Claire-Celine Bausager
6 months ago

8
Great place for seafood and wine in sun 🌱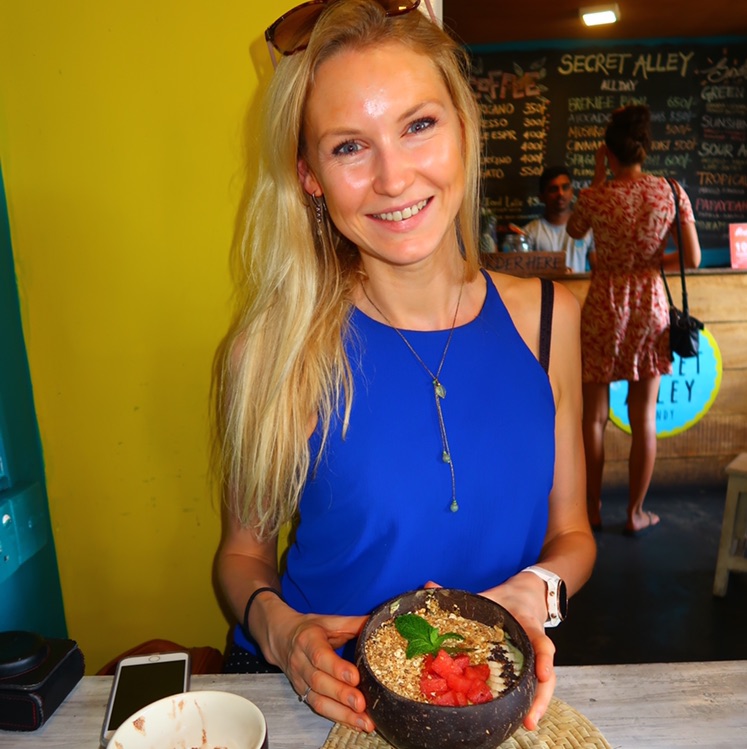 9
Hyggelig lækkert sted og gode retter med massere fisk og grønt - farvoritstedet i Kødbyen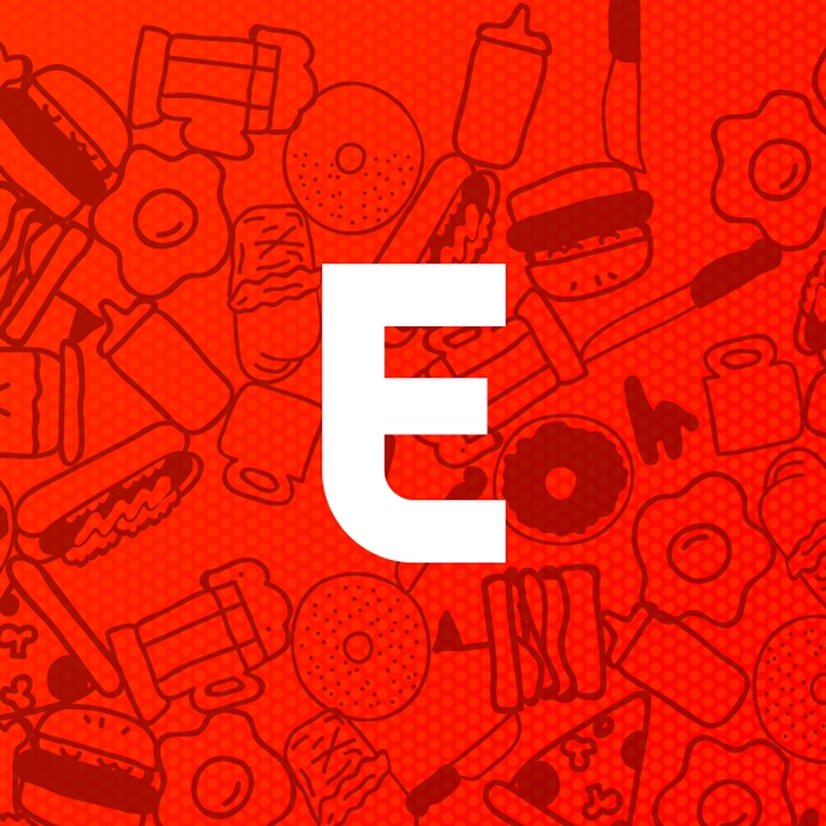 Eater
7 months ago

10
A godsend, open seven days a week, Fiskebar serves excellent seafood in the heart of the Meatpacking District. The energetic vibe, killer snacks, and loose a la carte format make it equally suited for a full meal or a quick glass with some fish and chips before a night out nearby. In the warmer months, the restaurant arranges beach chairs in the lot out front, so you can post up with a bottle of wine as the day winds down. [$$ - $$$]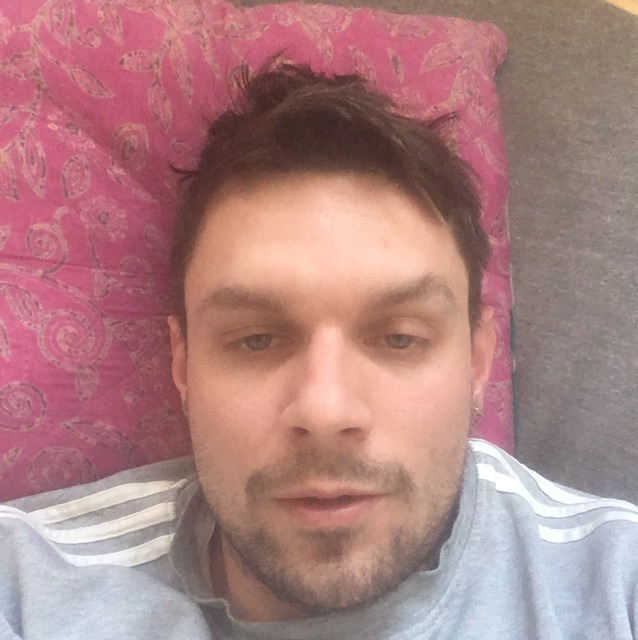 9
Dejlig mad. Oplagt betjening. Fortryllende vine. Kæmpe stemning.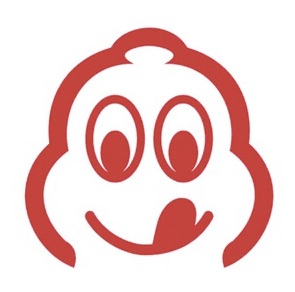 Bib Gourmand
11 months ago

10
This buzzy, industrial-style restaurant is set - somewhat incongruously - in a former butcher's shop in a commercial meat market. Menus feature freshly prepared 'hot' and 'cold' seafood dishes which are based around the latest catch, and oysters are a speciality. The terrace is a popular spot come summer.
Christian-Emil Thorup
1 year ago

7
Gode østers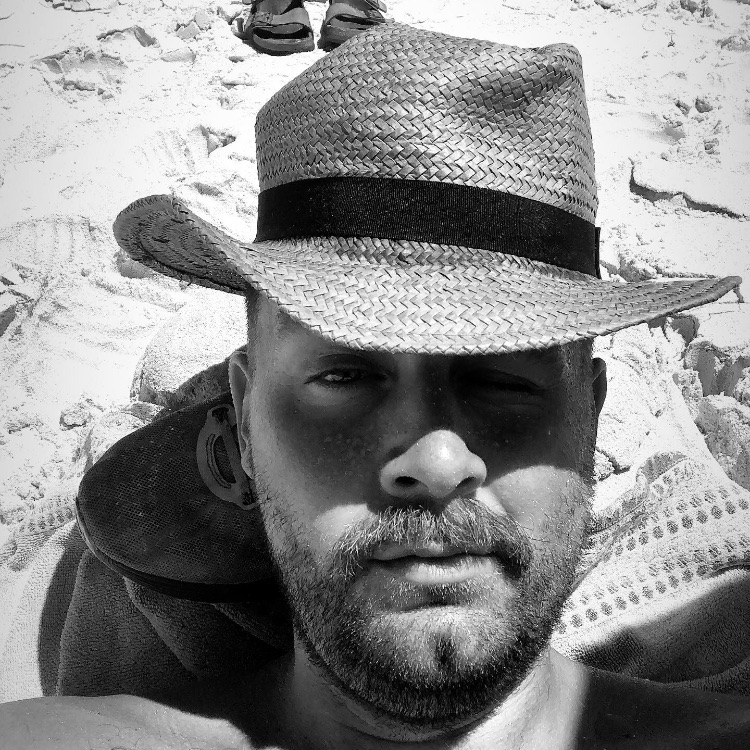 Markus Marañon Straarup
1 year ago

8
Lively spot with good seafood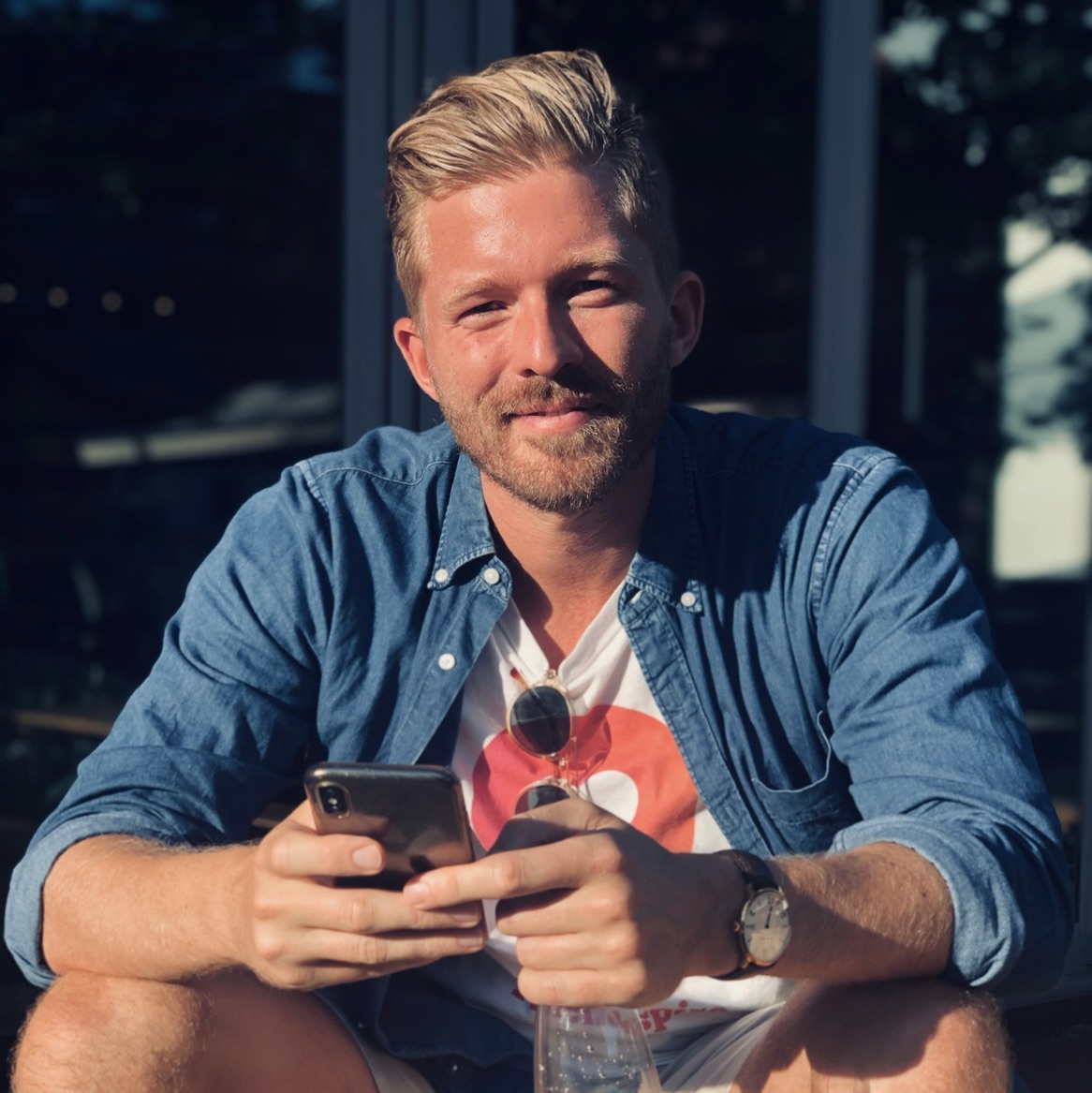 Morten V Schroeder
1 year ago

8
Great spot if you're into seafood 🦞🐟🐠 and located in the meat packing district with plenty of great bar options around you!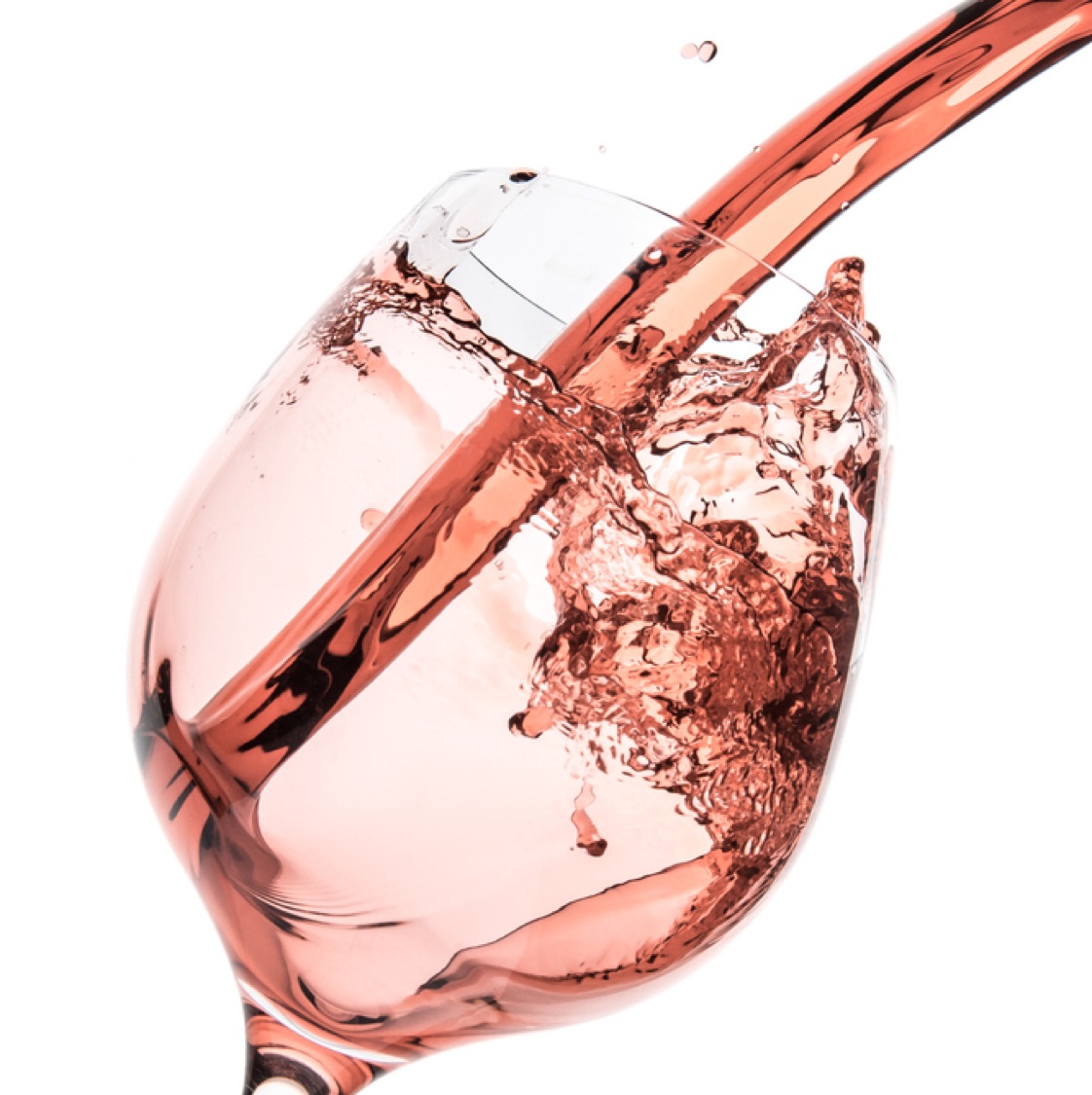 10
Perfect rosé spot in the meat packing district with plenty of outdoor seating! Make sure to wash down the rosé with some of their delicious oysters 🍷❤️
Caroline Frederikke Dahlin
2 months ago

10
Anne-Sophie Sillesen
3 months ago

8
Thomas Kallestrup
5 months ago

8
Hjalte Kjærulff Andersen
5 months ago

8
Maria Knudsen
7 months ago

8
Jonatan Rasmussen
8 months ago

9