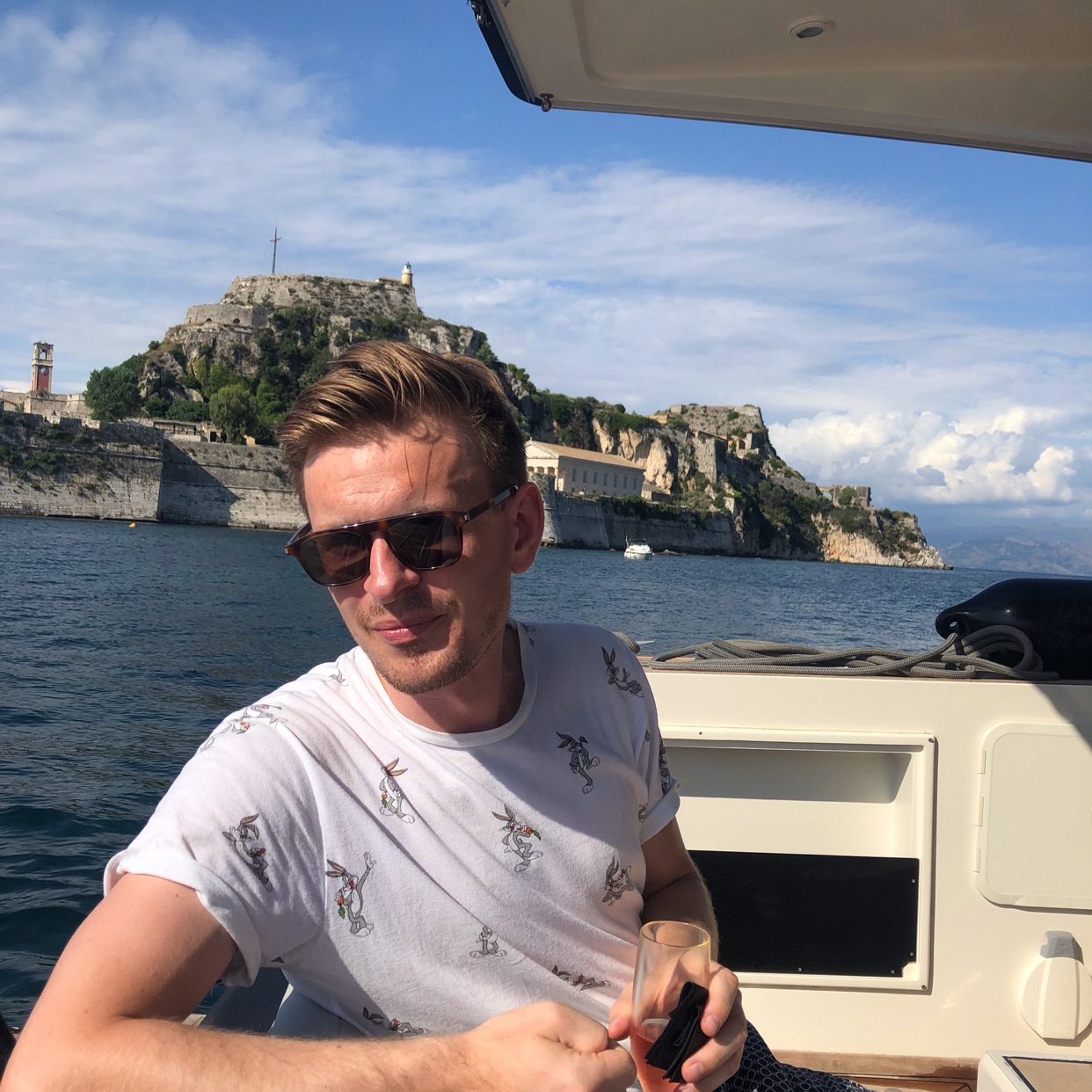 8
Great concept. Nothing fancy but one of the places with most value for money in KBH.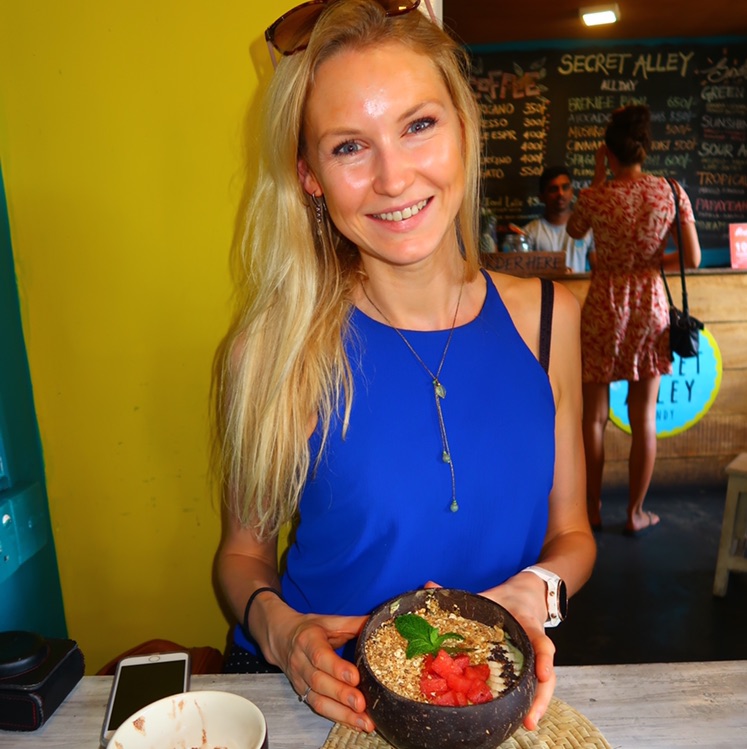 8
God lækker mad til virkelig fin pris. Friske råvare - altid god stemning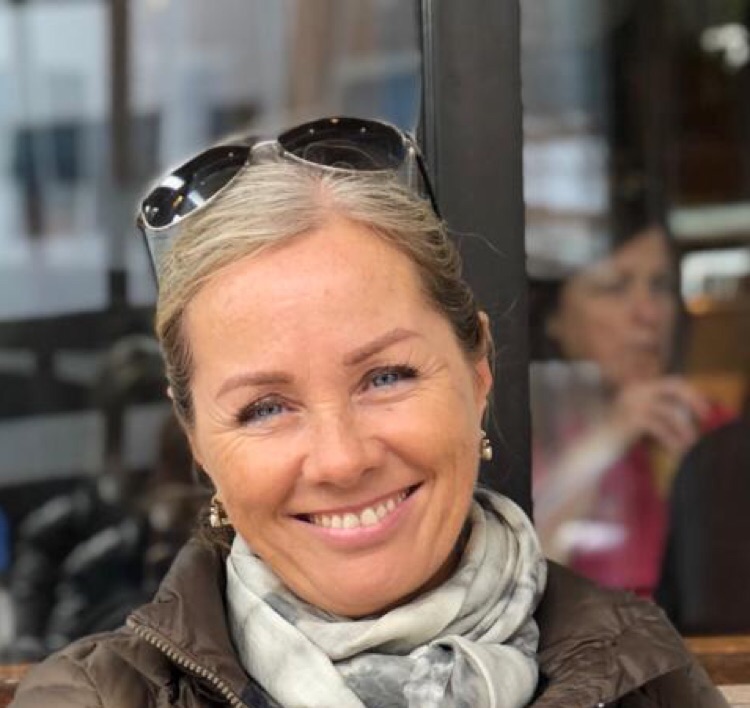 Cristina Hemmingsen
12 months ago

7
Nice food and service, but very noisy, hardly able to have a normal conversation

6
Great casual dining, if you can manage to get a table.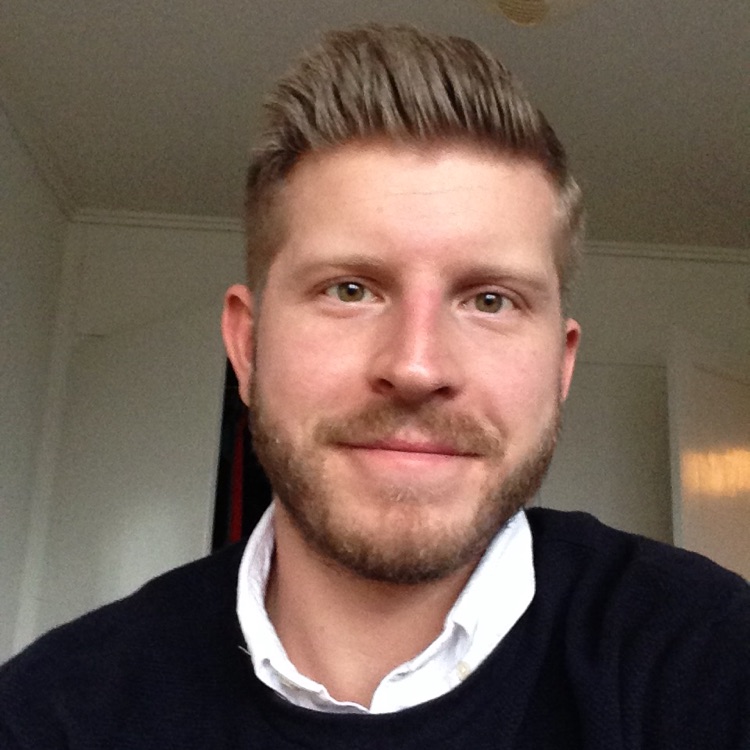 Carl Johan Skovsen
1 year ago

7
never been a fan of tje concept. But this was a better Experience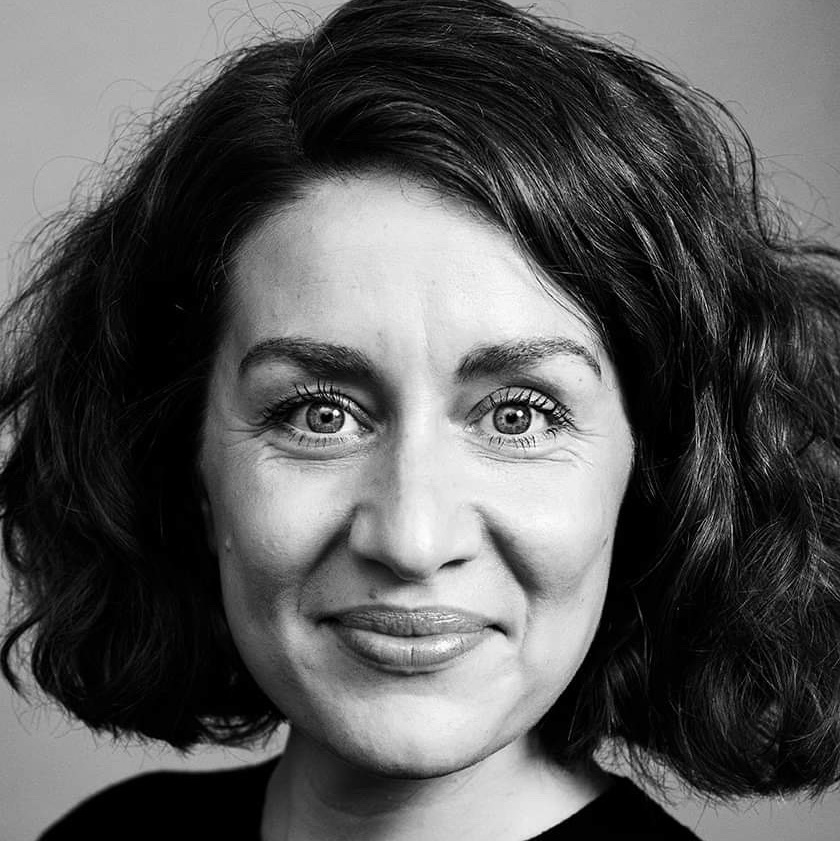 Esther Straarup Wright
1 year ago

6
Good menu's and fairly priced. Always quite full and nice ambiance. Not blown away but good 😃
Sofie Sommer
6 months ago

8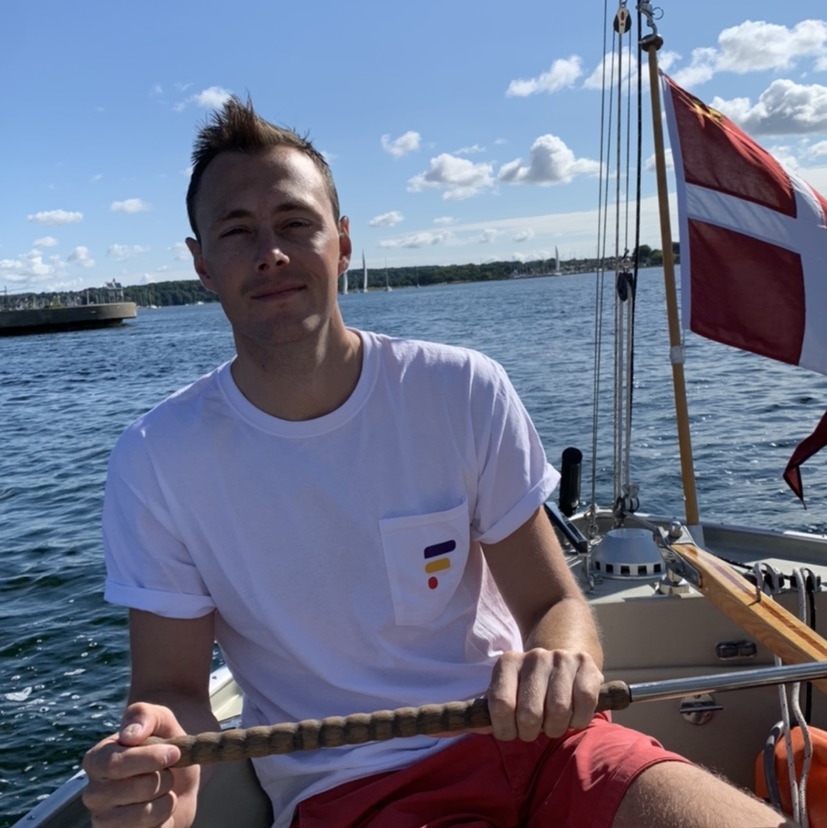 Christopher Thorsell
8 months ago

7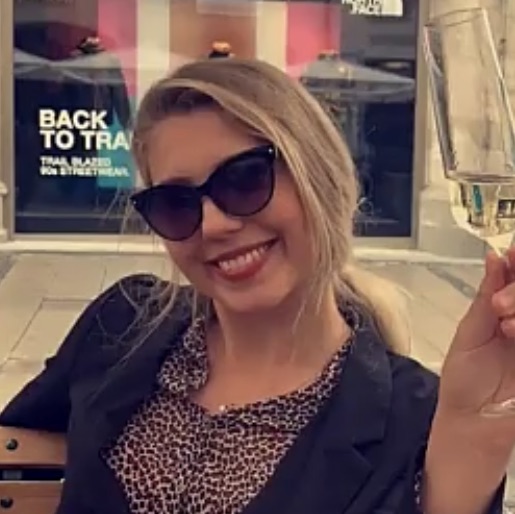 Julie Heddeland
10 months ago

7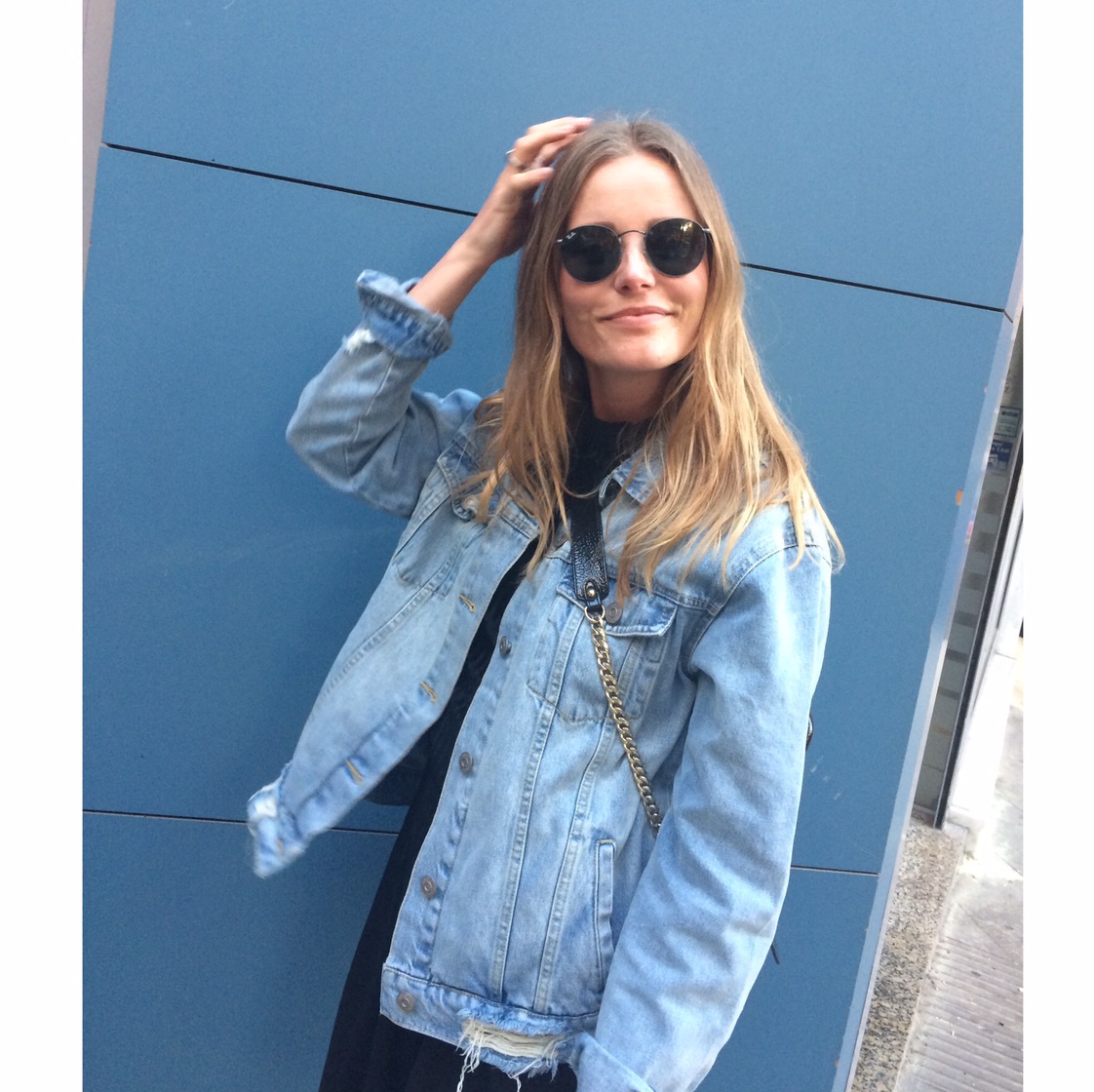 Catrine P. Ortwed
12 months ago

5
Simone Dinesen
1 year ago

8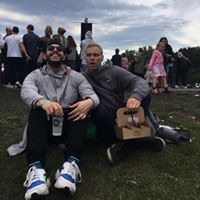 Steven Petersen
1 year ago

4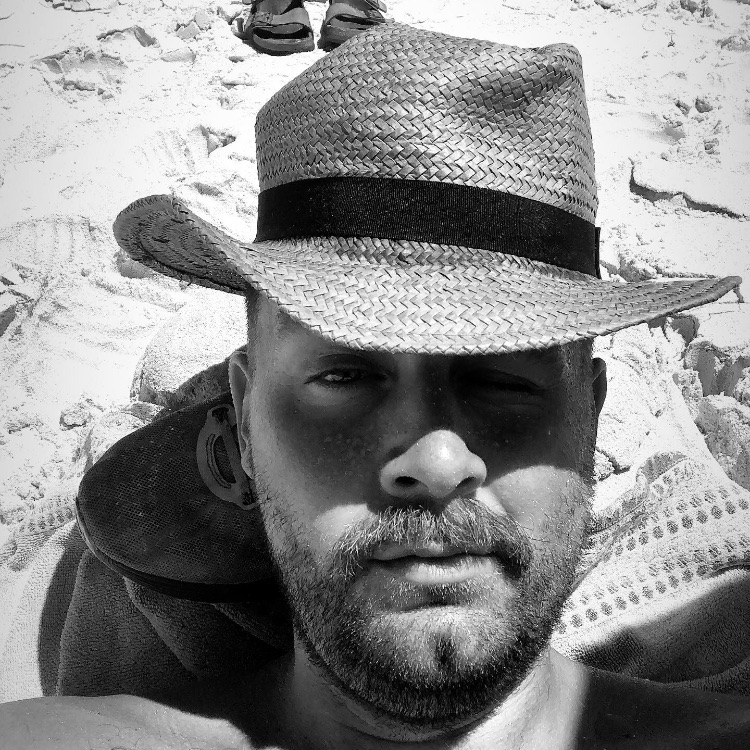 Markus Marañon Straarup
1 year ago

6