Sidsel Libergren
4 months ago

8
I'm sure it's fantastic if you like coriander 😅
Thomas Kallestrup
4 months ago

8
Fed stemning, lækker mad og farlige drinks 🤜🤛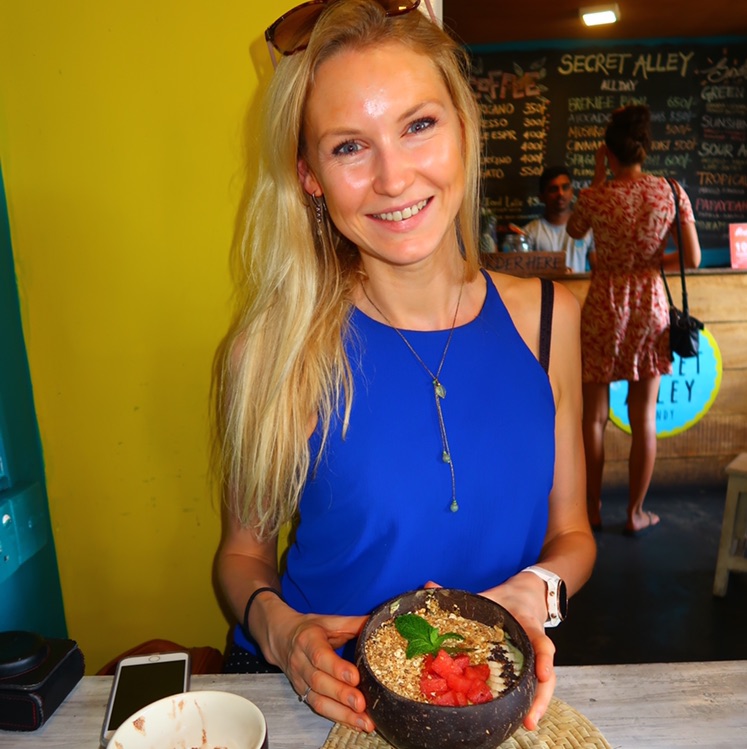 8
Lækkert sted, super hyggelig festlig stemning, gode drinks og anderledes retter
Nicole Bitton
7 months ago

9
Hvis du leder efter et sted med lækker mad OG lækre cocktails, er Llama stedet! De serverer den lækreste, autentiske sydamerikanske/mexicanske mad, som man ikke kan sætte en finger på! Derudover er deres cocktails også virkelig gode, så hvis man også bare ønsker at hygge med det, kan man sagtens tage på Llama en fredag aften! Udover autentisk mad og cocktails, er der en intim stemning i restauranten, og så er der dekoreret med de fineste kakler! Sidst jeg var der, begik tjenerne flere fejl dvs. de kom med forkerte retter, udover dem som vi skulle have, men de fik hurtigt rettet op på det. Llama er perfekt til date night eller en night out med vennerne!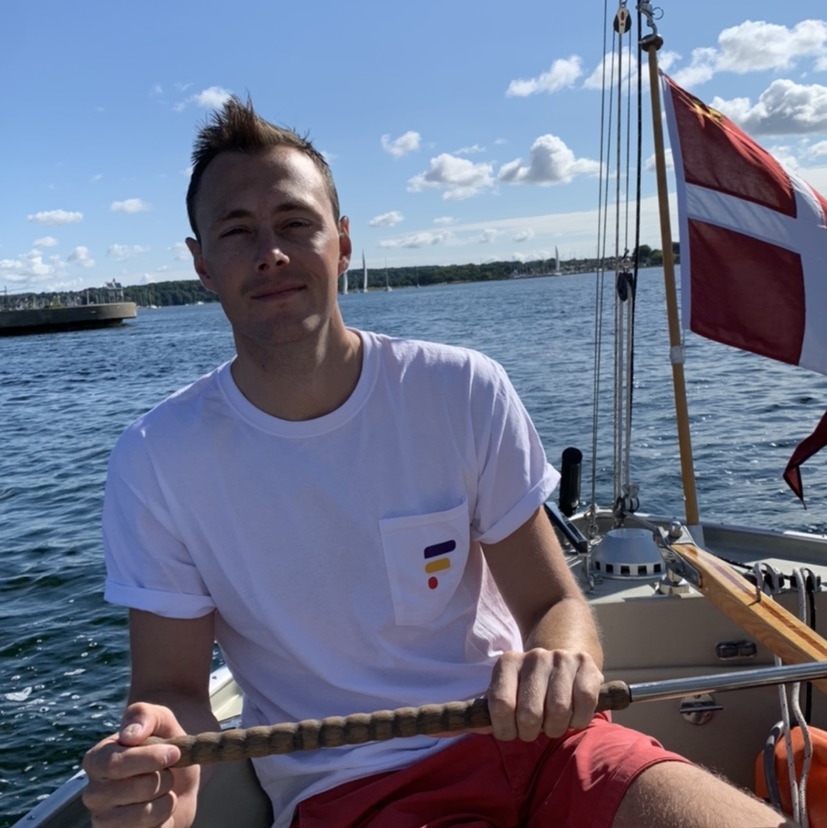 Christopher Thorsell
8 months ago

8
Good vibes - turns into a cocktail bar on weekend nights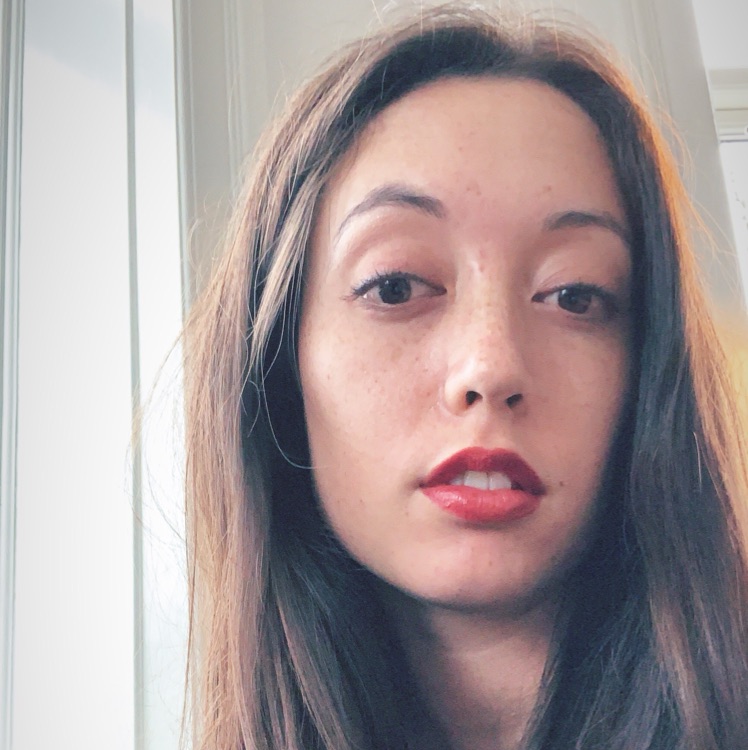 Kathrine Moeller
8 months ago

8
Delicious food and drinks, and trendy atmosphere, great for a night out!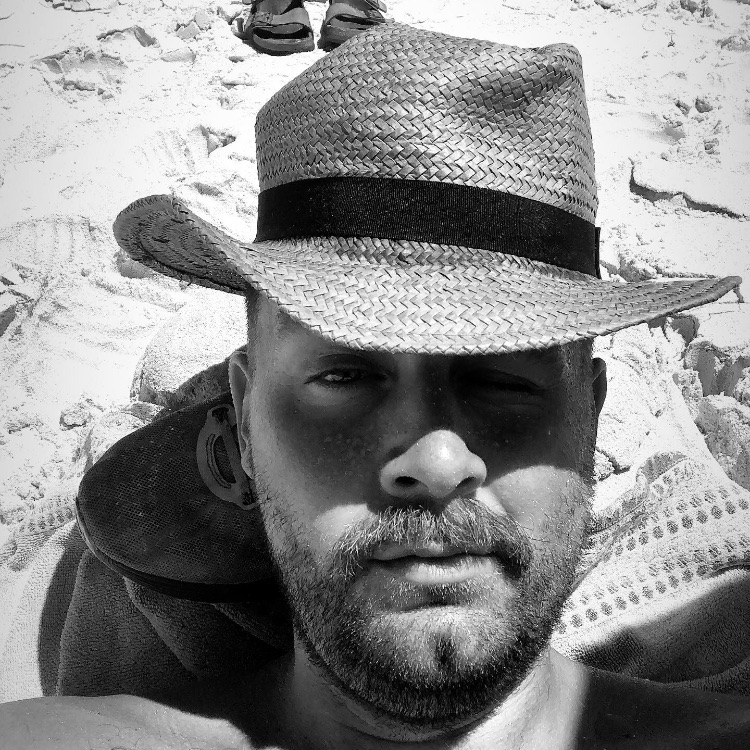 Markus Marañon Straarup
1 year ago

8
Ate some type of heart here - really good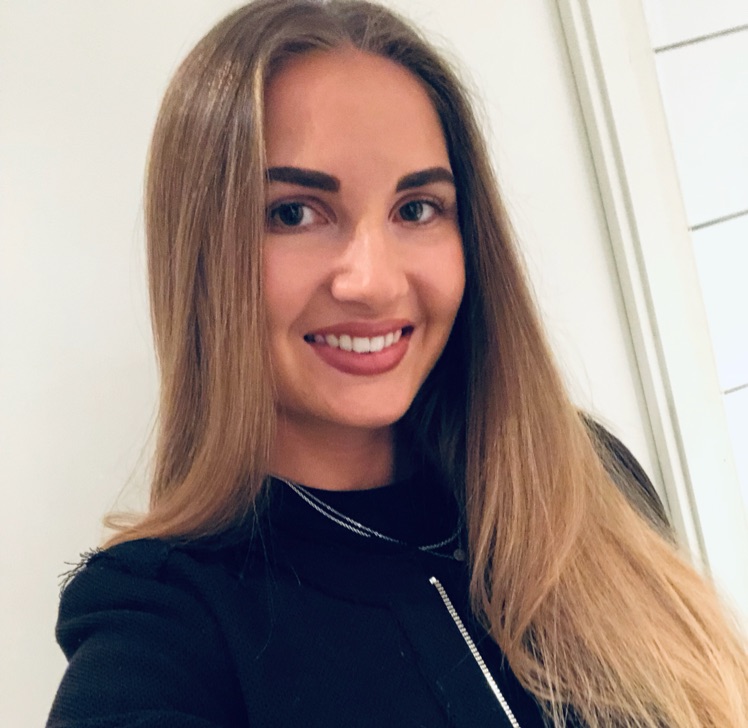 8
Love the interior and atmosphere. Great cocktails and good food.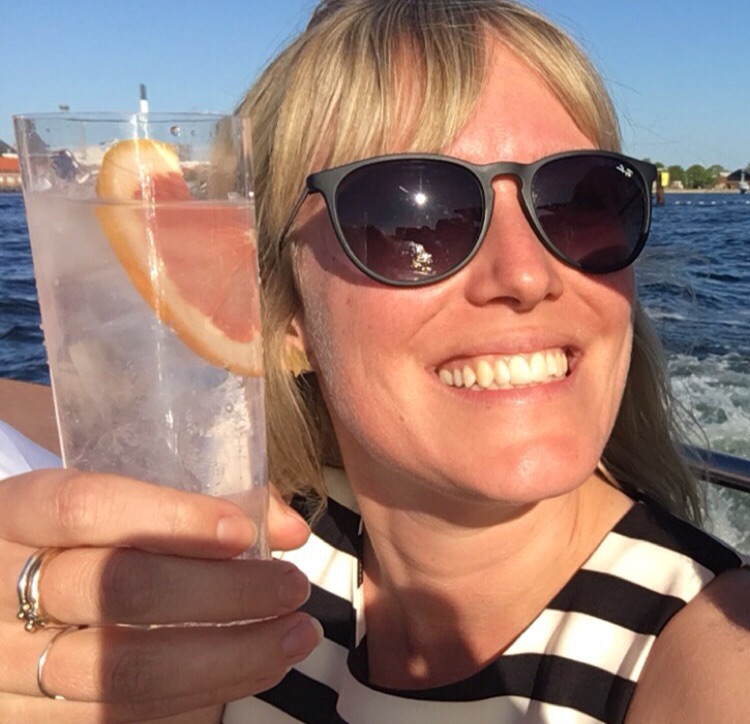 Mette Vuns Schroeder
1 year ago

8
Very good food, great cocktails and super cool interior. A lot of colorfull tiles decorate the floor and walls, and the restaurant/bar was nominated for an interniational design award for it. Definitely worth a visit ❤️🧡💛💚💙💜🖤
1 Comment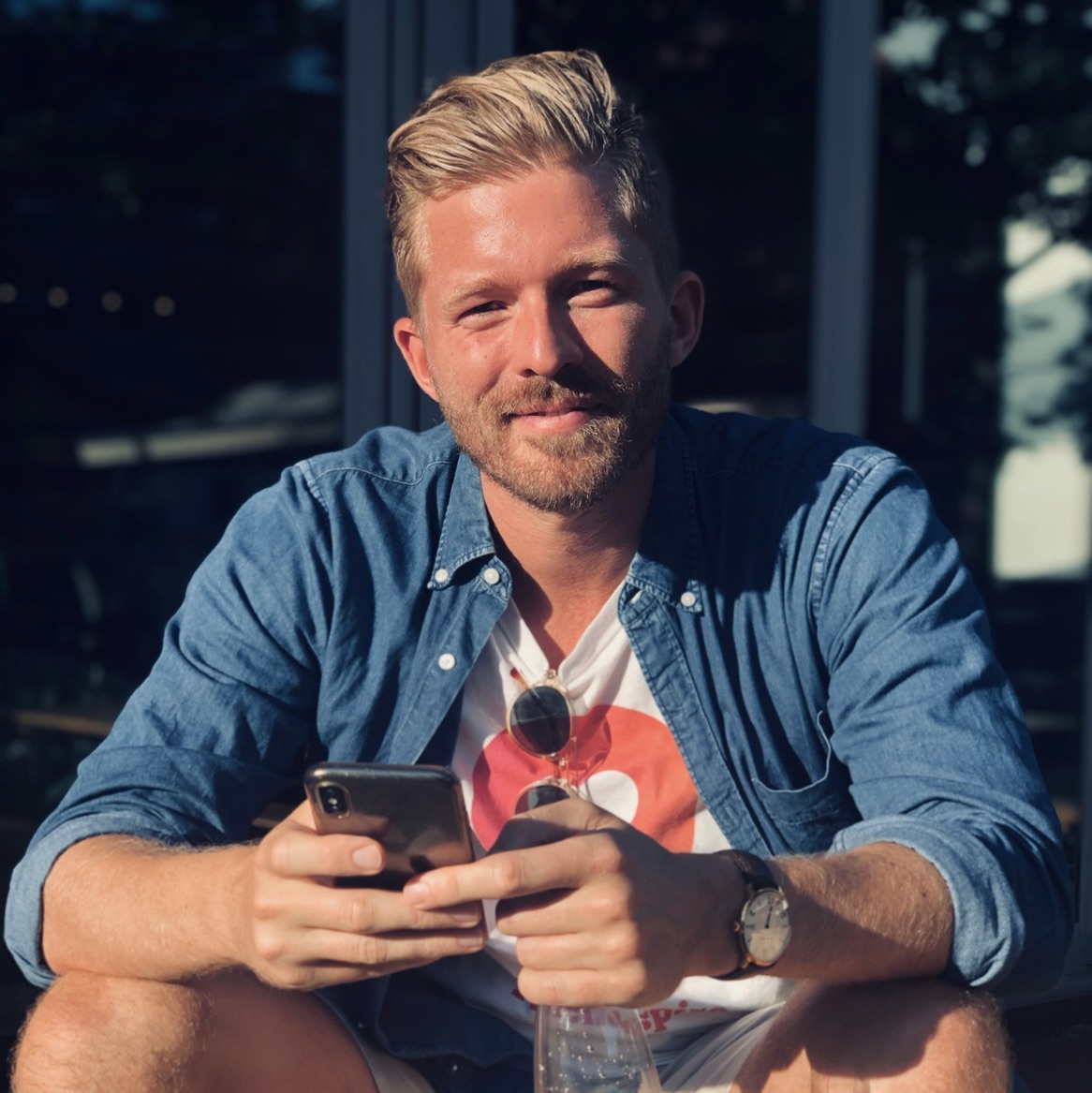 Morten V Schroeder
1 year ago

8
Cool trendy place! Great for cocktails
Amagoia Ramos
2 months ago

7
Sofie Sommer
4 months ago

8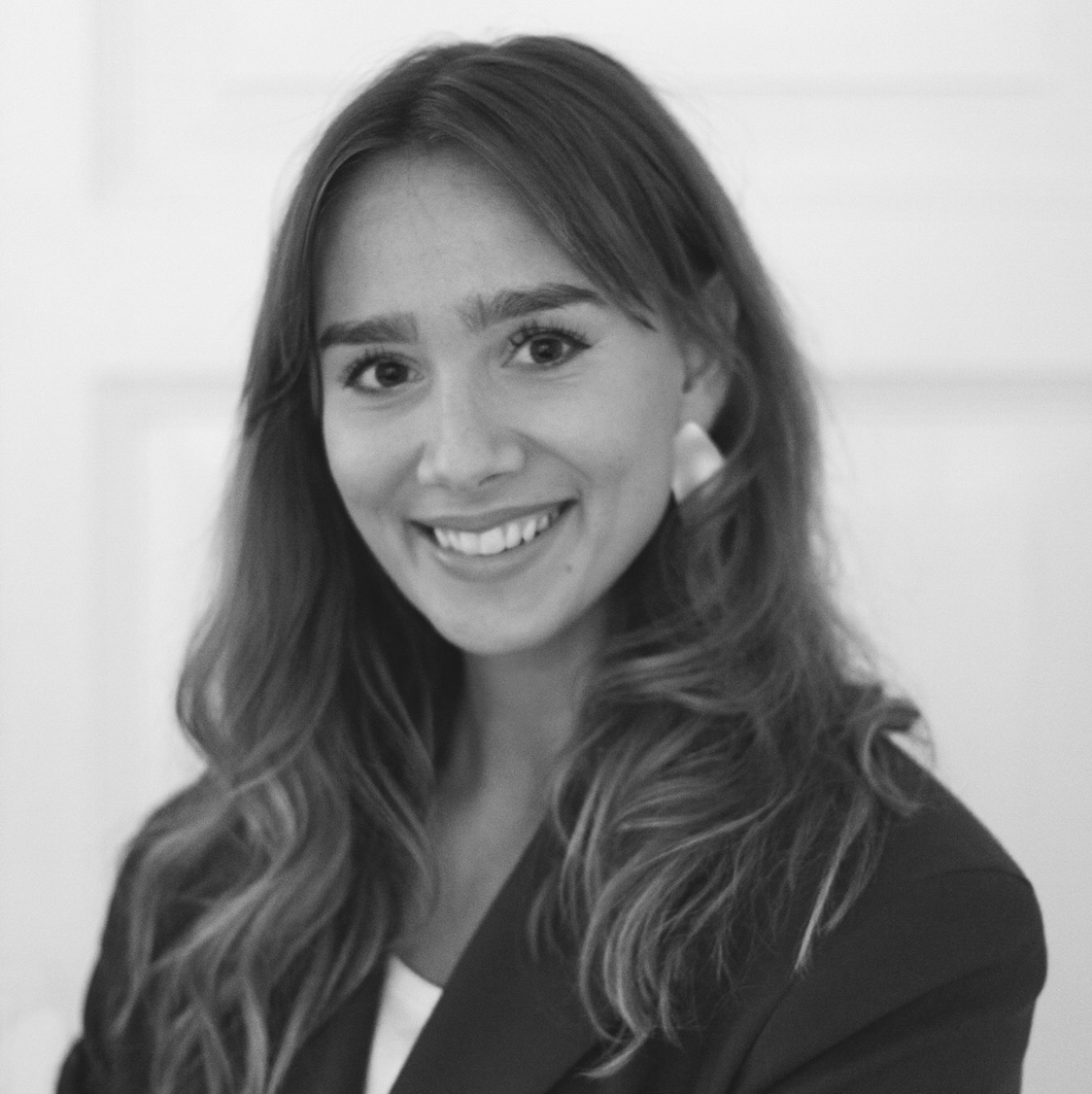 Cathrine Overvad
5 months ago

9
Maria Knudsen
6 months ago

8
Mie Wiinberg
6 months ago

7