Troels Asmussen
1 month ago

9
Definitely worth a visit - especially in the small hours of the night. The quality is high and service is fast.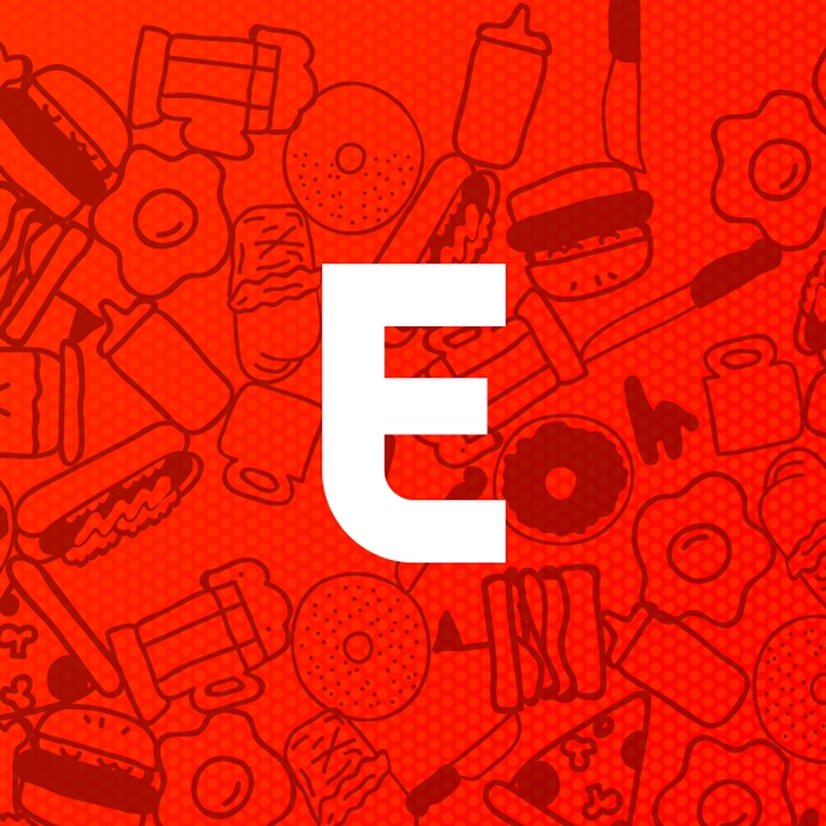 Eater
5 months ago

10
There's a certain time of evening at a bar when you can completely forget your marathon day of eating and revive your appetite for one last meal before bed. At times like that, the only course of action is to find the nearest Kebabistan. The mini-chain (and CPH birthright) serves chicken, lamb, or mixed shawarma with fries, but don't miss the mayo and magic chile oil on top. [$]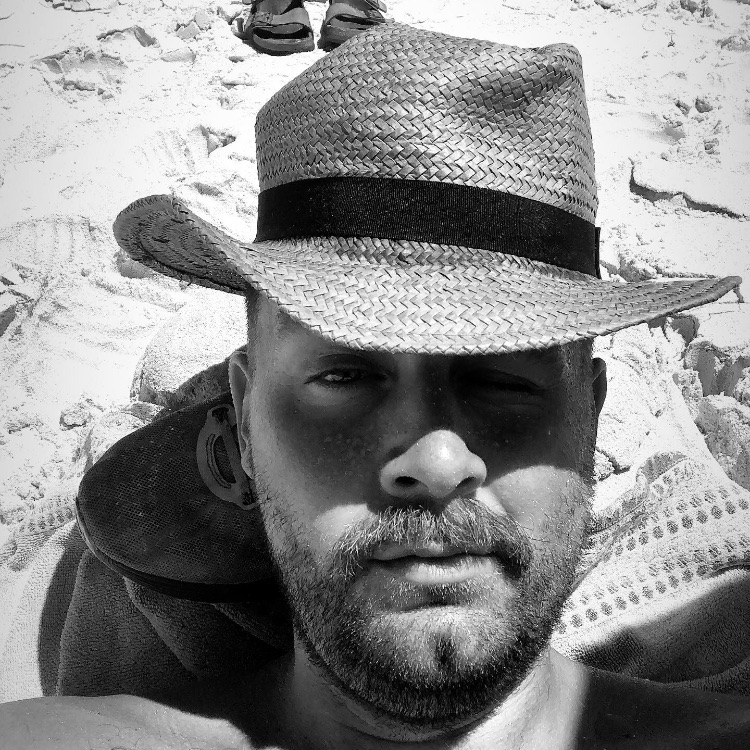 Markus Marañon Straarup
1 year ago

7
What more do you want! Kebab!!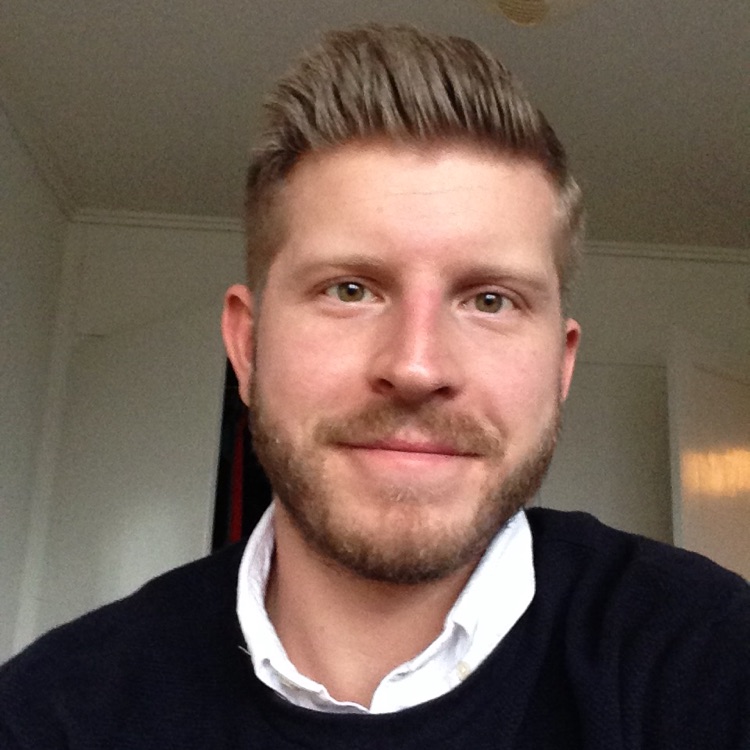 Carl Johan Skovsen
1 year ago

10
Always lamb Durum. Best in town.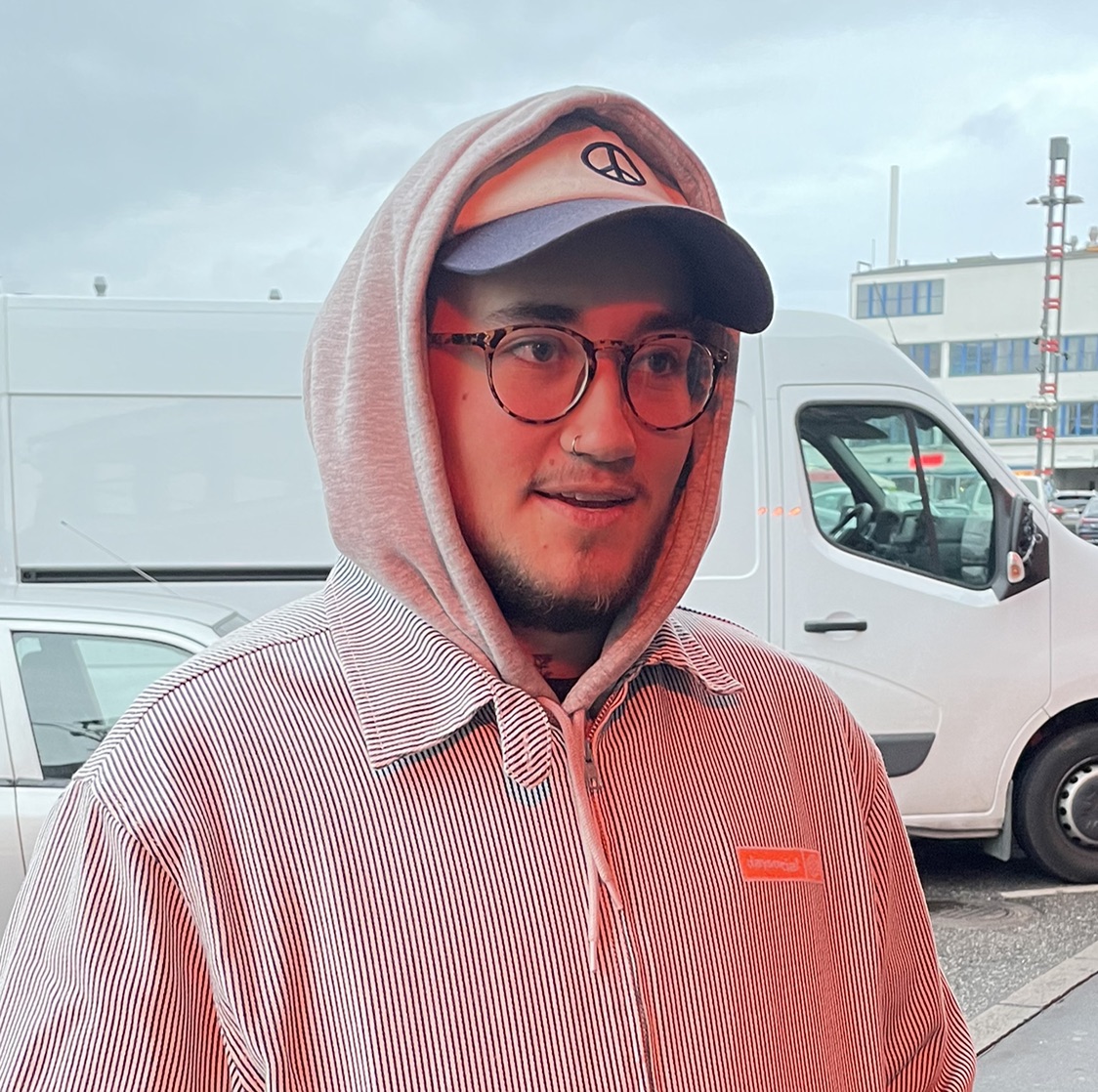 8