Jannik Bjerg
5 months ago

10
Dining at amass is always a great experience. Always great staff, and the atmosphere in the dining room is always vibrant. Food is always good, often with twists you wouldn't have thought of. On top of that, everything is organic and they're reducing food waste as much as possible.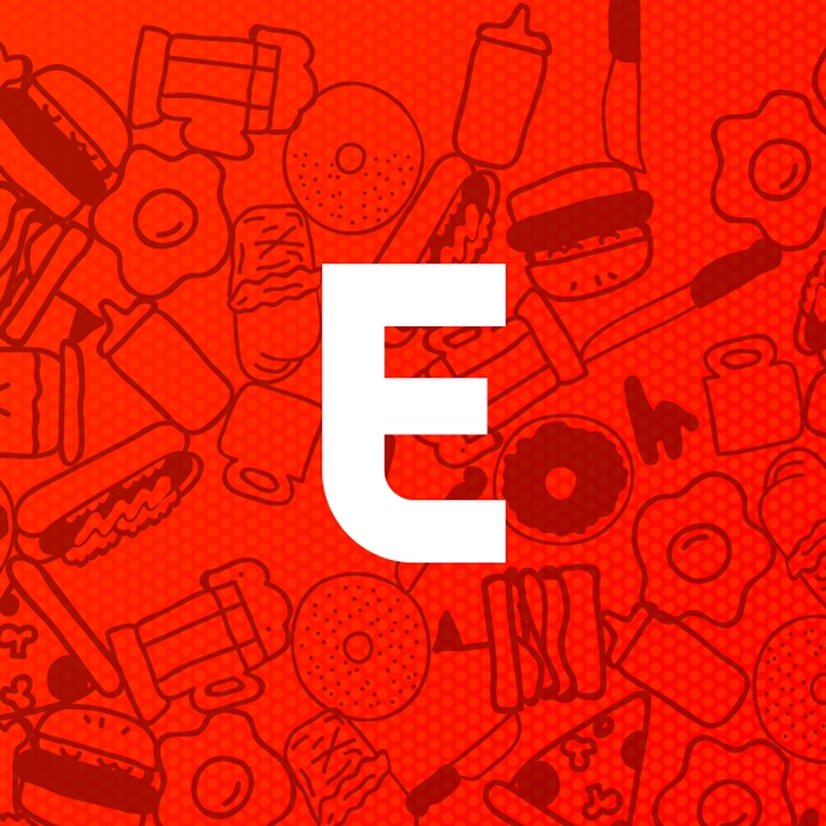 Eater
5 months ago

10
Since opening Amass five years ago, chef Matt Orlando has emerged as a leading proponent of sustainable cooking. He's developed all sorts of novel methods so his team can use every part of their ingredients, but offerings at Amass are as delicious as they are virtuous. It's not uncommon to hear waiters reveal dishes were made with used coffee grounds, spent grain, and yesterday's bread. Finish your meal outside with madeleines around the bonfire. [$$$$]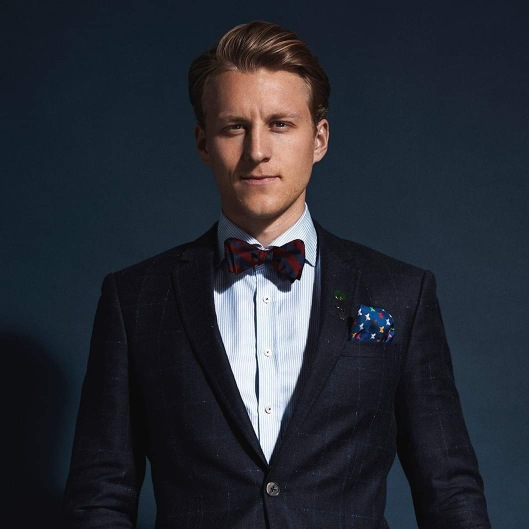 Rasmus Palsgård
1 year ago

8
Really cool restaurant focussing deeply on sustainability.
Pia Baunsgaard
1 year ago

8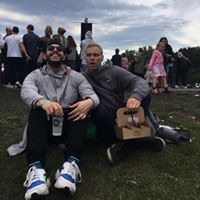 Steven Petersen
1 year ago

9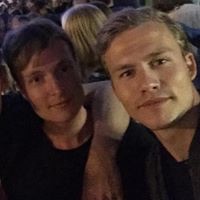 Marcel Leander
1 year ago

9