Alexander Leit
1 month ago

10
One of the best meals in my life! Absolutely amazing!
Patricia Farrokhi
1 month ago

9
The most delicious food. I would recommend you to pick the grilled tournedos for main dish.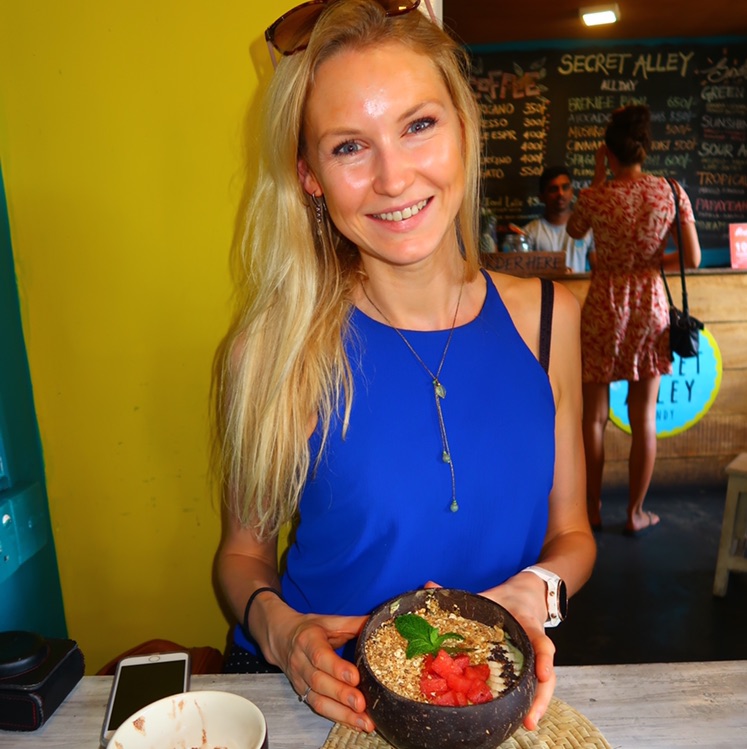 7
Gourmet ret tung mad, fokus på kød og ingen tastingmenu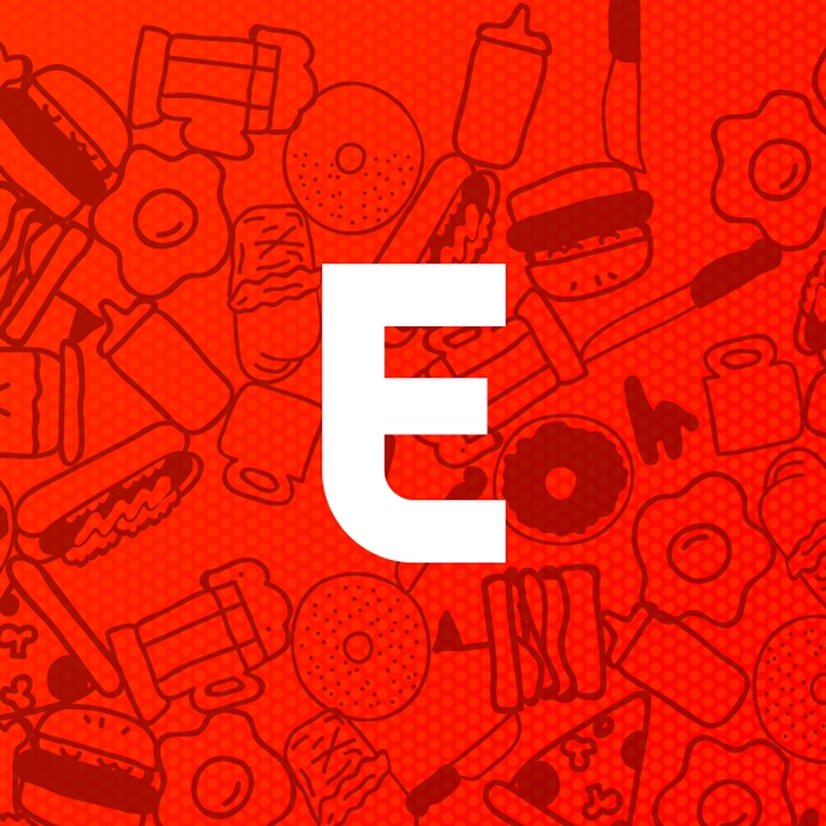 Eater
7 months ago

10
Take a break from your tour of the design stores of Bredgade and the Little Mermaid statue with a meal at this neighborhood restaurant favored by locals for its oysters and beef tournedos. Even if you're not in the mood for a full meal, a beer and some fries at the bar make the perfect pitstop. [$$$]
Thomas Kallestrup
7 months ago

10
My favorite restaurant in the city, food is extraordinary without being to classy and the service is always spot on🥂🦪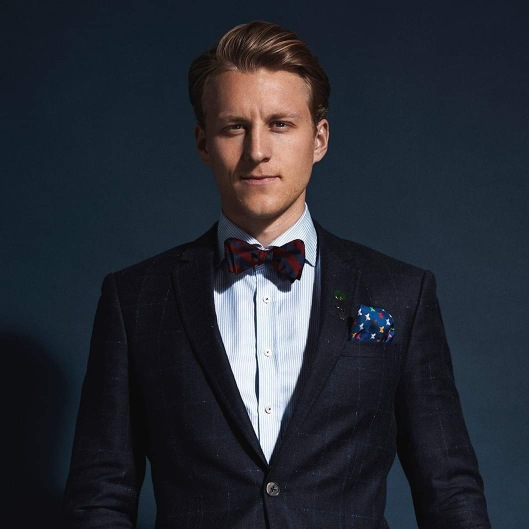 Rasmus Palsgård
10 months ago

8
Very good French cooking - true to the craftsmanship.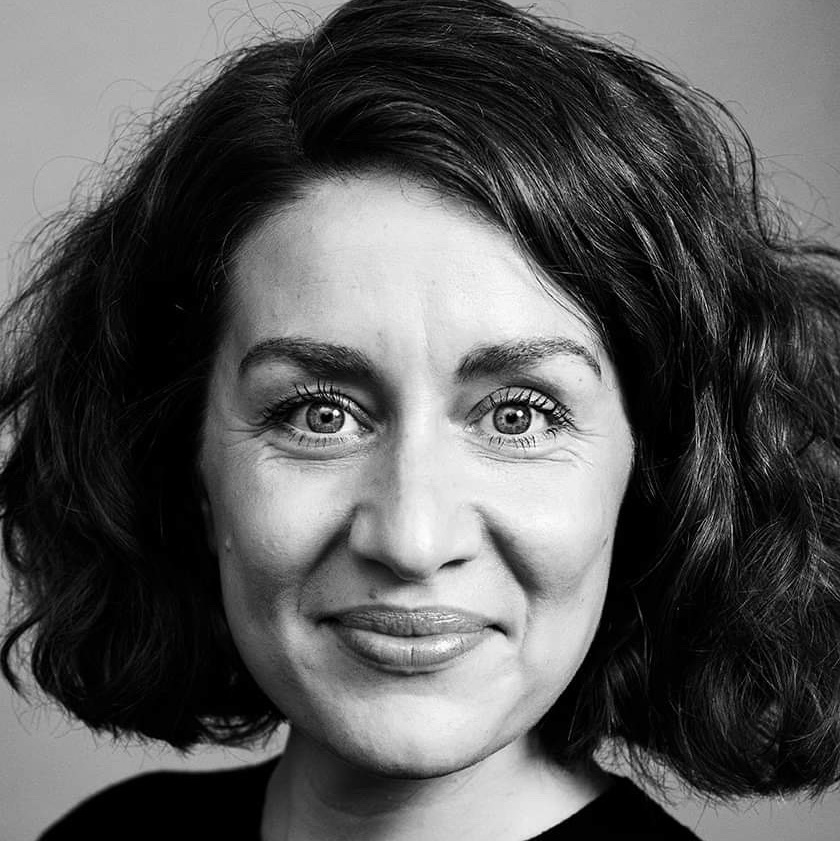 Esther Straarup Wright
1 year ago

8
This place is great. The surroundings are very French and it does feel like you are in a bistro in the center of Paris. They have a large wine menu, the staff is very friendly and modest. enjoyed my crab starter as well as their fish. Would definitely come back & enjoy the ambience as well as try more things on their menu. The only reason it doesn't get a nine or a 10 is because I feel like I've tried it before at a similar place in the center of copenhagen. PLUS its pricey!!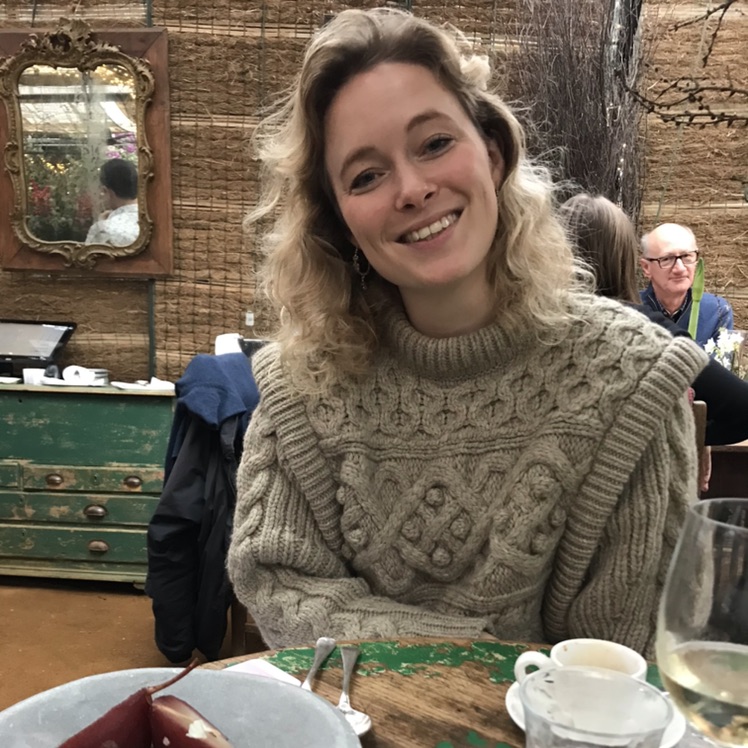 Nathalie Skov
3 weeks ago

8
Magnus Michelsen
6 months ago

9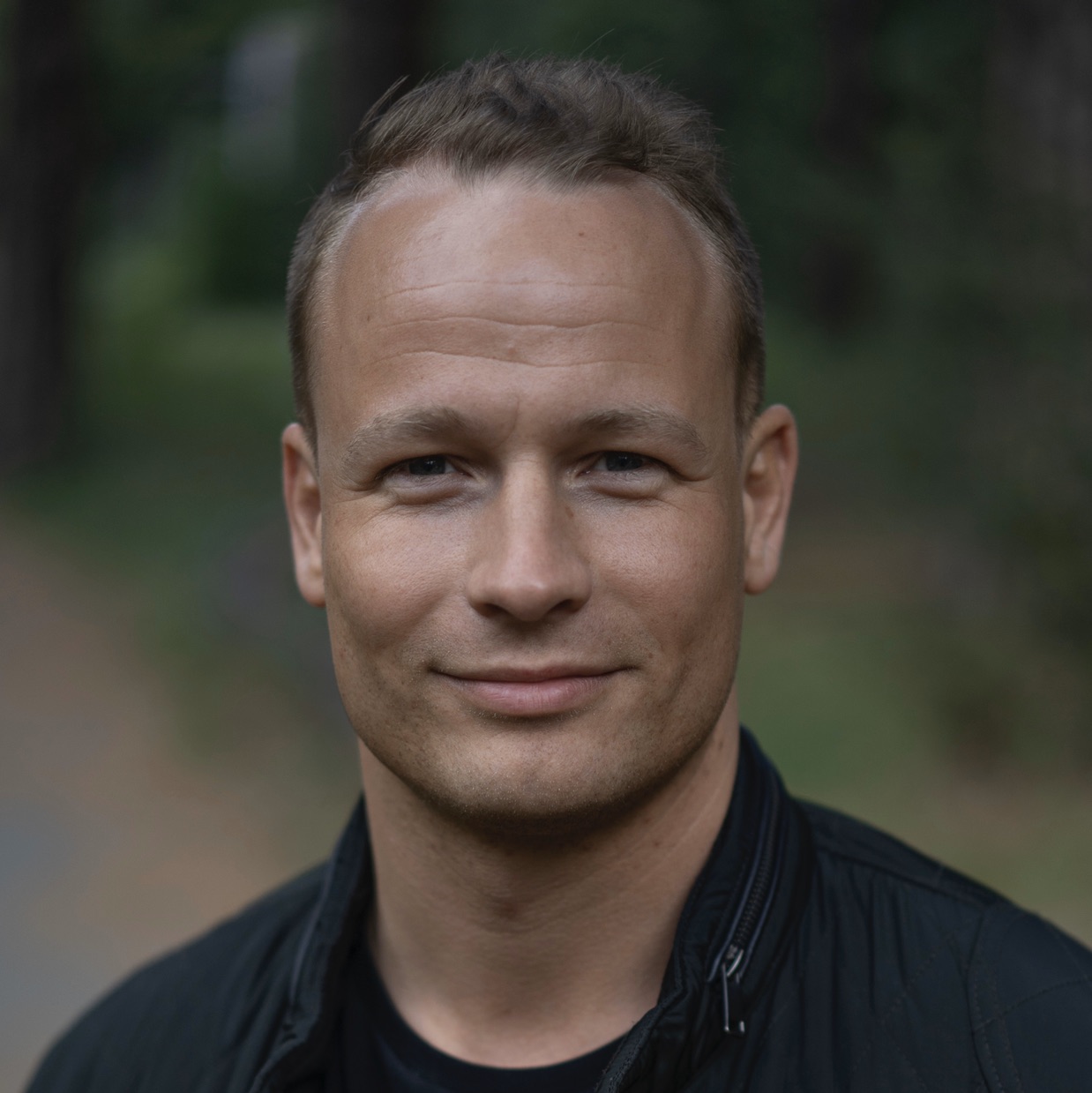 Rasmus Pultz
7 months ago

8
Sofie Sommer
7 months ago

8
Amagoia Ramos
8 months ago

9
Andreas Rørdam
11 months ago

8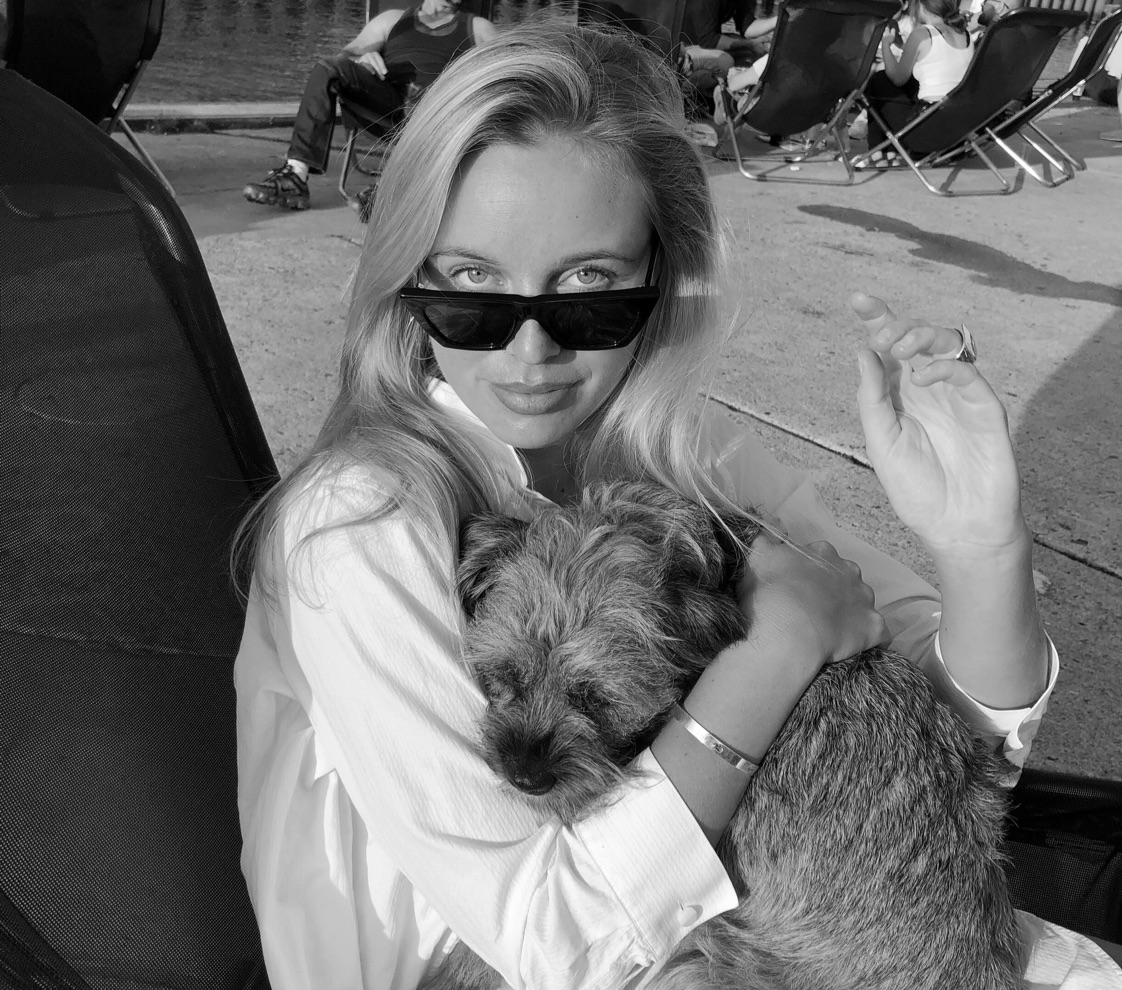 Sørine Skov Kruse
1 year ago

9