Alexander Leit
1 month ago

9
💯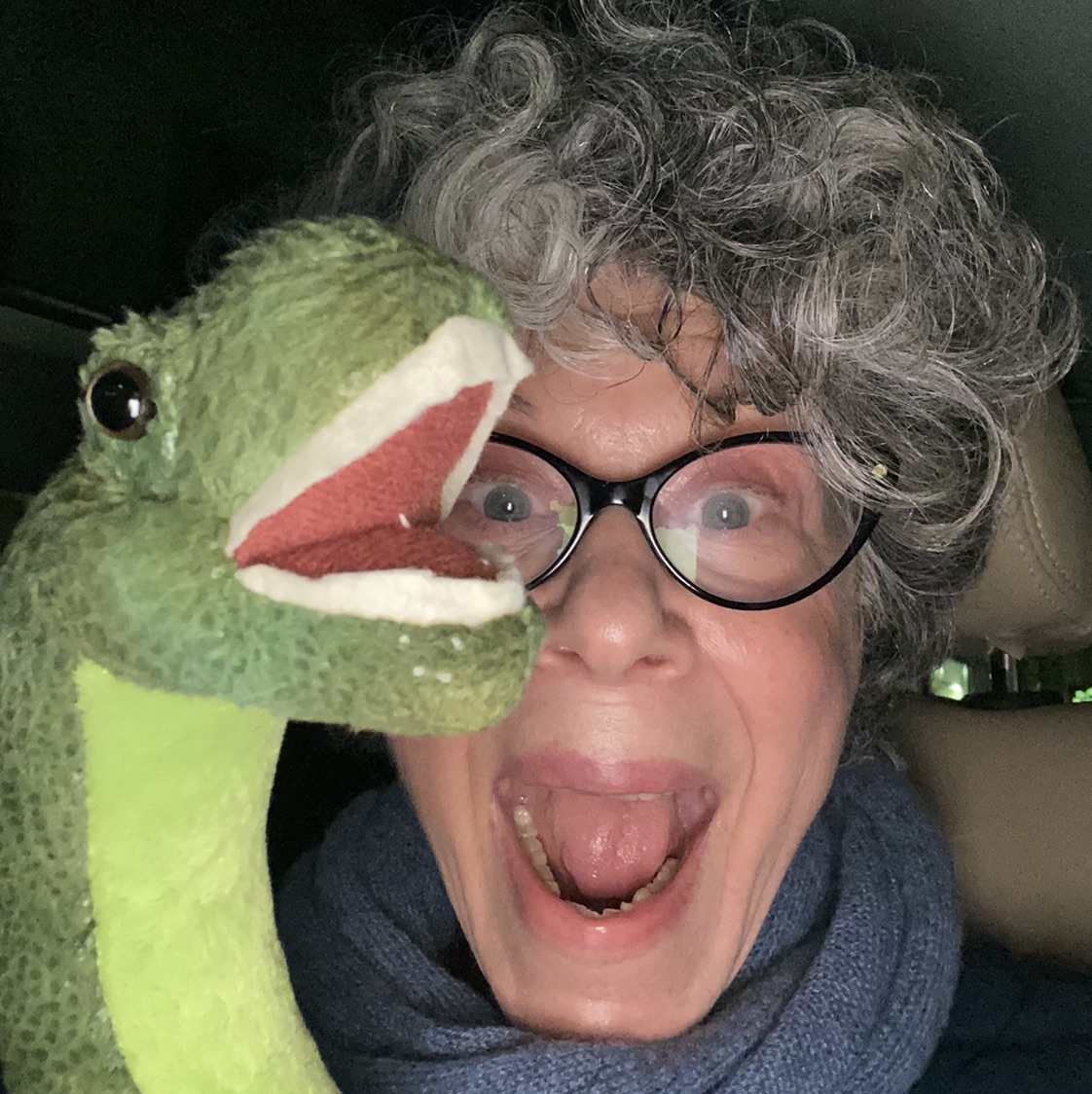 Rickie Retchin Straarup
5 months ago

8
Excellent! Good food good service!
Claire-Celine Bausager
6 months ago

9
Great spot
Nicole Bitton
8 months ago

9
Fantastisk restaurant! Man får en virkelig god oplevelse, når man tager på Formel B! Det er lidt pricey, men der er value for money. Maden er udsøgt og der er ikke en finger at sætte på den! Jeg vil dog anbefale, at man bestiller mindst 3 retter.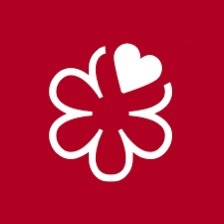 Michelin Guide
1 year ago

10
⭐️ | This appealing, modern restaurant - set away from the city centre - is smoothly run by friendly staff, who help to create an intimate and relaxed environment. There's a glass-floored wine cellar, while tree pictures and dark wood branches give the place a back-to-nature feel; ask for a table on the lower level next to the kitchen if you want to get close to the action. The interesting range of complex, original small plates are crafted with an assured and confident touch: 3-4 are about the right number to choose. Sauces are a particular highlight - and don't miss the sea buckthorn 'en surprise'.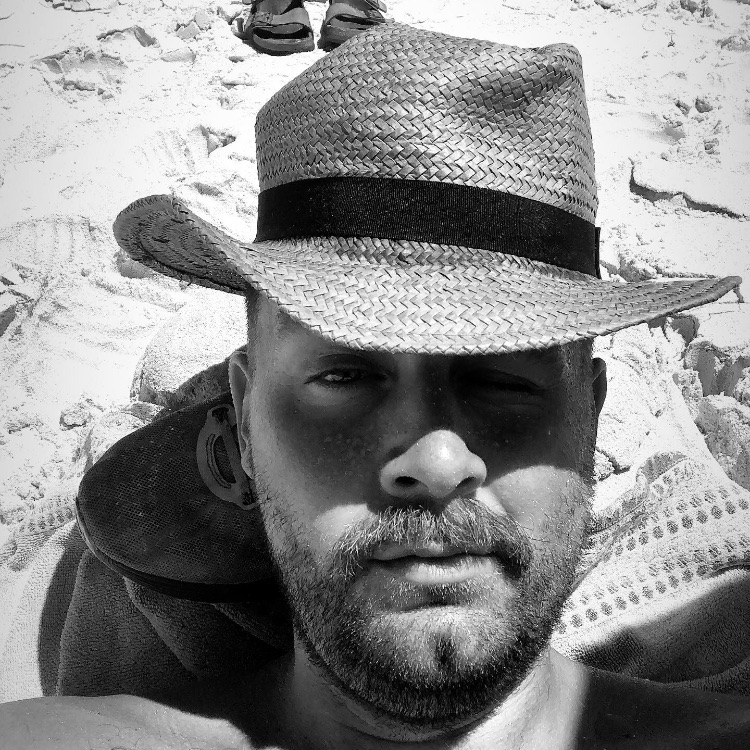 Markus Marañon Straarup
1 year ago

8
Really great meal and service! Def reco!!
Thomas Clausen
1 year ago

10
Best value for money in Copenhagen. Precision, quality, consistency and service is key at Formel B. Best One Star experience so far!
Pia Kræfting
3 months ago

10
Mie Wiinberg
7 months ago

9
Steen Andersen
7 months ago

9
Magnus Michelsen
7 months ago

9
Amagoia Ramos
8 months ago

8
Mathias Guling
1 year ago

9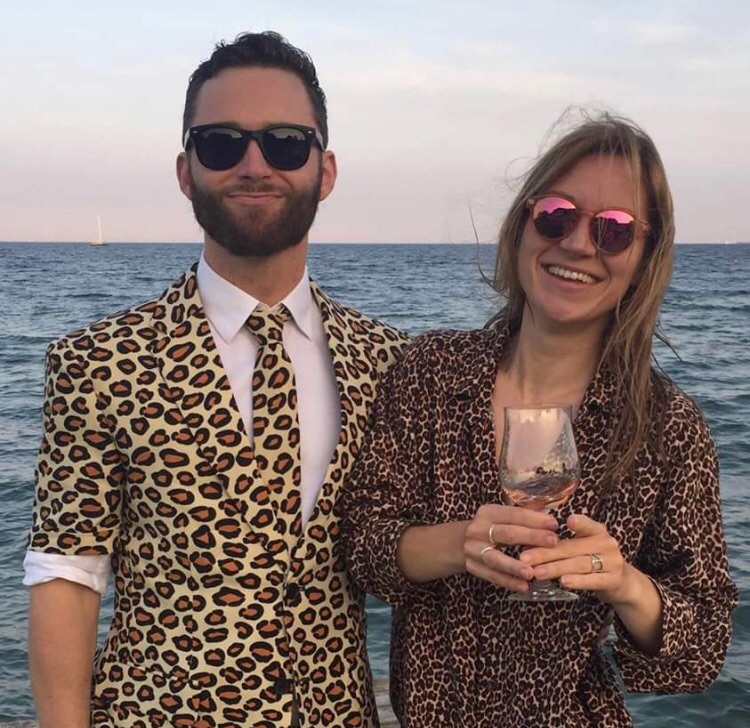 Levin Boris Christoffer
1 year ago

8