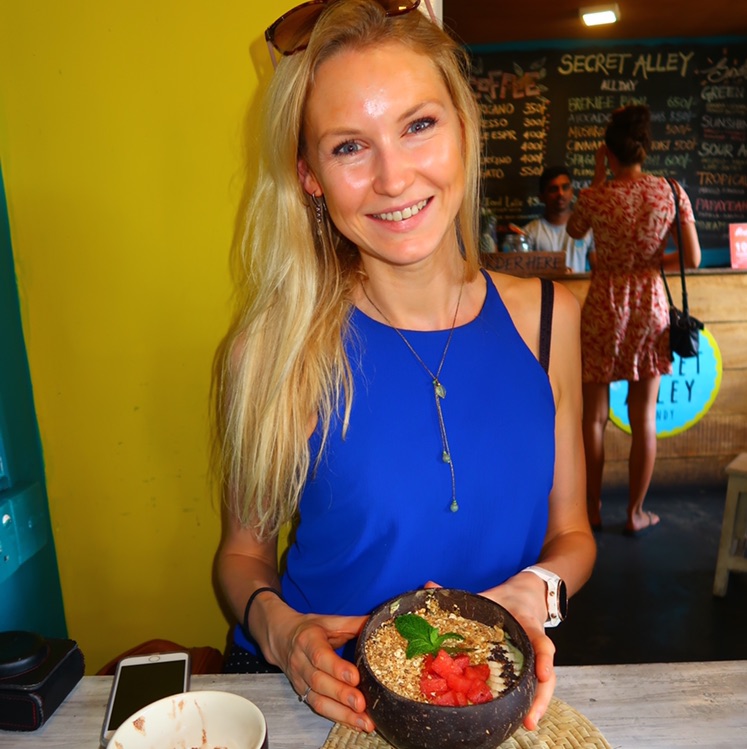 7
God og lækker mad og god stemning, men lidt dyrt til prisen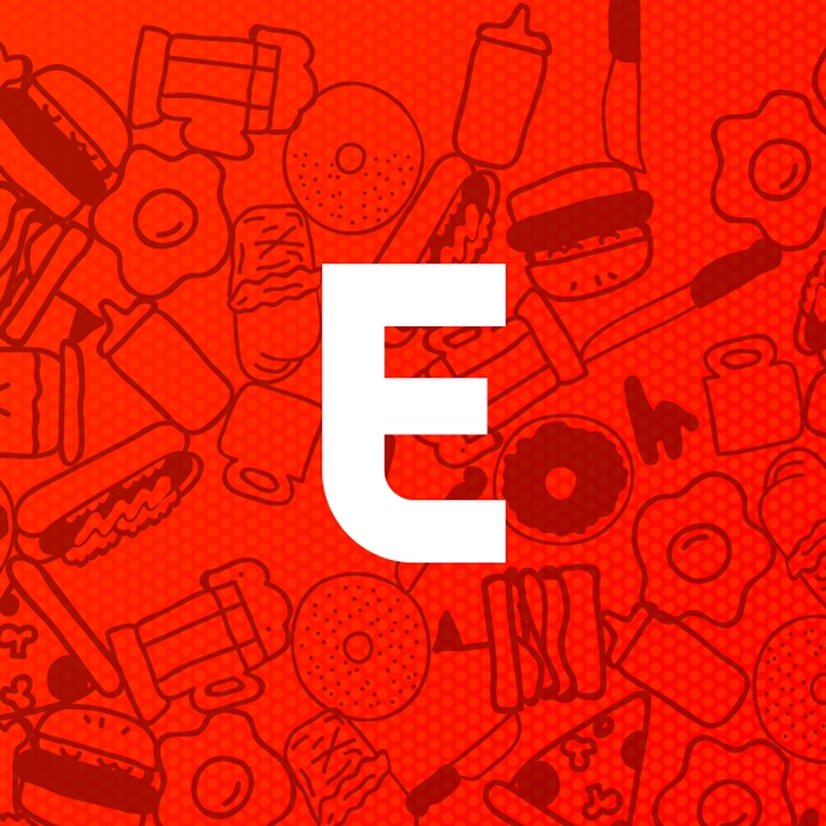 Eater
5 months ago

10
With clubby music and a simple a la carte menu, Geist doesn't seem like the most likely venue for a legendary chef. But Bo Bech seems to have a thing for deceptive appearances. His austere plating does little to signal the powerful flavor he is able to deliver using just two or three ingredients. Take, for example, an infamous dish of paper-thin avocado slices dressed with caviar and almond oil, or mains like sliced suckling pig buried under a monochrome veil of crispy artichokes. [$$ - $$$]
Mathias Sørensen
7 months ago

9
Fantastisk stemning hvis man er til liv, musik og mennesker. Søde tjenere og rigtig dejlig mad, i særdeleshed deres vegetarretter var i verdensklasse!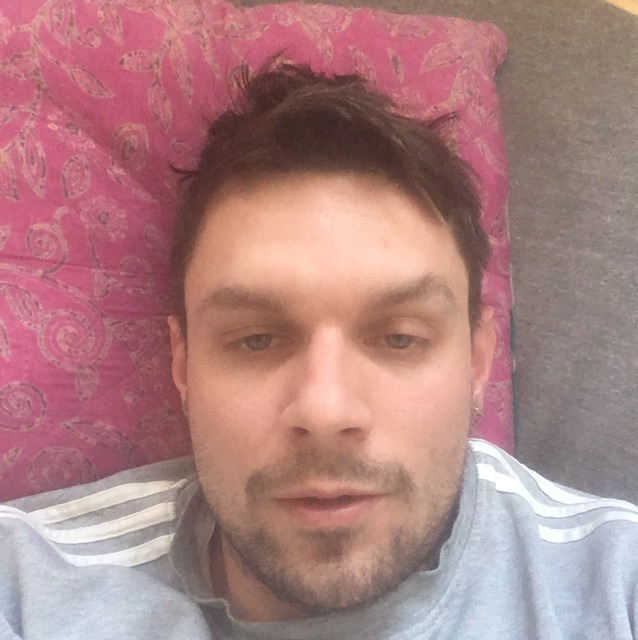 9
Fik en frokost her og husker den kun positivt. Venlig tjener. Afslappet og behagelig stemning. Velsmagende og veltilberedt fisk.
Claire-Celine Bausager
9 months ago

9
One of my faves in town.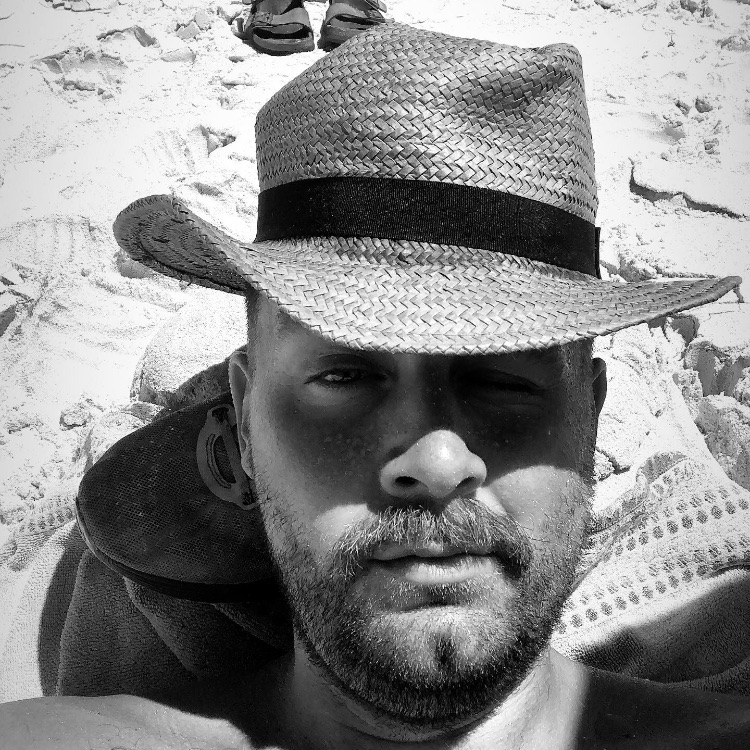 Markus Marañon Straarup
1 year ago

8
My mom had a baked cauliflower here that she still talks about!
Maria Knudsen
6 months ago

8
Mie Wiinberg
6 months ago

8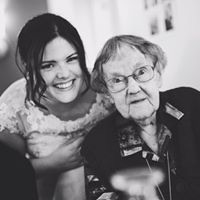 Sandra Barnewitz
1 year ago

9