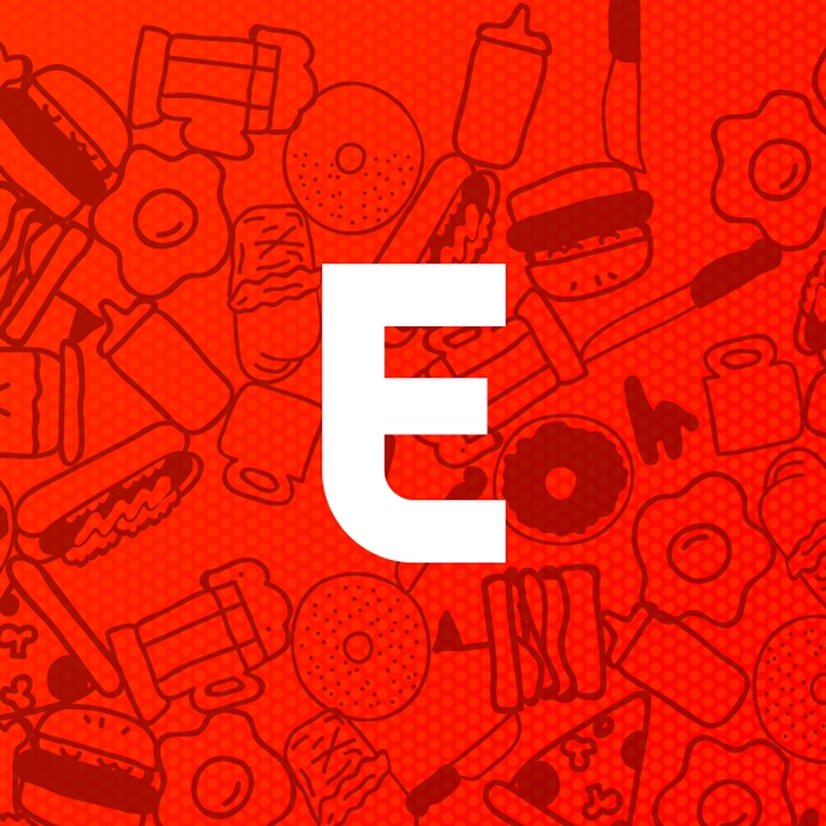 Eater
5 months ago

10
The Template For One Of The Country'S Top Chefs And Restaurant Groups (Paul Kahan'S One Off Hospitality), Their Temple To Pork, Fish, Charcuterie And Beer Is Stronger Than Ever, As Evidenced By Spinoffs Across The Street And At O'Hare International Airport, And A Spot On Eater National'S Best Restaurants In America List. Don'T Mistake The Boisterous Atmosphere With Long Beer Hall-Esque Communal Tables For Pedestrian Food Or No Waits, As It Remains One Of Chicago'S Toughest Tables, Even For The Standout Brunch.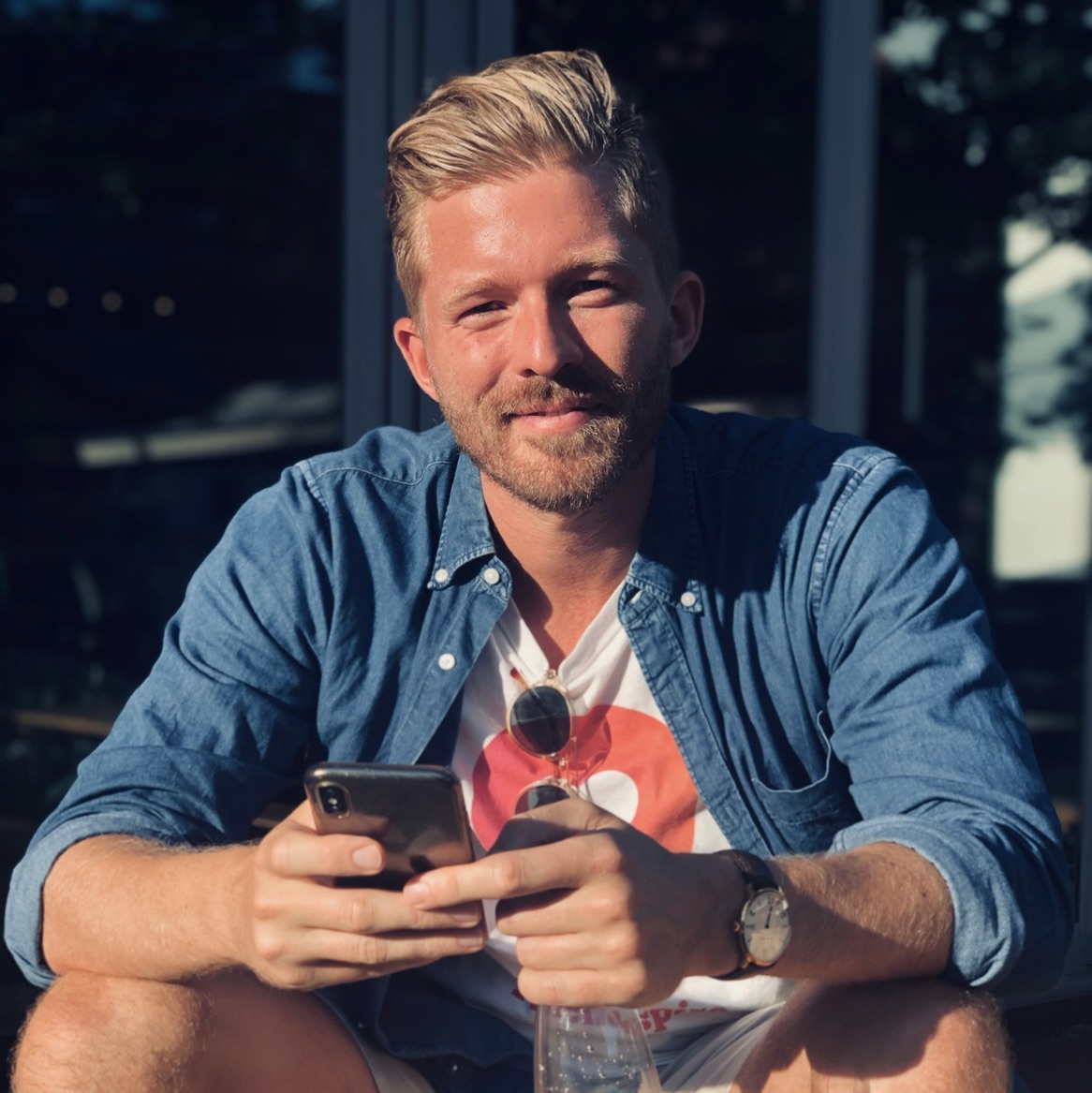 Morten V Schroeder
7 months ago

7
Went for brunch and it was pretty good! They have family style seating at long tables so don't go if your looking for a romantic dinner unless you can secure the booths. Have a good oysters selection for dinner! Bloody Mary was so-so but at least came with a pony
2 Comments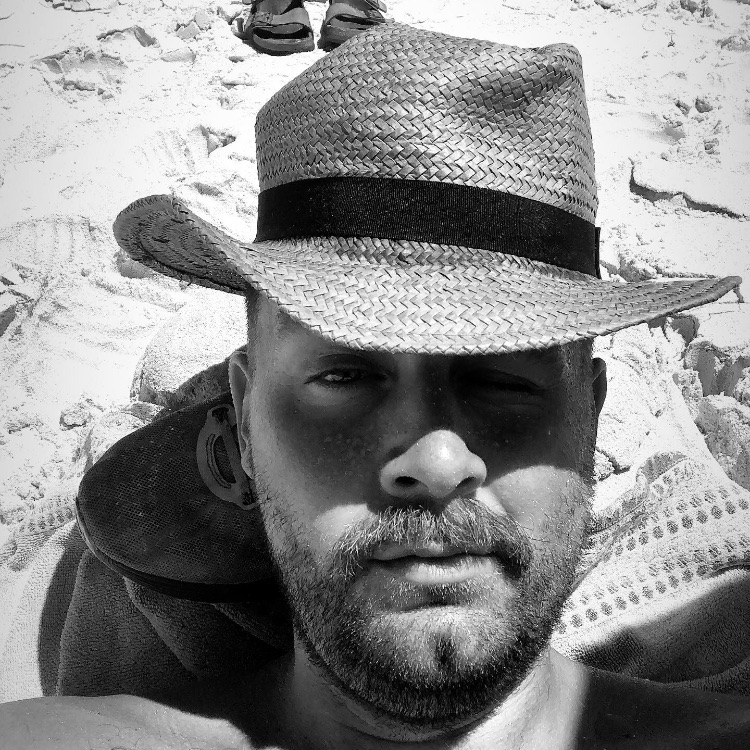 Markus Marañon Straarup
1 year ago

8
It has been a few years since I was here, but really nice family style sharing plates in a cool neighborhood!