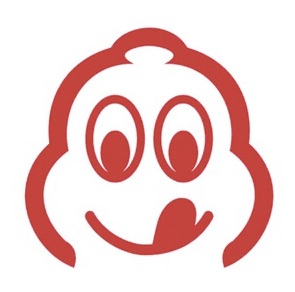 Bib Gourmand
9 months ago

10
Fans have been clamoring for the dinner plates at this West Randolph mainstay for more than a decade—and now that lunch is on the menu, it's official: Avec is a non-stop hangout. It's a fun vibe, as diners are tightly packed at a long counter with communal seats in the chic wood plank-encased room; servers do a good job attending to the crowd. Mediterranean flavors factor prominently in the kitchen's stimulating creations, like a kale and carrot salad dressed with delightfully herbaceous and spicy green harissa as well as sunflower seeds for crunch. A thick slice of excellent whole grain bread spread with walnut-beet muhamarra is the foundation of an open-faced roasted salmon sandwich. Other delights—there are many—come and go with the seasons.
Cristin Pacifico
1 year ago

8
Food was very good, approachable wine list. Meal came out a bit rushed. Would go back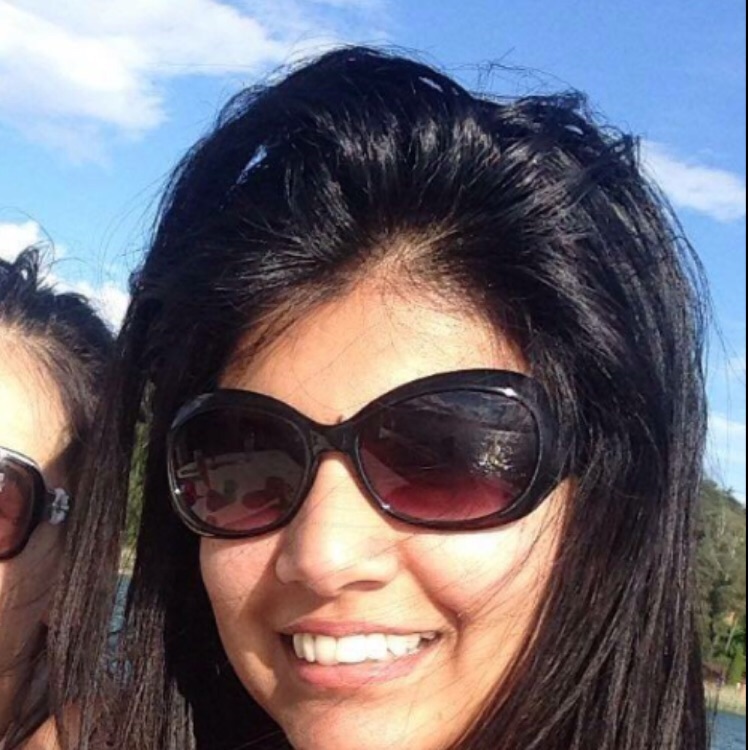 8
Smoked whitefish taramasalata was to drool for 🤤 Liked that it didn't taste too fishy ...unlike the cod brandade. Enjoyed everything we ordered except the profiterole which was more like a biscuit rather than soft choux pastry. Was <5 min wait for 2 on a Saturday night at this small yet energetic place. Didn't feel like $$$, more like $$ even with drinks & dessert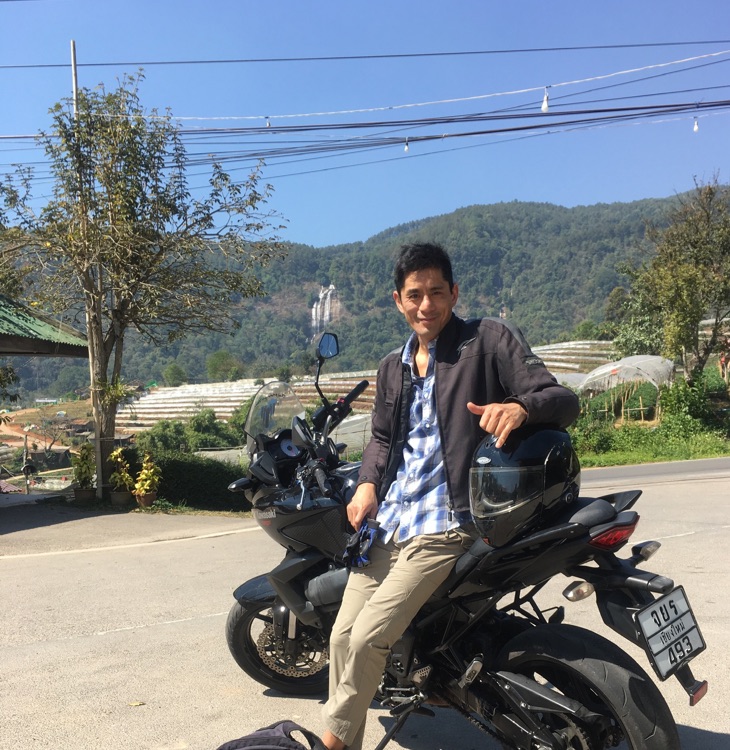 9
Consistently delivers quality food at reasonable prices. One of the first Chicago restaurants to do communal seating, and may have started the whole bacon wrapped chorizo mixed with dates menu item that a lot of restaurants copied. Same group as Big Star, Violet Hour, Publican, etc...

10
Eclectic Mediterranean food. Small intimate setting. Ideal for parties of four or less. They don't take reservations, but it is 100% worth whatever wait there is. Has to be a top five Chicago restaurant.