8
Amazing friend rice and dessert, solid ramen overall
1 Comment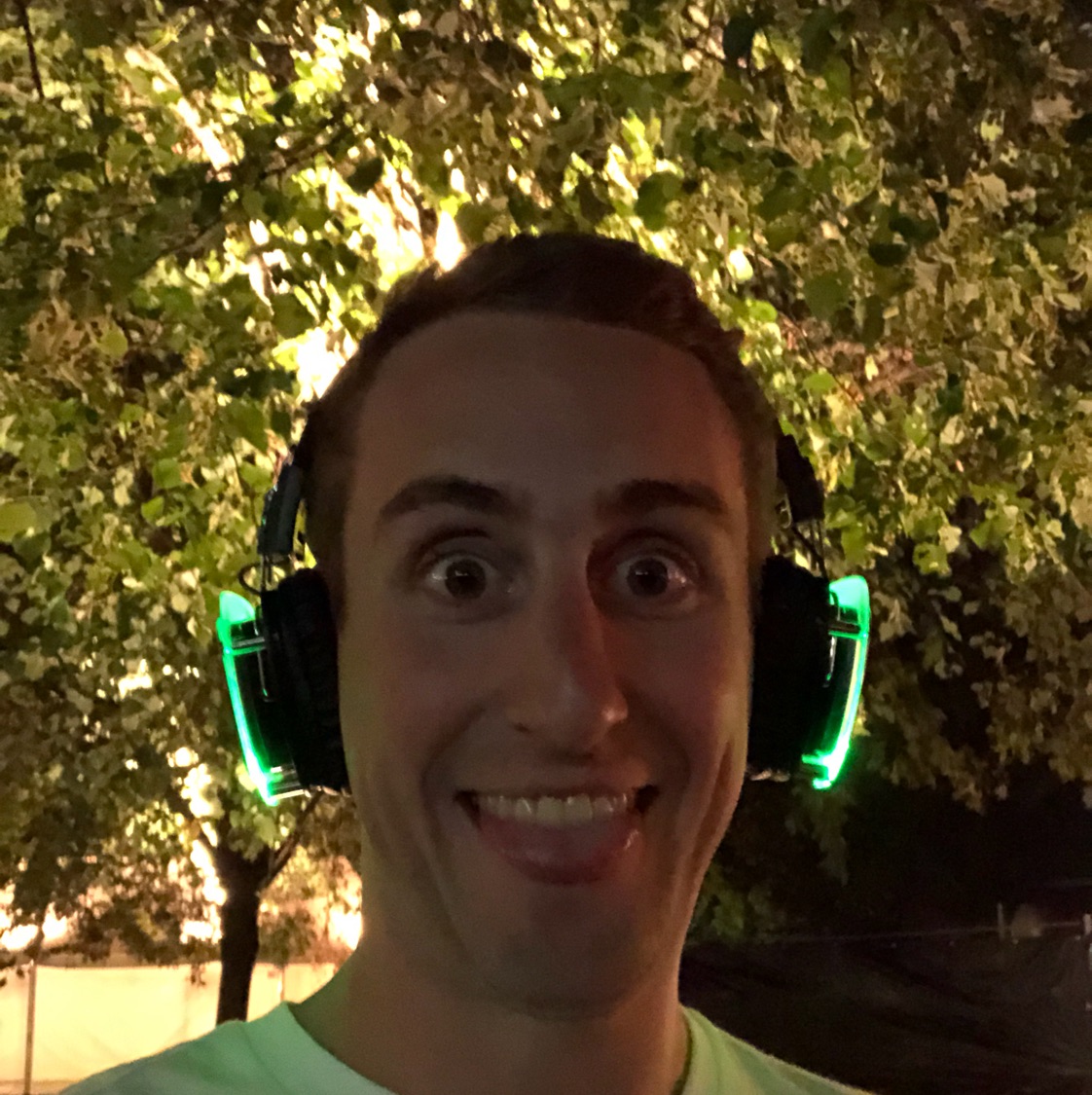 David Landsted
10 months ago

8
AWESOME spot with a wonderful vibe and old school hip hop tunes that will make everyone feel gooooood!
1 Comment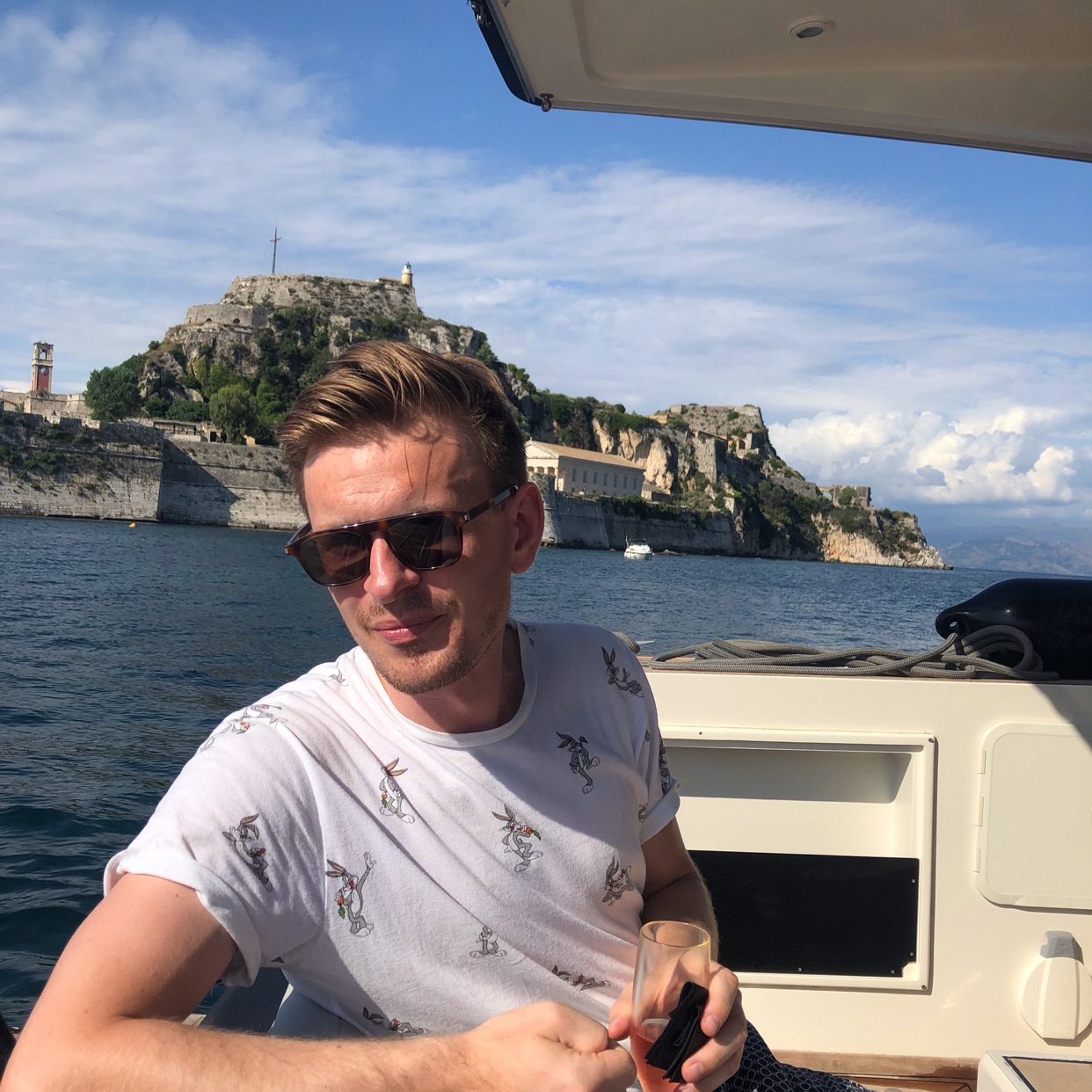 10
Really great Ramen in Chicago. Love the hip hop tunes in there as well
1 Comment

8
Solid ramen in river north, west loop, or Streeterville.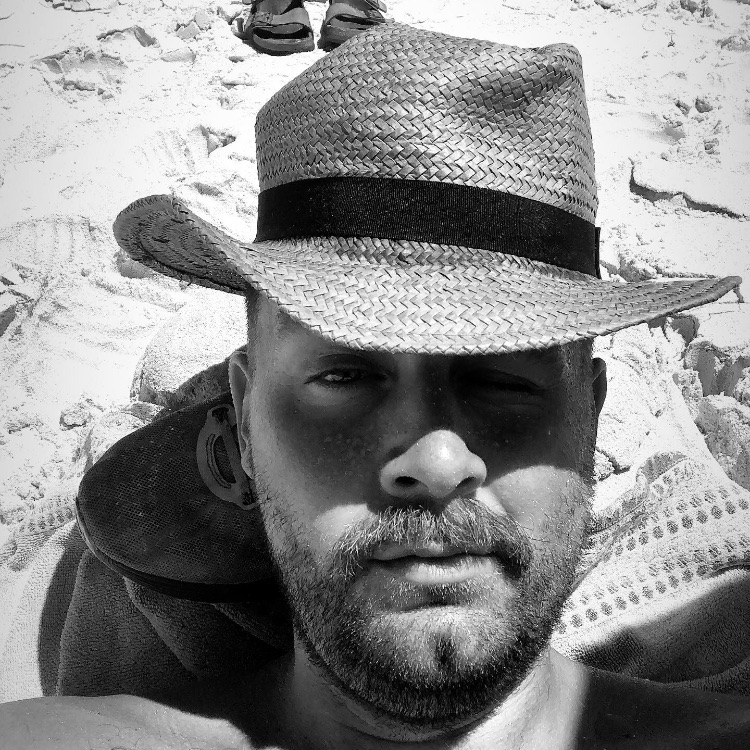 Markus Marañon Straarup
1 year ago

9
Great Ramen! My bud @mortenschroeder took me here.
2 Comments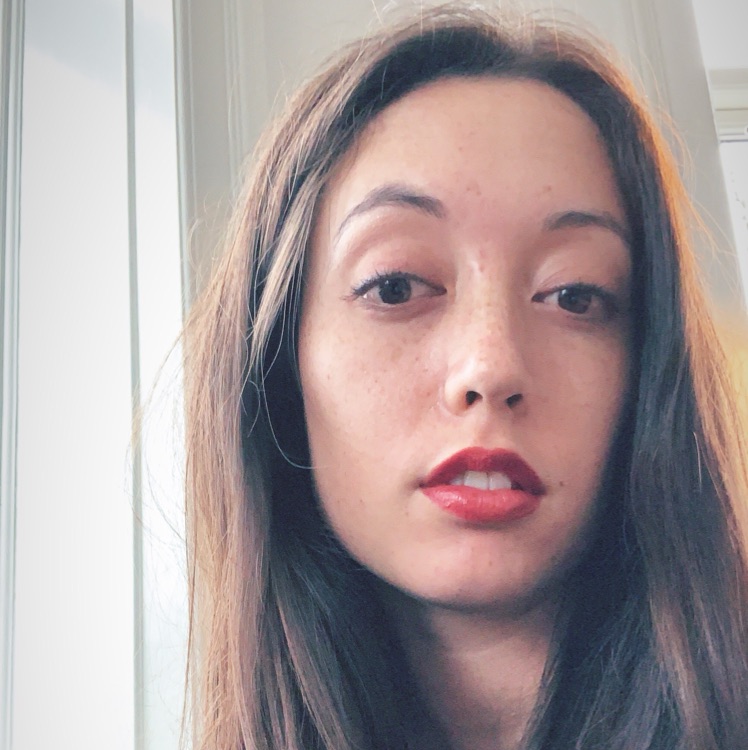 Kathrine Moeller
1 year ago

10
Best ramen ever!!!! Cool vibe with the hip hop music and easy going staff. Fast service and just super delicious!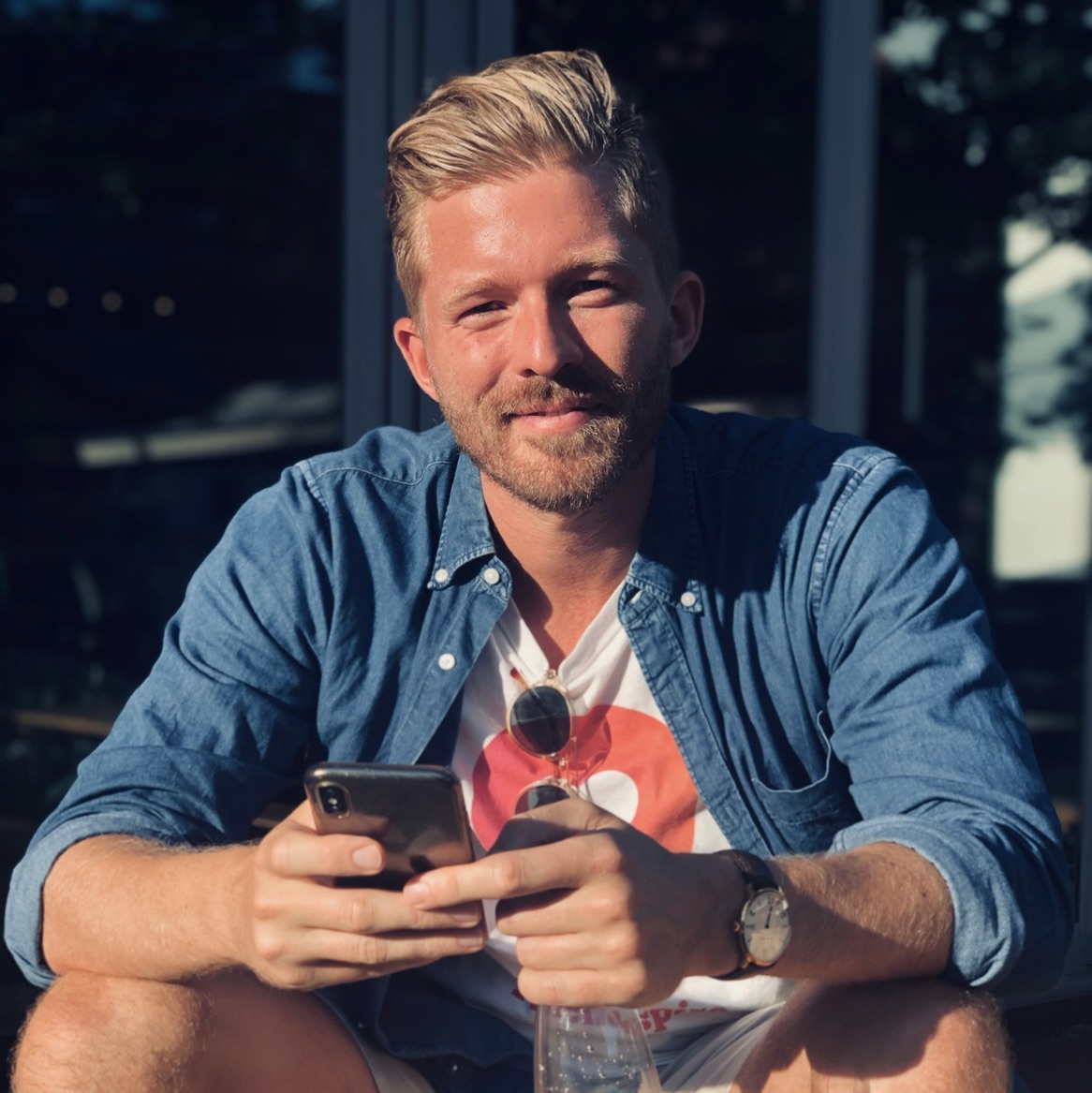 Morten V Schroeder
1 year ago

10
Best ramen in town in my opinion! Awesome spot - always packed
2 Comments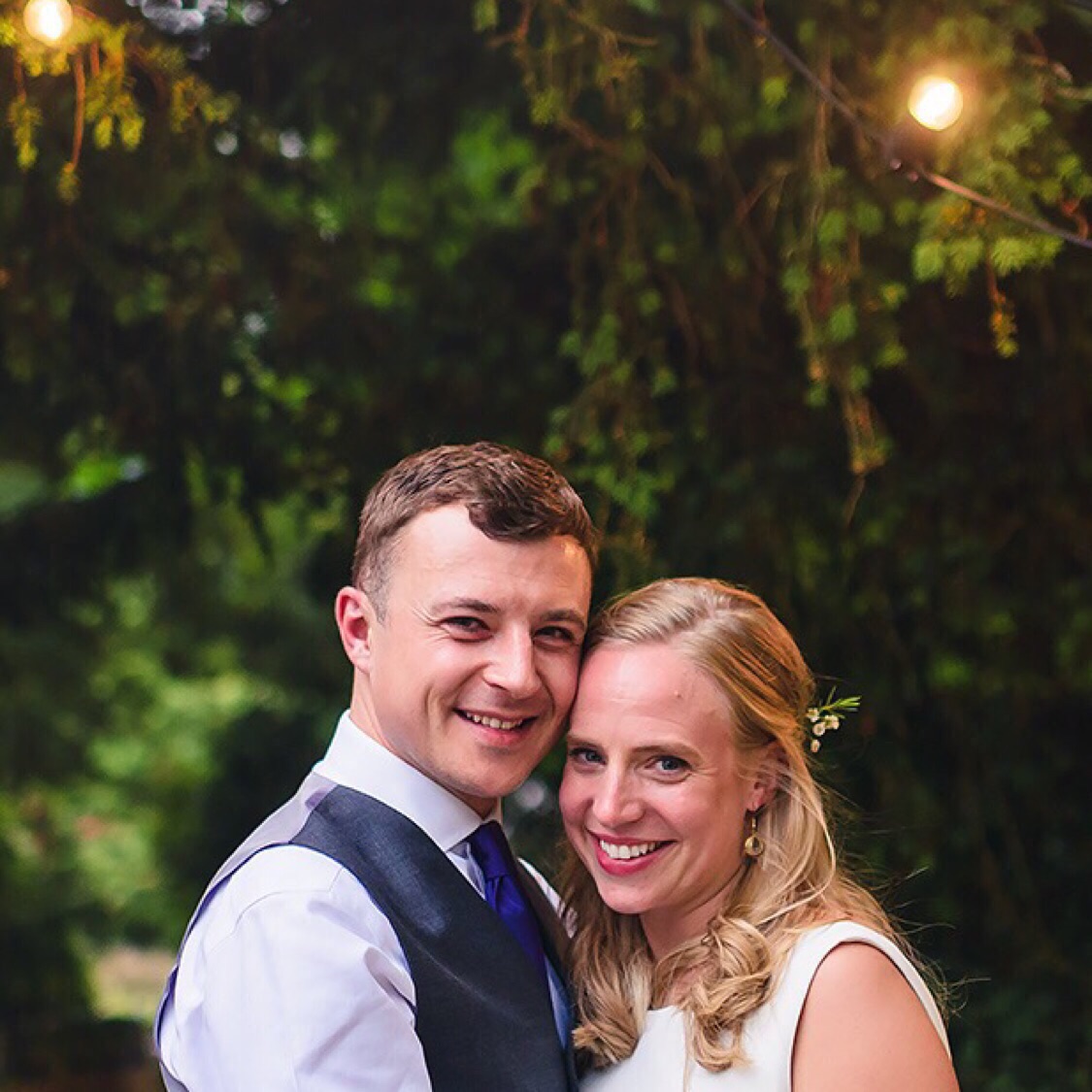 Henry Fovargue
1 year ago

8
Great fast food - get the spicy chicken one
Brittni Blouin
5 months ago

8