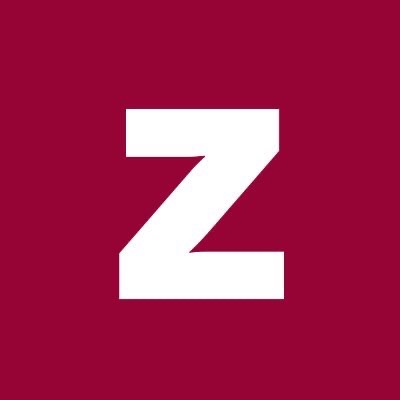 10
Gyoza at Ramen-san While much of Ramen-san's menu tends towards contemporary, playful interpretations of Japanese classics, the gyoza are more traditional, right down to the "angel's wings." This crackly crust is formed while the dumplings cook in the pan as starches in the handmade dough spread out and form a thin, crispy layer underneath the pork-filled dumplings. Once they're all flipped over onto the plate, the crust forms a crunchy sheet and a nice textural contrast to the tender morsels underneath.

8
Amazing friend rice and dessert, solid ramen overall
1 Comment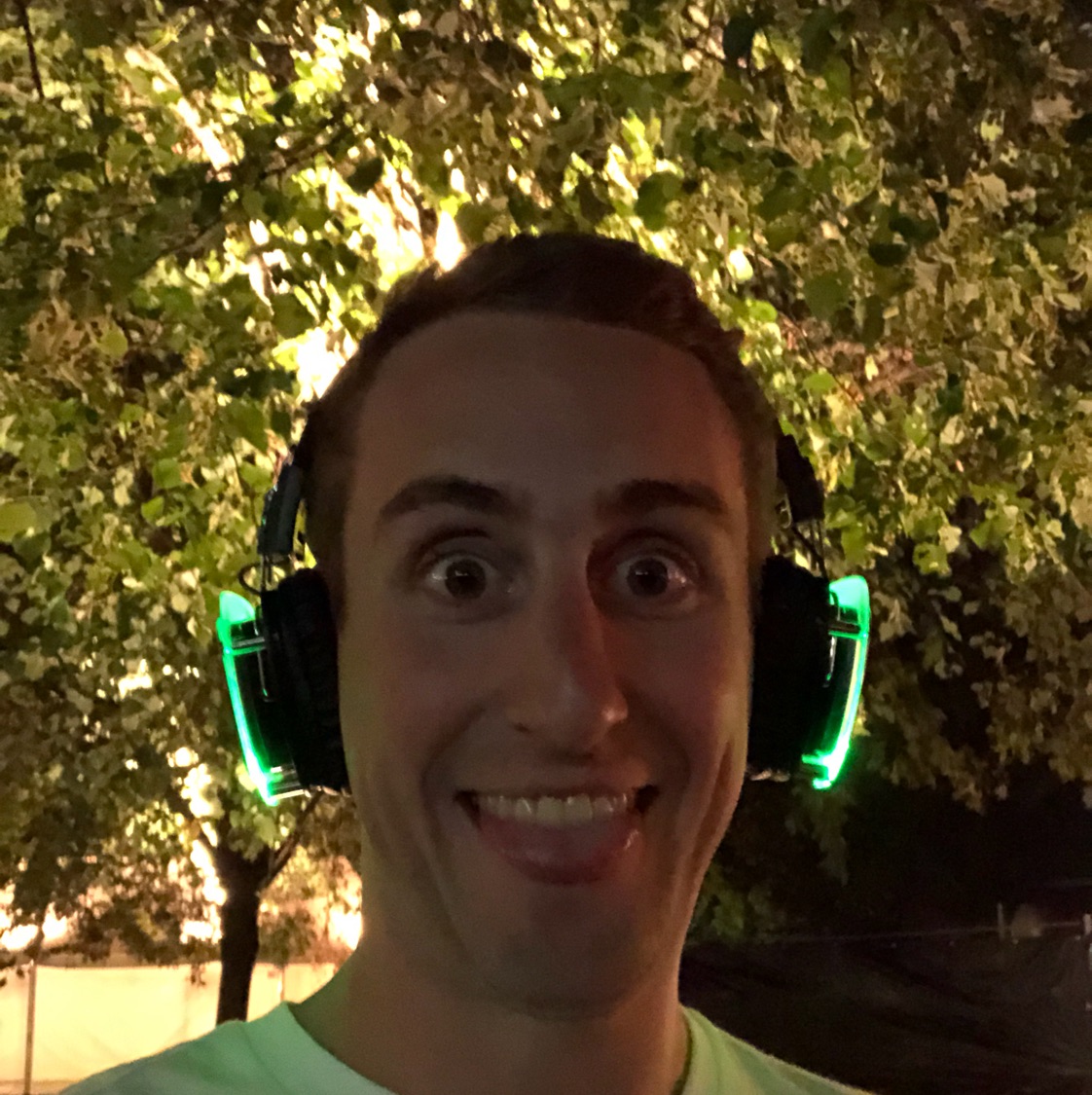 David Landsted
1 year ago

8
AWESOME spot with a wonderful vibe and old school hip hop tunes that will make everyone feel gooooood!
1 Comment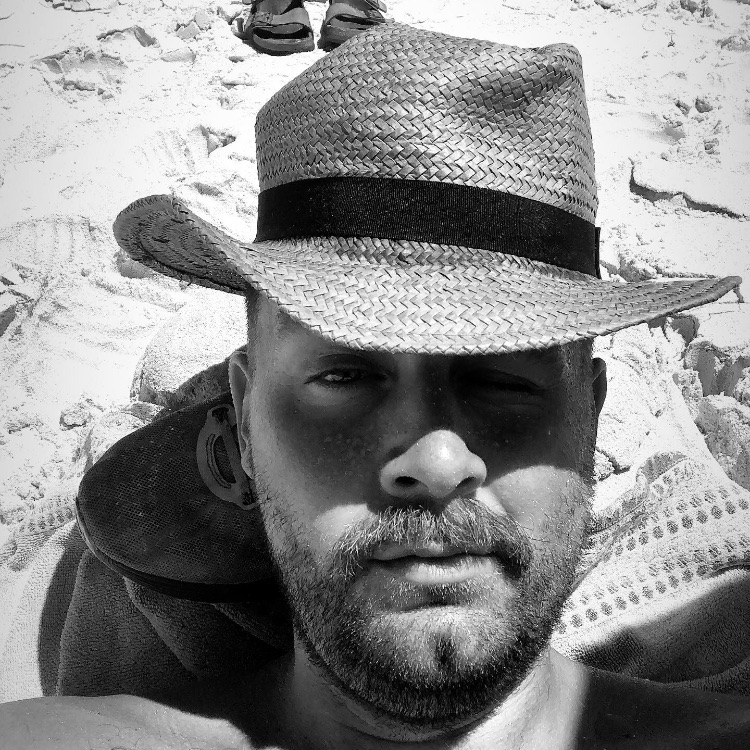 Markus Marañon Straarup
1 year ago

9
Great Ramen! My bud @mortenschroeder took me here.
2 Comments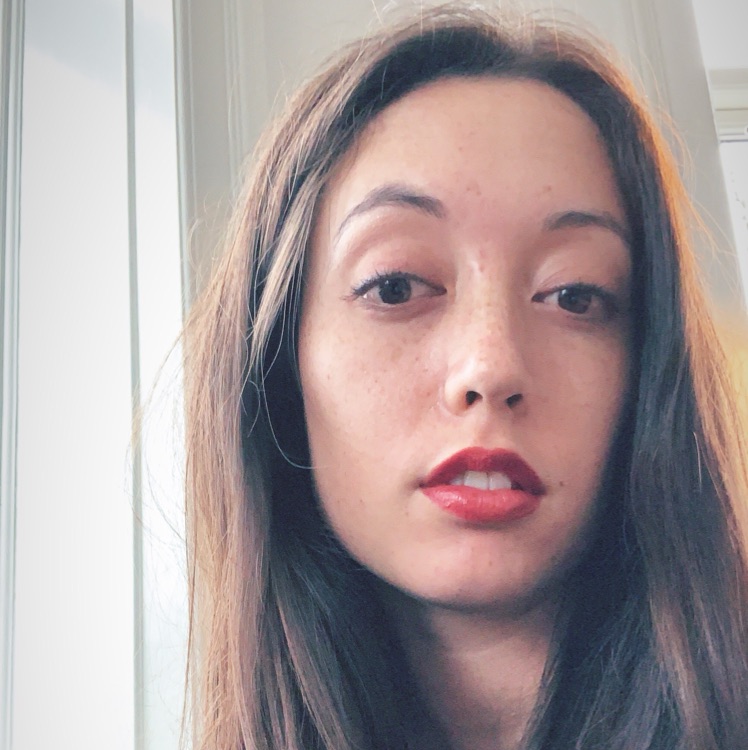 Kathrine Moeller
1 year ago

10
Best ramen ever!!!! Cool vibe with the hip hop music and easy going staff. Fast service and just super delicious!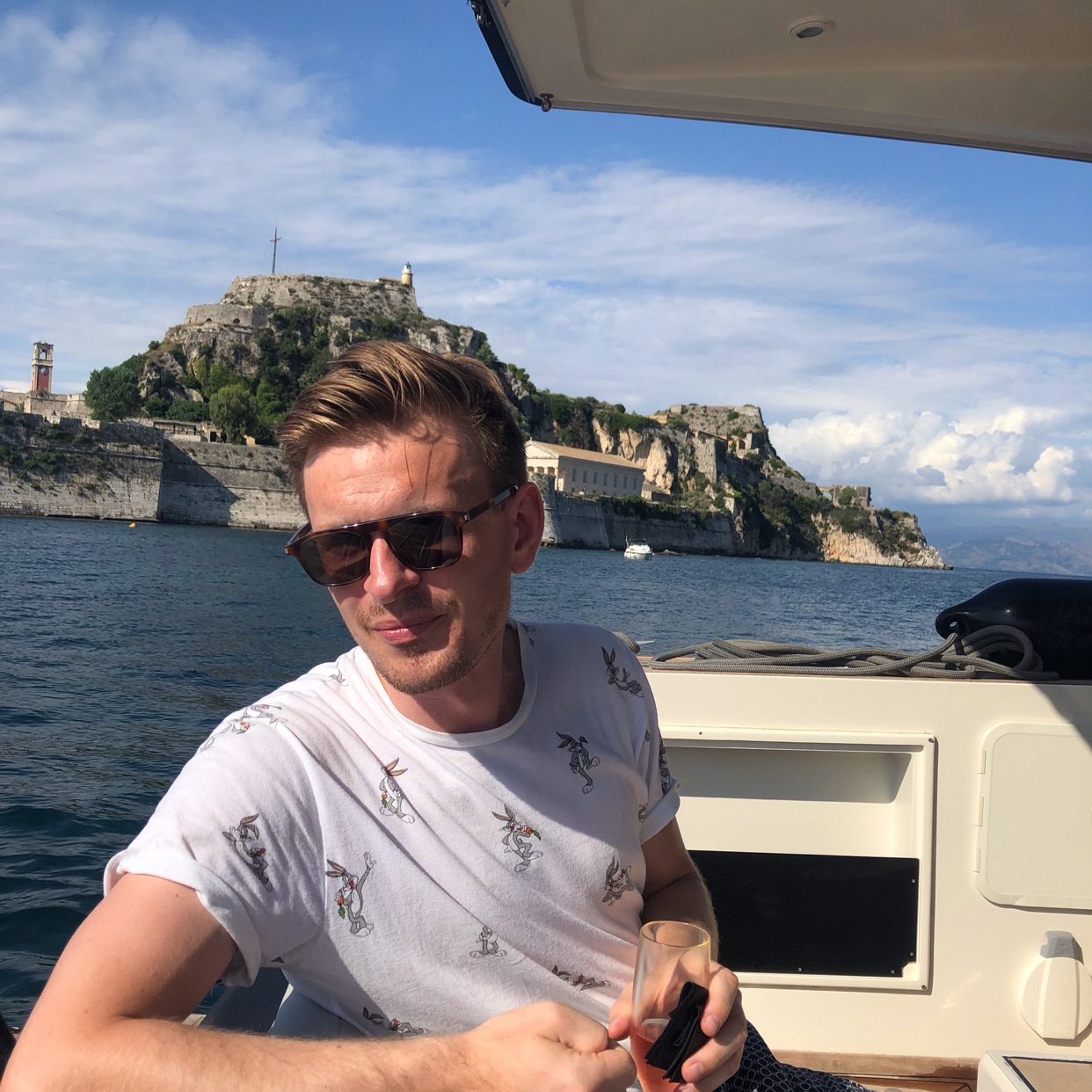 10
Really great Ramen in Chicago. Love the hip hop tunes in there as well
1 Comment

8
Solid ramen in river north, west loop, or Streeterville.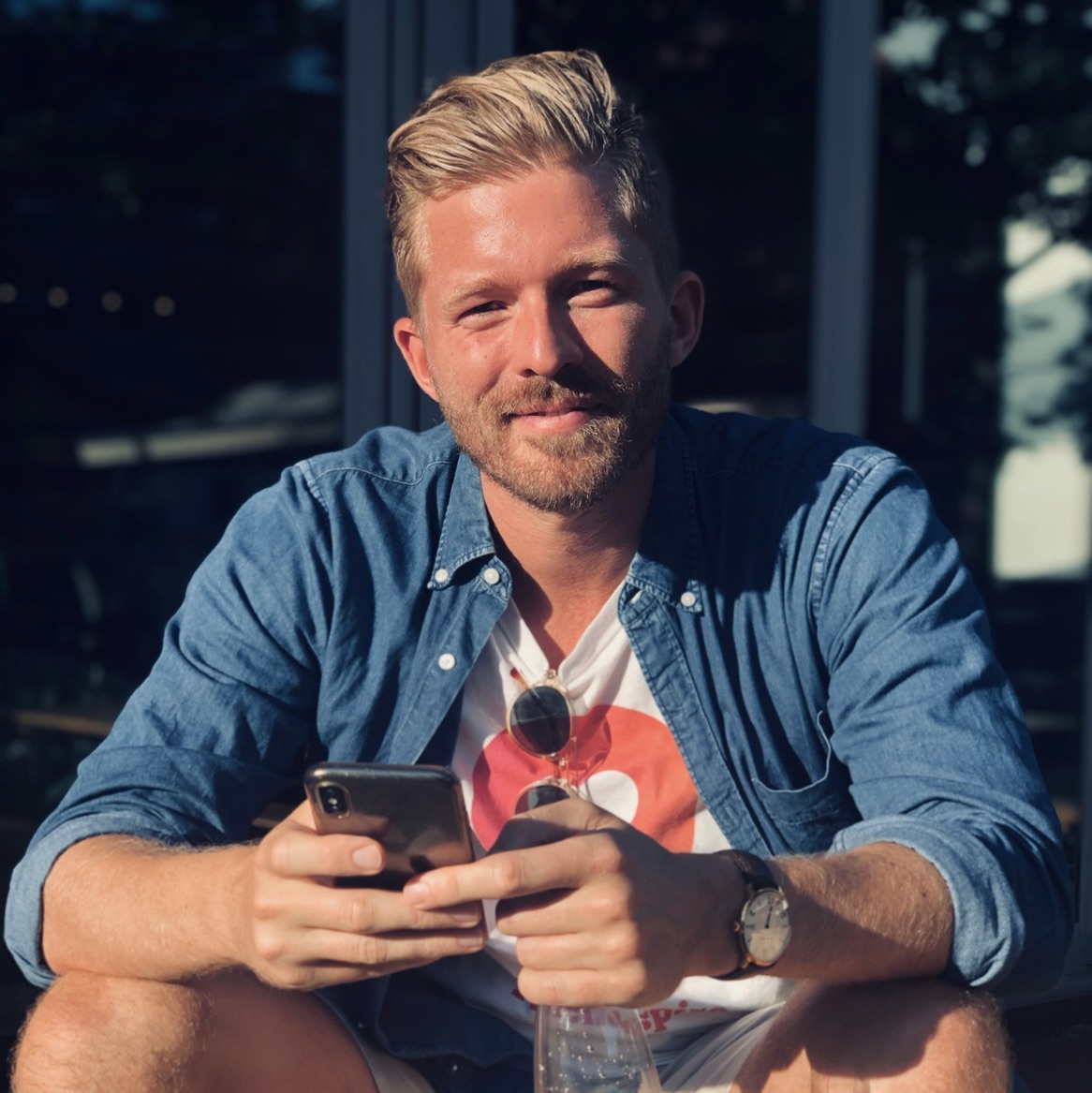 Morten V Schroeder
2 years ago

10
Best ramen in town in my opinion! Awesome spot - always packed
2 Comments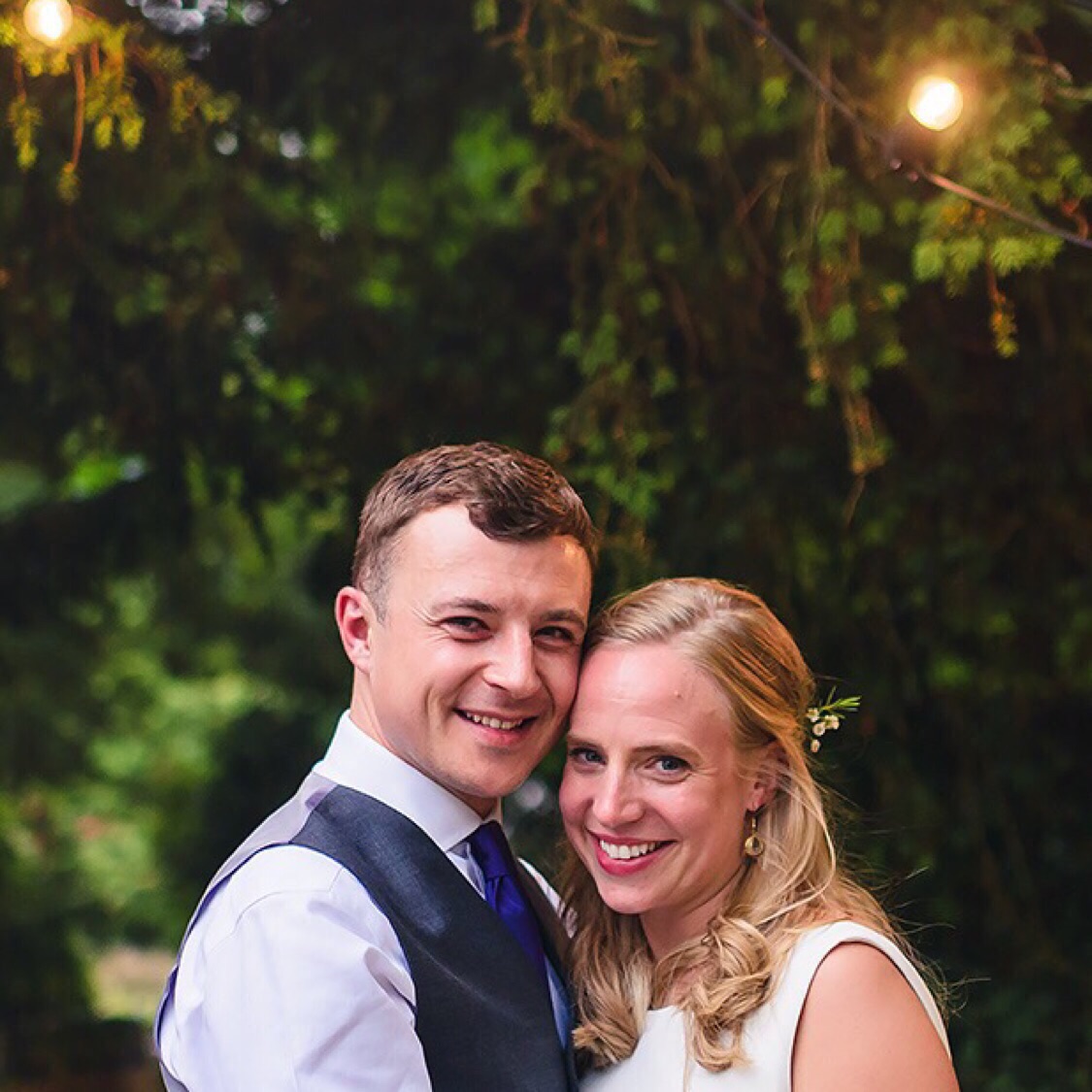 Henry Fovargue
2 years ago

8
Great fast food - get the spicy chicken one
Brittni Blouin
7 months ago

8