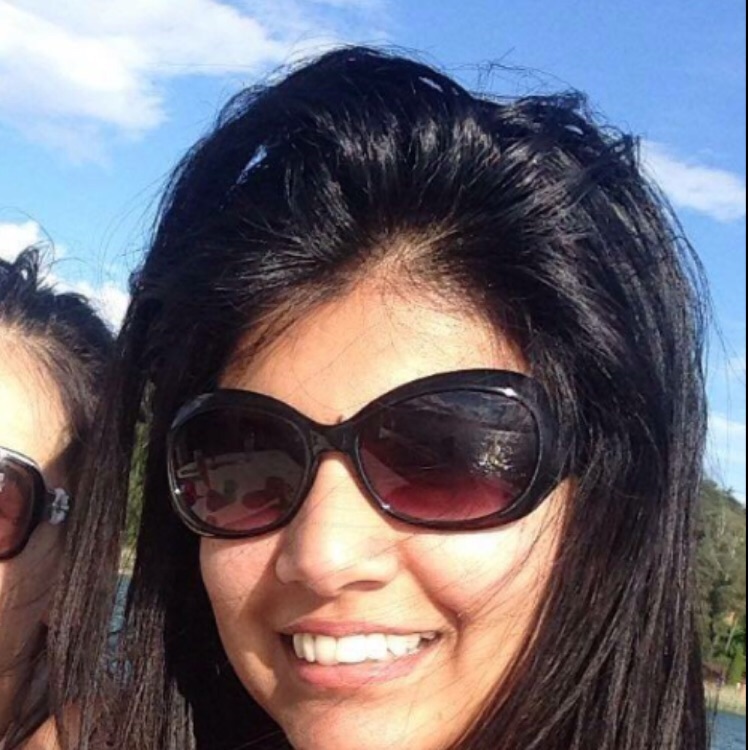 8
Nice outdoor space!

7
Trendy setting - food disappointing. Bacon slider is delicious but a little bit gross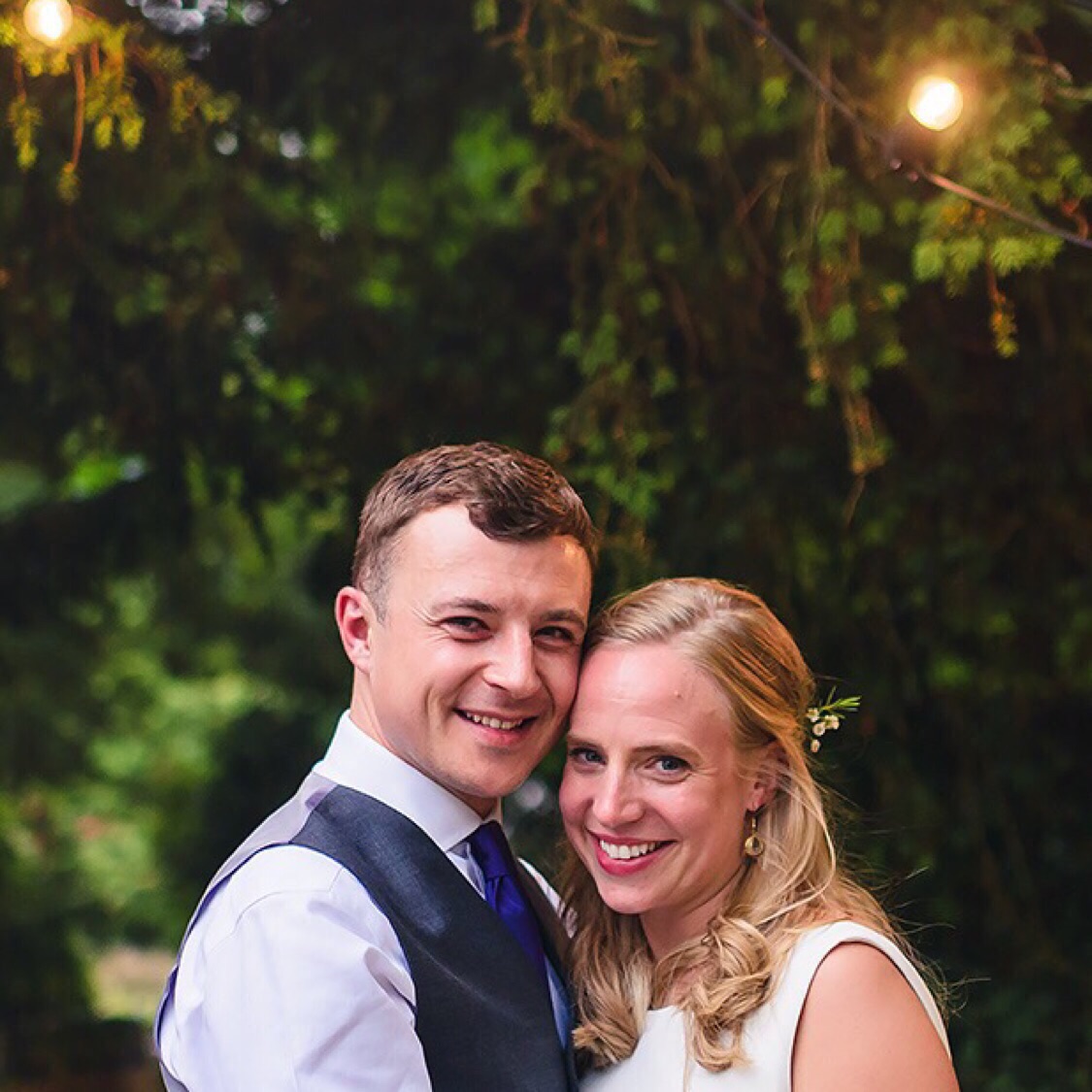 Henry Fovargue
1 year ago

8
Good brunch spot - but not as good as the Allis. Really nice outdoor patio.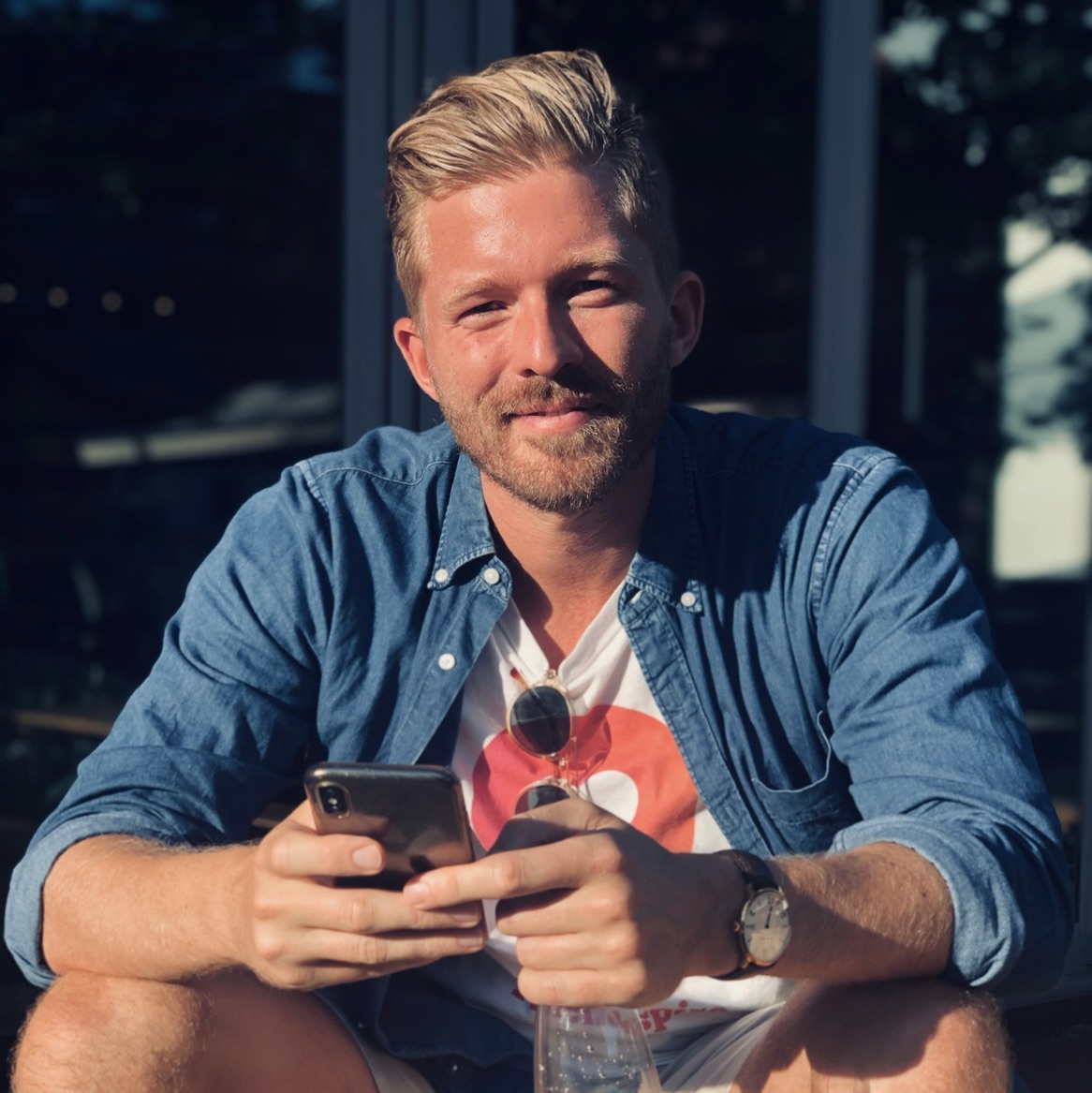 Morten V Schroeder
1 year ago

8
Great spot for a good atmosphere and a decent meal at a resonable price!

8
Whiskey and then some- bartenders and staff are freaking wonderful, and the upstairs opens up on glorious summer days! Great patio brunch spot as well!

5