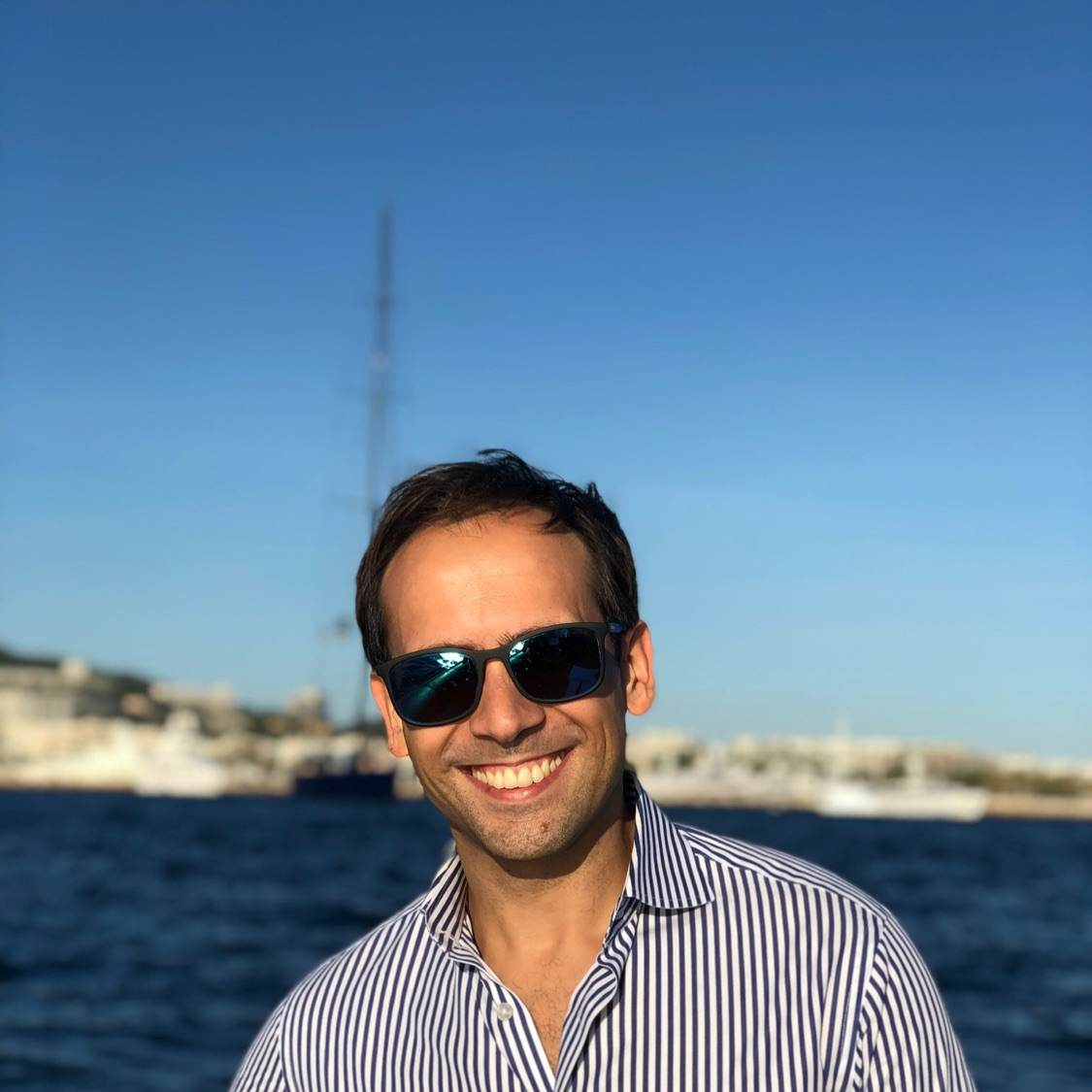 8
This is a great spot for easy lunch - both the menu and the buffet are great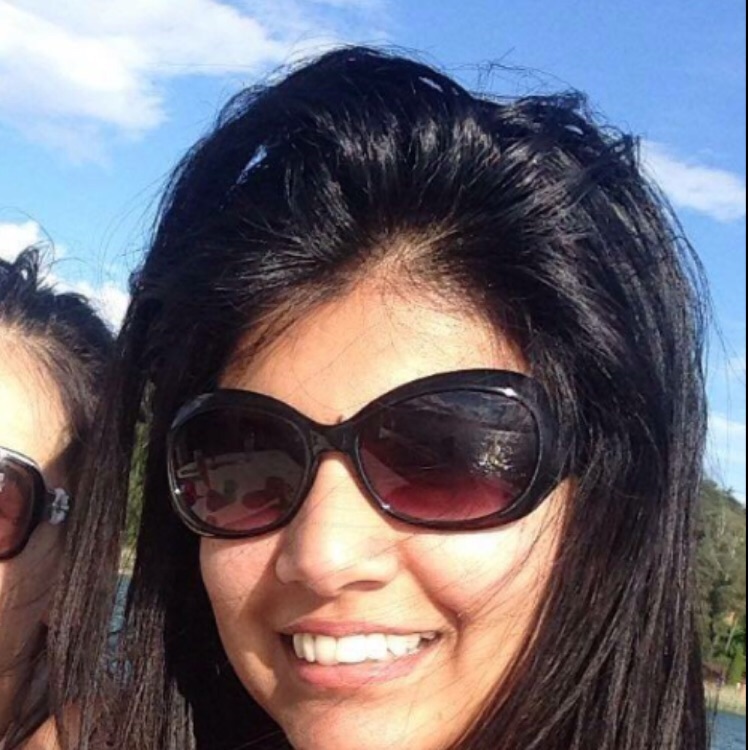 8
Good spot for Mediterranean food, enjoyed everything we ordered. We were seated in the small outdoor space (on the pavement) which is on a busy street but the partition was nicely done and didn't like we were almost on the street

8
Fantastic, fresh Mediterranean food. Quality dishes up and down the menu, at a pretty reasonable price point. The roasted eggplant is terrific, as are the Brussels sprouts and beat & berry salad.
Cristin Pacifico
1 year ago

8
Really lovely Mediterranean food with white, warm ambience. Go with friends for a tapas style meal to enjoy a full menu sampling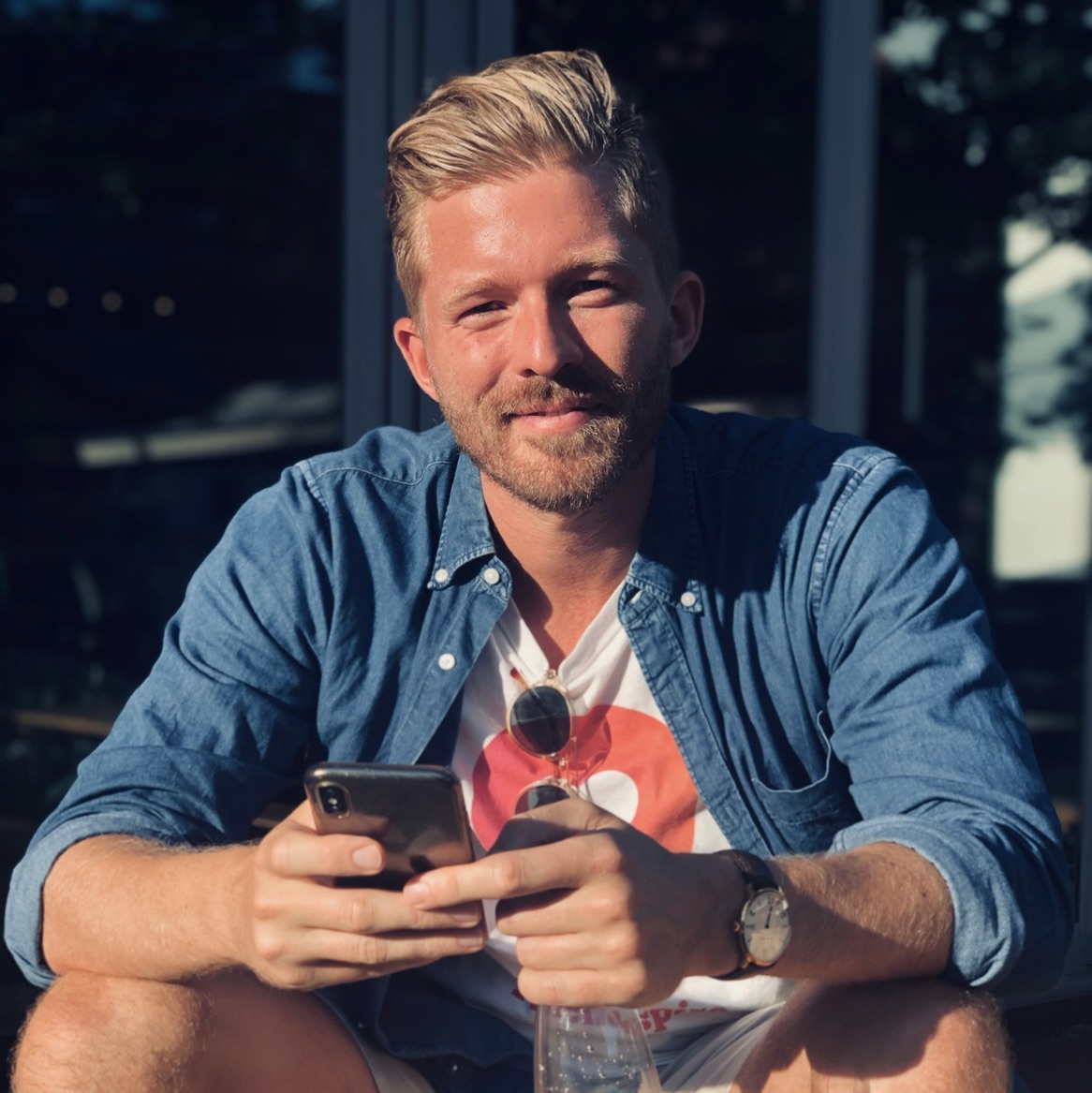 Morten V Schroeder
1 year ago

8
Great Mediterranean food! I really enjoyed the chicken sandwich and their hummus is yummy!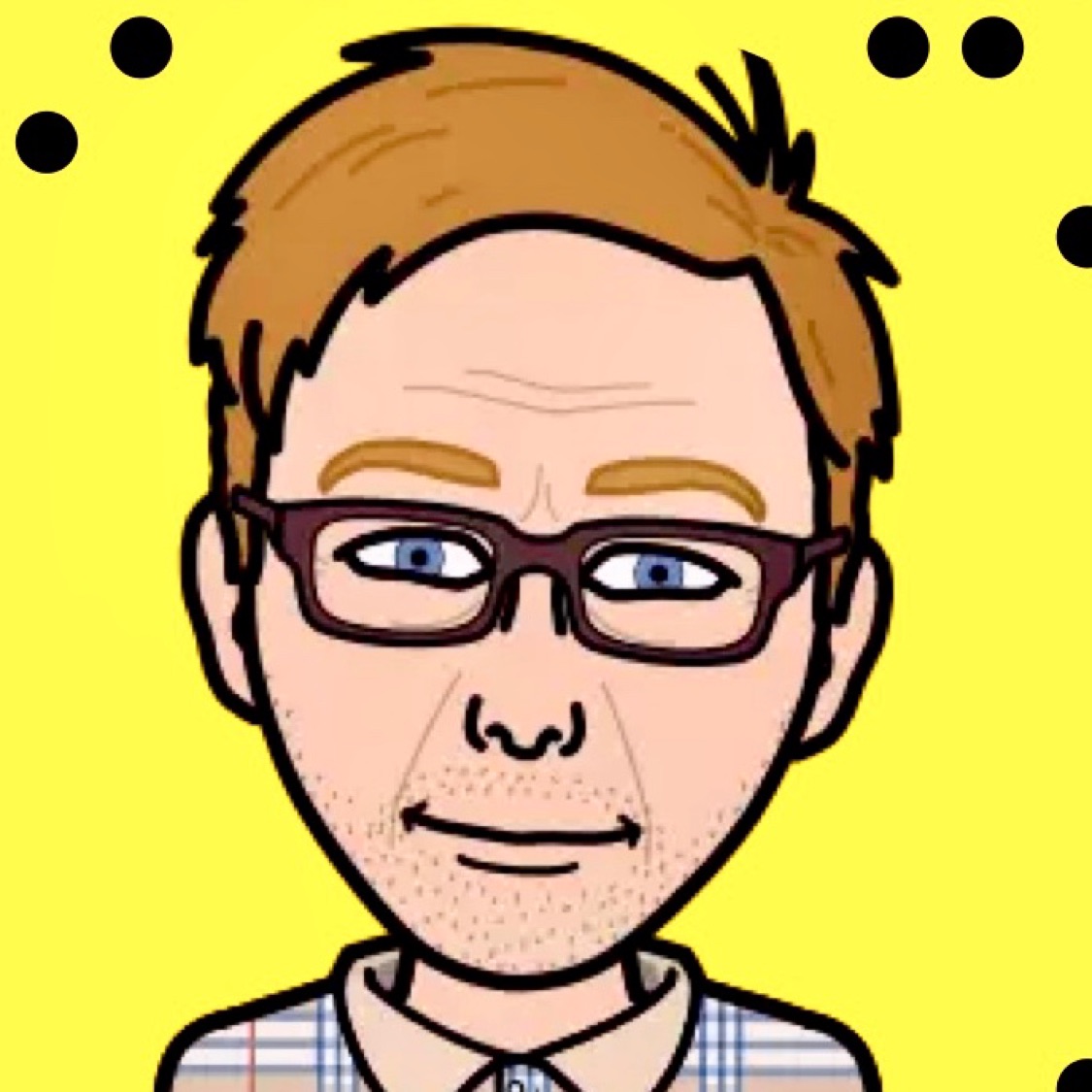 Torben Schroeder
1 year ago

6
Nice restaurant - very east-mediterranean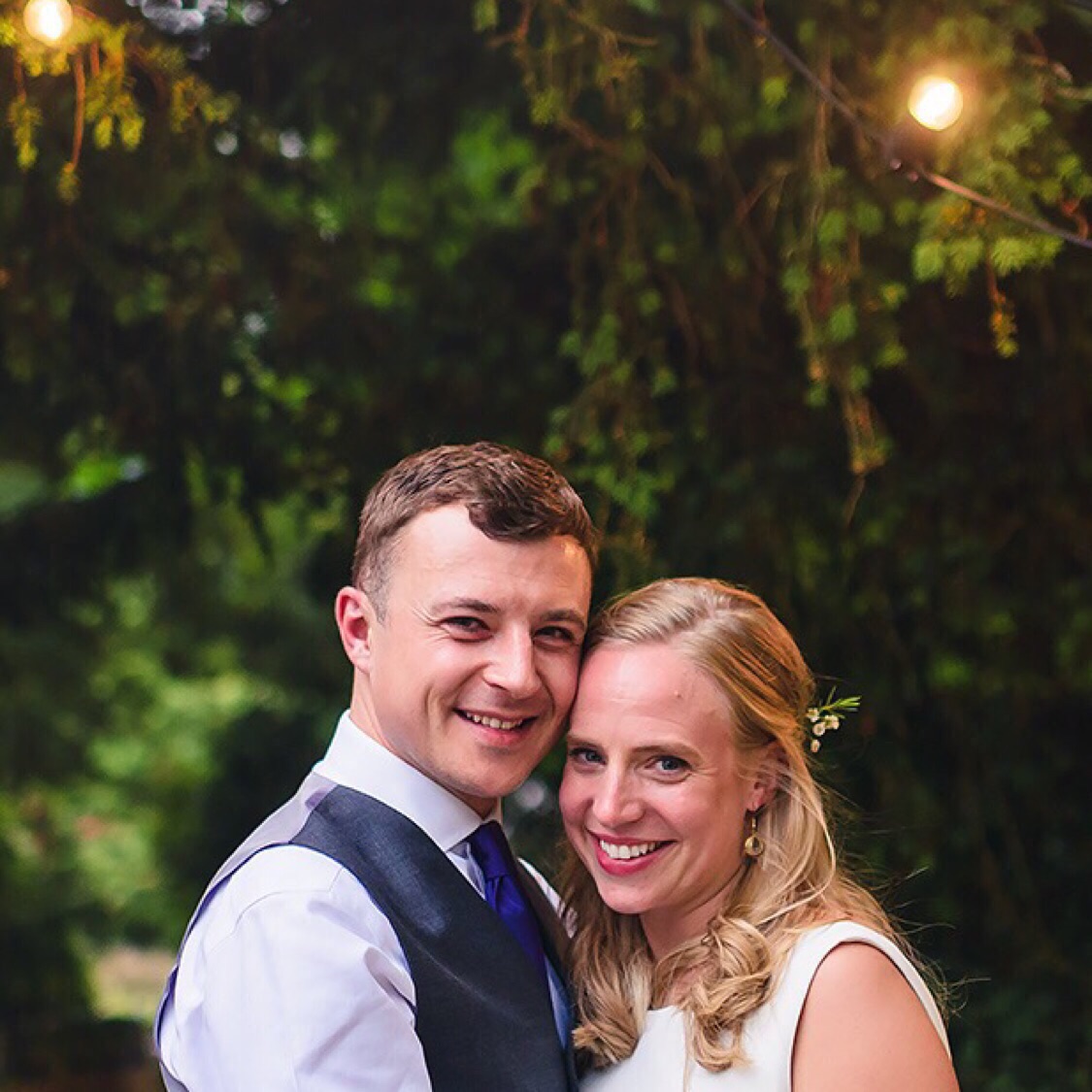 Henry Fovargue
1 year ago

8
Nice Middle Eastern food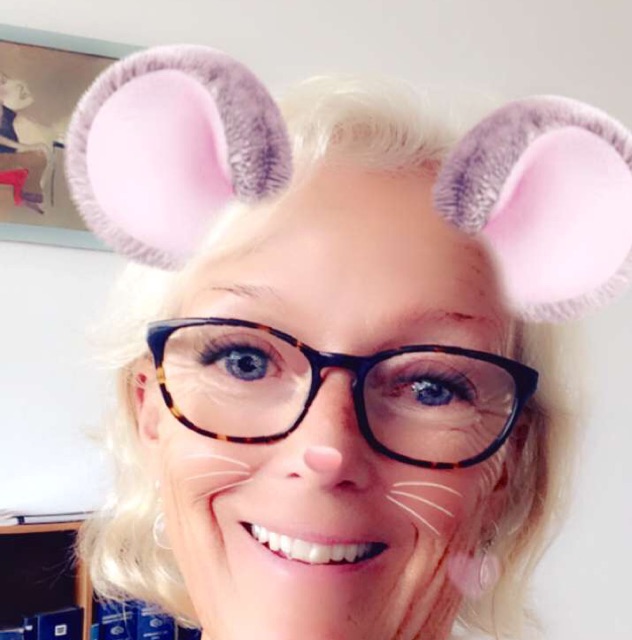 Lene Veith Schroeder
2 years ago

8
Mums mums filibaba. Frokost, mellemøstlig mad, mange mennesker, musik