Brittni Blouin
6 months ago

6
Wasnt impressed with the dinner. But definitely go for drinks & dessert!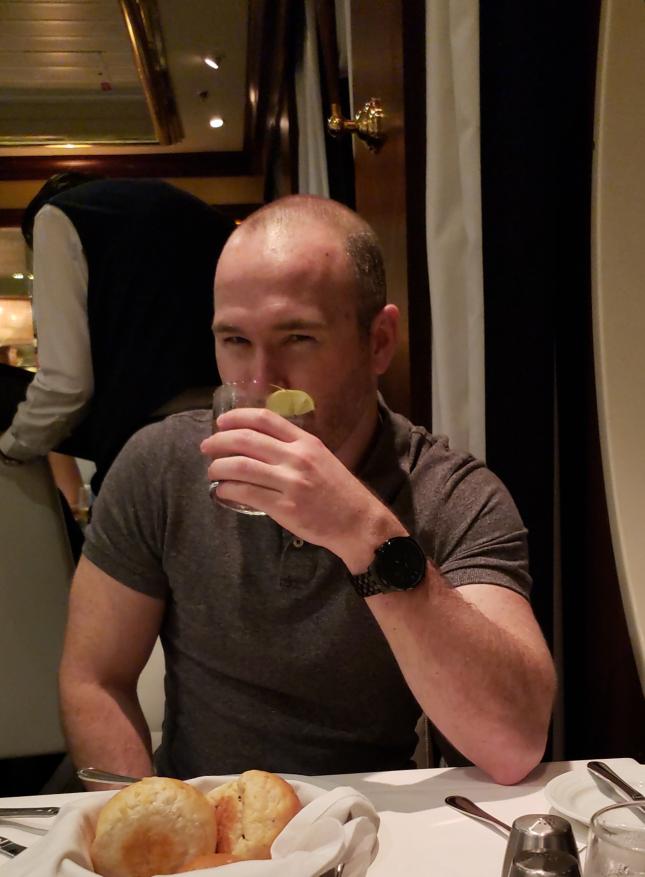 Brian Patrick Blouin
1 year ago

7
Food was ok. I think it would be cool just to come for their awesome desserts & drinks!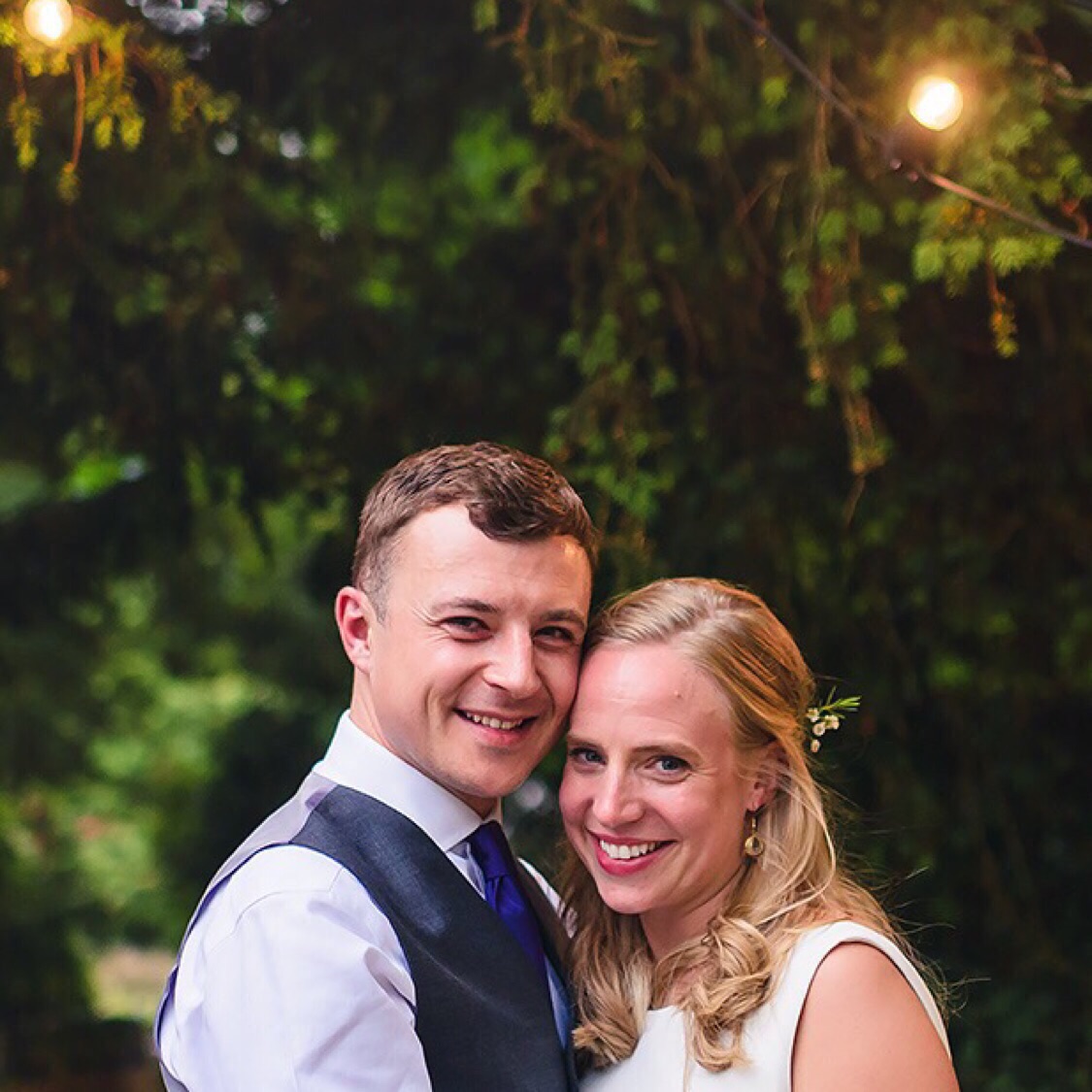 Henry Fovargue
1 year ago

4
The food can be pretty terrible here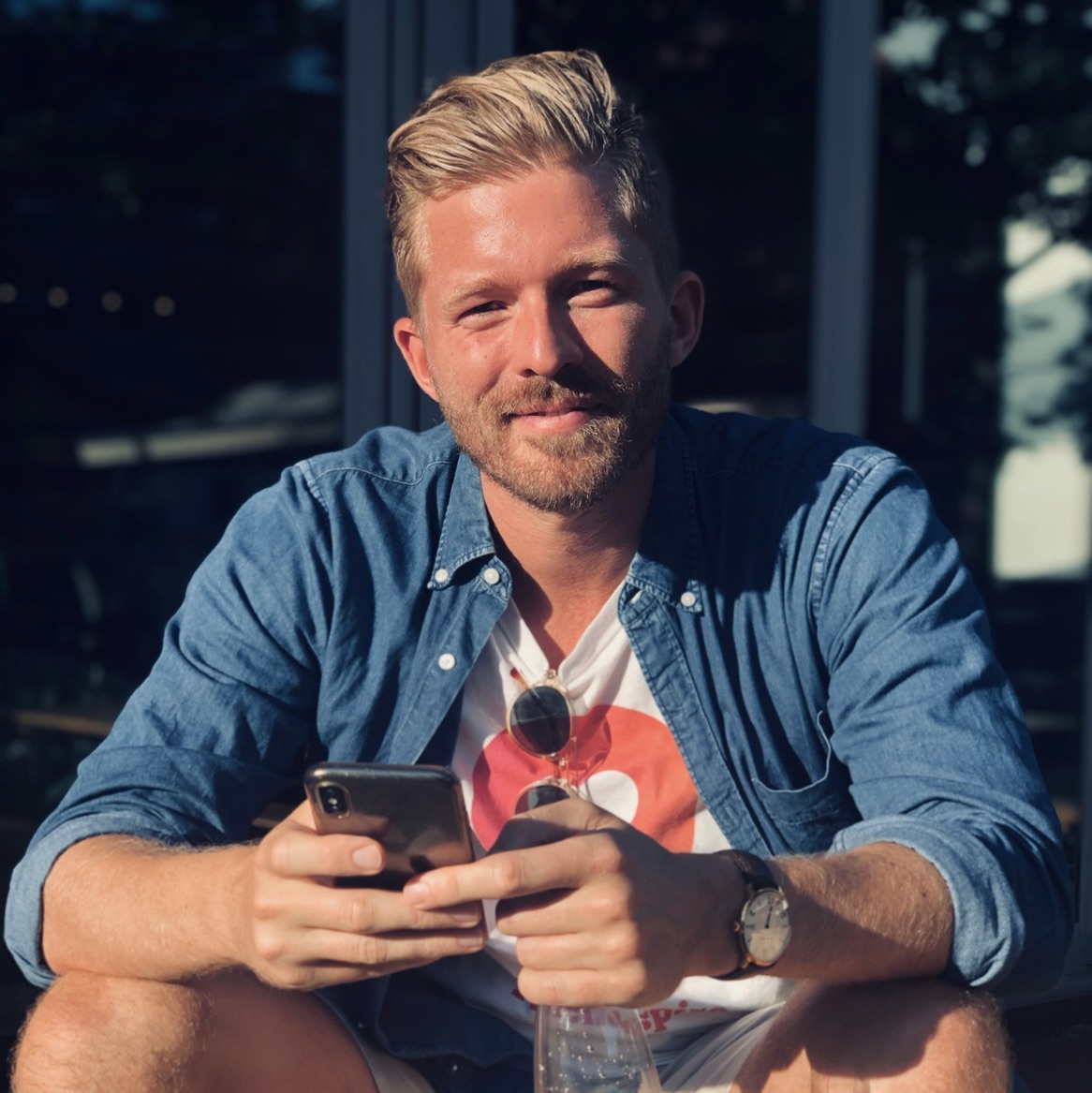 Morten V Schroeder
1 year ago

8
Love the decor and reasonably priced food! Especially great for big parties! Also located in trendy West loop district. Try the churrasco beef, the Spanish Octupus and the beef tartare!