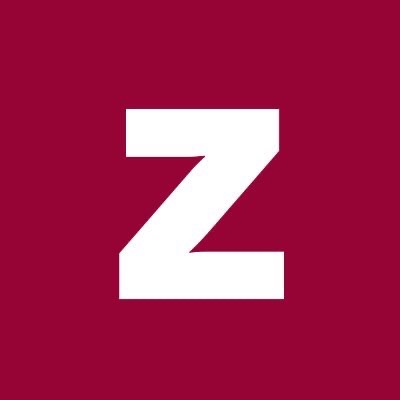 10
Small and large plates of vegetable-centric, gluten-free cooking and a few protein dishes are served at this modern Gold Coast health food cafe, a New York import also offering cocktails, wine, desserts and weekend brunch in an airy, industrial space with a small bar.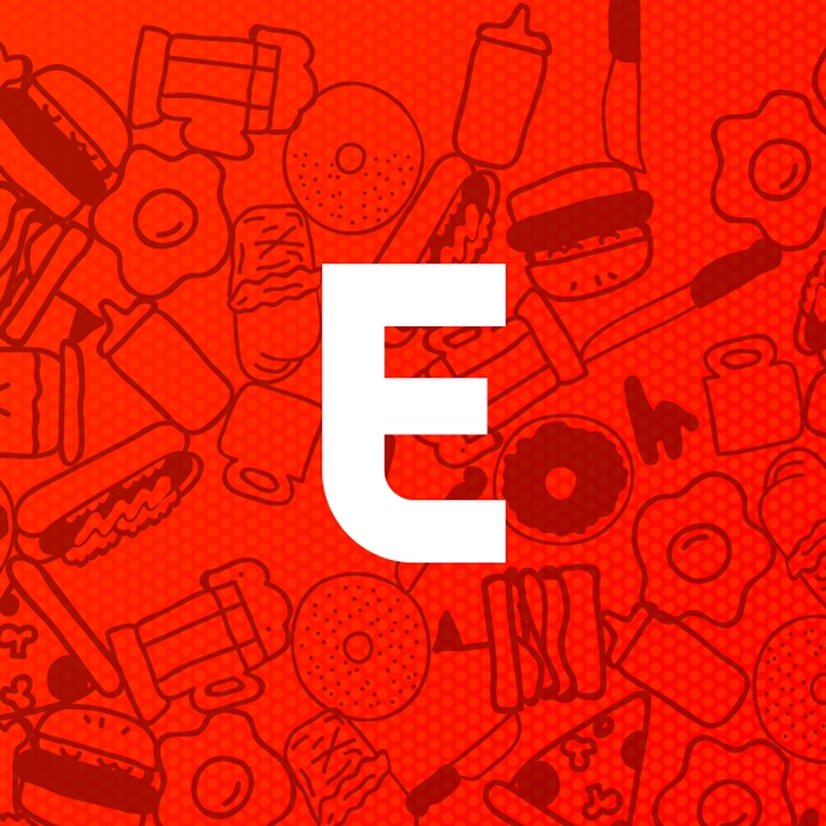 Eater
8 months ago

10
This New York Import Strives For Healthy, Gluten-Free Choices That Center On Vegetables. Instead Of A Traditional Chickpea Hummus, Little Beet Table Makes Its Version With Cauliflower And Dresses It With Sorghum, Seeds, Red Onion, And Dill.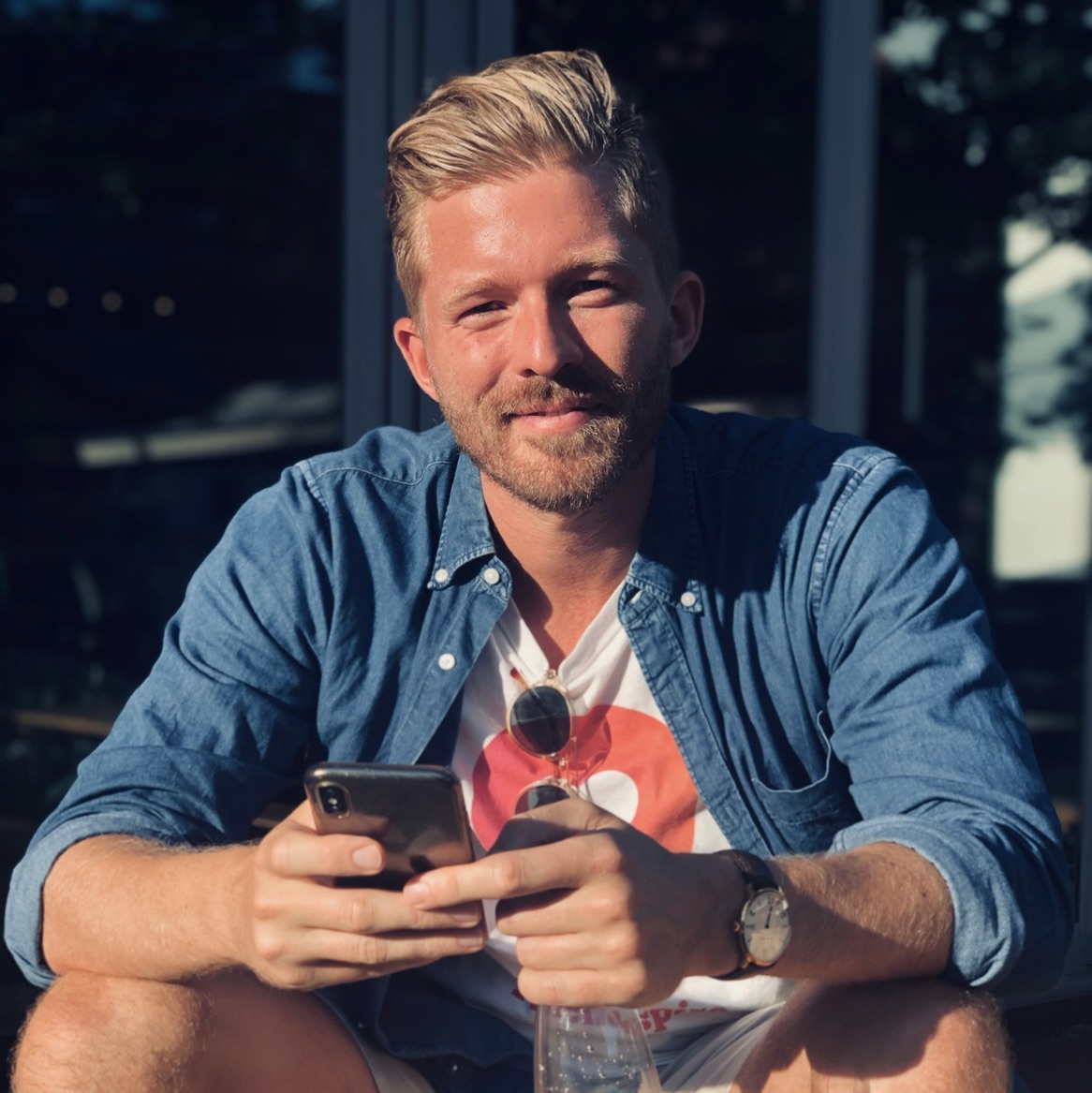 Morten V Schroeder
2 years ago

8
Gluten-free restaurant with great food! Had a nice meal here with two friends on a random Saturday!