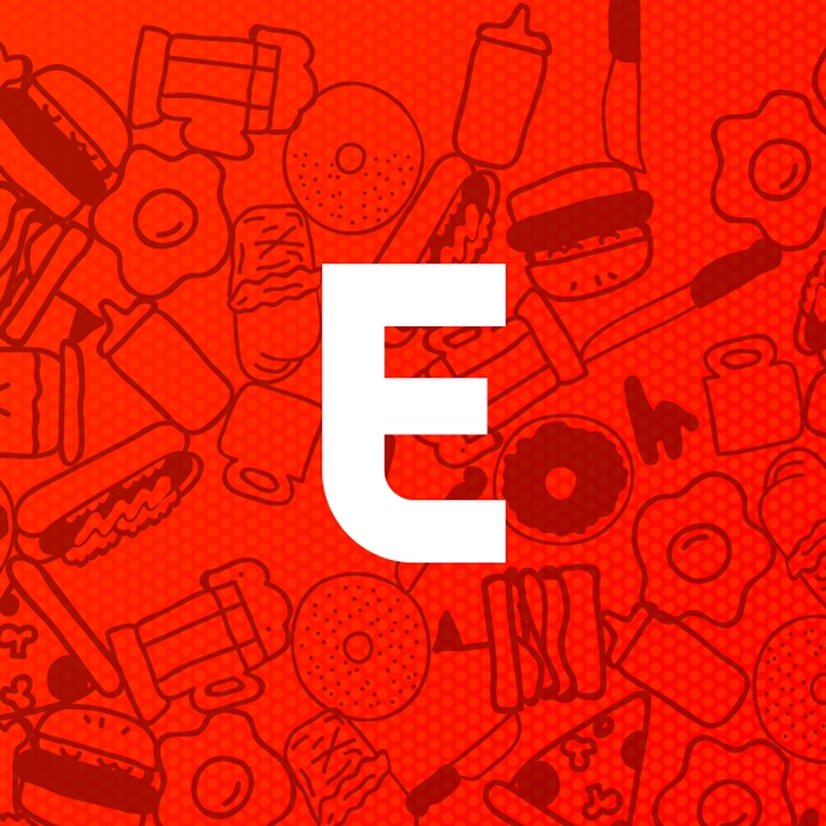 Eater
5 months ago

10
There'S More Than One Reason That This Lettuce Entertain You Restaurant Has A Few Outposts. To Name A Few, An Extremely Accessible All-Day Menu Makes A Meal Easy For Everyone, An Excellent Coffee And Pastry Program Makes It An Easy Quick Stop, And The Cozy Design Despite The Expansive Size Means It'S Easy To Stay All Day.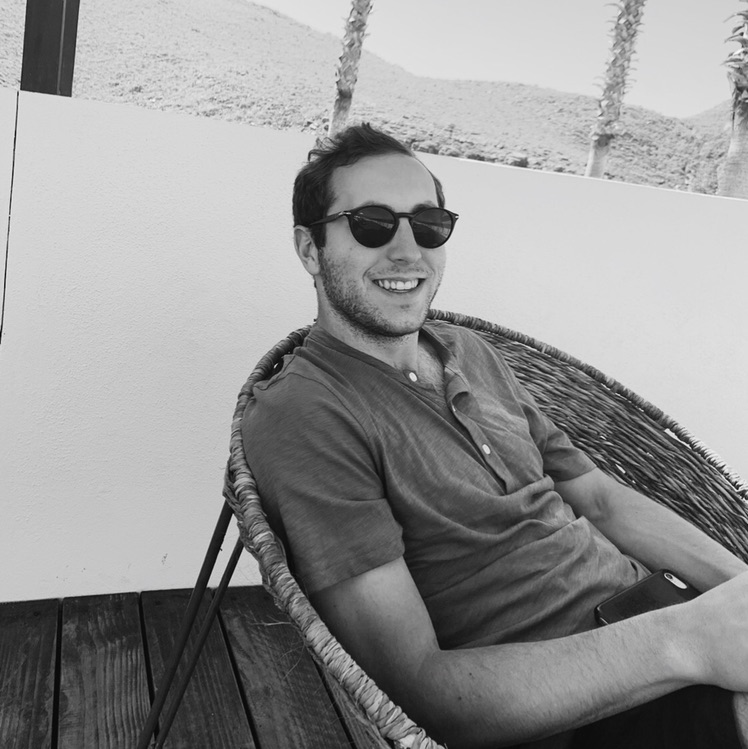 Michael Cohen
6 months ago

8
Good, versatile spot for brunch and dinner
Bridget Callaghan
8 months ago

10
A favorite in Chicago. Great food and cocktails — taste and price on point.
Cristin Pacifico
1 year ago

8
I'm a regular at many locations. Consistently good food for brunch or dinner, feels healthy and satisfying
Therese Germain
1 year ago

8
Consistently great. And their service is pretty quick!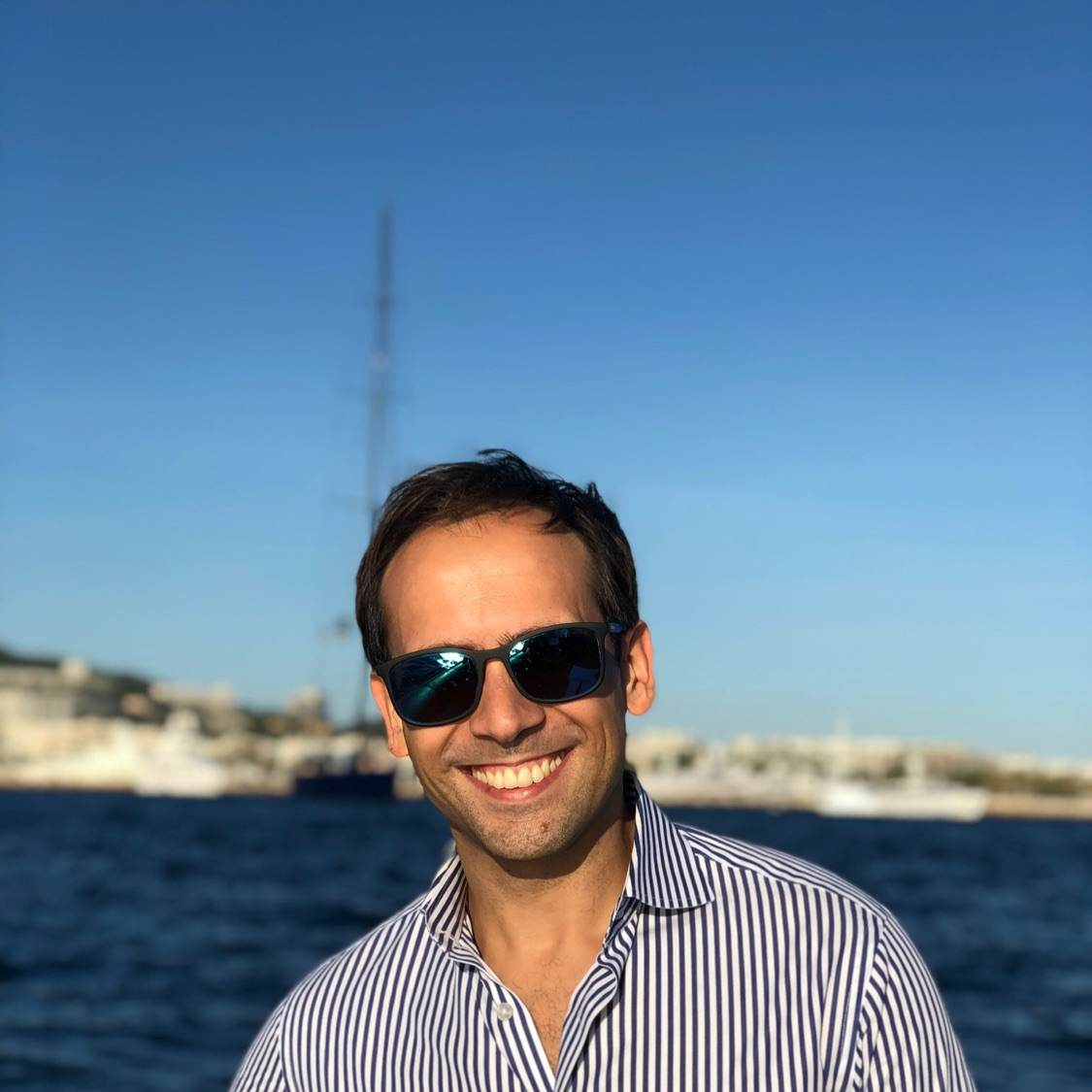 8
Good brunch spot - fluffy pancakes outstanding!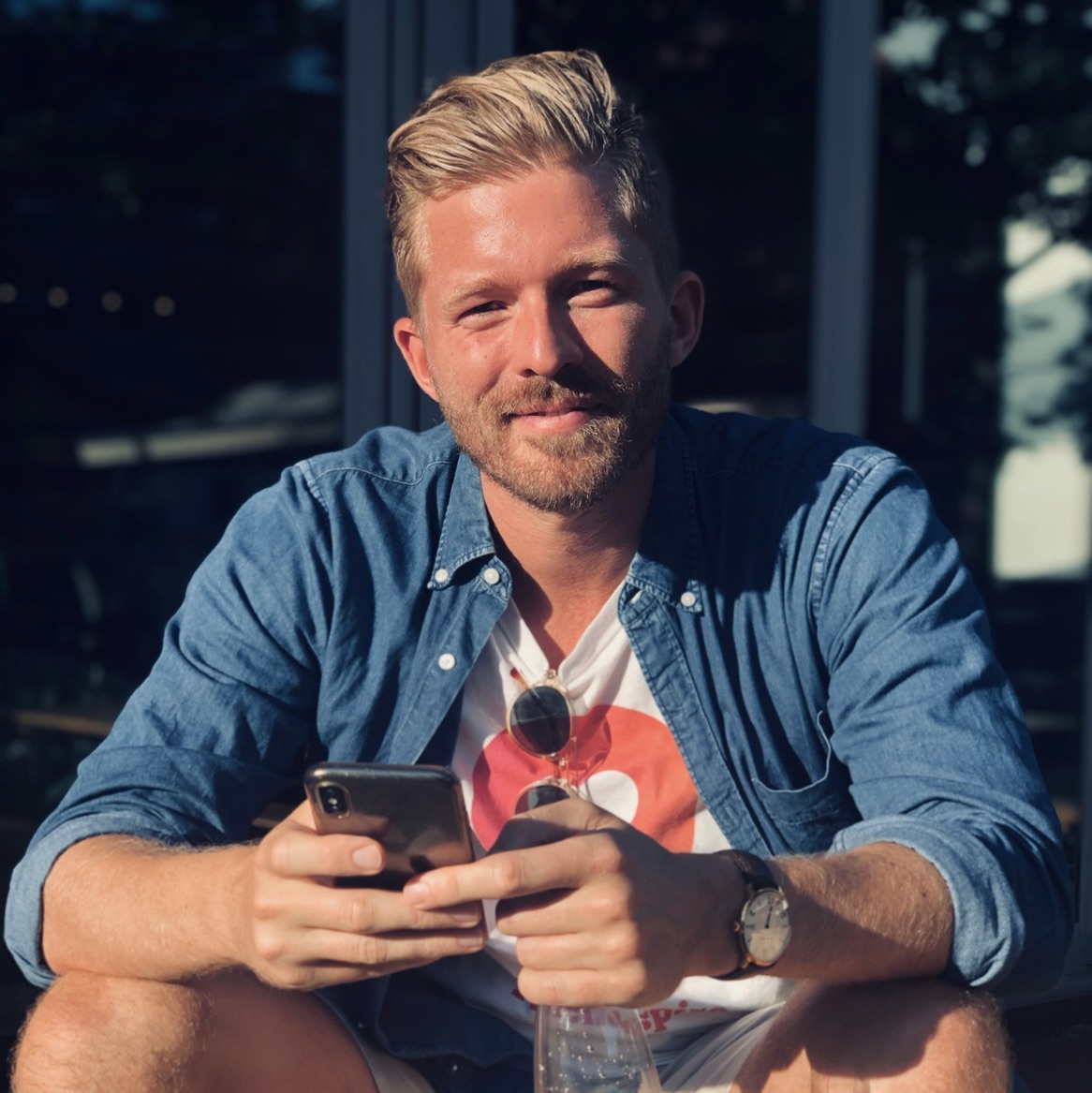 Morten V Schroeder
1 year ago

8
Great atmosphere and decent food! Good both for brunch, lunch and dinner!