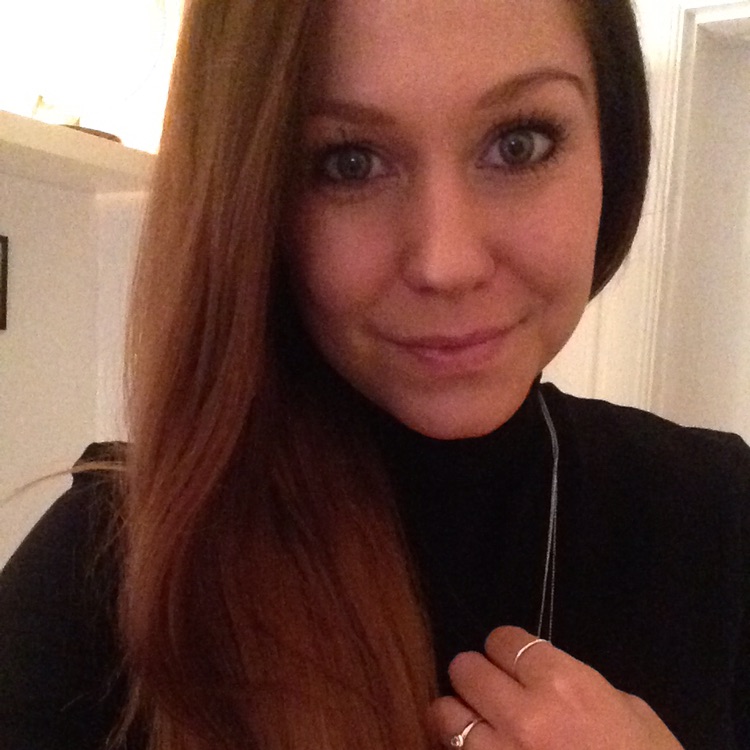 Tea Nielsen
11 months ago

8
Try the Greek falafel 👌🏼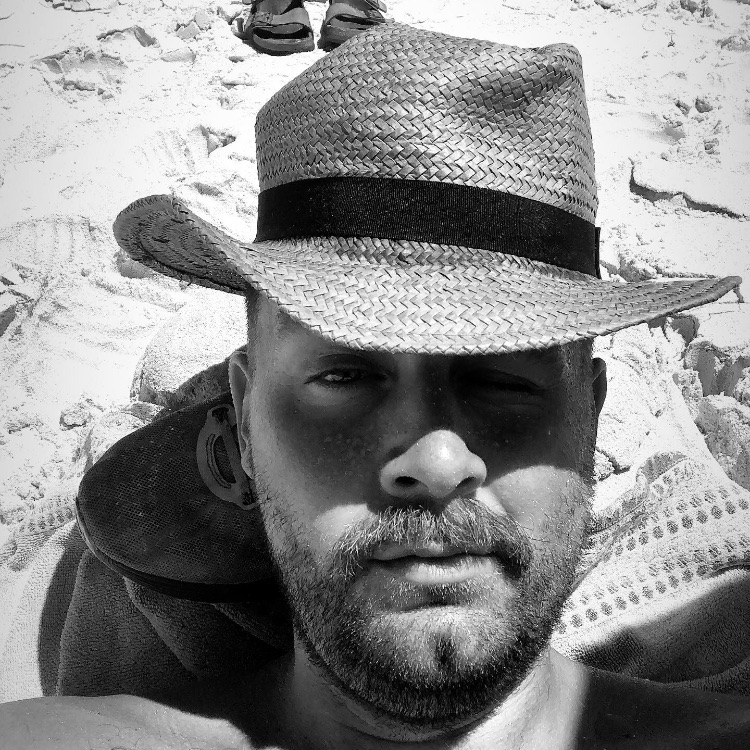 Markus Marañon Straarup
1 year ago

10
I never knew this place existed!! Now I do, and now it is my favorite Greek spot in Princeton. So good. You have to try the Taramusalata.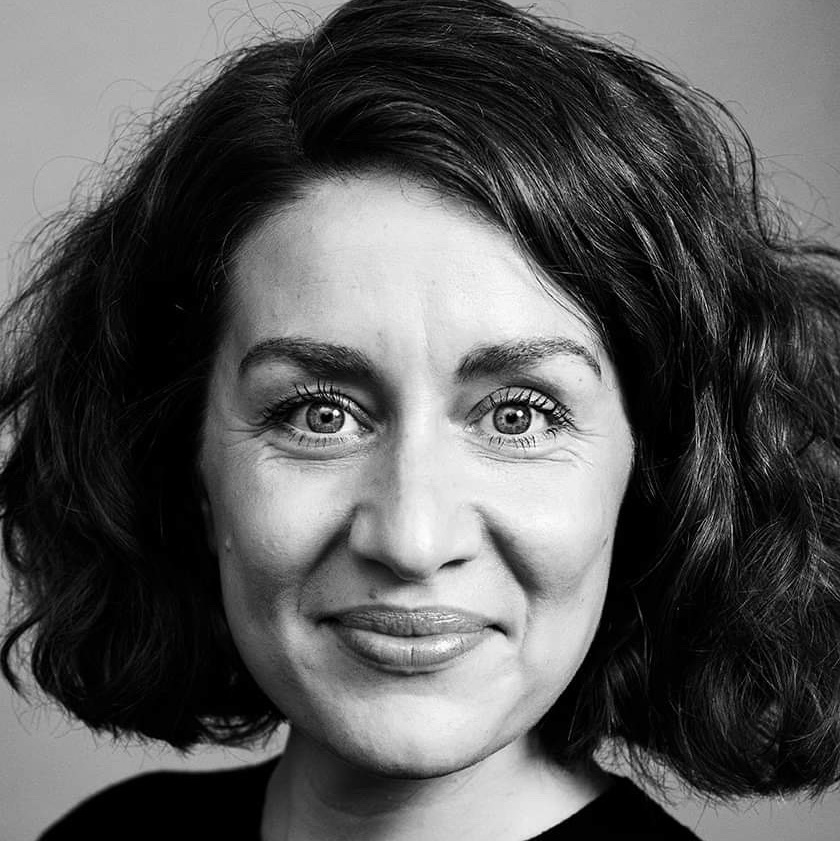 Esther Straarup Wright
1 year ago

8
Very greek & very delicious!!
1 Comment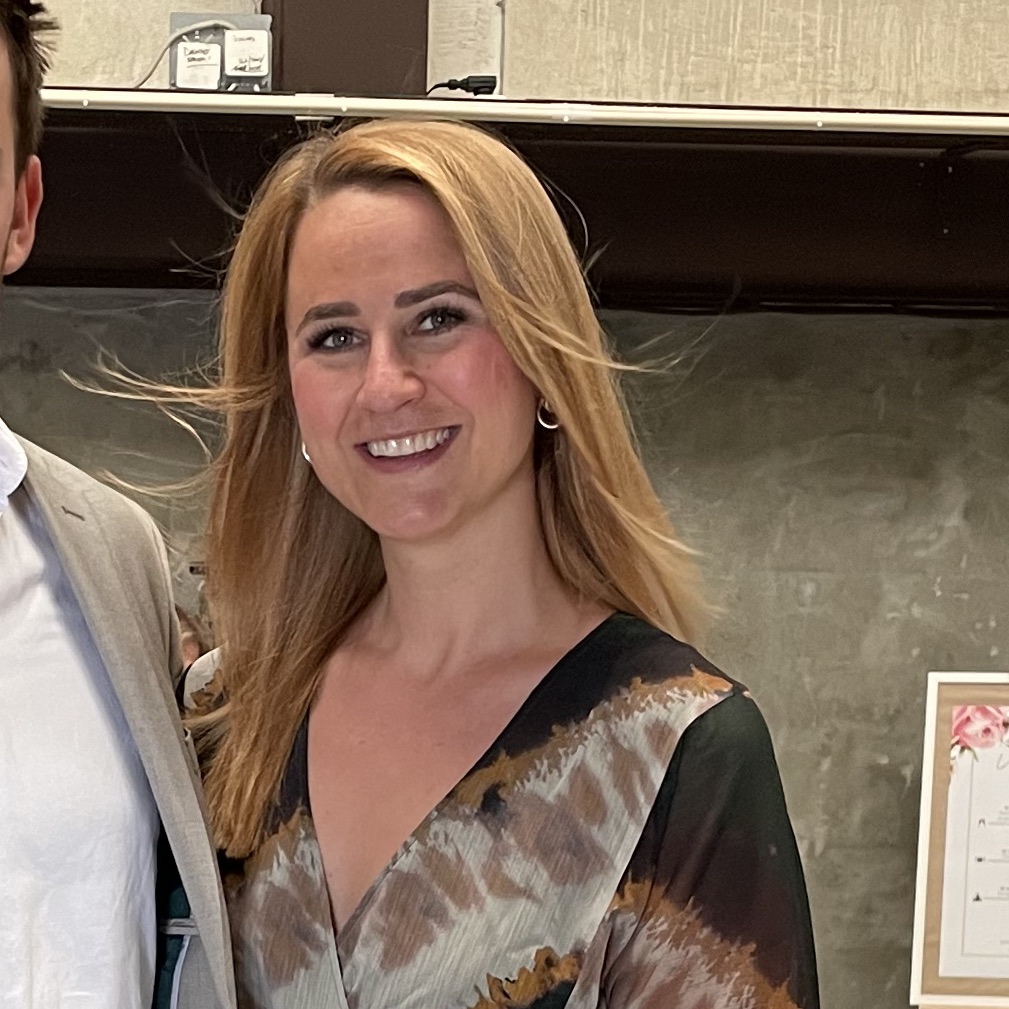 Xenia Kamenjuk
1 year ago

10
Veggie moussaka out of this world. Great atmosphere, all the food was amazing. Also BYO wine 👌🏻

8
Atmosphere and food was delicious.

10
Get the Greek yogurt!!!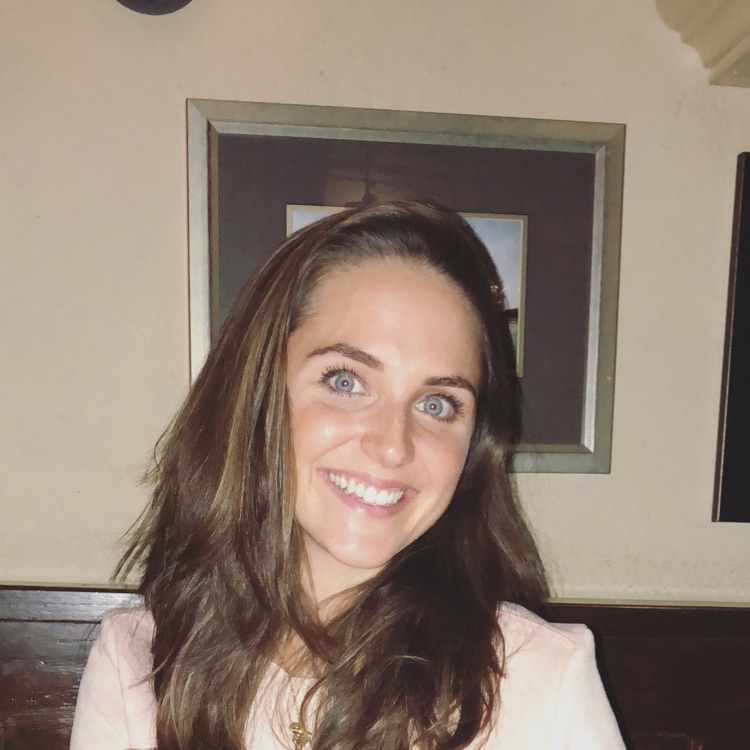 Beatriz Marañon Straarup
1 year ago

10
Authentic Greek food! Really, really good!