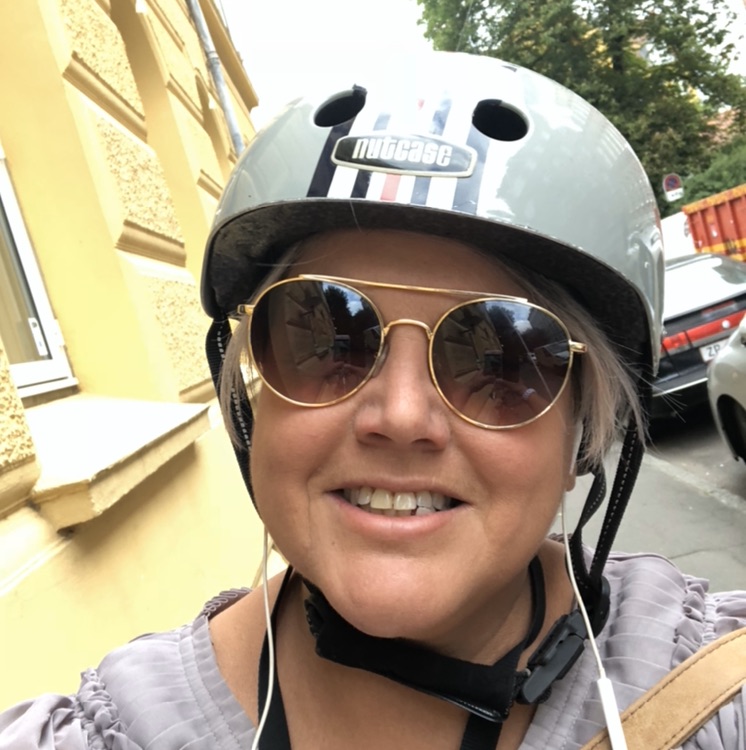 Jette Sønderby
1 month ago

9
Vi er aldrig blevet skuffet over deres tasting menu. Kæmpe vin udvalg, både på glas og flaske. Altid masser af liv om aftenen - både indenfor og udenfor.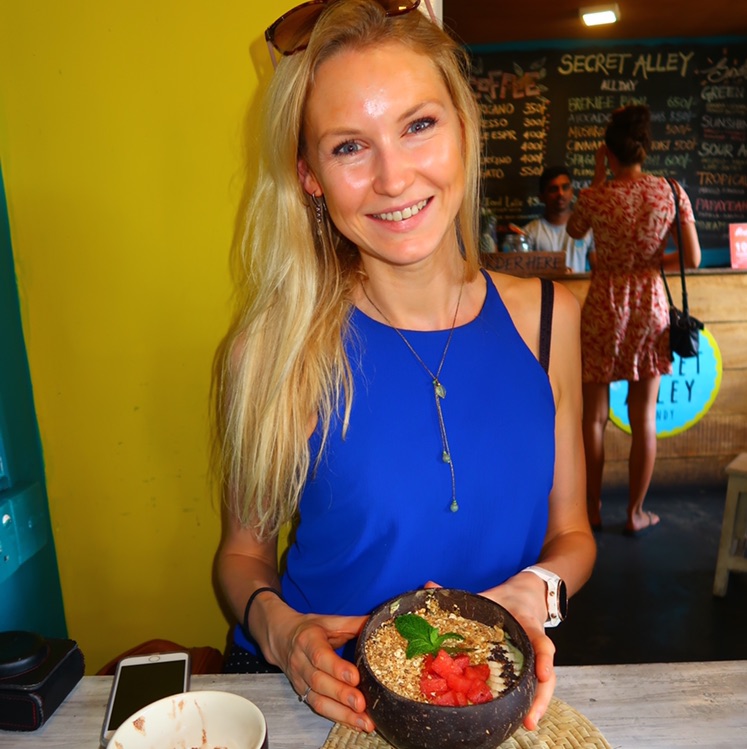 9
Frederiksbergs hyggeligste vin bar med lækker mad og god hyggelig stemning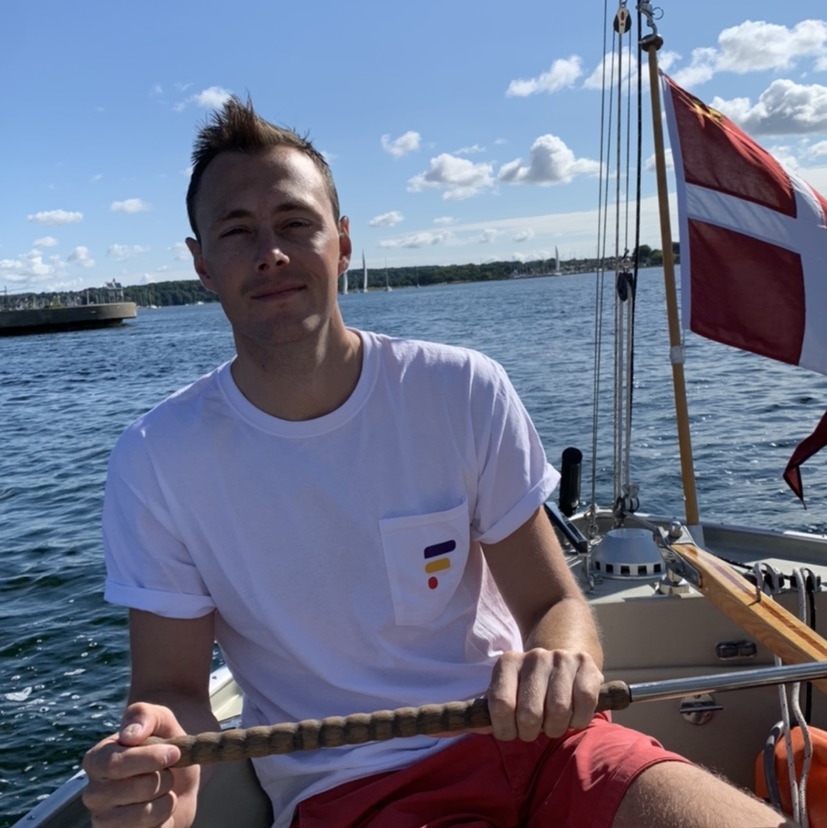 Christopher Thorsell
7 months ago

9
Cozy small wine bar with great atmosphere and great wine

8
Great tapas with a huge variation of quality wines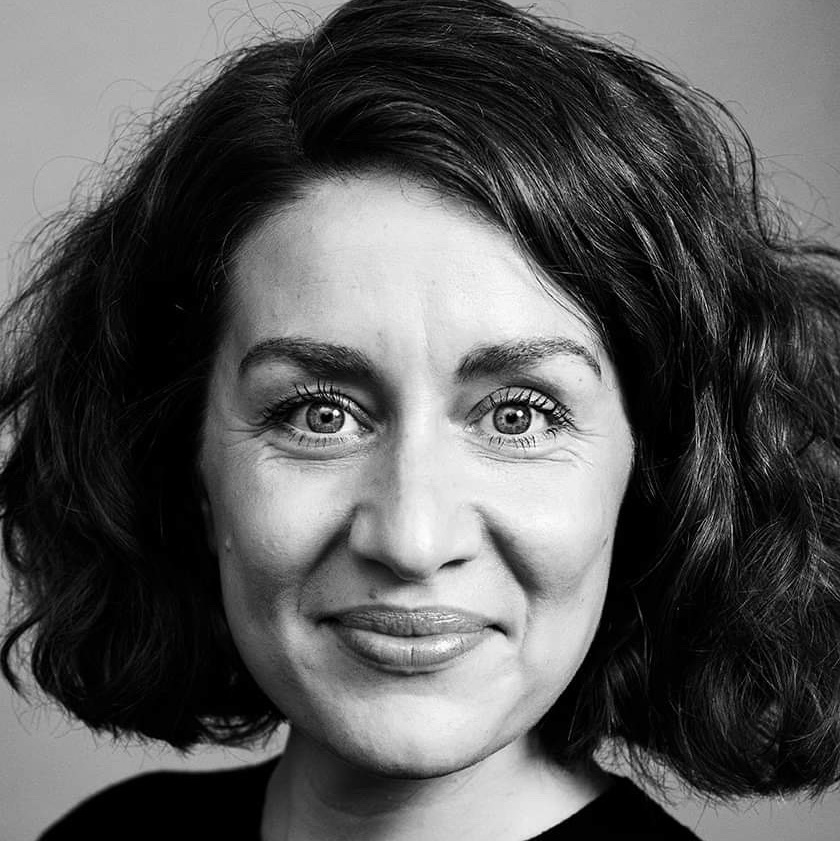 Esther Straarup Wright
1 year ago

8
Delicious tapas & exstensive wine menu as well as candlelit tablesettings and cozy & friendly service. Book a table in advance and ask to sit away from the door!

8
4 Comments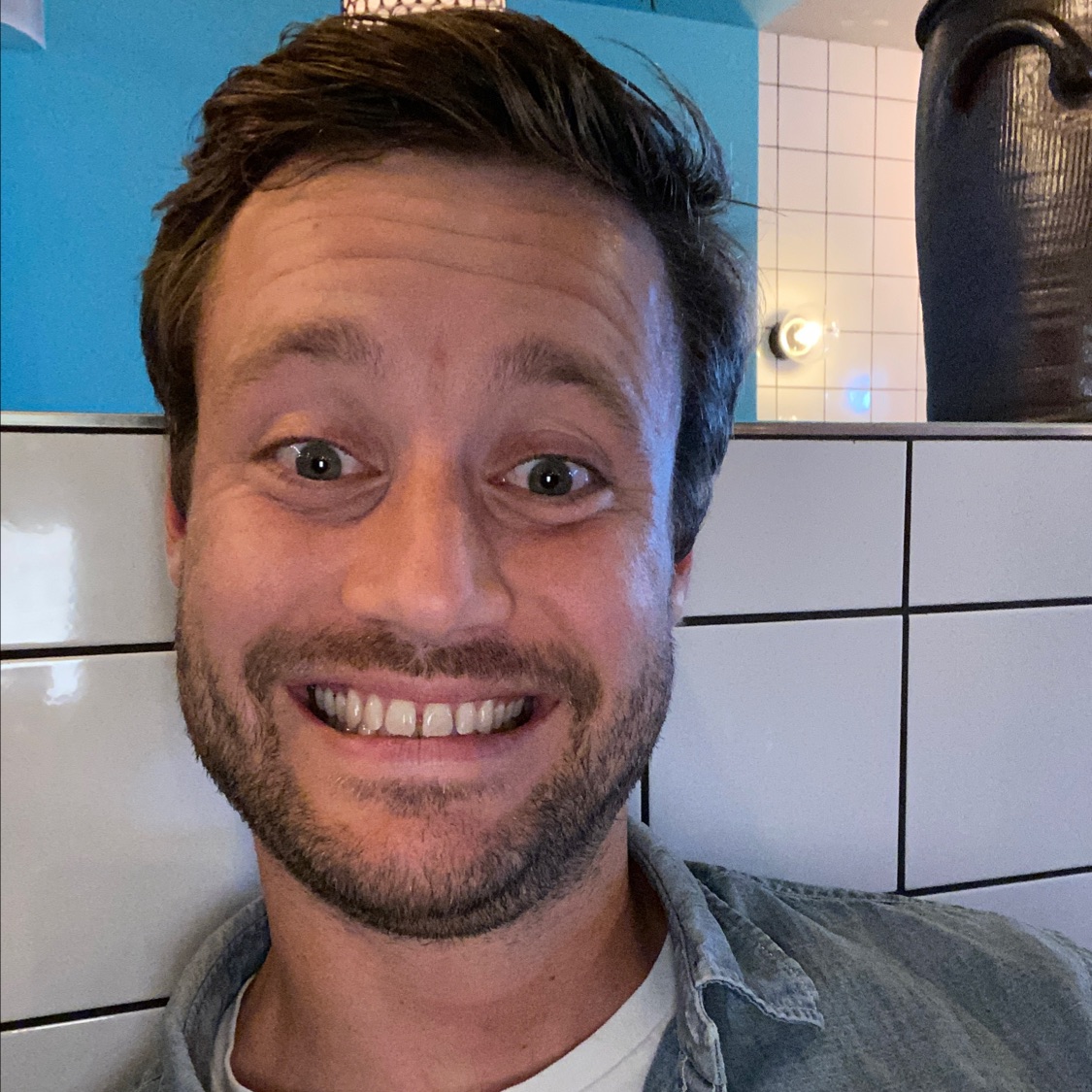 8

6
Henriette-Cecilie Enemark
1 year ago

8