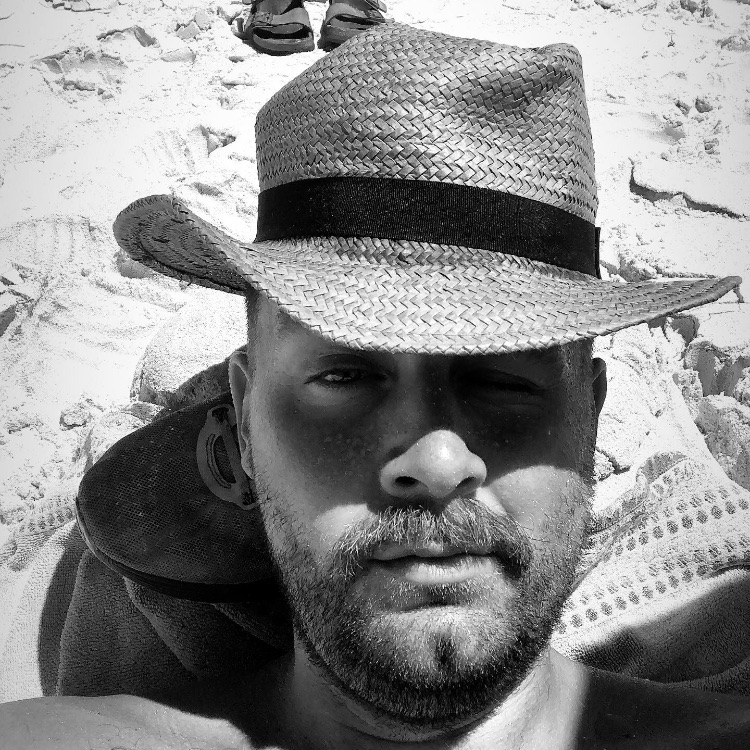 Markus Marañon Straarup
1 year ago

8
Really nice local organic shop, with a good deli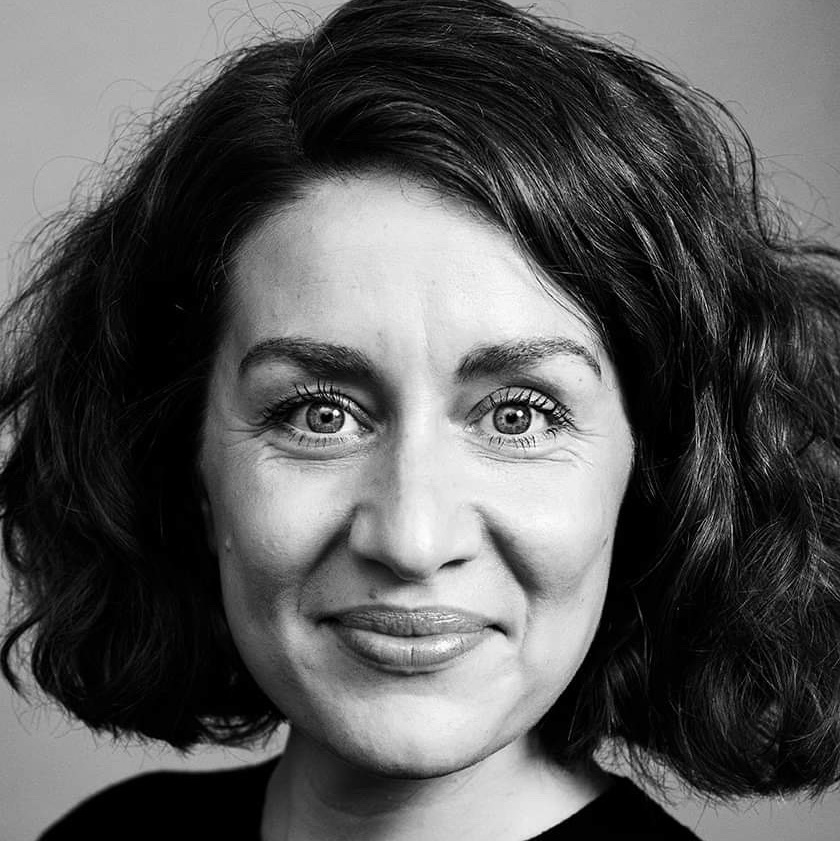 Esther Straarup Wright
1 year ago

10
I would gladly spend 3 hours a day here 😍

10
Absolute favorite place to get a "home cooked" meal in town. The Whole Earth deli is delicious, healthy and affordable compared to other options in town with similar quality in ingredients. The produce section in the store can be expensive, but it is always super fresh, organic and mostly locally produced. I love this place!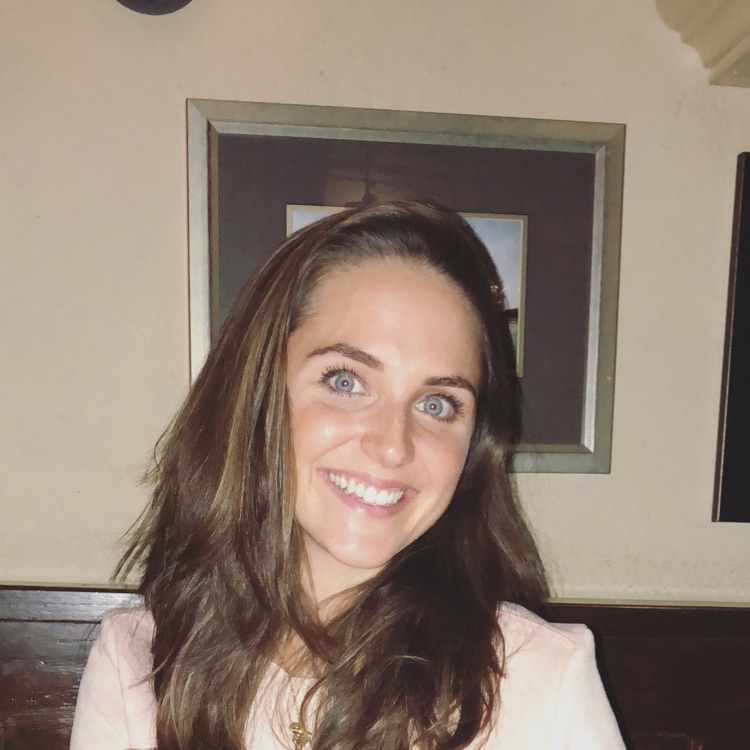 Beatriz Marañon Straarup
1 year ago

10
Love this place! Organic, local grocery with a great vegetarian deli.

10