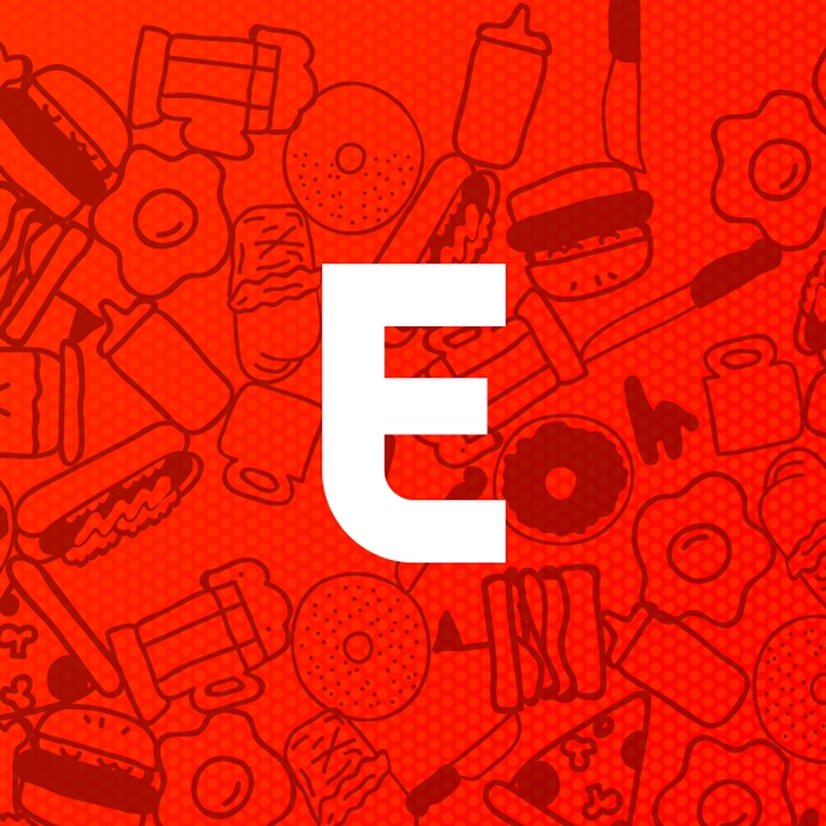 Eater
5 months ago

10
The first full-service restaurant and bar from the guys that brought us the Broken Shaker, 27 Restaurant pays homage to Miami's diversity with an eclectic menu filled with signature dishes from South America, the Caribbean, and even the Middle East with dishes like the kimchi fried rice and "Gabe's arepa platter." Located in a historic two-story house adjacent to the Broken Shaker, it features the same laid-back spirit and inventive drinks of the other restaurant in a hip (and air-conditioned) setting.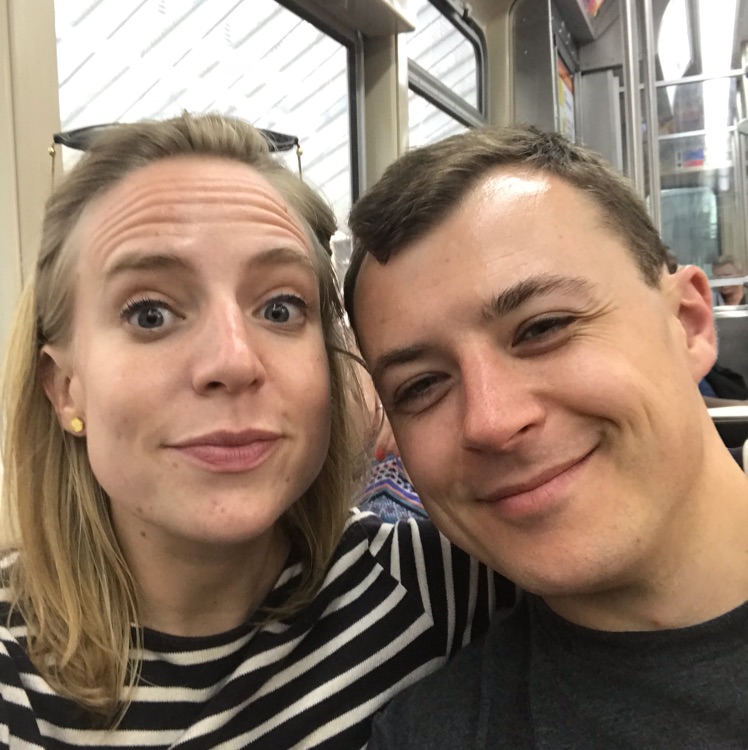 10
What a find!!! This hidden Aladdin cave of a cocktail bar and delicious food, all felt very genuine. Recommend the shrimp balls, one of the creamy pastas and the cauliflower
1 Comment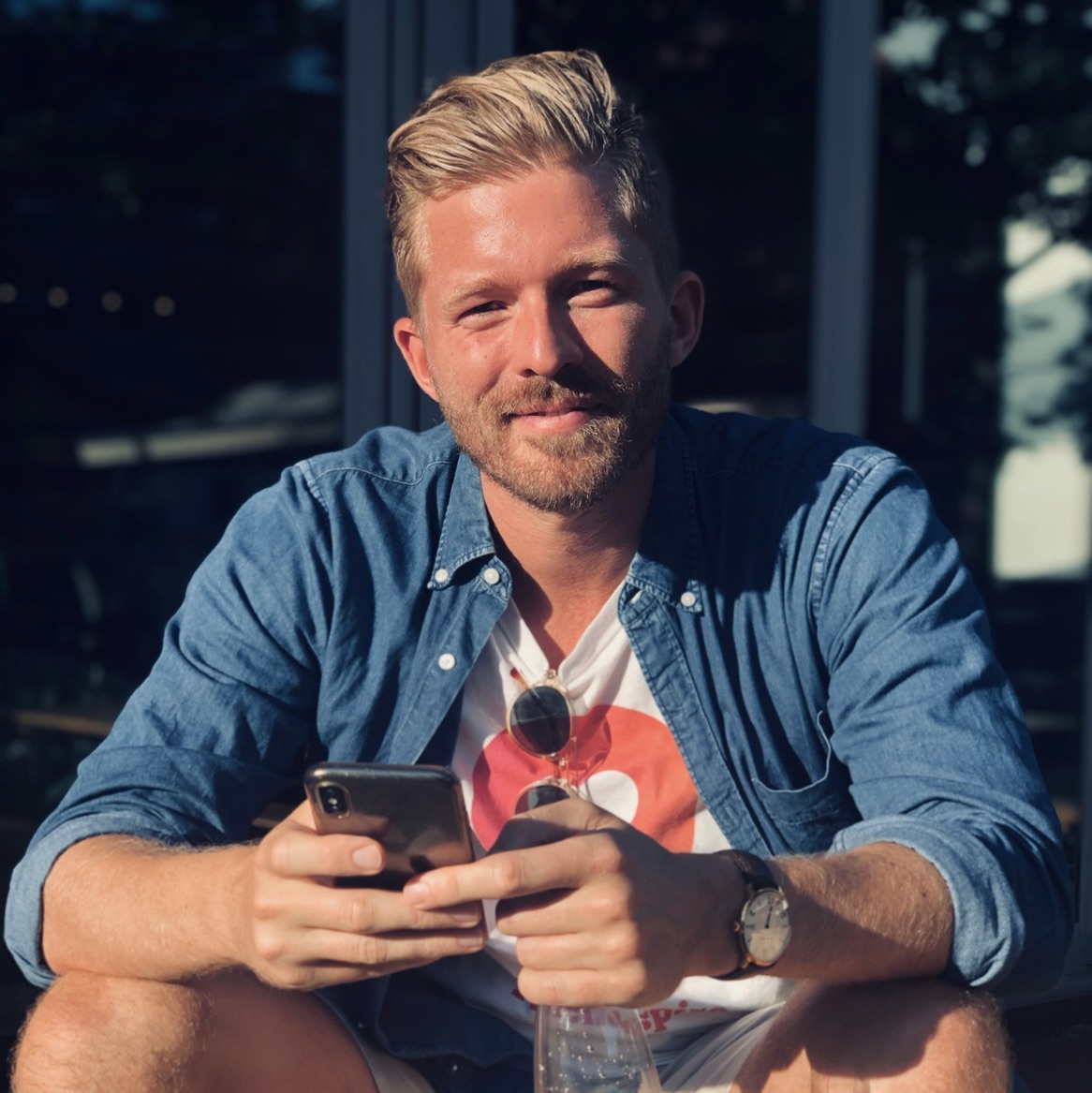 Morten V Schroeder
1 year ago

10
Hidden away in a much quieter area of South Beach we stumbled upon this gem of a restaurant combined with trendy cocktail bar. Too-notch service, eclectically decorated and a super 'hygge' feel! Food was excellent and inexpensive but the atmosphere is really the main attraction! Some favorites: dumpling shumai, pasta, crudo and lamb ribs!
9 Comments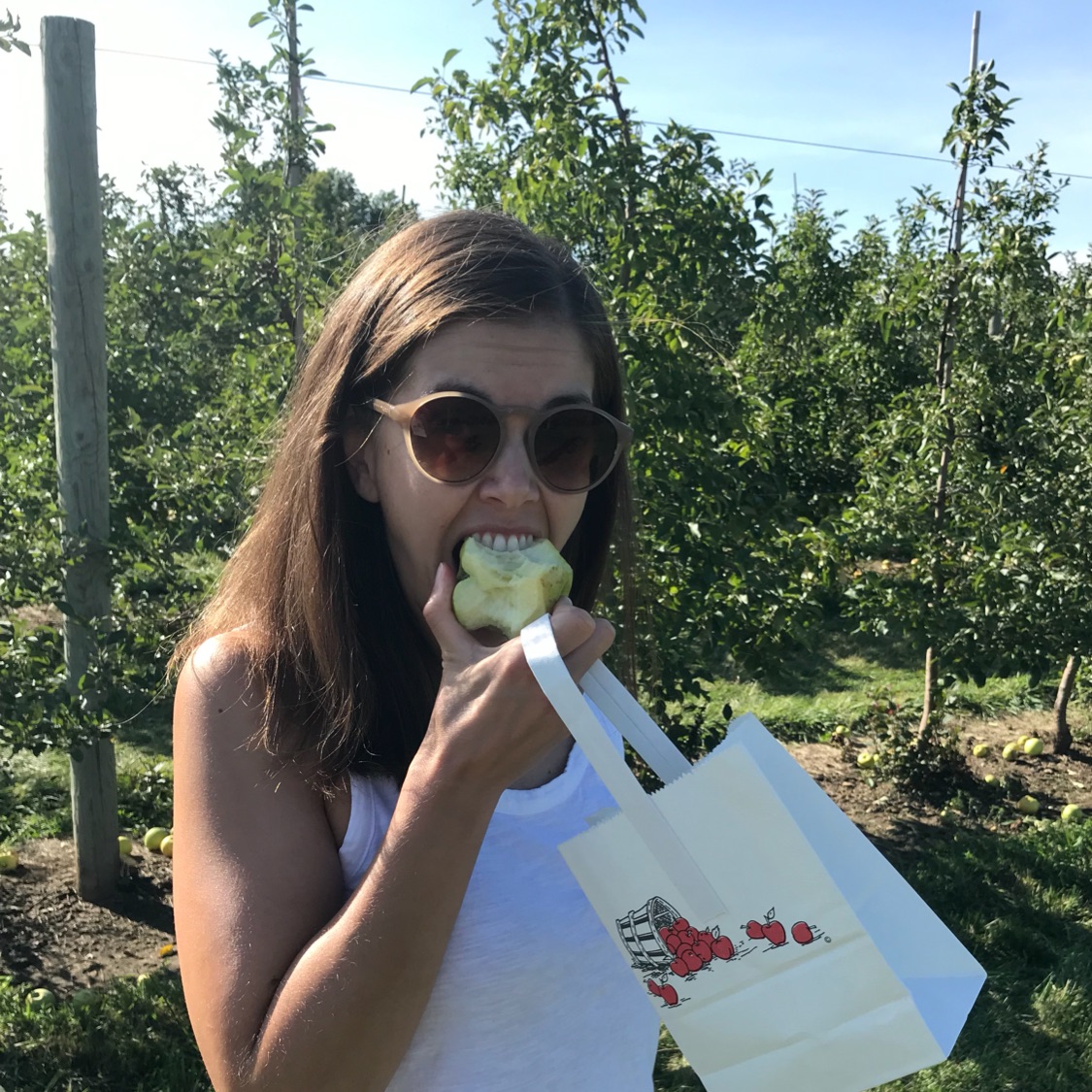 10
Shrimp dumplings were orgasmic. Everything else, A+.
3 Comments