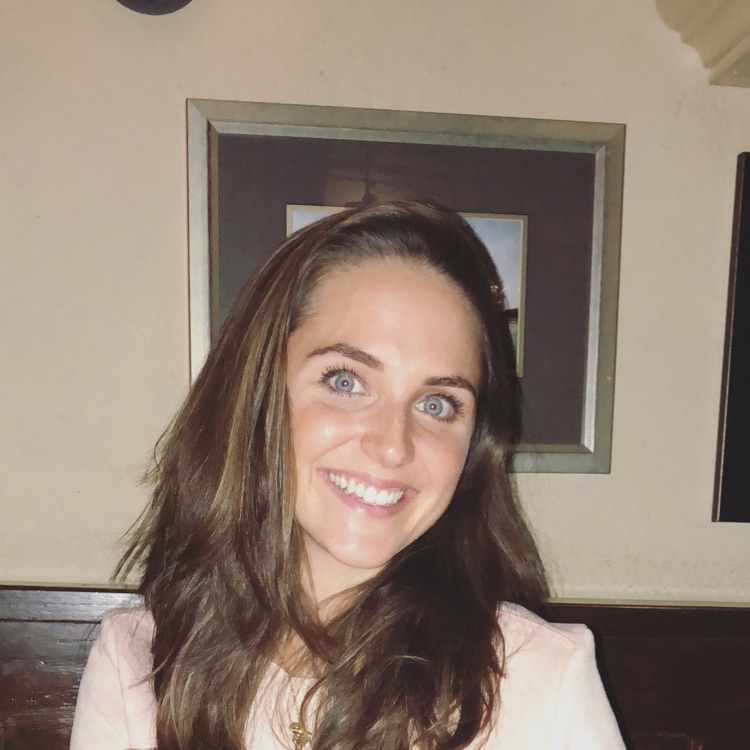 Beatriz Marañon Straarup
1 month ago

9
Amazing Italian restaurant in Hellerup. Very few dishes on the menu that changes daily. Good vegetarian alternatives. Great wines. Can highly recommend!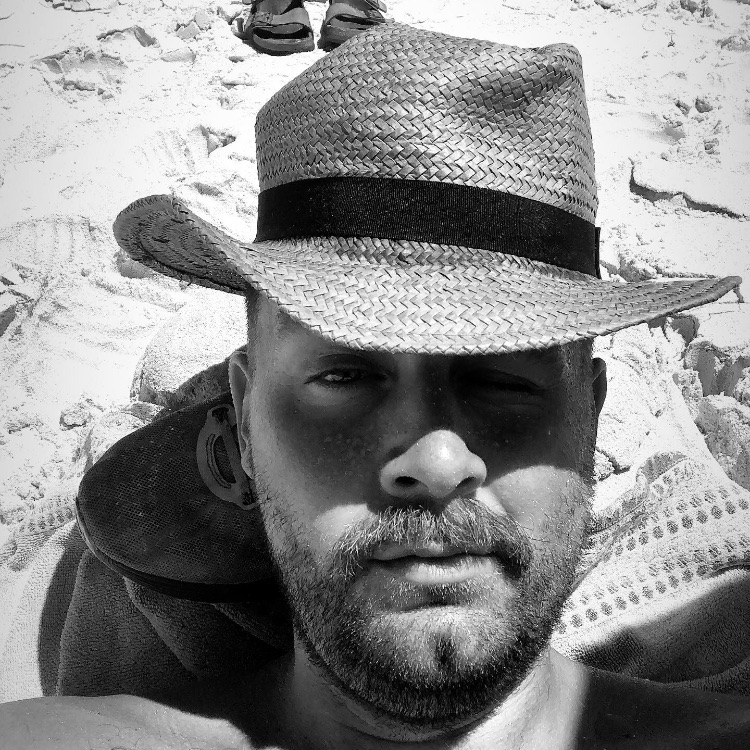 Markus Marañon Straarup
1 month ago

9
What an absolute gem. Authentic and honest Tuscan fare in a no frills ambience where the focus is on delivering a multi course food forward Italian tasting. Yes yes yes!!
1 Comment
Sine Kjøller
8 months ago

10
Skøn, lille, intim restaurant med en ægte følelse af at være i Italien. Fik nogle lækre retter og overskred faktisk nogle af mine mad-barrierer fordi det var så indbydende.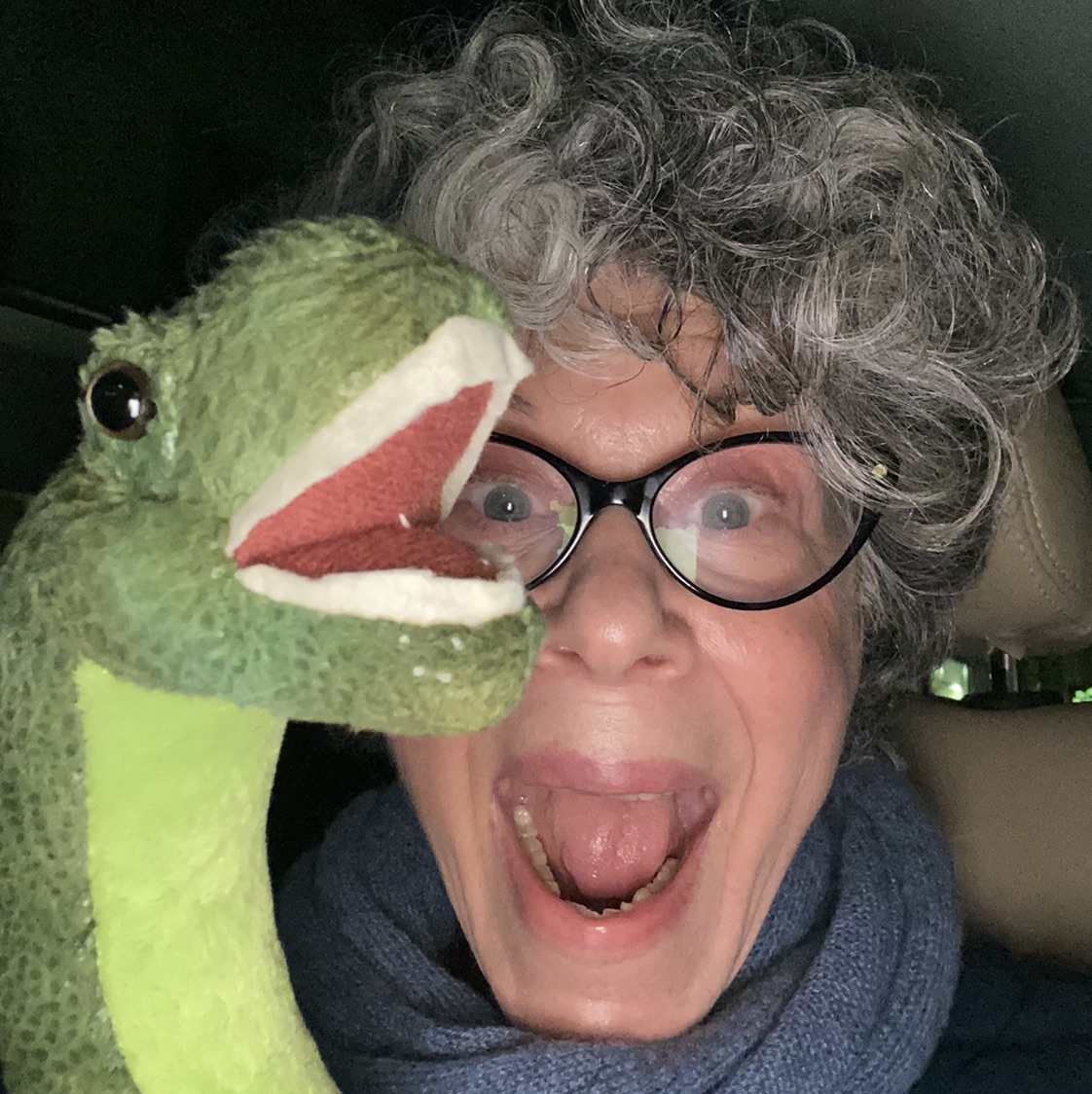 Rickie Retchin Straarup
1 year ago

10
Excellent small family style Italian. Like eating in their private dining room!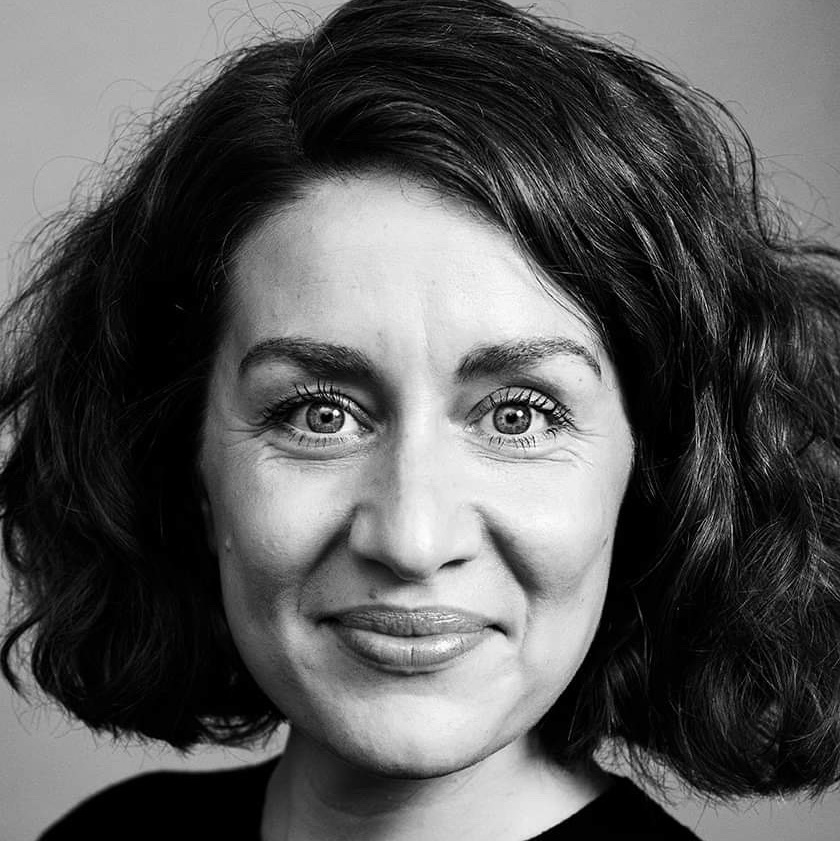 Esther Straarup Wright
1 year ago

8