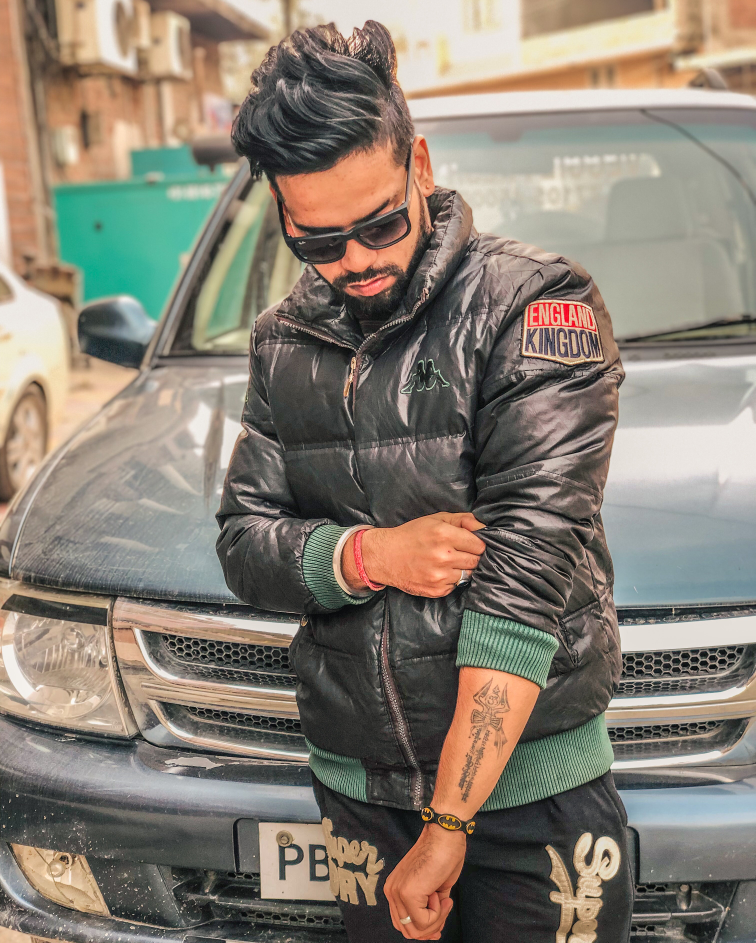 9
U guys should try tacos here
Cristin Pacifico
1 year ago

10
Perfected the bougie taco
Therese Germain
1 year ago

10
Delicious and affordable. I love the shrimp and grits.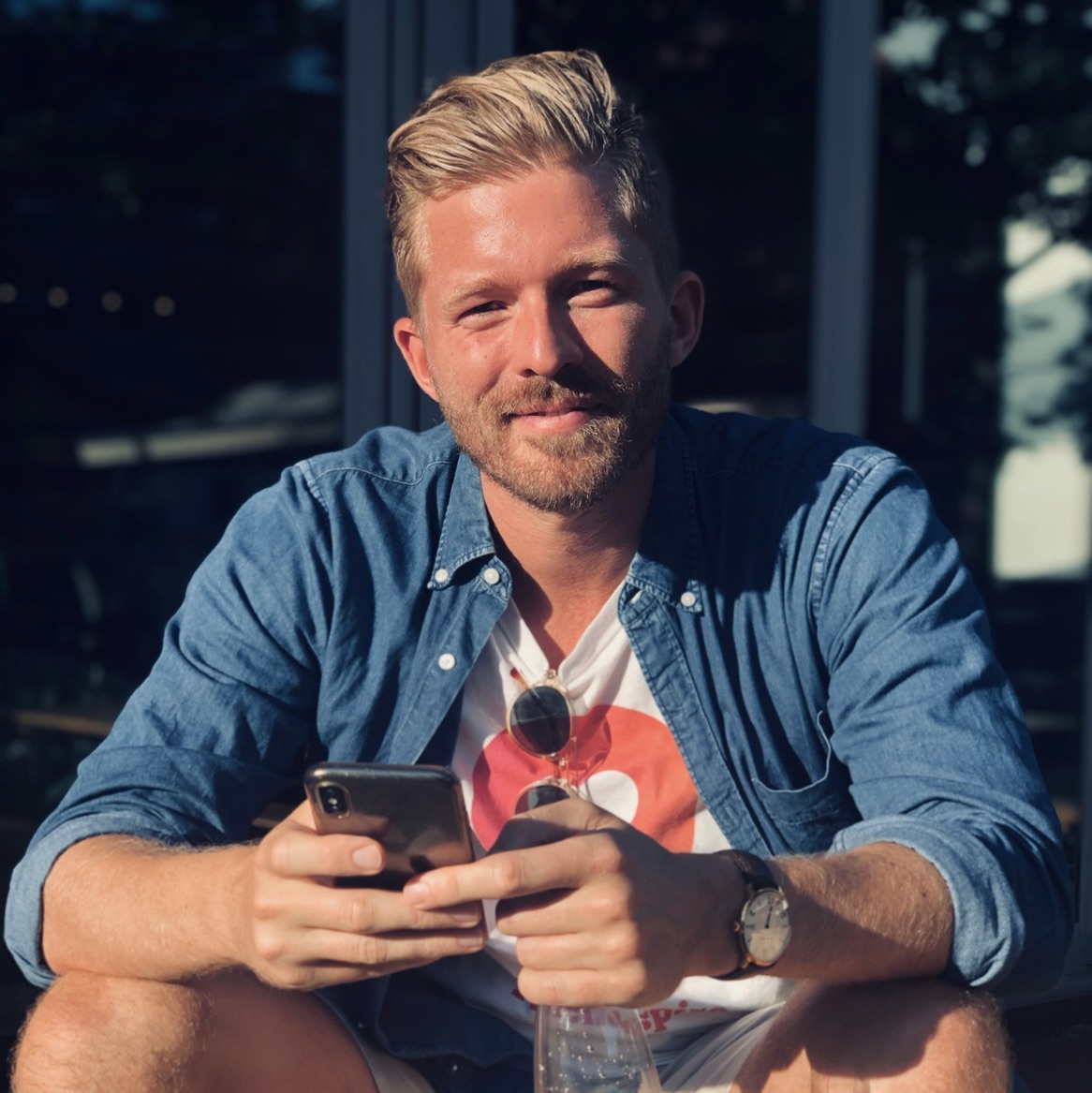 Morten V Schroeder
1 year ago

10
Best tacos in town. Open until super late and has a nice place to sit upstairs and watch life go by I. The Viagra Triangle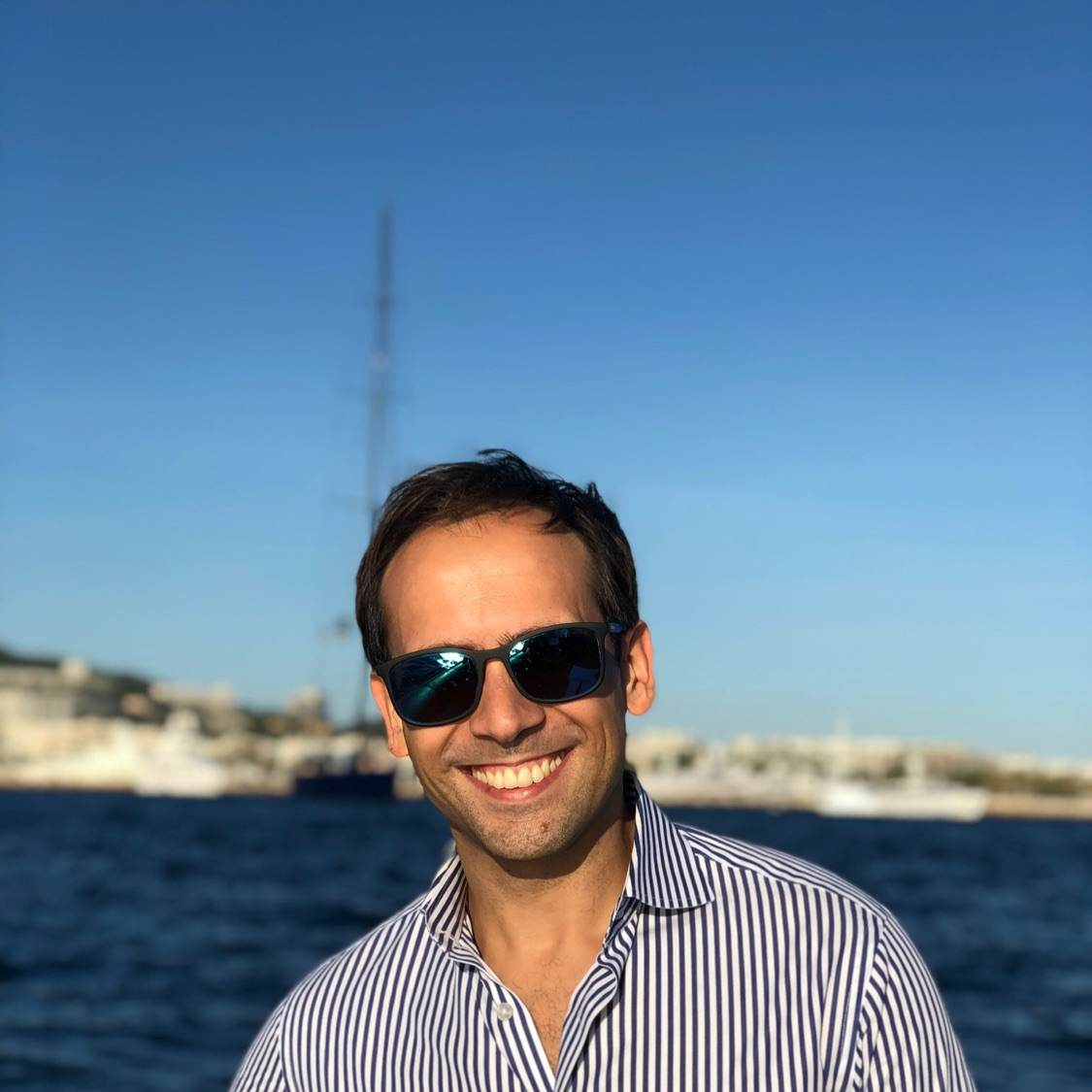 10
Love the chicken tikka tacos! A staple for home delivery
1 Comment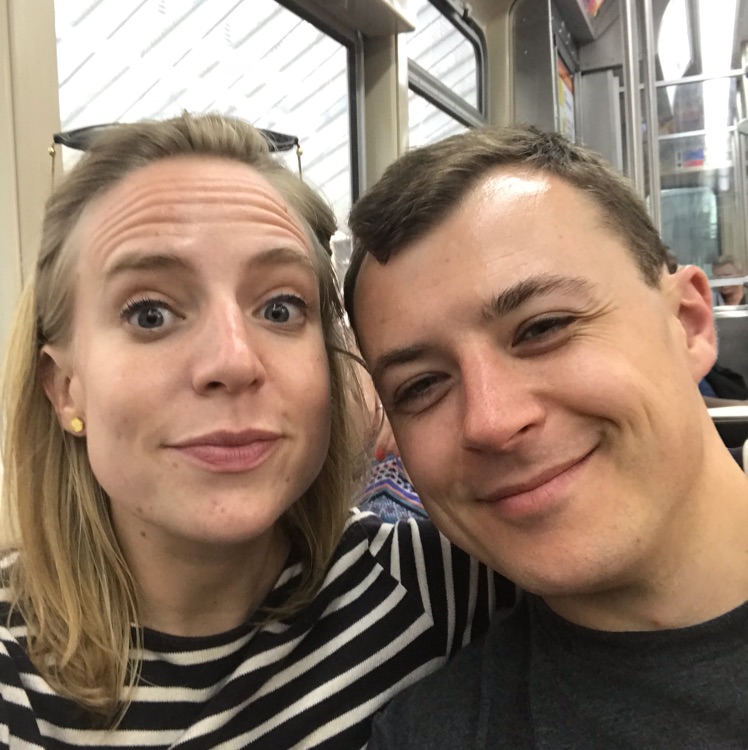 10
Nom nom nom best tacos in town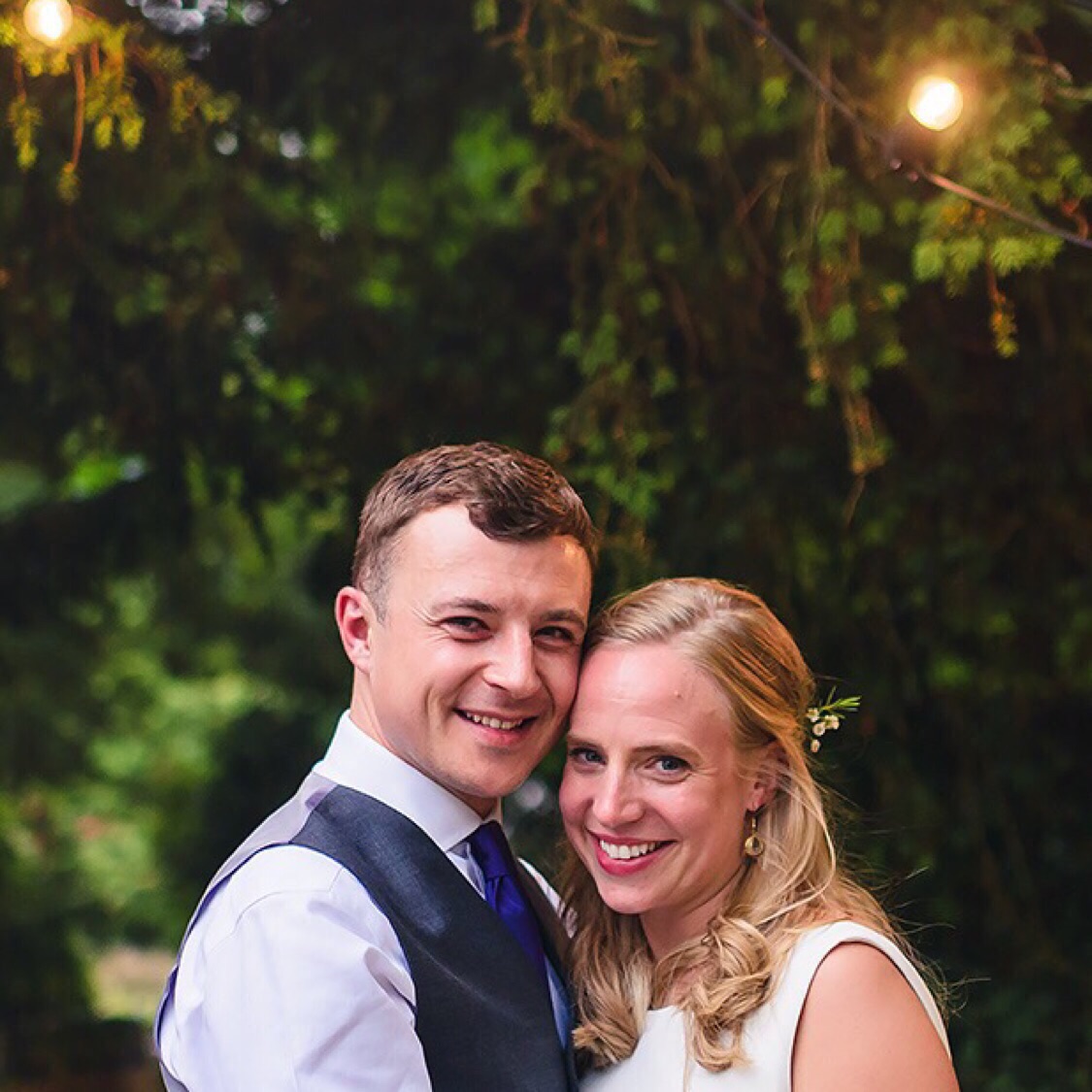 Henry Fovargue
2 years ago

10
Excellent Tacos!
Vickram Patel
2 years ago

10
Get the Chicken Tikka Taco. It will change your taco life. I go there at least monthly.
1 Comment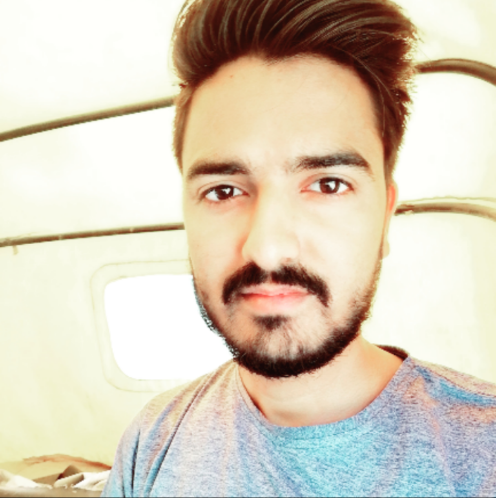 Ravinder kumar Bhatia
10 months ago

9

10