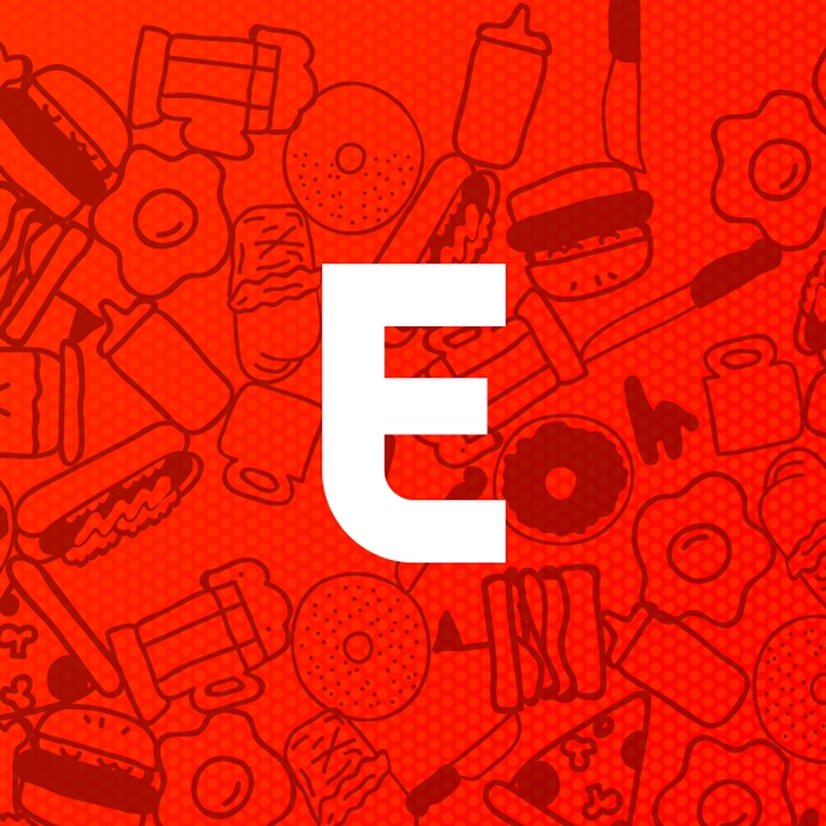 Eater
5 months ago

10
The sprawling Suraya is a restaurant, daytime cafe, and market all rolled into one, with a long bar inside and a spacious garden out back for al fresco dining. Diners head to this attractive Lebanese destination for man'oushe in the morning, kebabs, grilled fish, and arak cocktails at night, and rose-pistachio crullers anytime.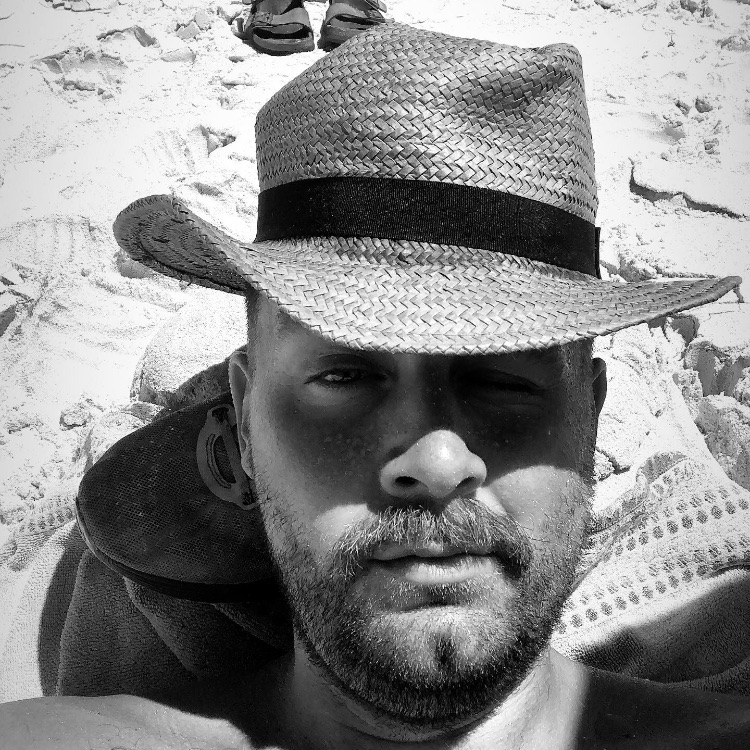 Markus Marañon Straarup
1 year ago

10
This is so good! You have to try the pastries, and the manoushe..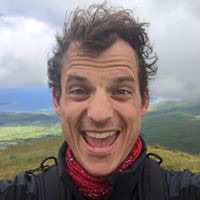 Kristian Bunckenburg
1 year ago

10
Great food, atmosphere and service. Were definitely coming back.
1 Comment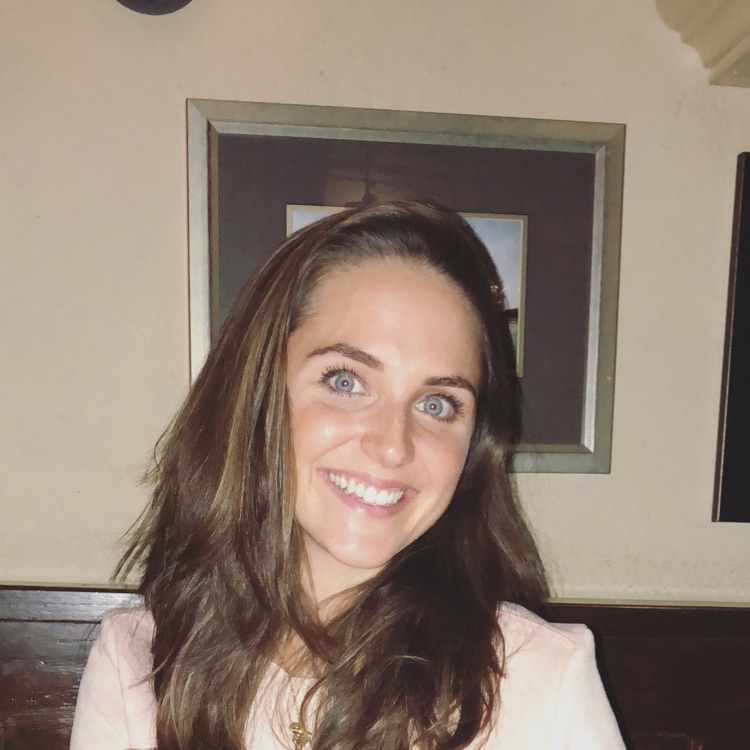 Beatriz Marañon Straarup
1 year ago

10
Absolutely amazing Lebanese food! The breakfast is soooo good. Make sure to order the pastry basket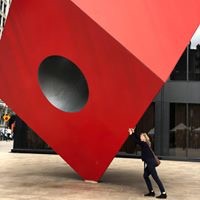 Jamie Palsgrove
1 year ago

10
2 Comments