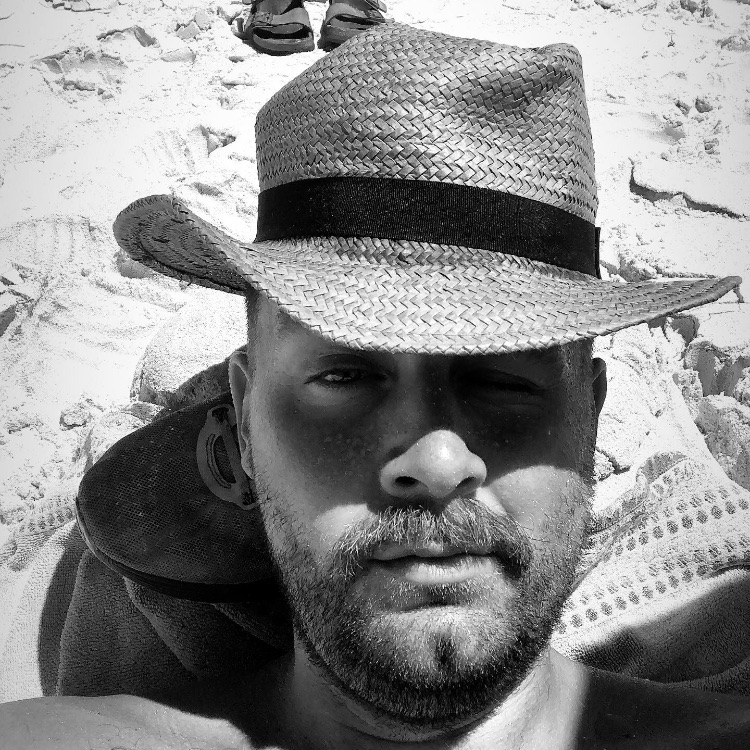 Markus Marañon Straarup
1 year ago

8
Really great little brunch spot! Try the Dinosaur Egg, really cool and tasty!!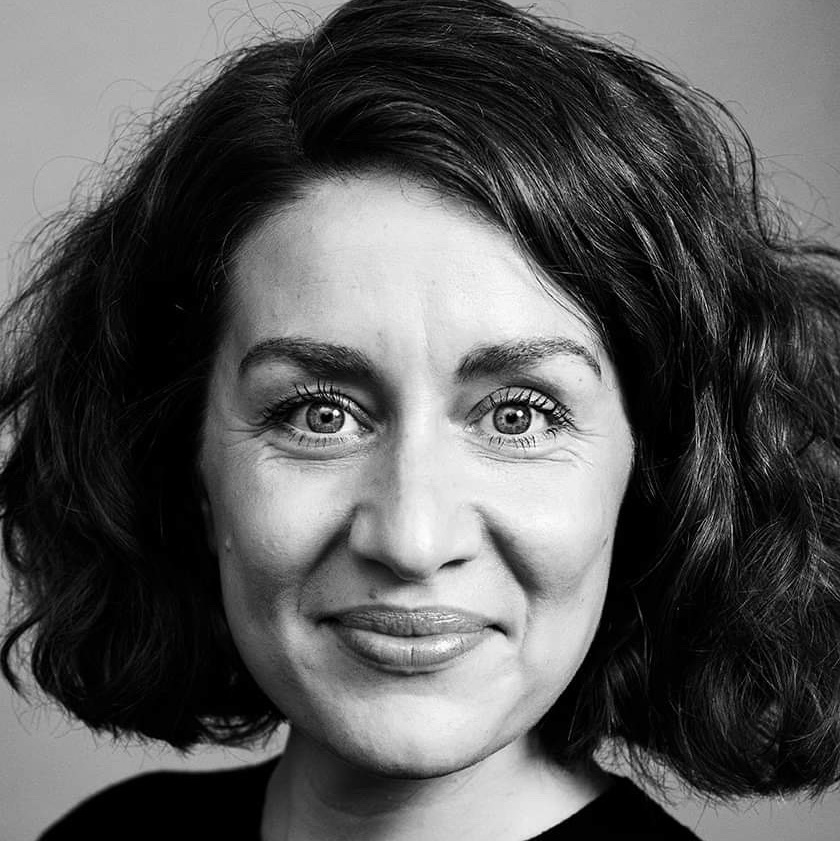 Esther Straarup Wright
1 year ago

8
Cozy, hip & delicious! Would have liked more vegan option but the LOX was delicious!
1 Comment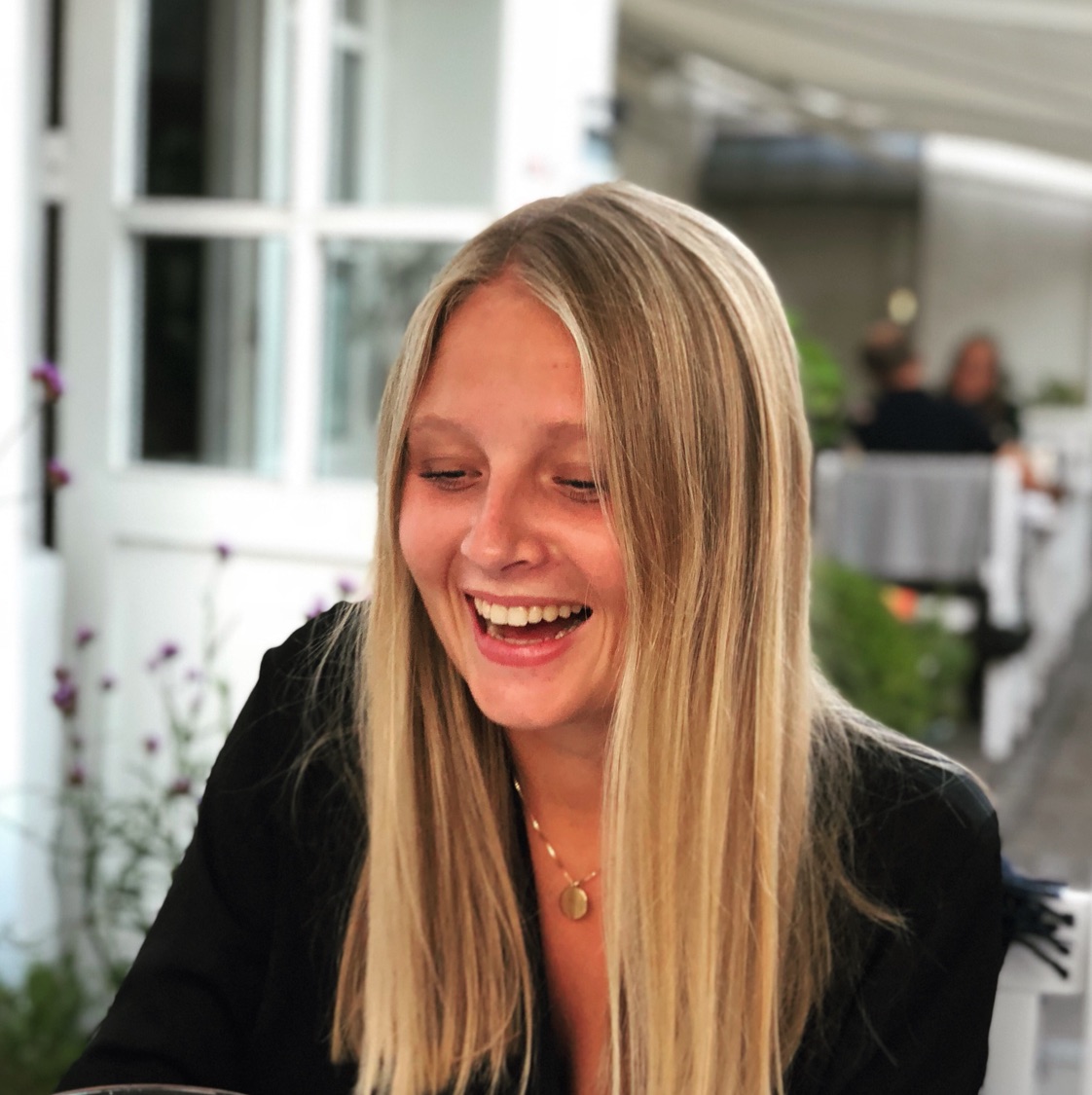 Christine Balslev
1 year ago

8
Great breakfast/brunch spot in Fish Town! The Dinosaur Egg is worth a try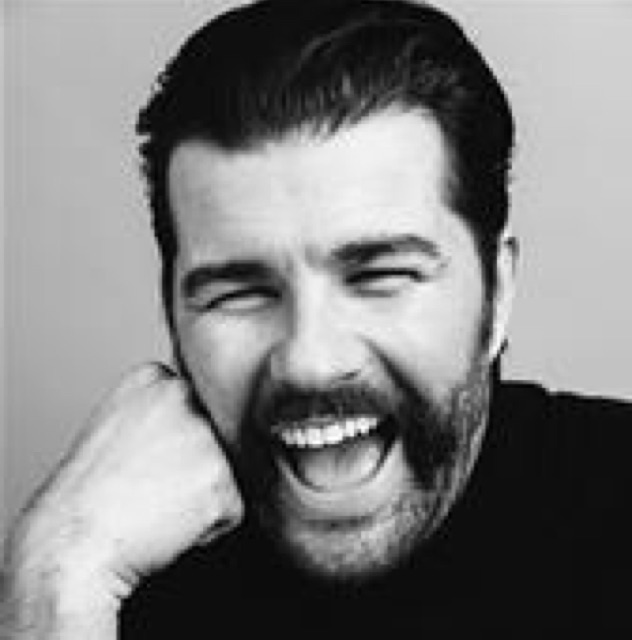 Kenneth Wright
1 year ago

8
Awesome place with super staffing. I went for the Dino egg which did not let me down - I thought it was extra cool as I watched Dino riders as a kid.
1 Comment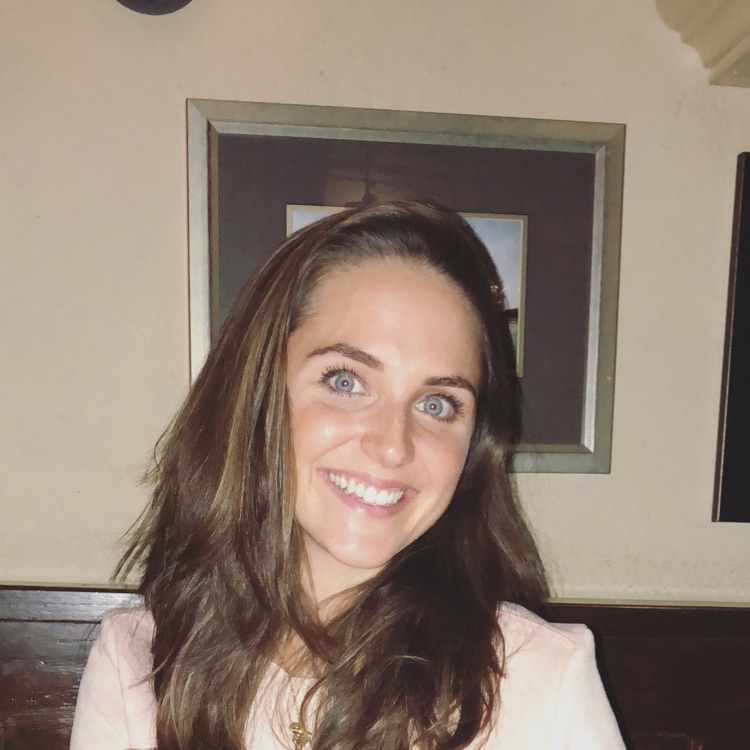 Beatriz Marañon Straarup
1 year ago

8
Great breakfast spot in Philly