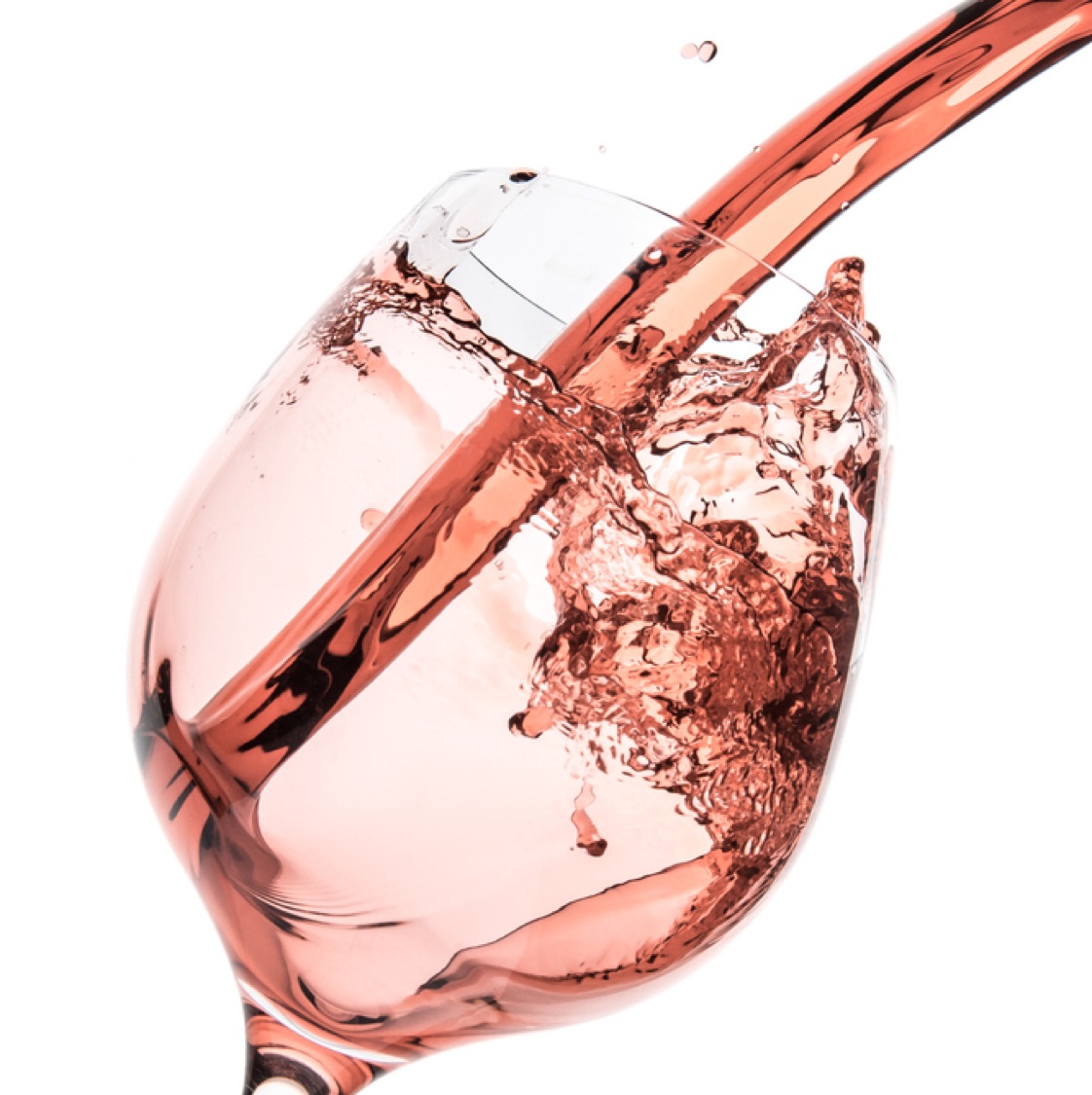 10
Full blown Rosé attitude and atmosphere! 🙏🍷💦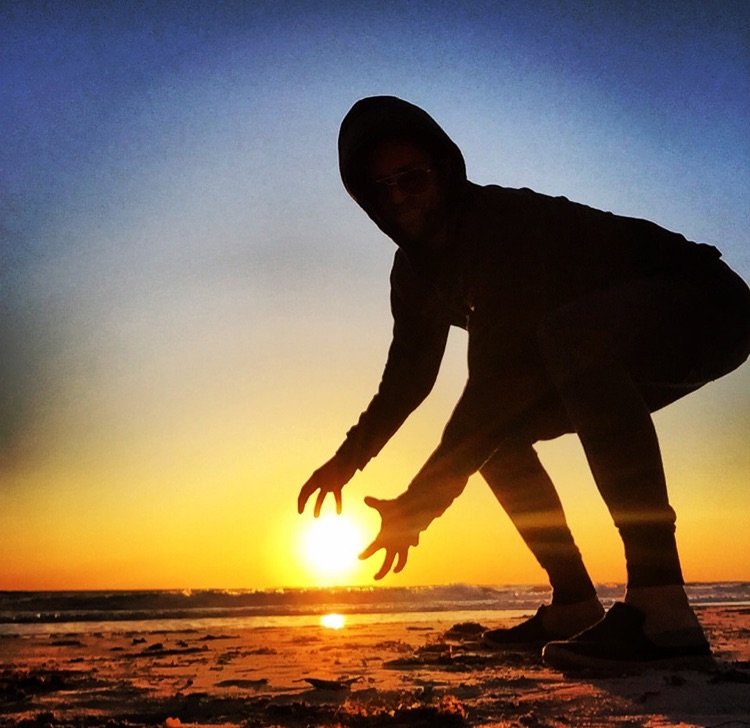 10
Simply amazing. Good bye UG, Paris, and others.
1 Comment

10
Club is the best in Chicago. Restaurant is also great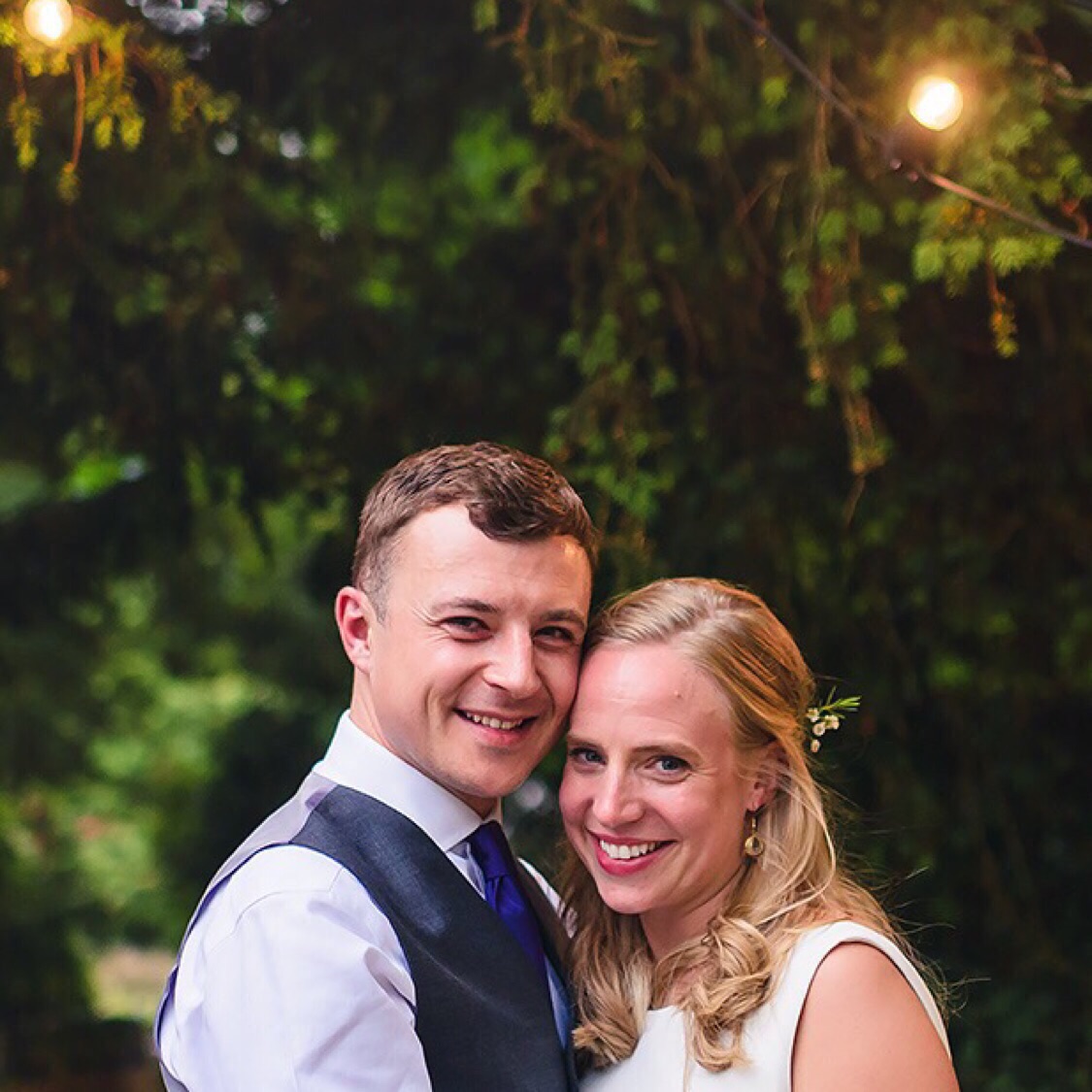 Henry Fovargue
1 year ago

10
Second only to sound bar.... nah who am I kidding, it's the best club for sure! Great music and production quality.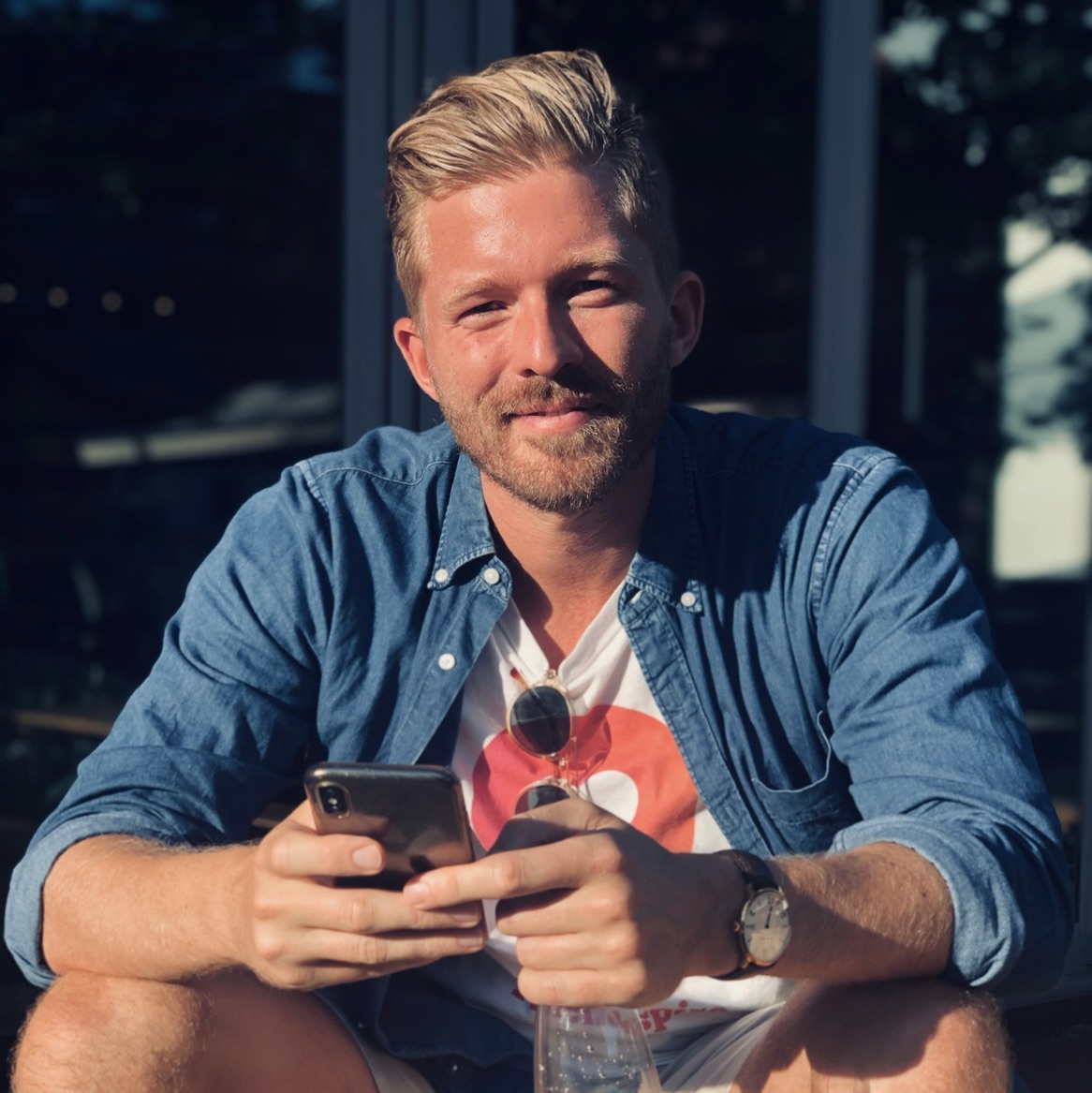 Morten V Schroeder
1 year ago

10
Best club in Chicago. Amazing production and huge space even if you don't have a table - plenty dance floor! Beers are surprisingly cheap. Drinks are not...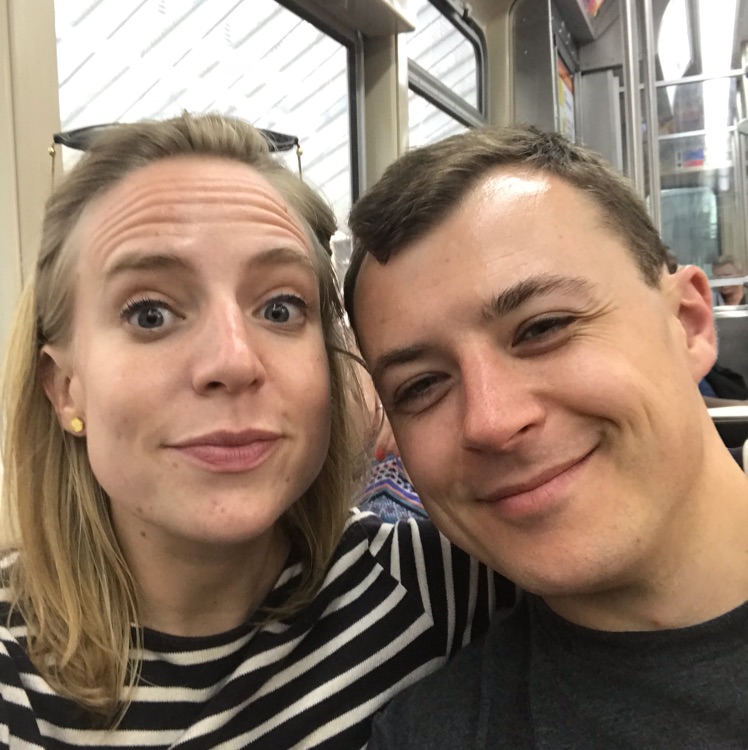 10
Transformed the Chicago clubbing scene, great both GA and with a table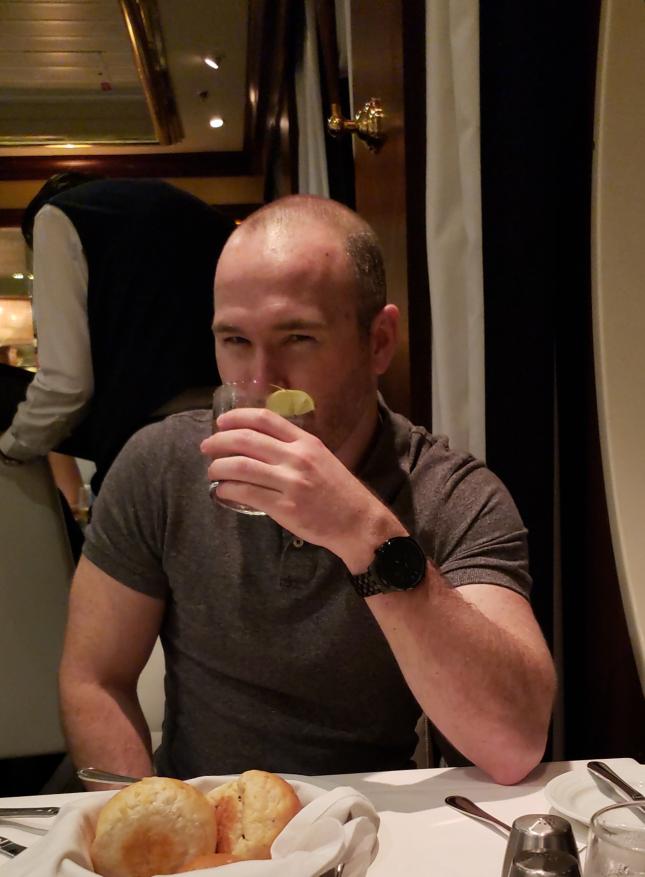 Brian Patrick Blouin
1 year ago

7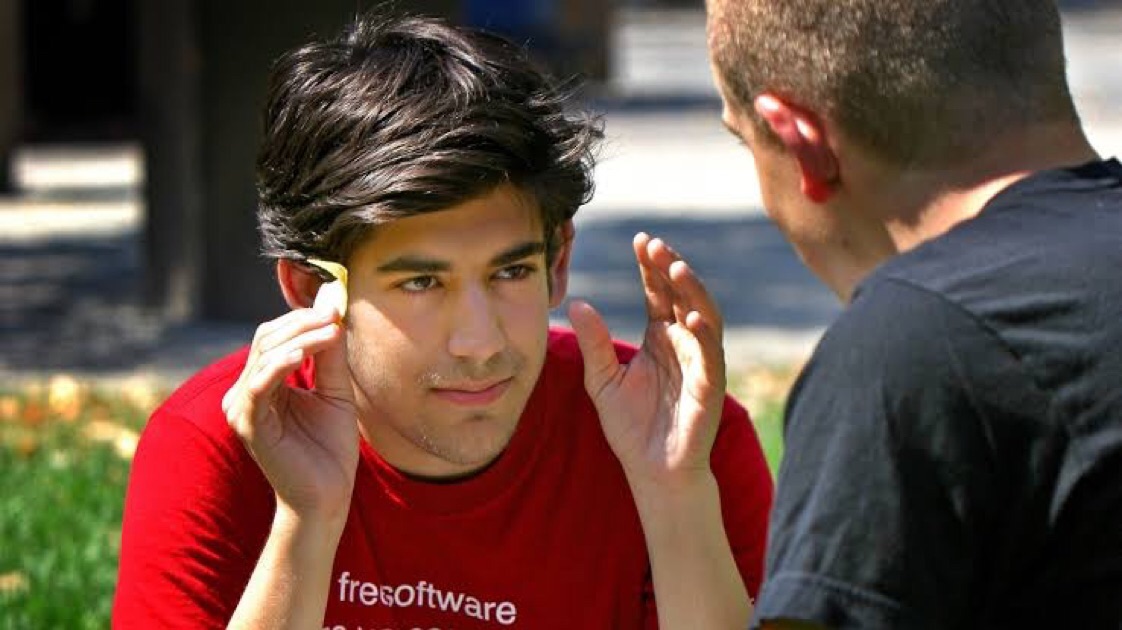 Abhi Yaduwanshi
1 year ago

6