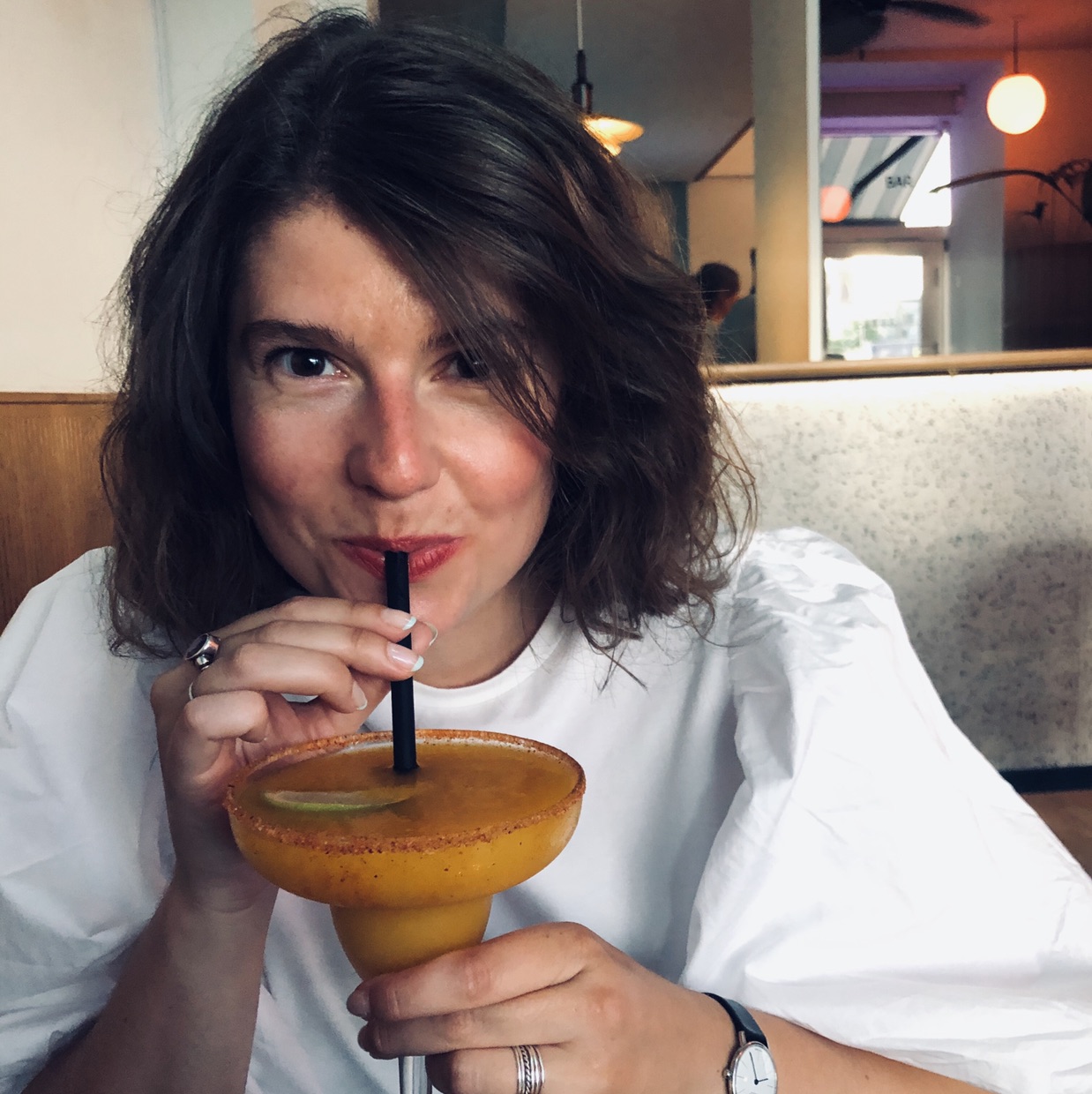 Nina Jørgensen
3 months ago

8
One of my CPH favorites. The food is classic with a welcome modern twist to it, and it's definitely affordable. The interior decorating is gorgeous. It's also the perfect size, not too large and not too small.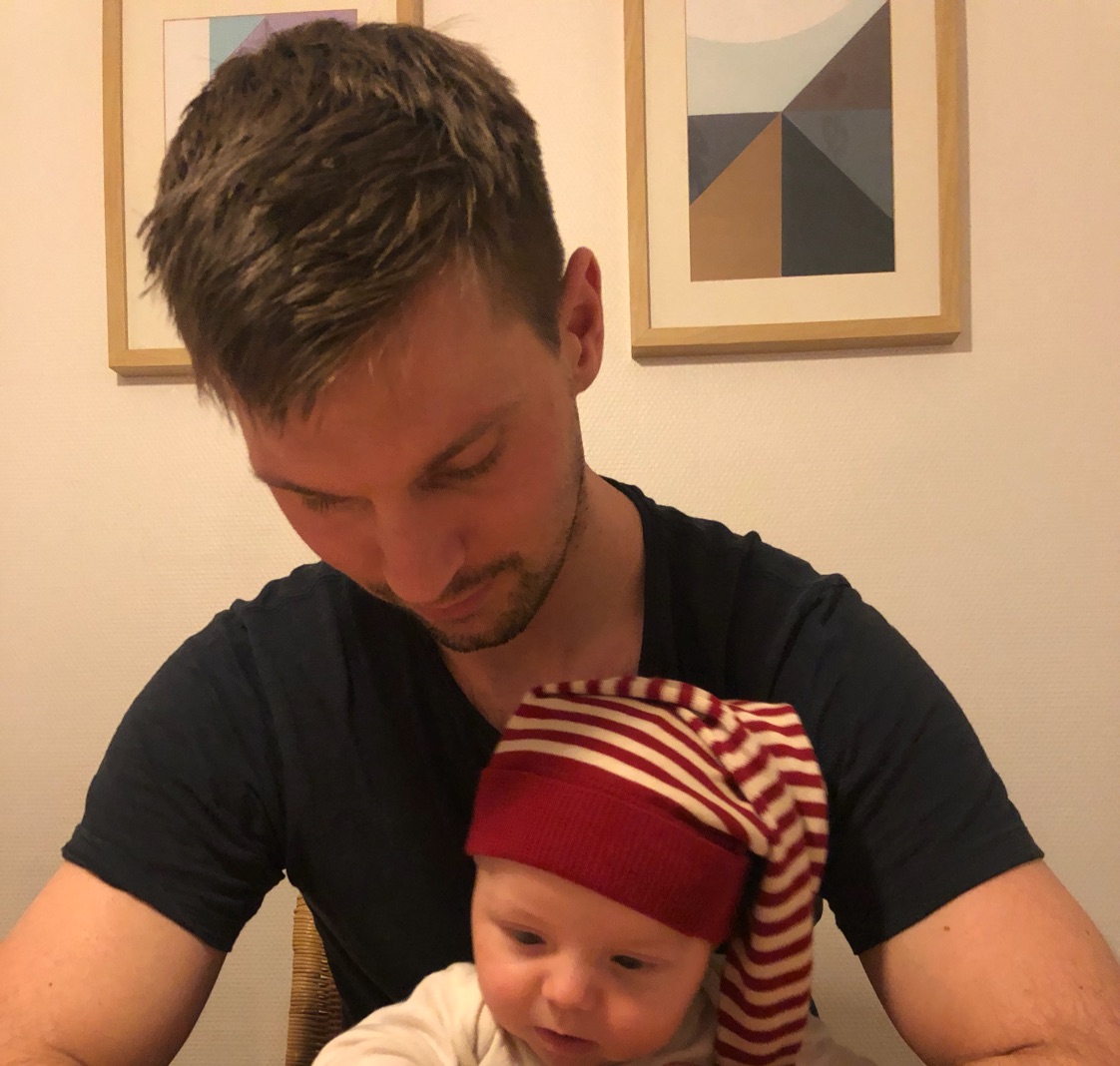 Jacob Aleksander
8 months ago

8
Really good food. We ordered the 8 courses menu and it was a great experience. Drinks and cocktail menu was limited and it would we been good with a greater selection. Wine menu was massive though
Casper Vilvig
8 months ago

10
Fantastic atmosphere, service and food, especially considering the price. There might be 10-15 places in Copenhagen with better food, but then you also pay for it!💸
Mads-Emil Weibull
1 year ago

9
Bedste restaurant i København til prisen. Vil du opleve fine-dinning uden at betale kassen, så er det her klart stedet. Under 1000kr pr. Person for en fantastisk smagsoplevelse. Klart en favorit!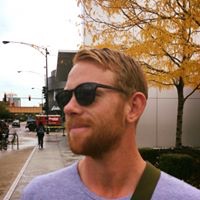 Jonas Dienstrup
1 year ago

8
Great food for a small coin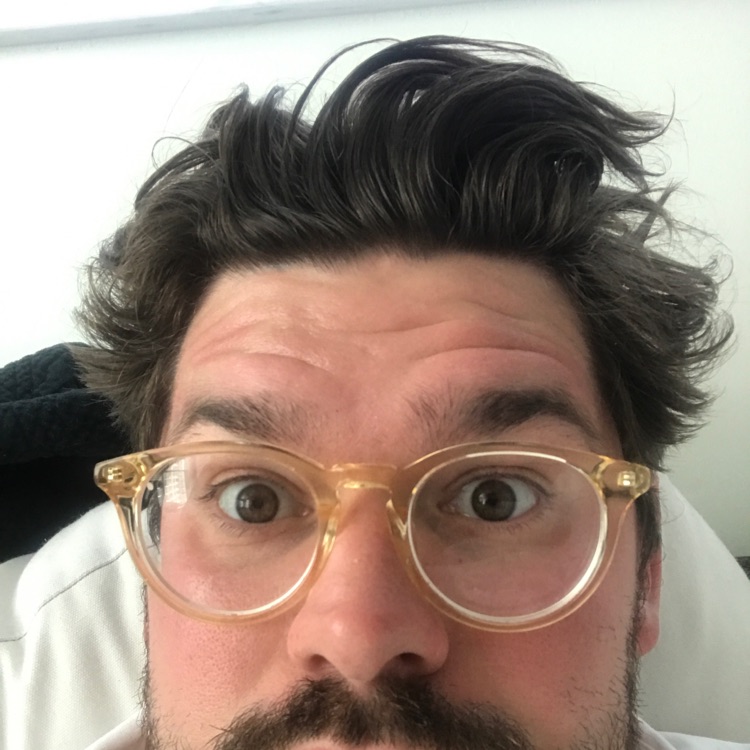 10
Best place Copenhagen within the 400-700 dkk price range for a menu with wine
1 Comment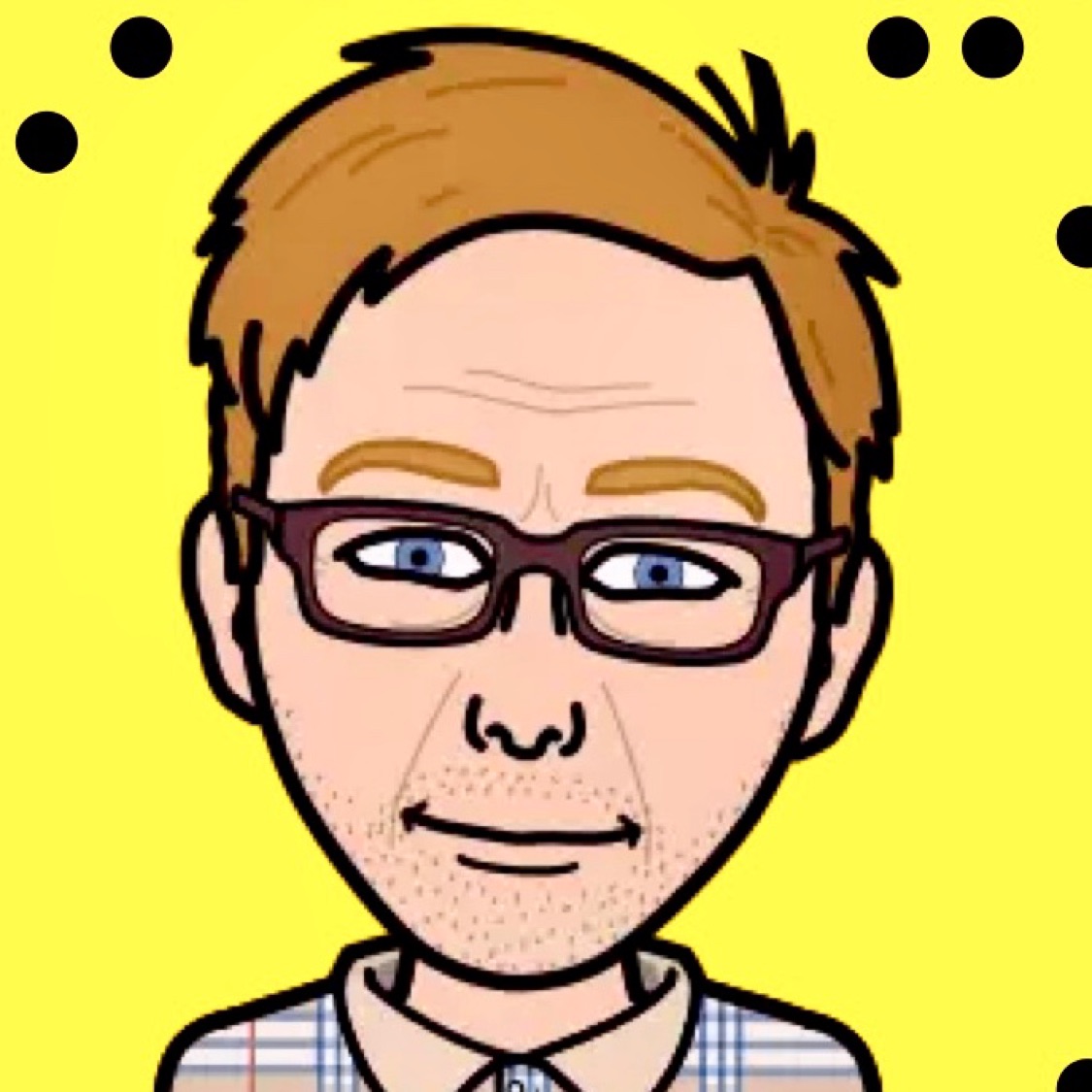 Torben Schroeder
1 year ago

10
Very good. Newly opened. 8 servings at a reasonable price. Small but interesting dishes. Very well prepared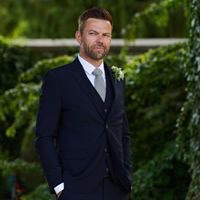 Henrik Sand-Grimnitz
1 year ago

10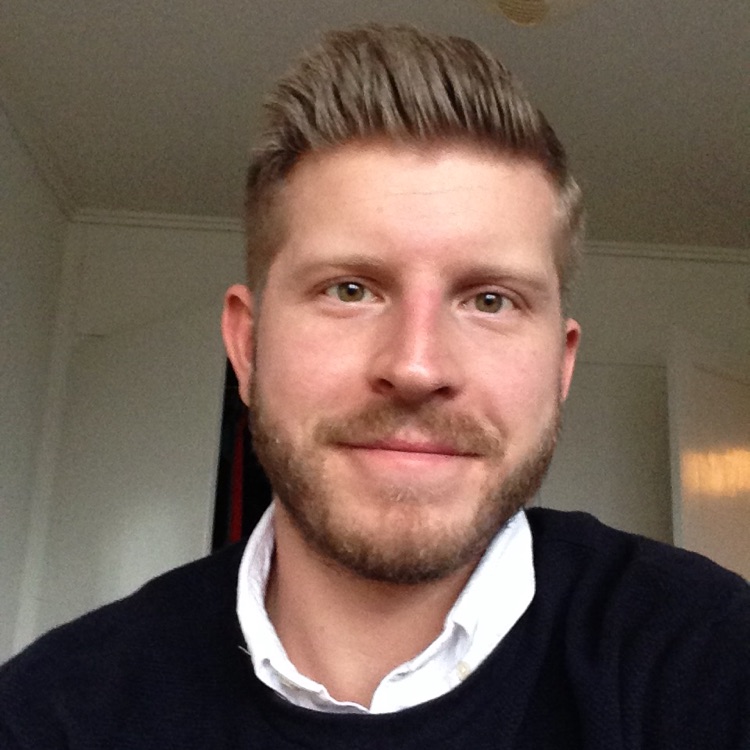 Carl Johan Skovsen
1 year ago

10
1 Comment