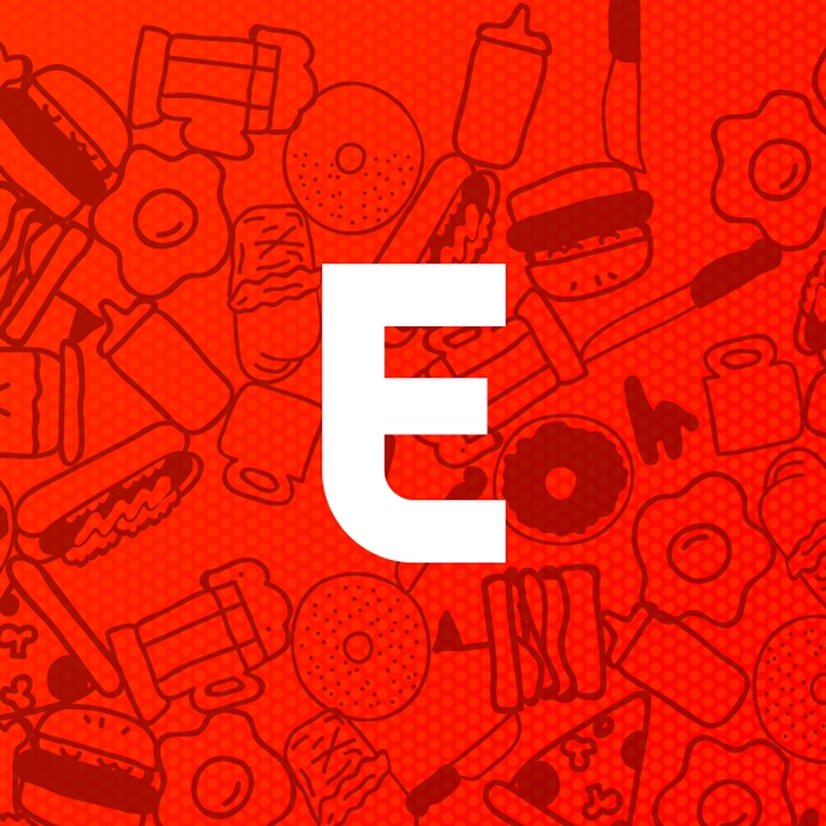 Eater
7 months ago

10
In more than 125 years, little has changed at Katz's. It remains one of New York's — and the country's — essential Jewish delicatessens. Every inch of the massive Lower East Side space smells intensely of pastrami and rye loaves. The sandwiches are massive, so they are best when shared. Order at the counter, and don't forget to tip the slicer. Get a hot dog while you wait, and don't lose your ticket.
Thomas Kallestrup
7 months ago

10
One of the few places where you actually get enough meat 🥩 try out the pastrami sandwich, you won't regret it 🥩🥪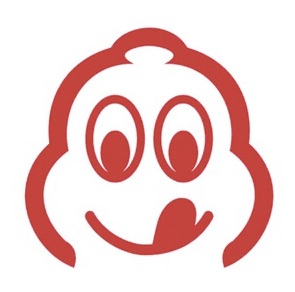 Bib Gourmand
11 months ago

10
One of the last-standing, old-time Eastern European spots on the Lower East Side, Katz's is a true NY institution. It's crowded, crazy and packed with a panoply of characters weirder than a jury duty pool. Tourists, hipsters, blue hairs and everybody in between flock here, so come on off-hours. Because it's really that good. Walk inside, get a ticket and don't lose it (those guys at the front aren't hosts—upset their system and you'll get a verbal beating). Then pick up your food at the counter and bring it to a first-come first-get table; or opt for a slightly less dizzying experience at a waitress-served table. Nothing's changed in the looks or taste. Matzo ball soup, pastrami sandwiches, potato latkes—everything is what you'd expect, only better.