Patricia Farrokhi
1 month ago

7
Cool spot for a quick lunch or coffee update with your friends.
Thomas Kallestrup
1 month ago

7
Cool vibes and okay cafe food, drinks and coffee 🥙🍹☕️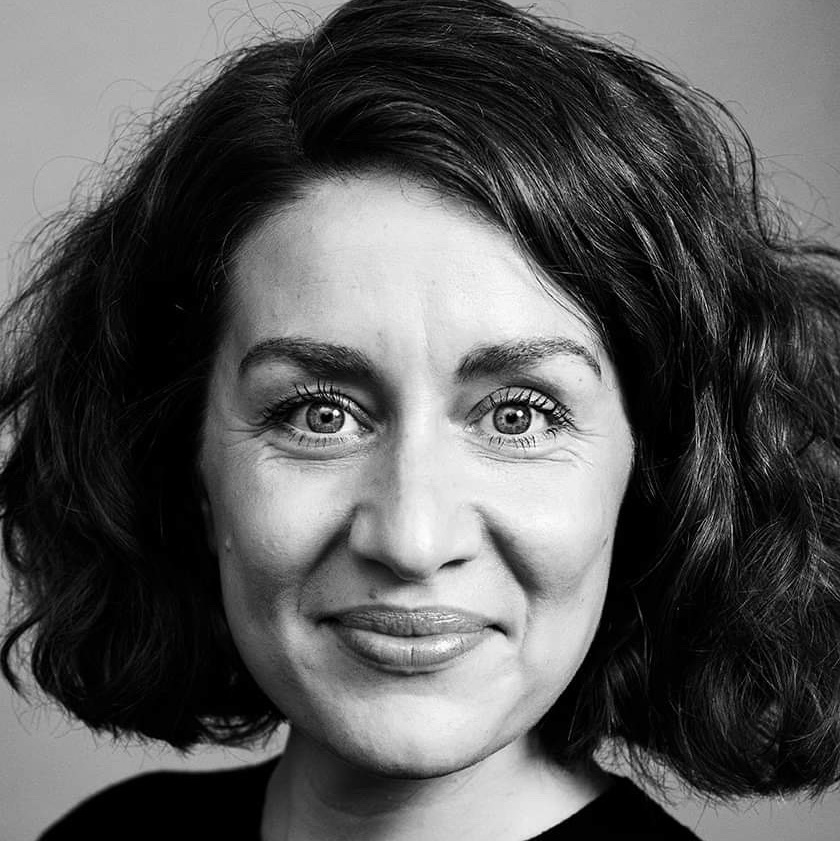 Esther Straarup Wright
1 year ago

6
Delicious menu and their meatballs and sides are a must. Located in the cozy old copenhagen. Sometimes the service is not on point 🧐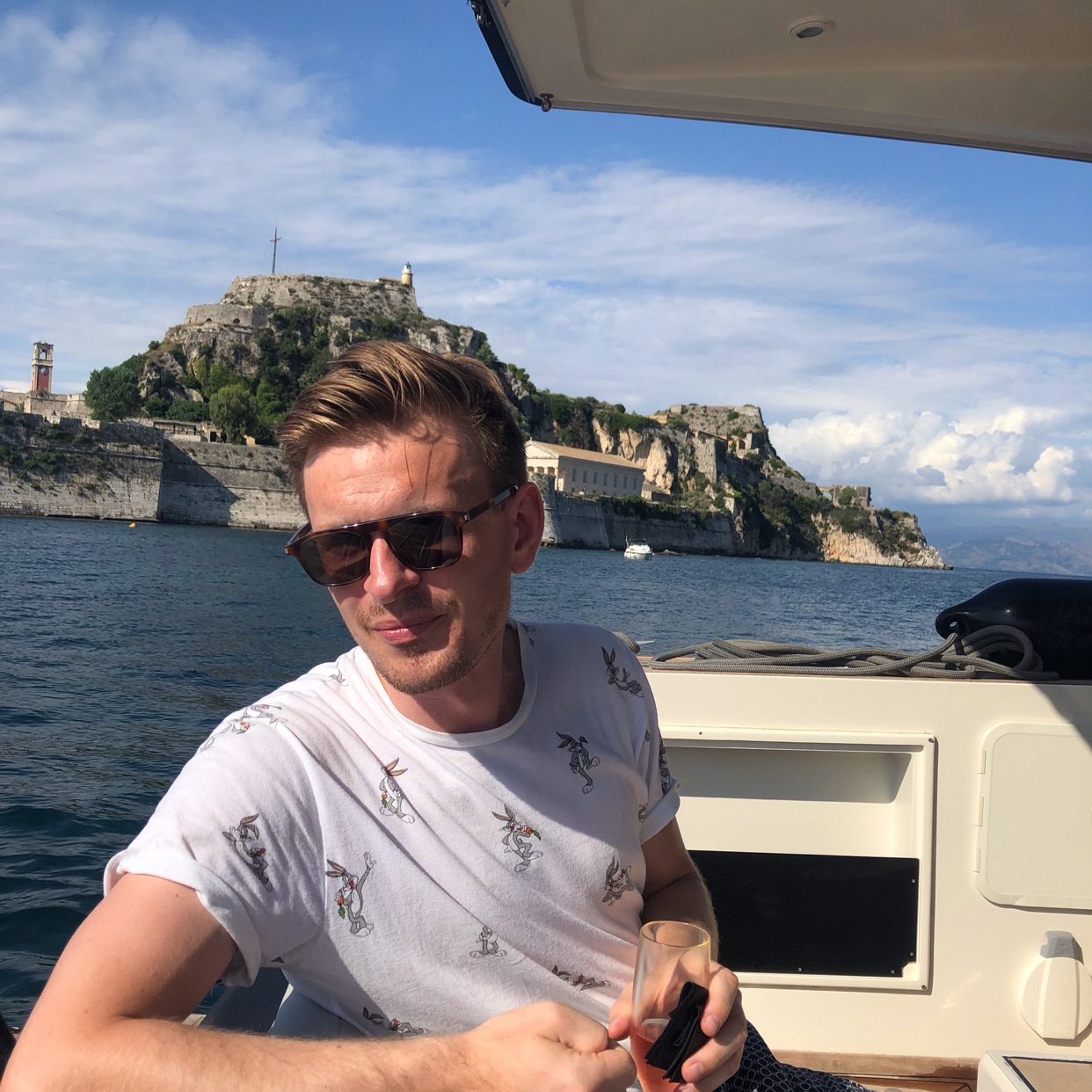 6
Good options for American soul food outside the states. However service and acoustic of this place is pretty bad.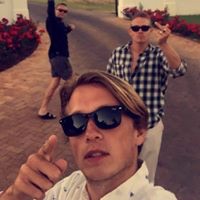 7
Vegetarian options are good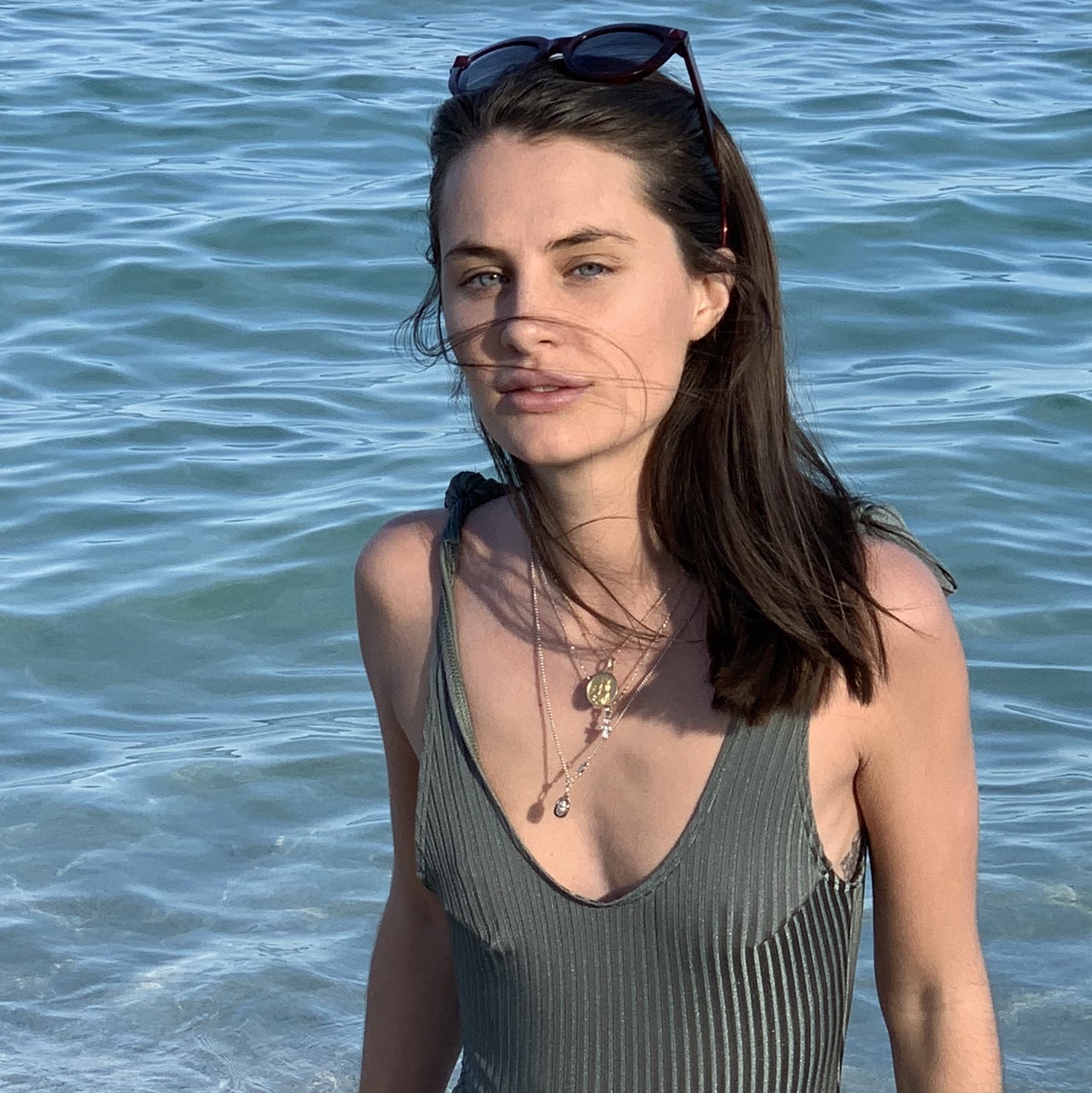 Elena Marañón
1 year ago

6
Good brunch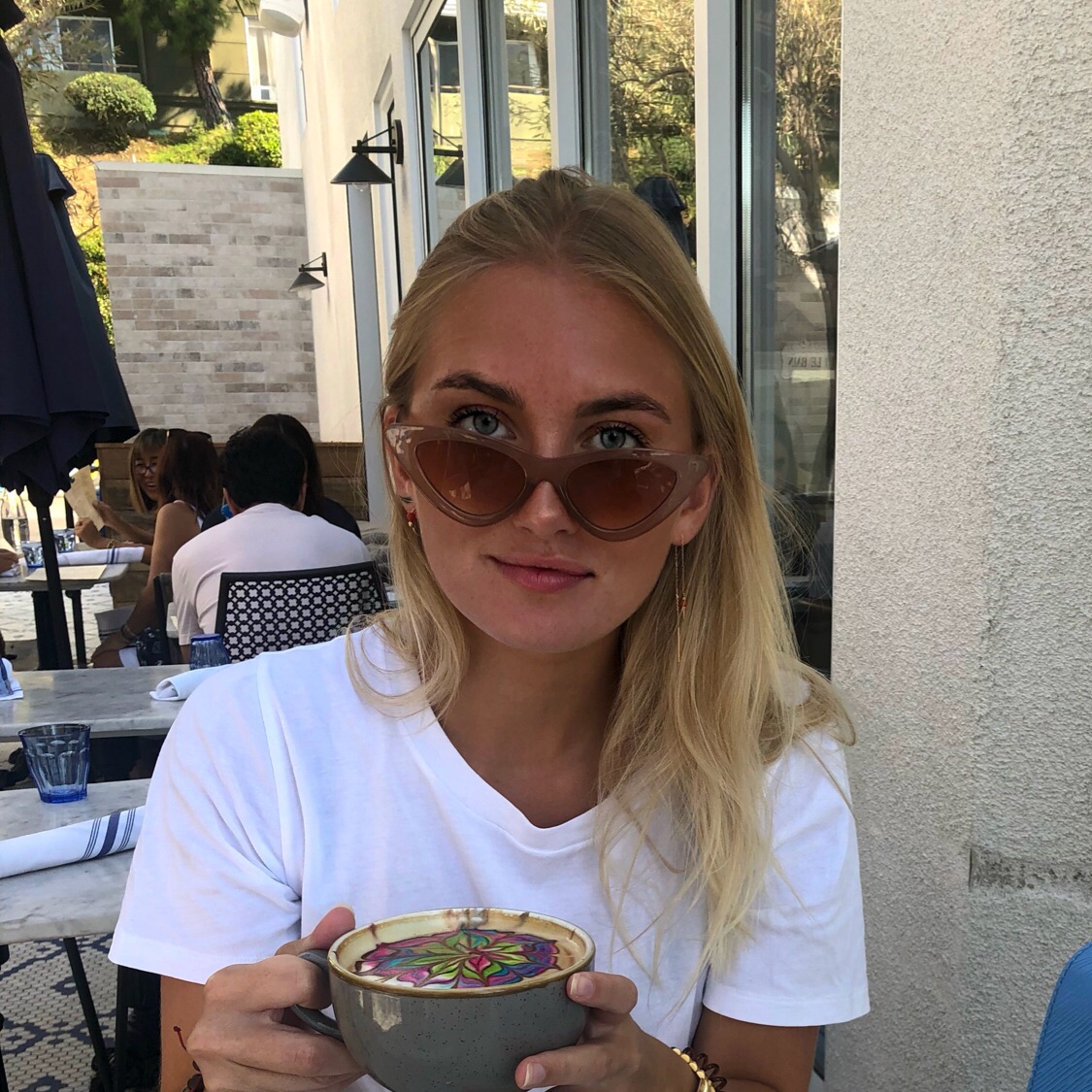 Sophie Nicolaisen
1 year ago

10
Love the whole menu - brunch, lunch and dinner! Great cocktails and food!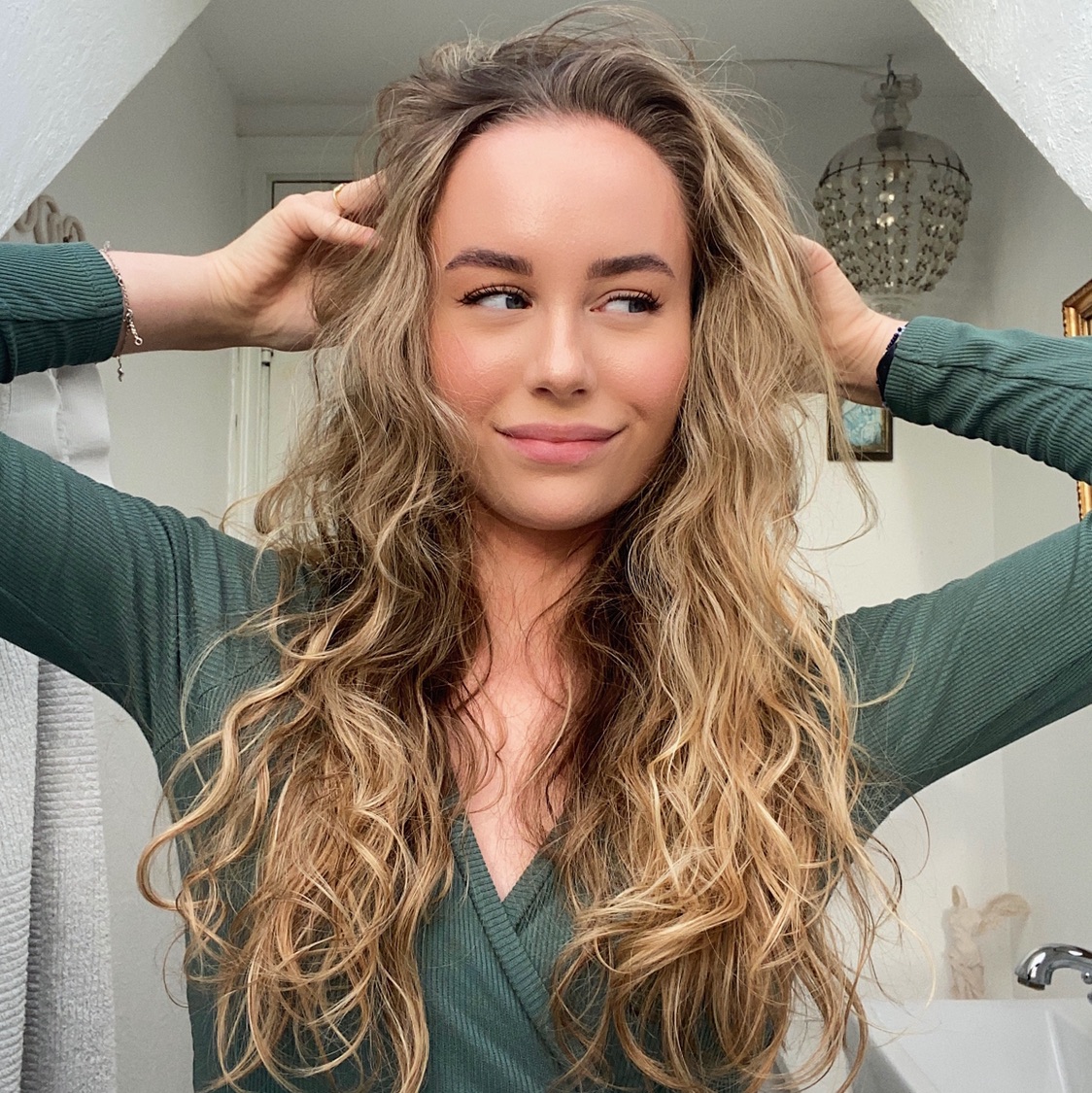 9
Stine Hemmingsen
1 month ago

7
Rebekka Bach-Holm
7 months ago

7
Mie Wiinberg
7 months ago

7
Laura Dammüller Stendrup
1 year ago

7

10
Sidsel Libergren
1 year ago

8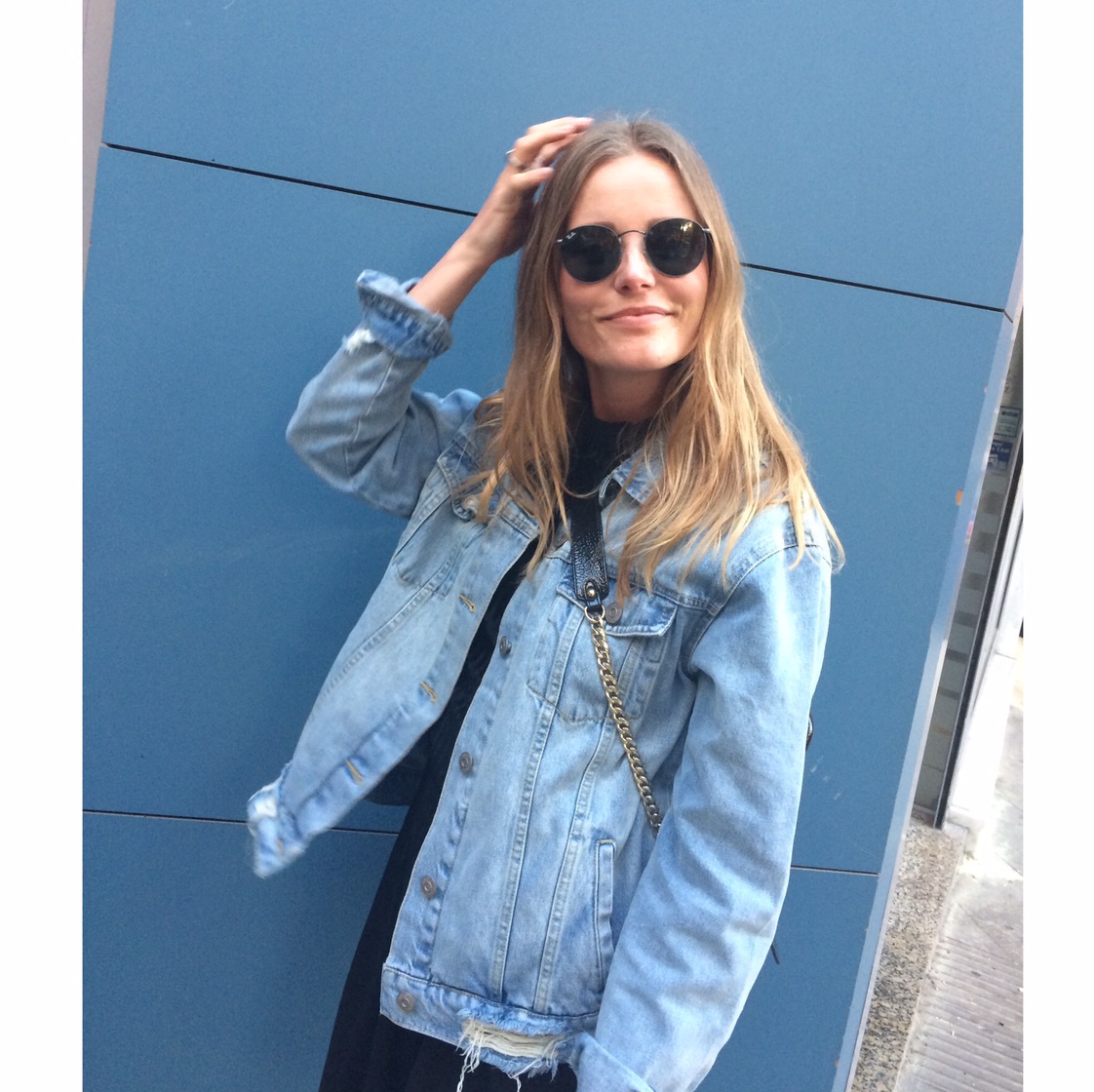 Catrine P. Ortwed
1 year ago

8