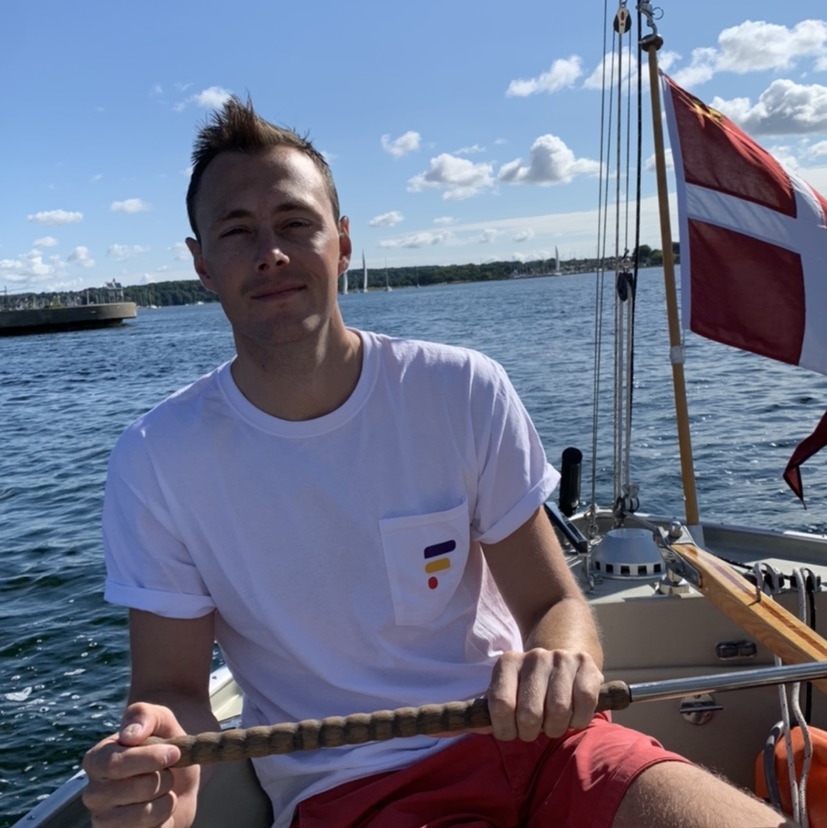 Christopher Thorsell
6 months ago

7
Probably one of the best kebab places in CPH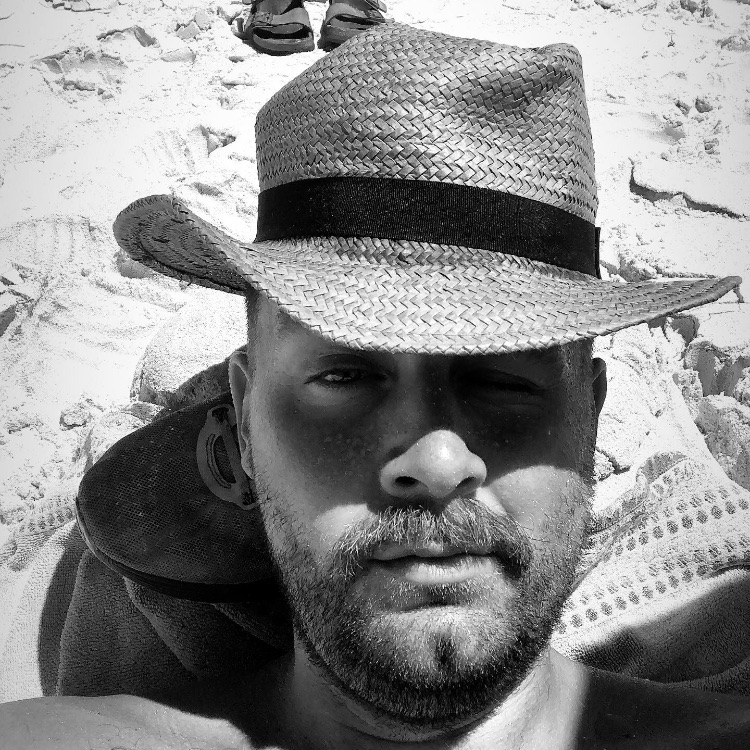 Markus Marañon Straarup
1 year ago

8
🤤🤤 The picture says it all..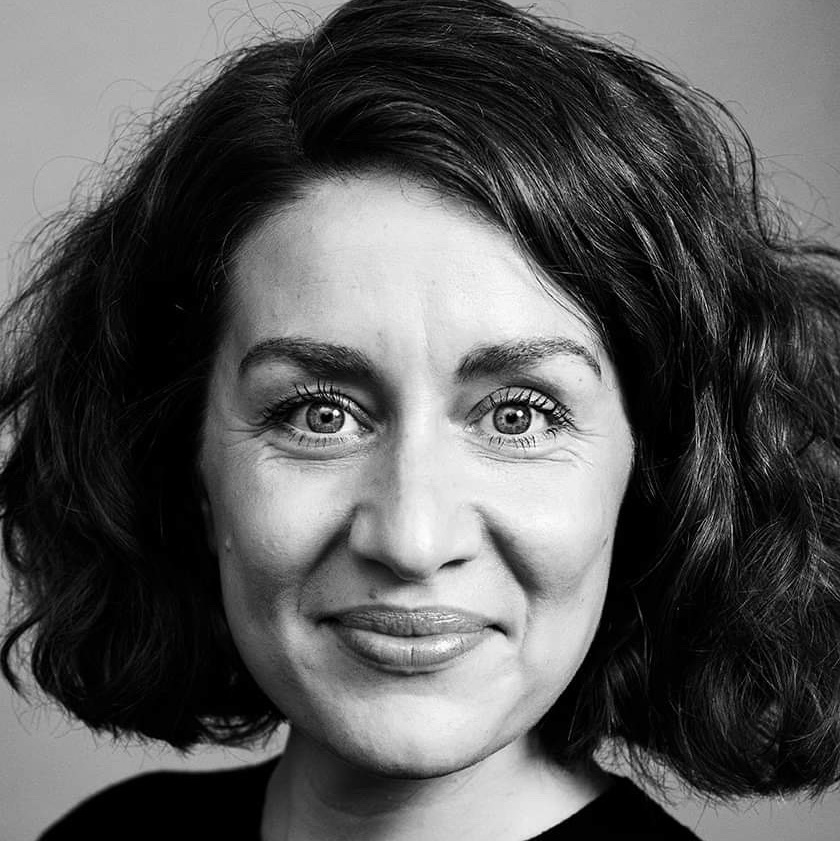 Esther Straarup Wright
1 year ago

7
Mmhh. Late night hangover food does not get better than this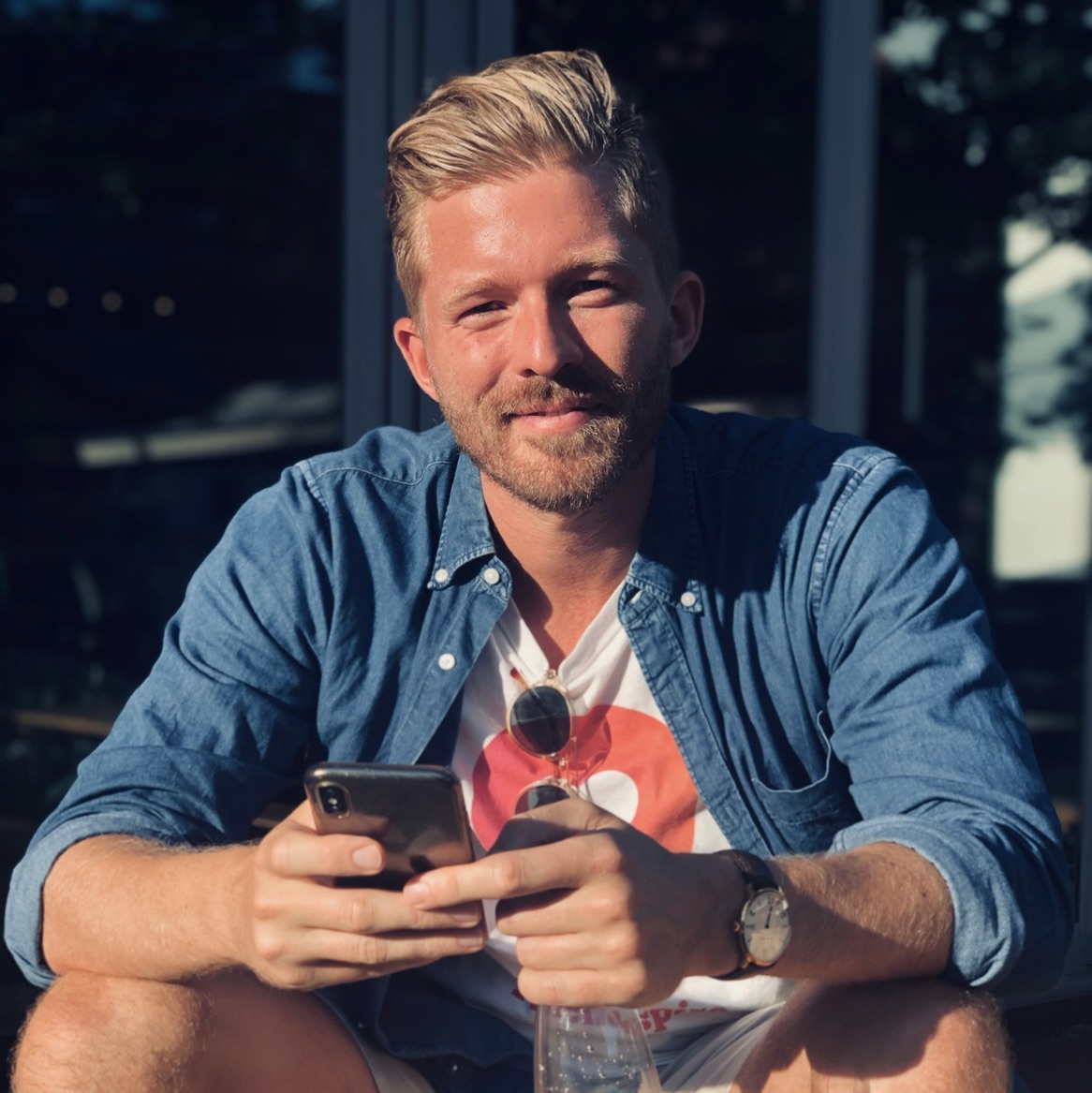 Morten V Schroeder
1 year ago

7
Decent Kebab joint with long hours! Perfect for grabbing food on the way home
Joakim Heurlin
1 year ago

10
Best restaurant in Copenhagen. Forget about Noma and order two(!!) Pitas with kebab!
Thomas Kallestrup
4 months ago

7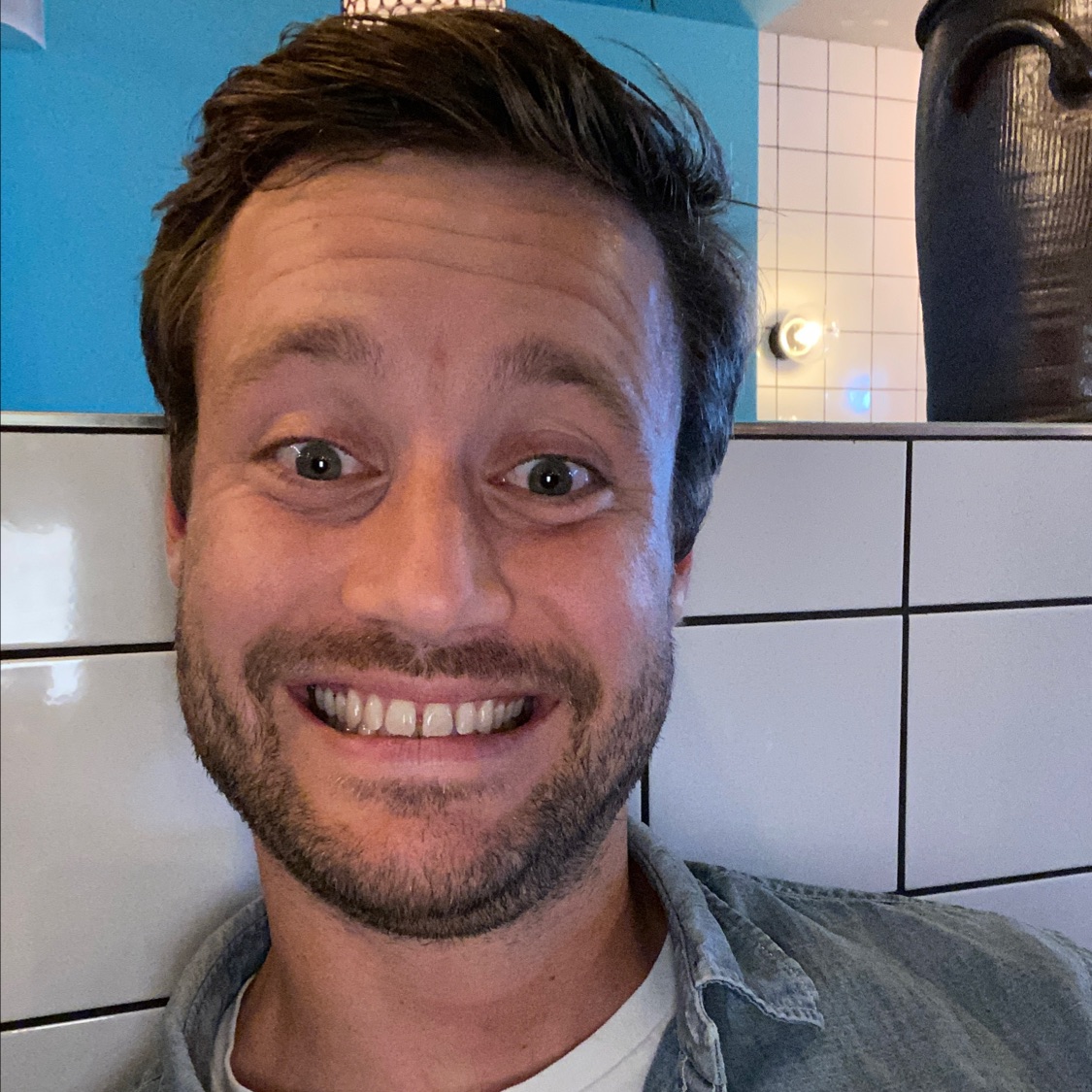 6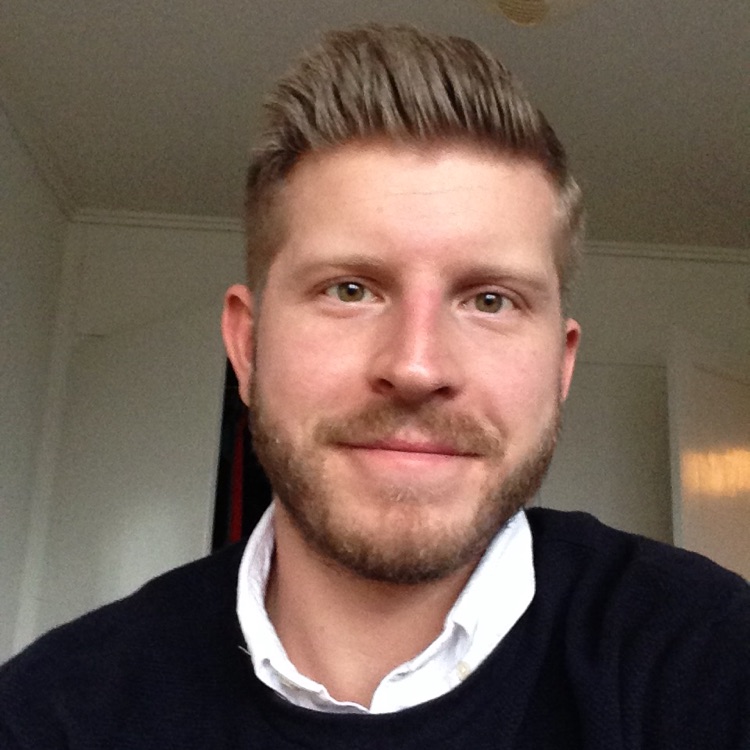 Carl Johan Skovsen
1 year ago

8