Oscar Rollén Norling
2 months ago

9
After having longed to go to Hart Bageri for a while I finally managed to swing by for a pastry. I tried the blueberry donut with icing and lemon zest on top. It was a rich and wonderfully balanced donut that offered an extraordinary pastry experience. It was quite a hefty price tag on most pastries but it is well worth it if you feel like treating yourself every once in a while.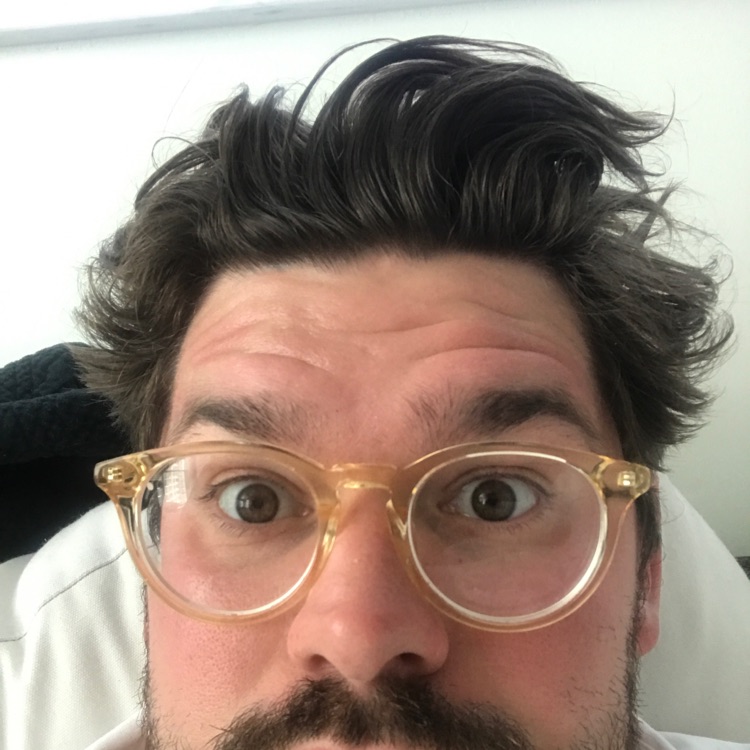 Morten Heick
3 months ago

10
Best bread in town
Natasha Figueroa Husted
4 months ago

9
Excellent bread, though i wish the desserts were less sweet.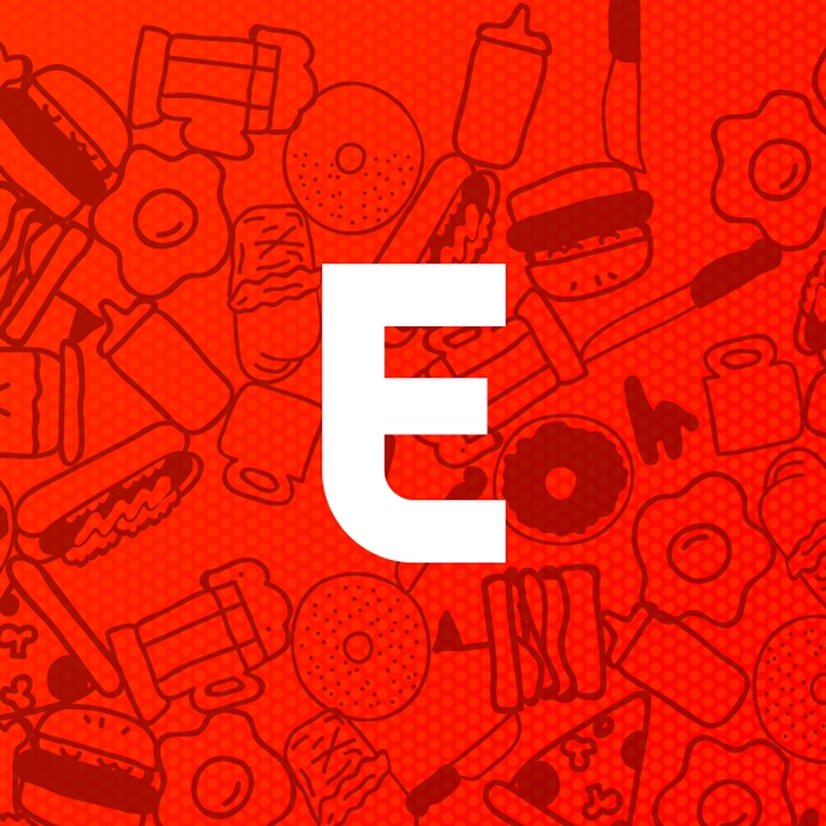 Eater
7 months ago

10
When Richard Hart opened his first solo venture last year, the crowds outside could easily have been mistaken for old footage of Studio 54. The former Tartine head baker has lived up to the hype with a range of hits, including a beautiful super-seeded rye bread and his signature "city loaf" sourdough. Hart recently bolstered his team with Milton Abel, who used to work the pastry sections at Noma, Per Se, and the French Laundry. [$]
Benjamin Damon
9 months ago

9
The price is high but the bread and pastries are top quality. One of the absolute best bakeries in Copenhagen.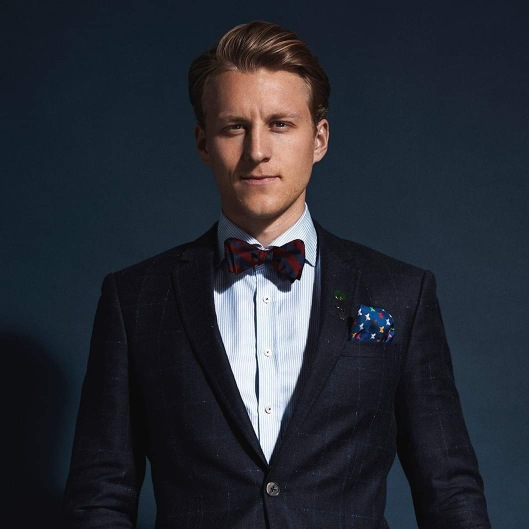 Rasmus Palsgård
1 year ago

8
.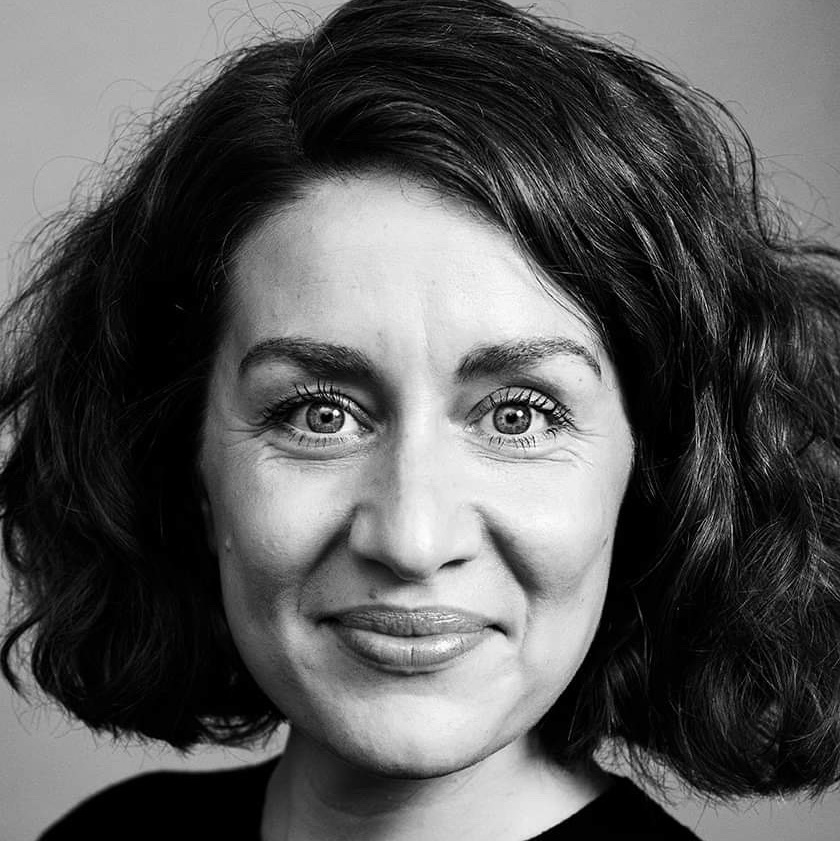 Esther Straarup Wright
1 year ago

8
I mean good but not worth the crazy hype and long lines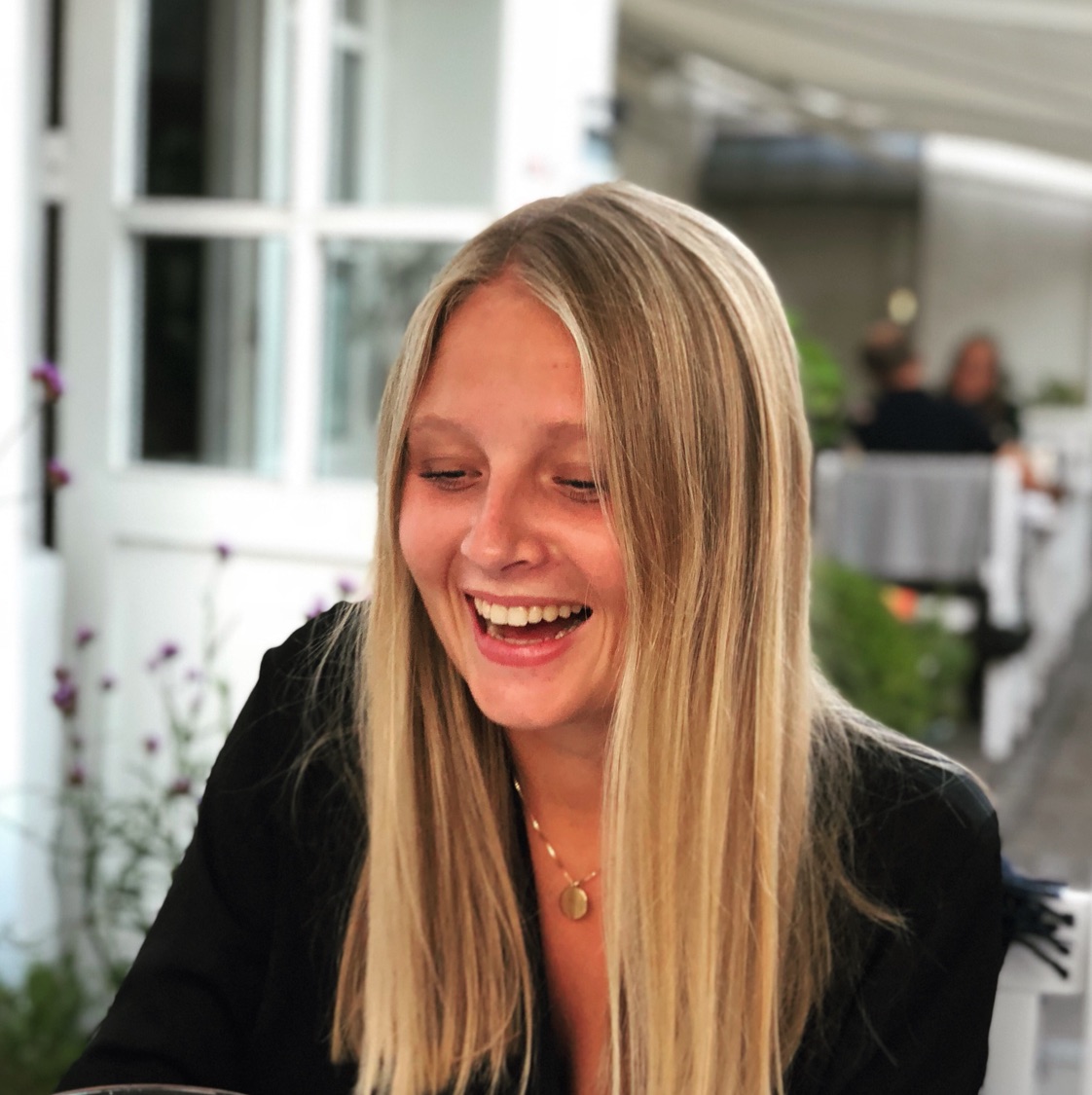 Christine Balslev
1 year ago

10
Best bread in Frederiksberg, Copenhagen!
Caroline Frederikke Dahlin
3 weeks ago

9

10
Marie Isabel Skov Rasmussen
2 months ago

9
Valeria Guerrieri
5 months ago

8

8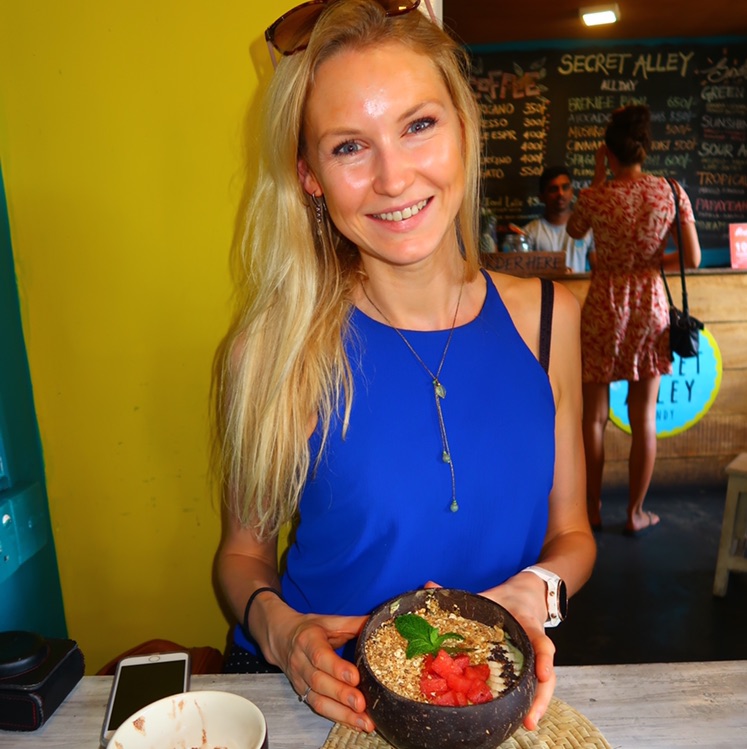 7
Rebekka Bach-Holm
7 months ago

7