Maria Rømming
3 weeks ago

10
Maden var vildt lækker! Men det der gjorde det til en fantastisk oplevelse var lige så meget atmosfæren og betjeningen af de virkelig dygtige tjenere.
Jonatan Rasmussen
7 months ago

10
Best restaurant in the world. Atrocity that it has no Michelin stars. I will die on this hill.
Magnus Michelsen
7 months ago

10
Great food, Great surroundings, Great service - Overall simply a great experience!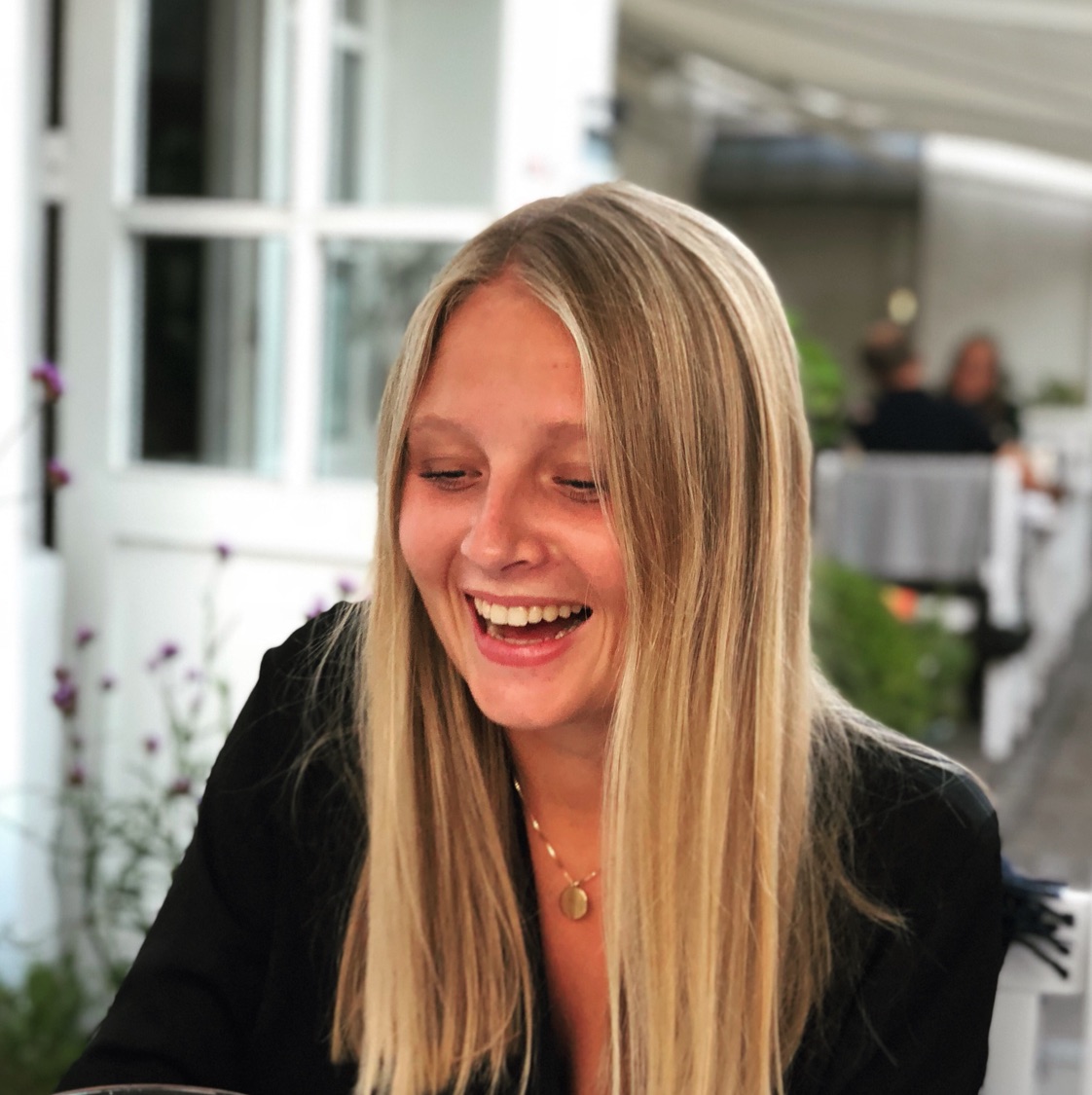 Christine Balslev
8 months ago

8
We went for "The Daily Experience" and was positively surprised by the taste and no. of servings. Service could be a little better.
Andreas Rørdam
10 months ago

8
Generelt en god oplevelse, kunne godt have tænkt mig lidt mere opmærksomme tjenere og lidt mere kraft i hovedretten! De lette starters og forretter var fantastisk godt eksekveret!
Pernille Schrøter
1 year ago

10
One of the Best experiences I have had! I also Can recommend the wine menu!😍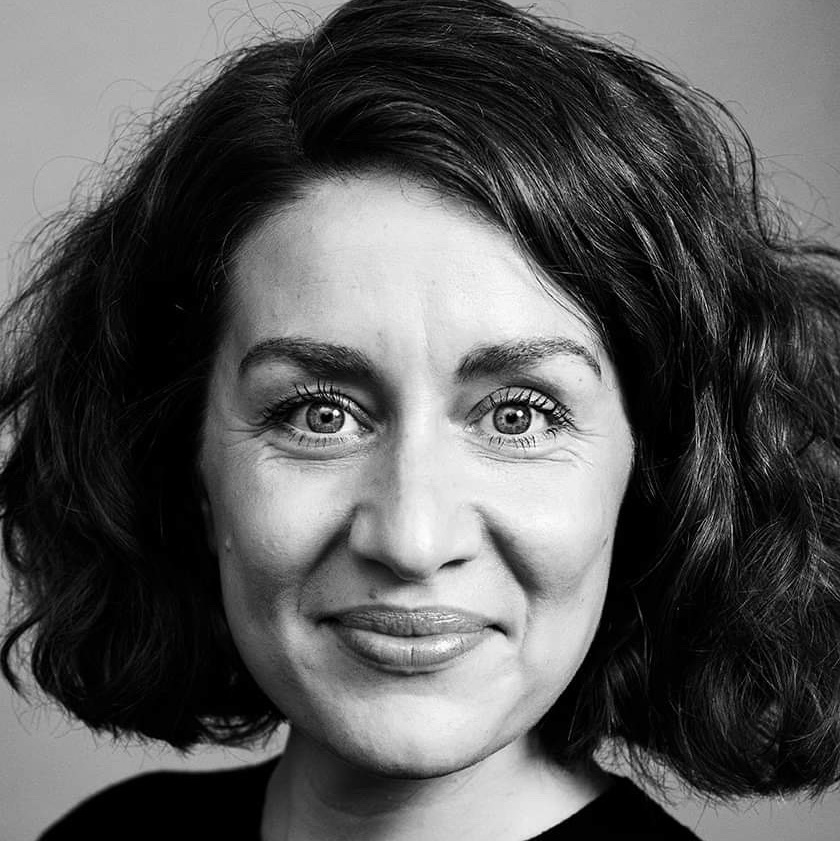 Esther Straarup Wright
1 year ago

4
I was not so impressed 🙁 Quite snobby and I was hungry when I left 😳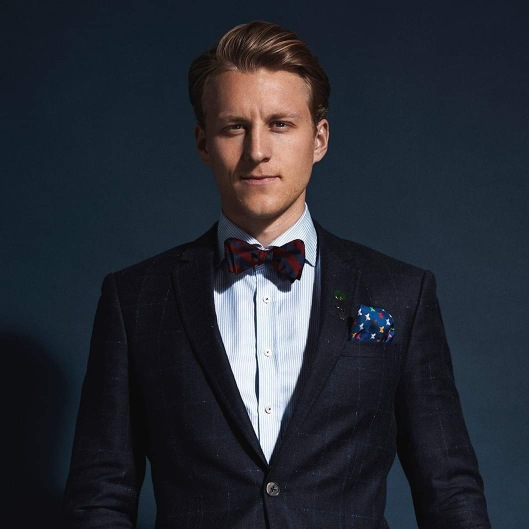 Rasmus Palsgård
1 year ago

10
One of Copenhagen's most interesting restaurants with a very original cuisine. Great wine and service.

10
Henriette-Cecilie Enemark
1 year ago

10