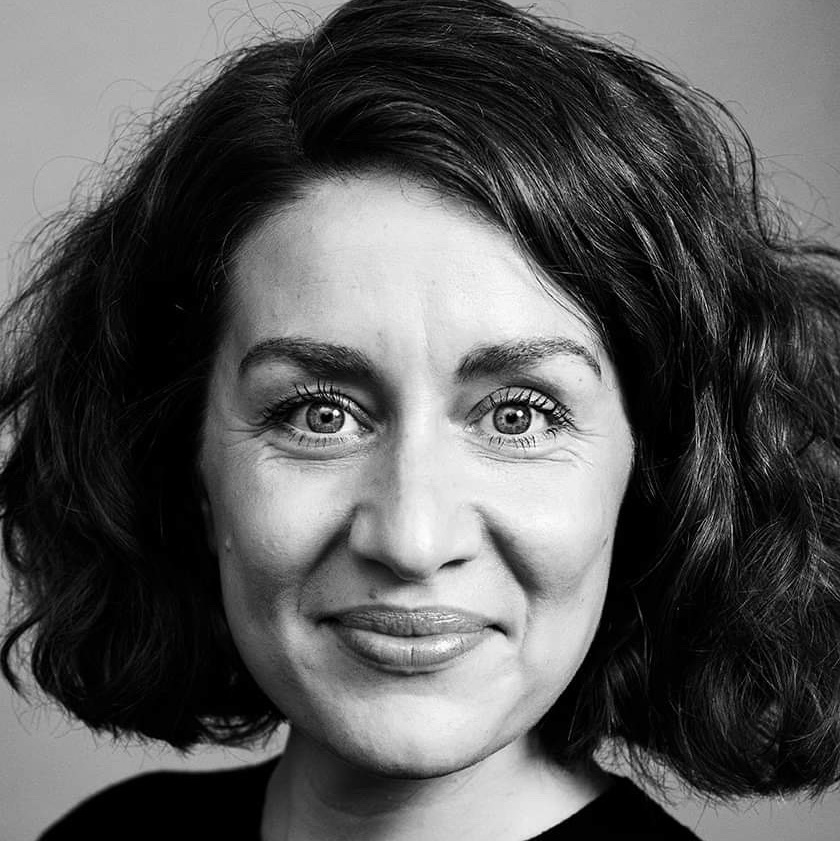 Esther Straarup Wright
3 months ago

7
The food is all right and the vibe as well, but I find the acoustics to be super annoying.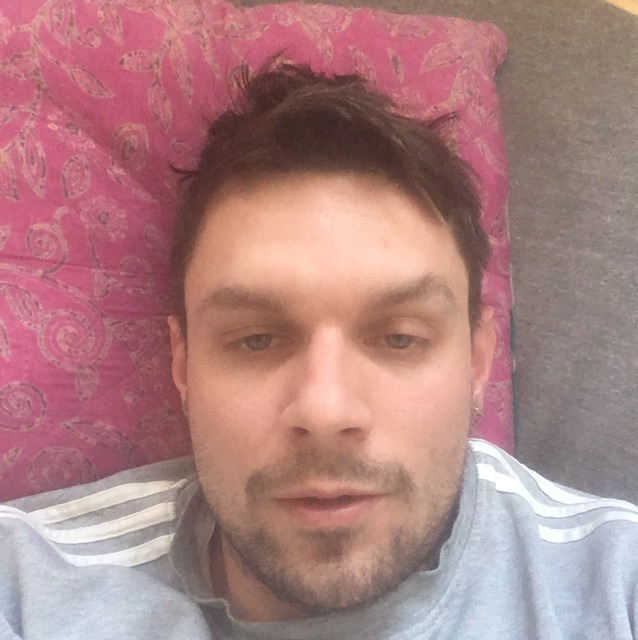 8
Lækkert italiensk spot. Ikke imponeret over deres vegetar forret, men til gengæld var serviceniveauet højt! Ooog deres melanzane var off the charts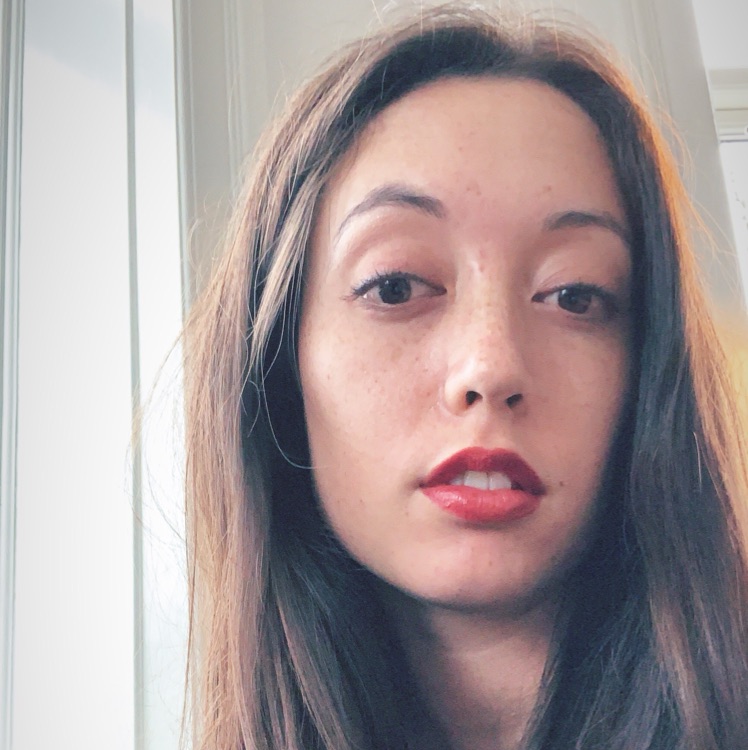 Kathrine Moeller
6 months ago

8
Super delicious! The food (and menu) is simple and sophisticated with great choices of wine per glass. Relaxed vibe and very friendly personnel.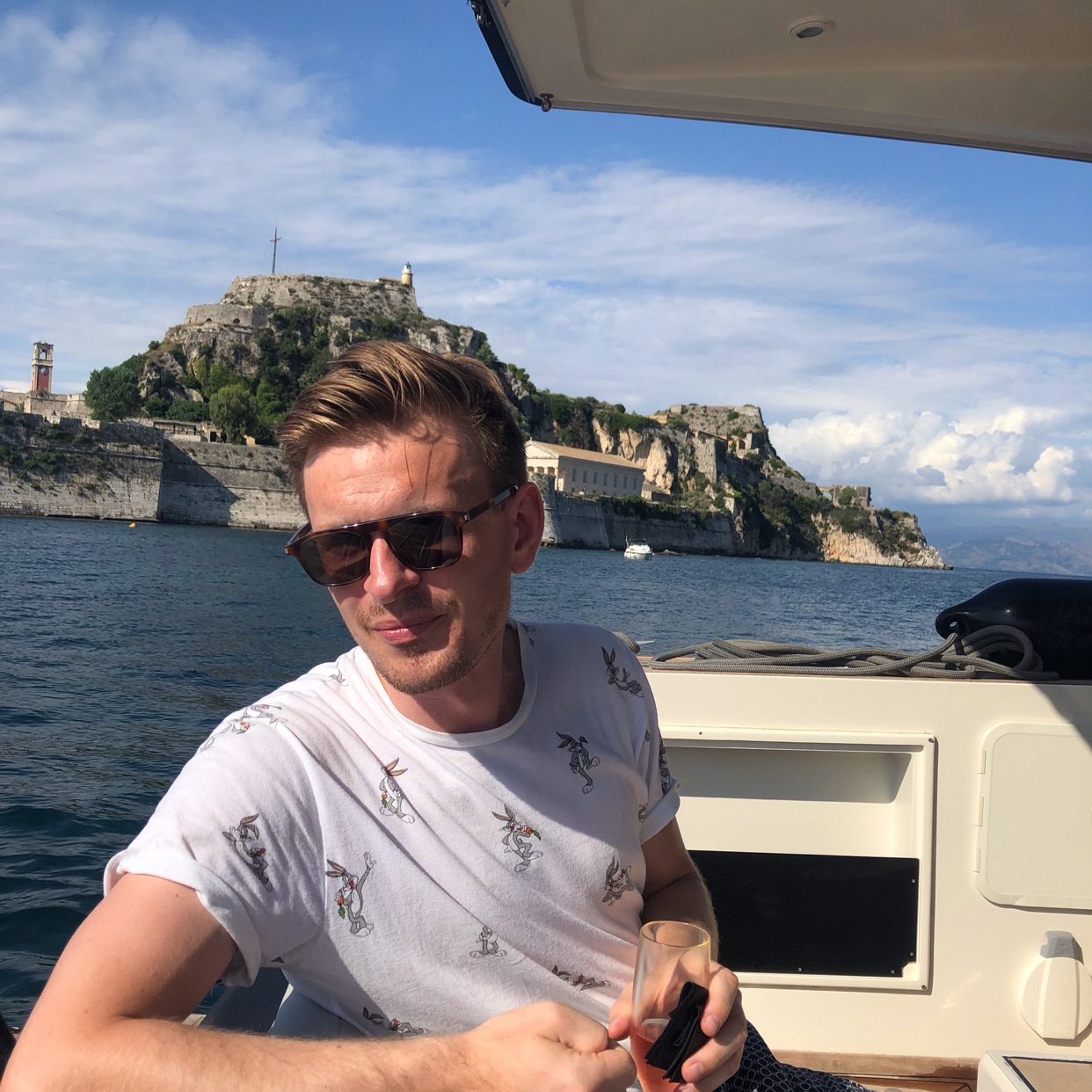 8
Had really high hopes. The place is good but it wasn't blowing me away. Super nice wine list though.
Magnus Michelsen
8 months ago

9
Delicious Italian food!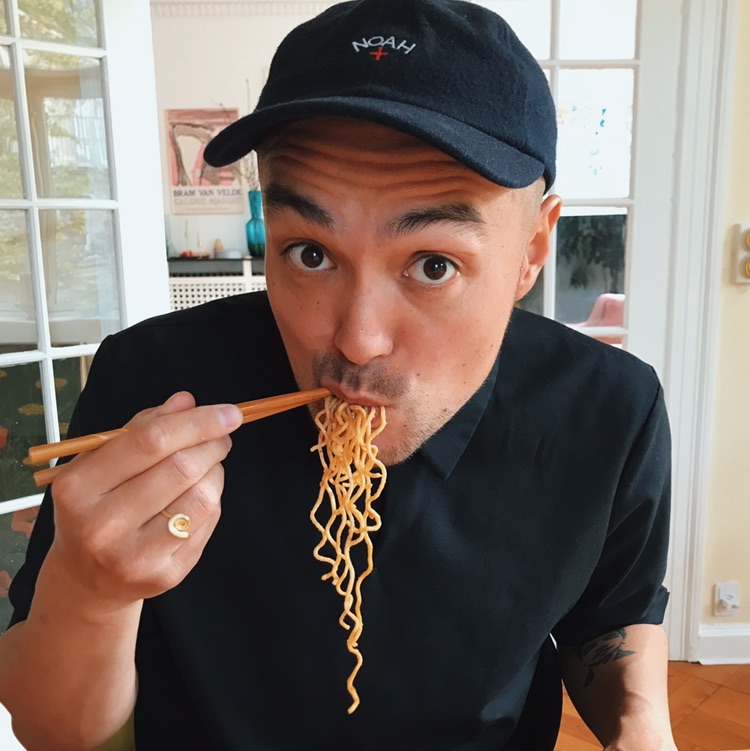 Nicholas Kawamura
11 months ago

9
Et af de bedste italienske steder i København. Uden tvivl. Balancerer perfekt mellem traditionelt og moderne. Desuden et opturs vinkort og gode drinks.

9
Huge Italian favourite! Simple and great dishes with great taste and flavours
1 Comment
Pia Baunsgaard
1 year ago

8
Great pasta, great atmosphere!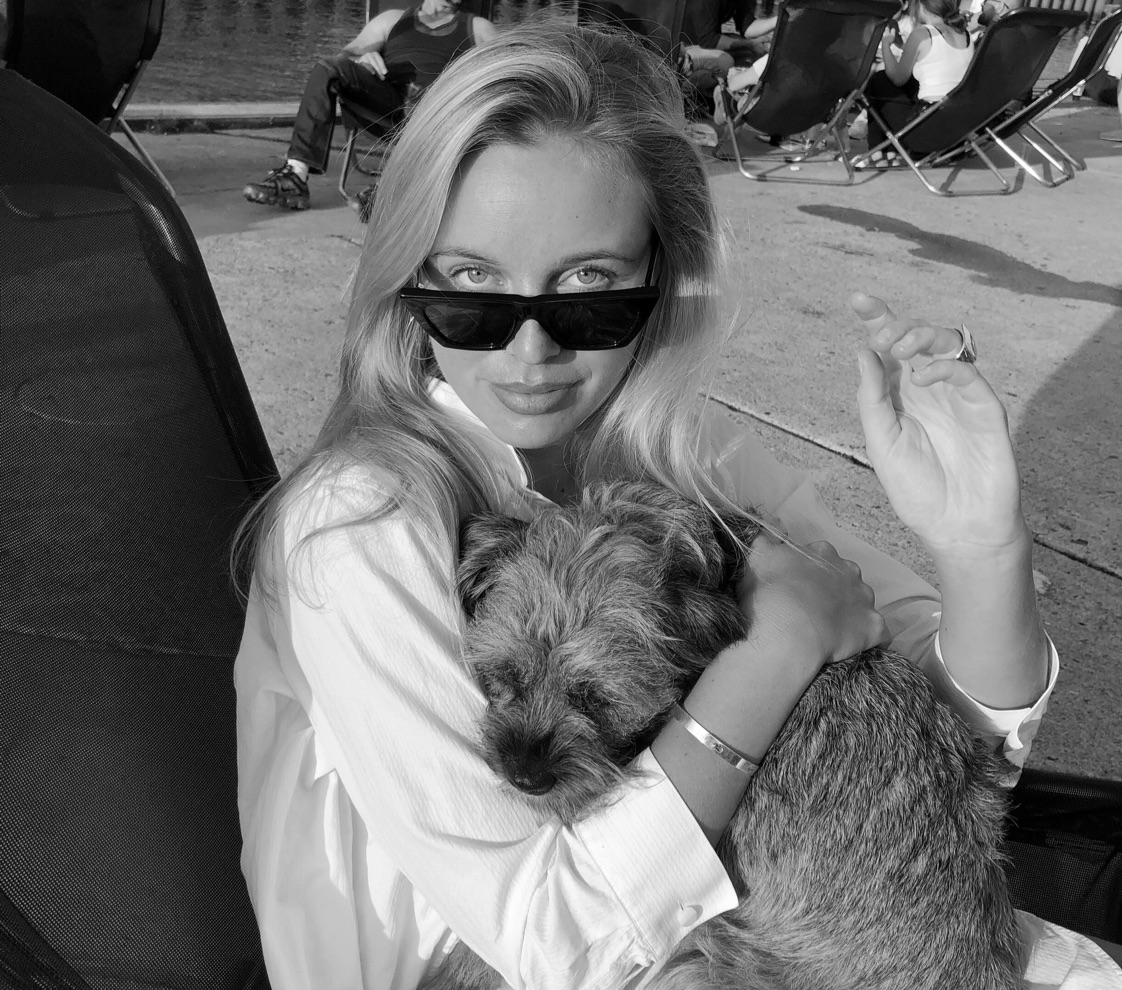 Sørine Skov Kruse
1 year ago

4
Jeg er nok bare for sulten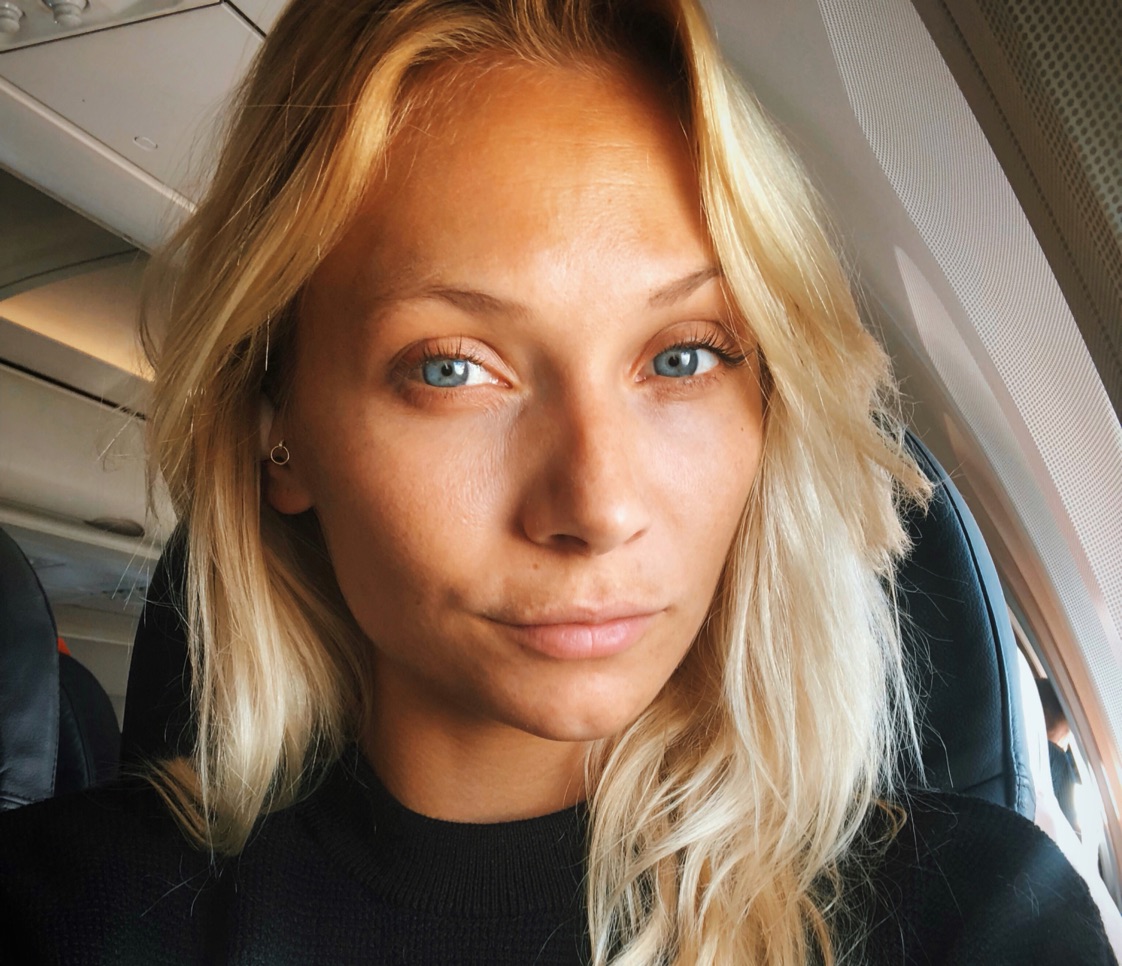 Emilie Lilja
1 year ago

10
All Time favorite sted i København ❤️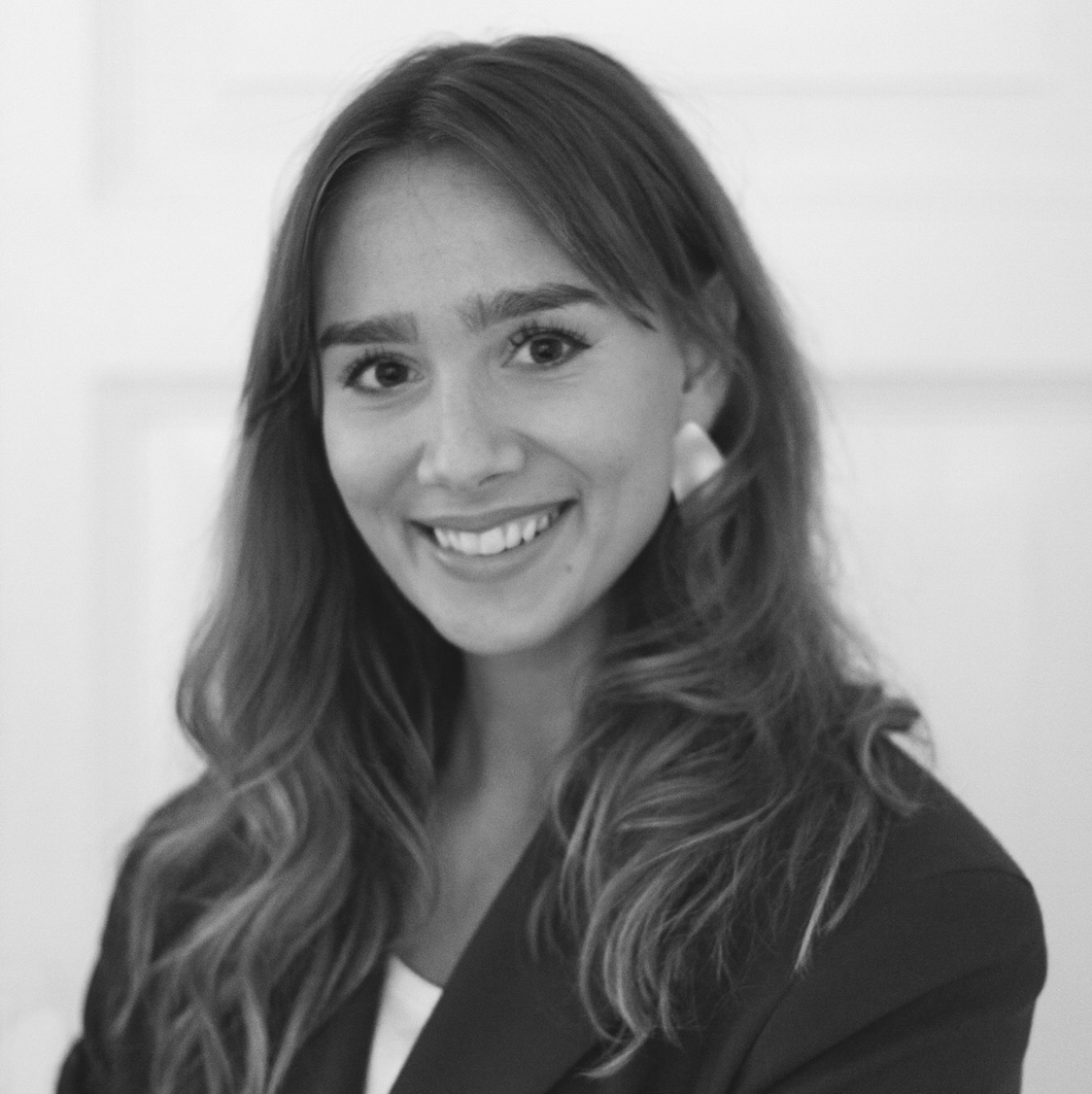 Cathrine Overvad
7 months ago

9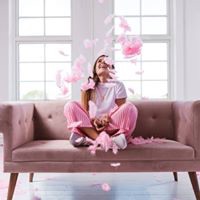 9
Martin Eberholst Carlsen
9 months ago

8
Frederik Barasinski
9 months ago

9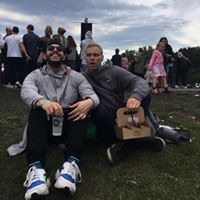 Steven Petersen
1 year ago

7