Katrine Stilbo
4 months ago

8
Rigtig gode østers!
Thomas Kallestrup
4 months ago

8
Lots of small and delicious dishes 🐠🐟🍤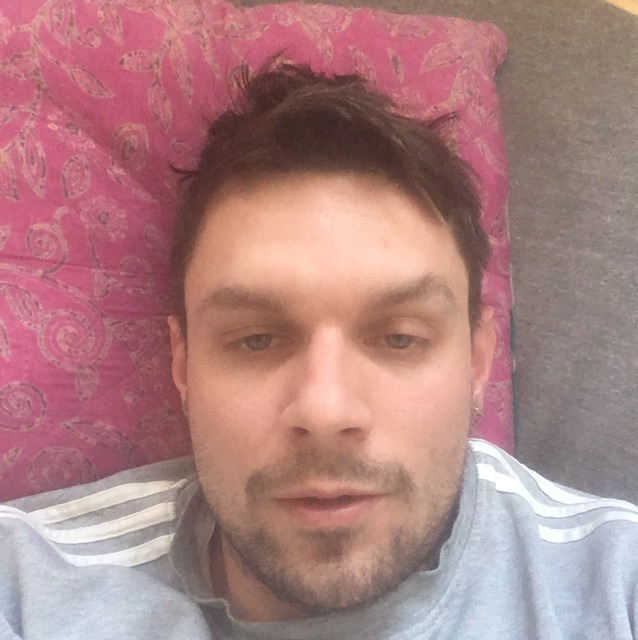 7
Jeg gnavede her for mange år siden. Det var fedt nok. Ved ikke hvordan det er nu. Men altså bliver nødt til at lægge en markering jo.
1 Comment

7
Good shellfish for decent price. Low key atmosphere but still cosy!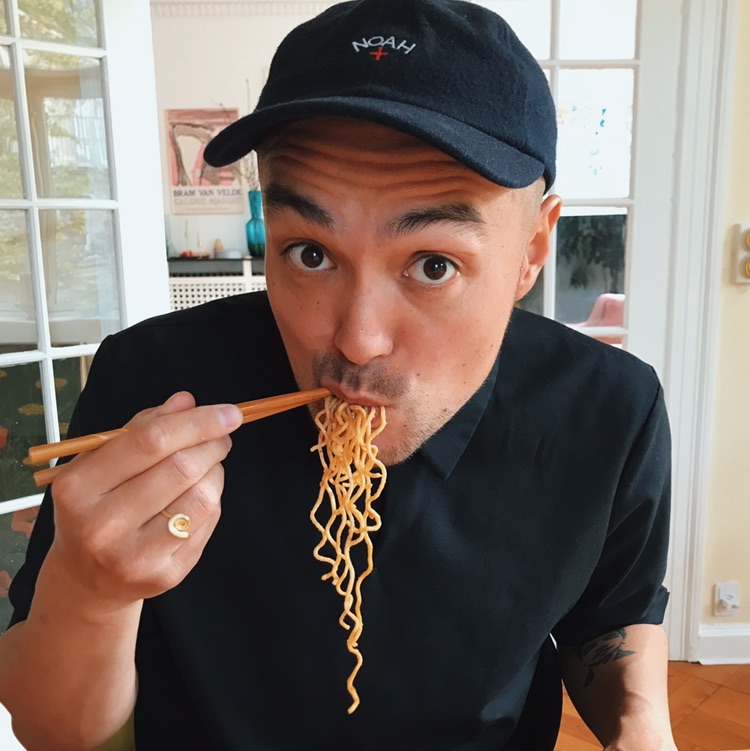 Nicholas Kawamura
11 months ago

7
Uprætentiøst og hyggeligt. Fine skaldyr. Perfekt til deling - og så var jeg positivt overrasket af deres kødserveringer. Betjeningen var sød og tjekket men manglede lidt overblik i forhold til vinene på kortet.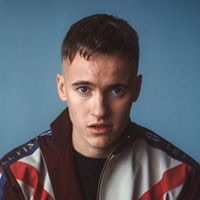 Davíð Ólafsson
1 year ago

9
Amazing seafood ❤️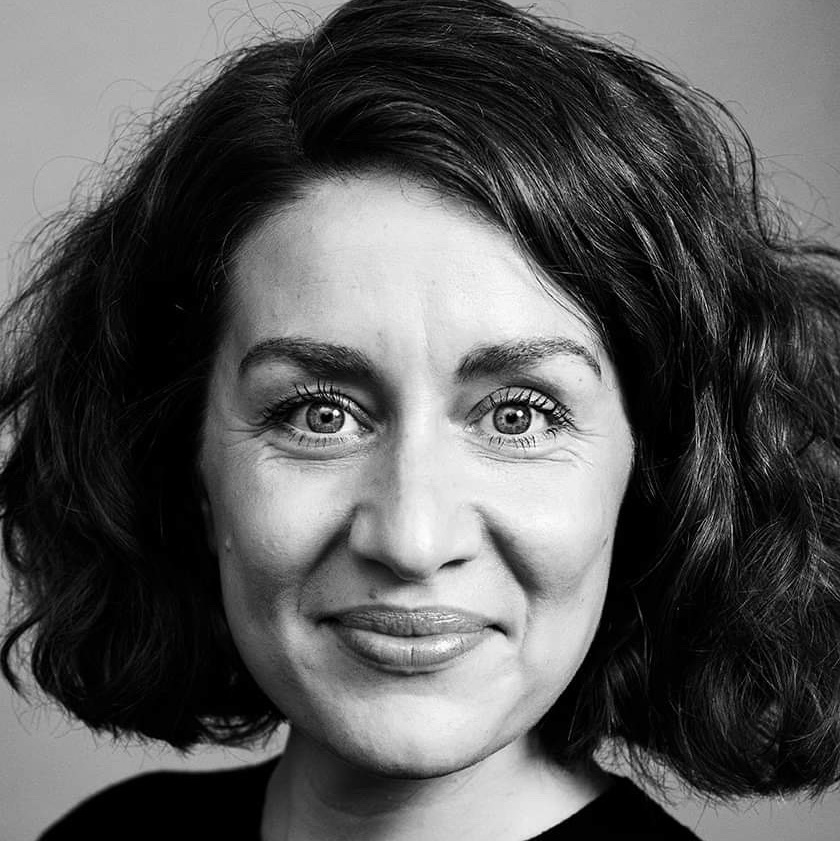 Esther Straarup Wright
1 year ago

8
Good! But you gotta like seafood!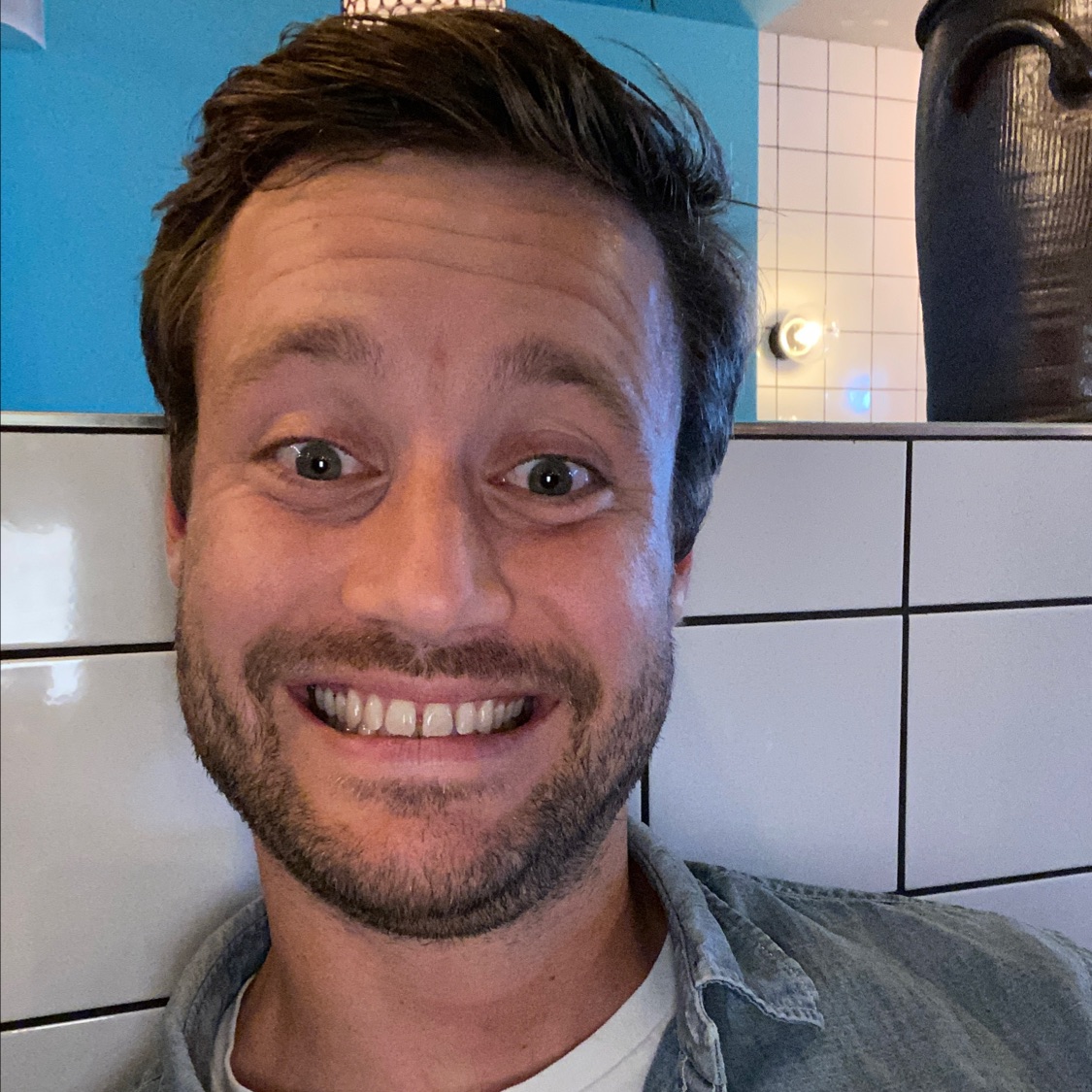 8
Yum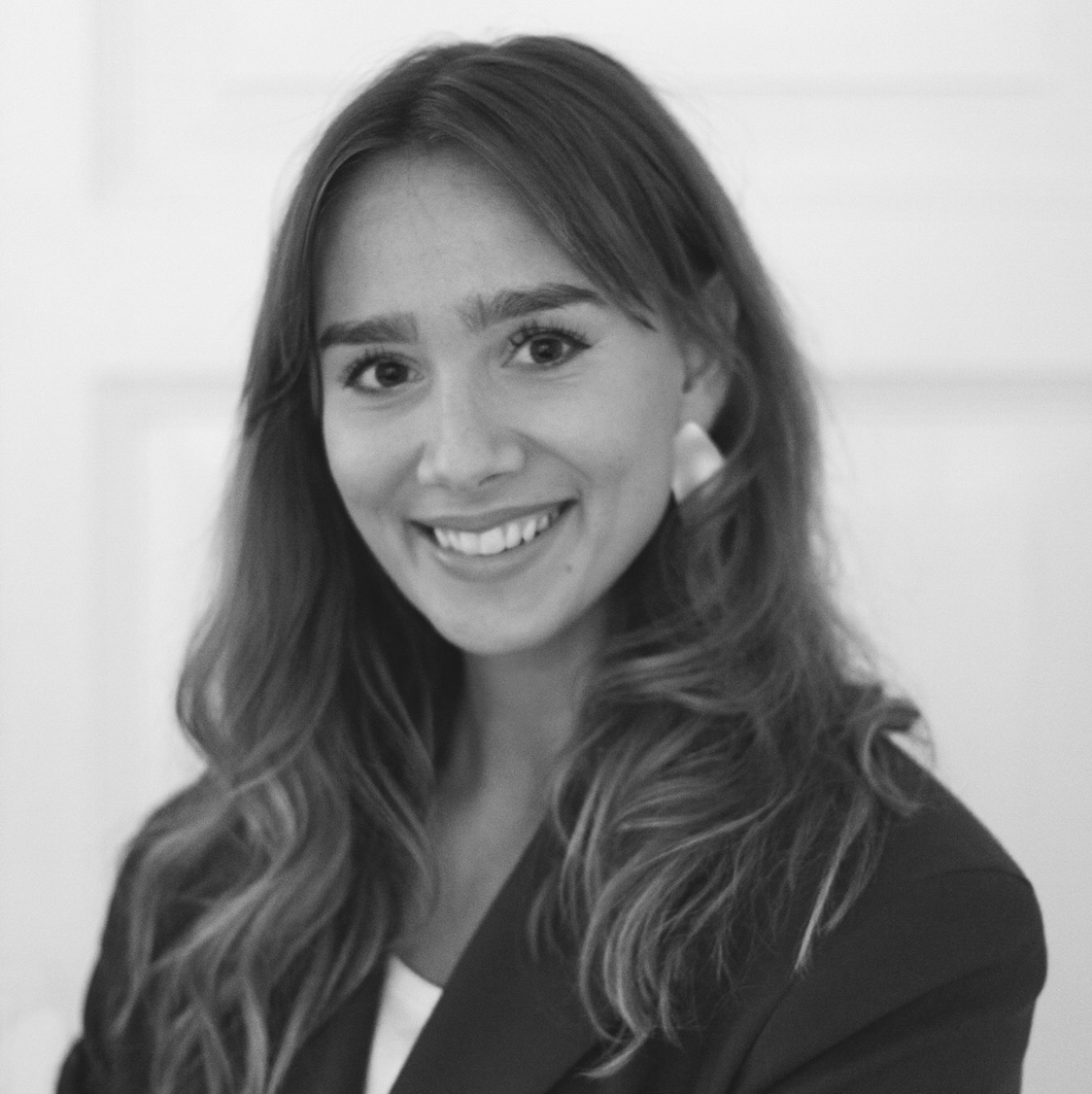 Cathrine Overvad
7 months ago

7
Amalie Bremer
9 months ago

7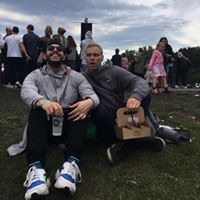 Steven Petersen
1 year ago

6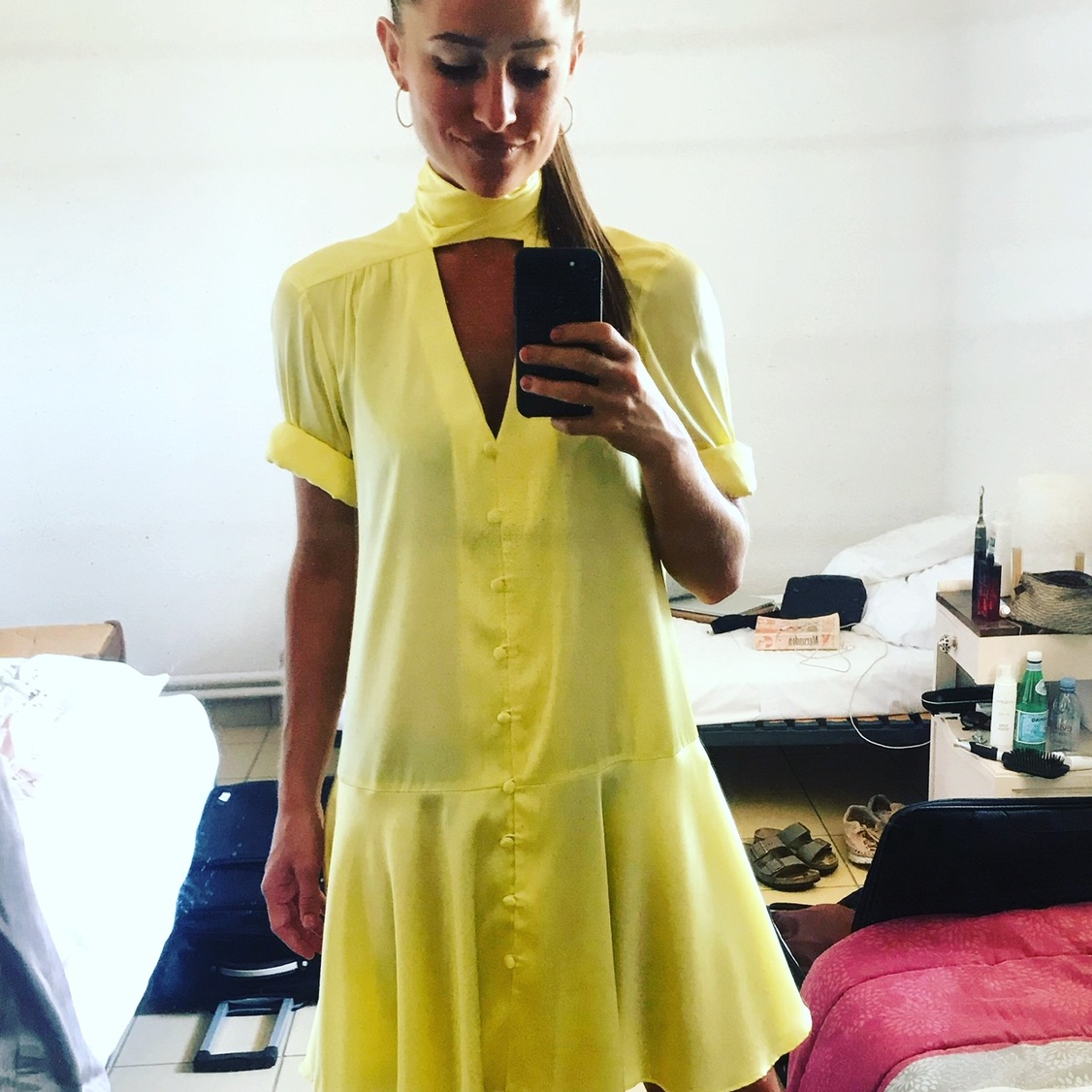 9