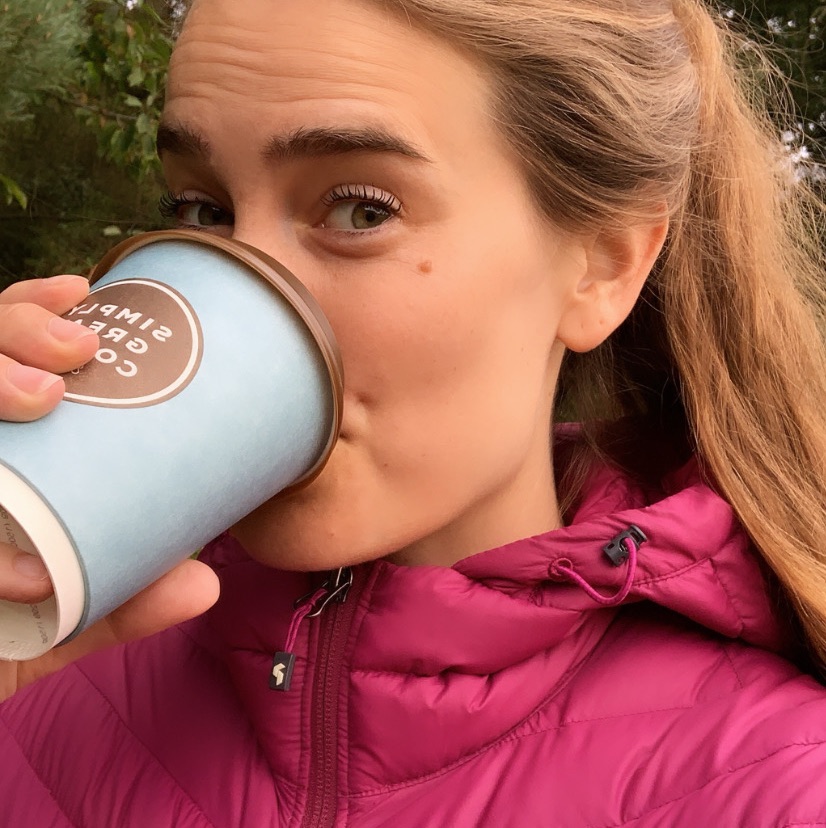 9
Nice atmosphere and really great steak bernaise😋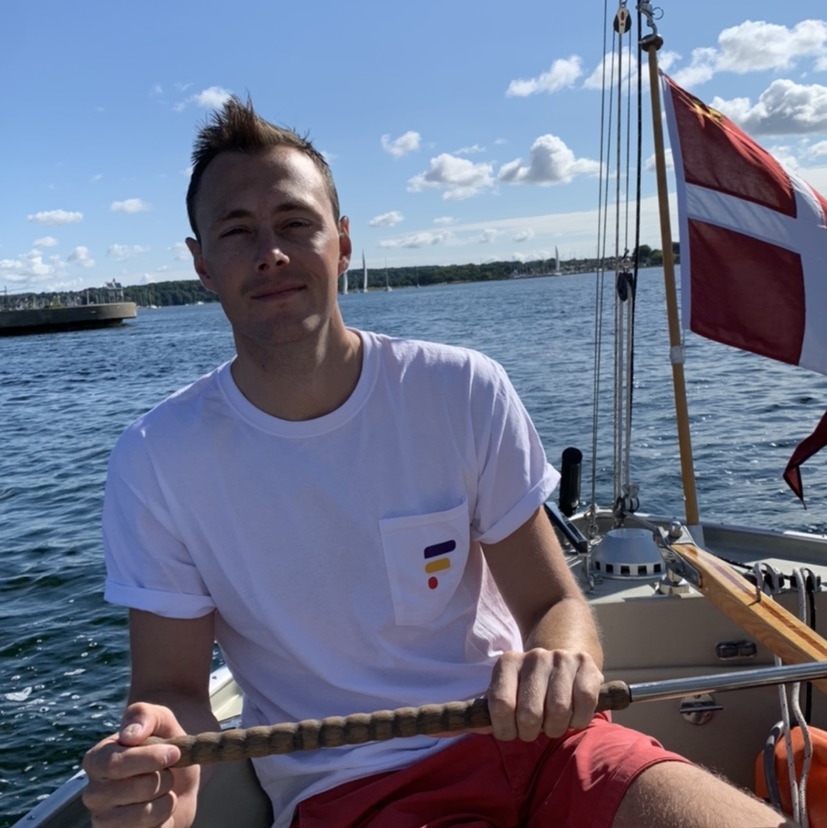 Christopher Thorsell
4 months ago

6
Ok food but way too close seating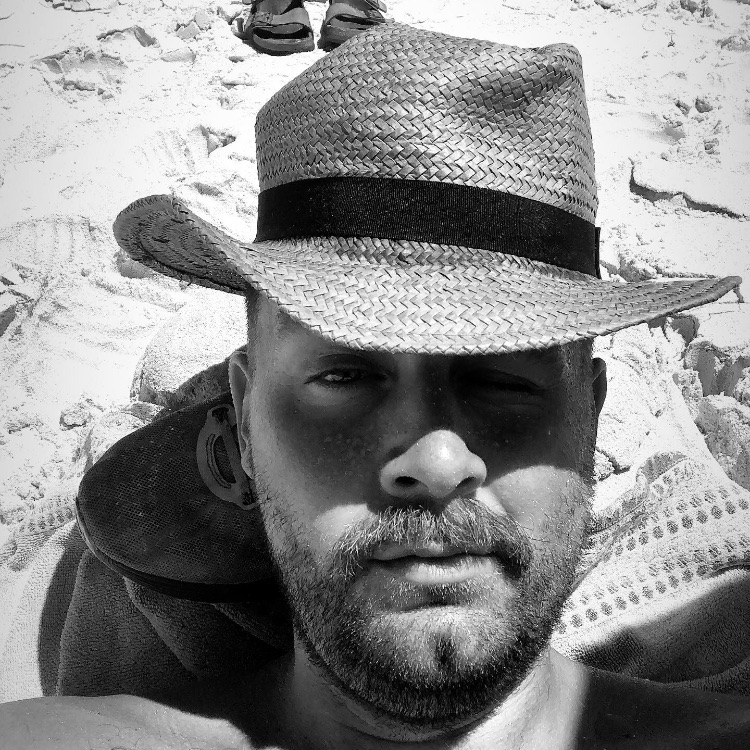 Markus Marañon Straarup
1 year ago

8
Good steaks, and ambience! Started a night out here a few times, and its always been nice.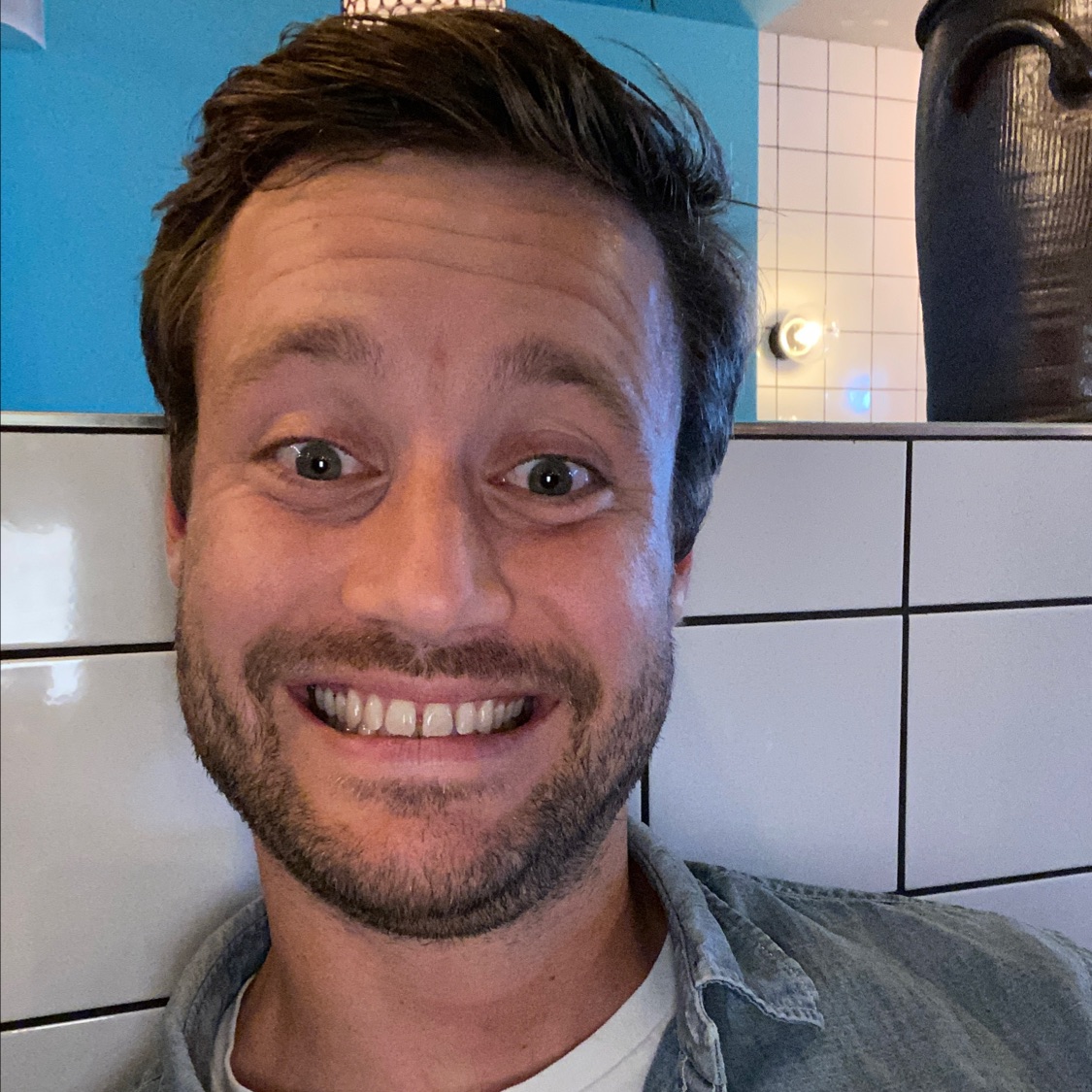 9
Super lækkert
1 Comment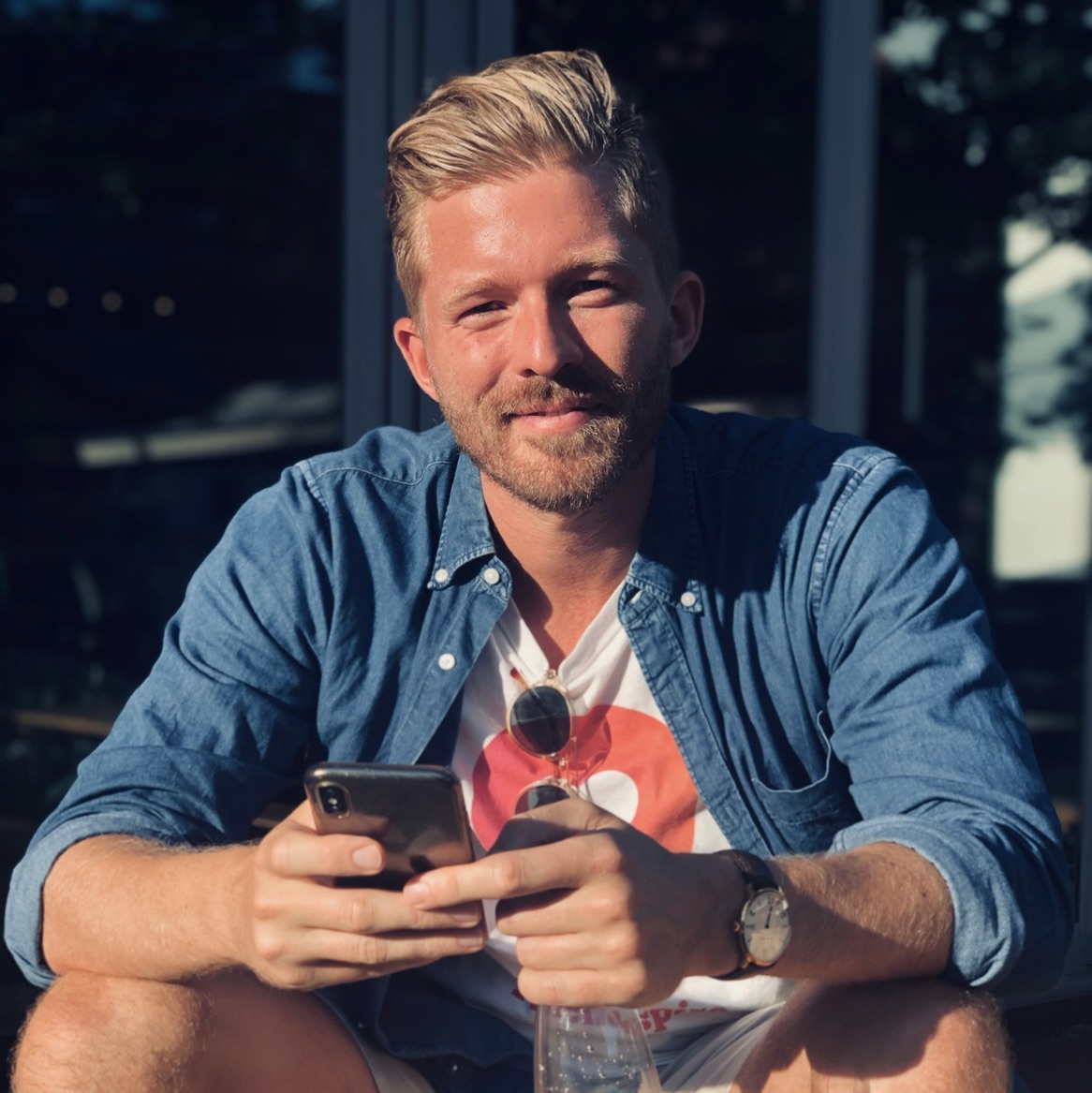 Morten V Schroeder
1 year ago

9
Great steaks! Slightly pricey but better for the price than Mash in my opinion! Also good drinks - great place to start a night out!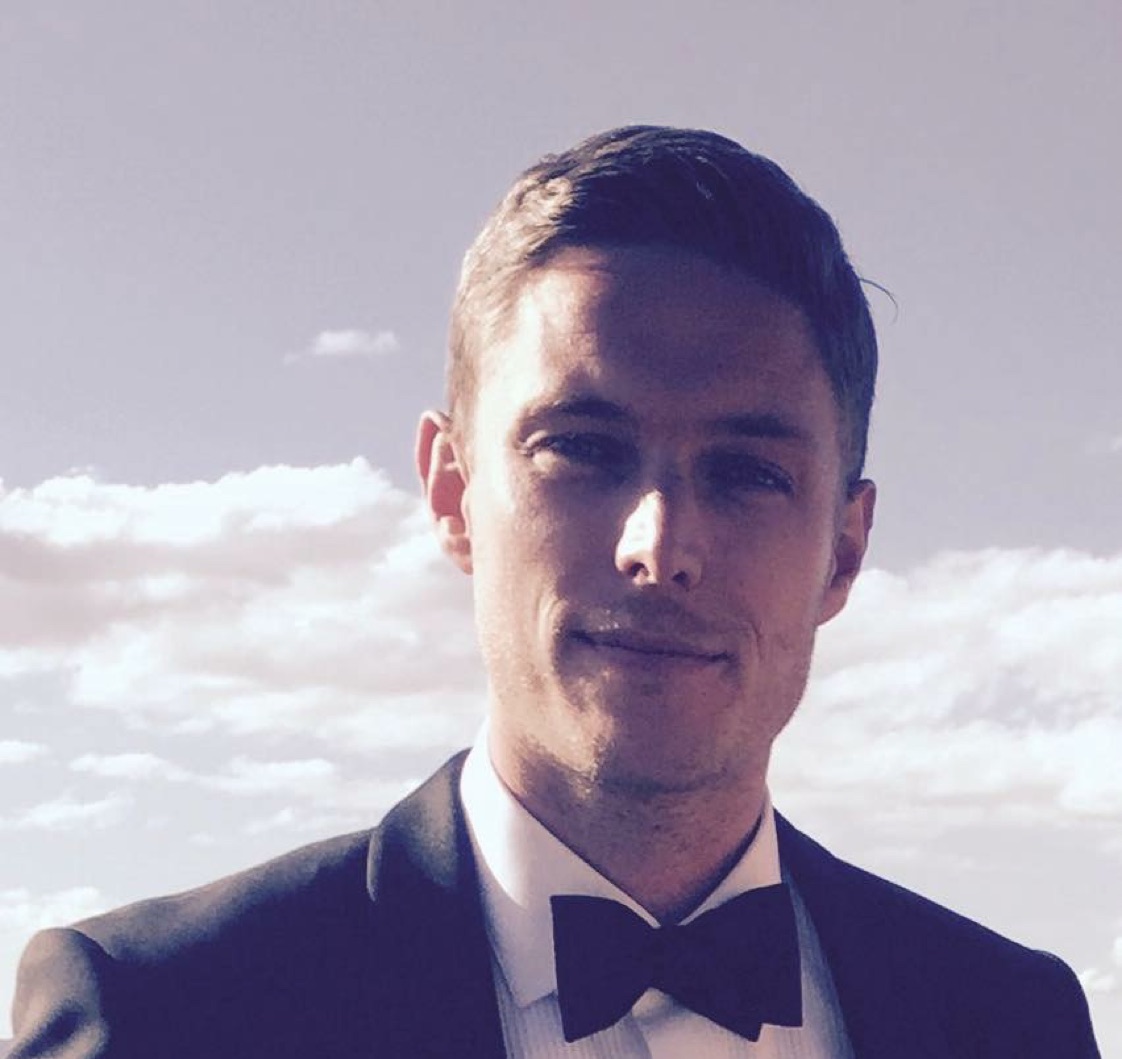 10
Suuuper steaks! This is my probably my favorite steak restaurant.
Mie Wiinberg
5 months ago

8
Joakim Heurlin
7 months ago

8
Andreas Rørdam
9 months ago

7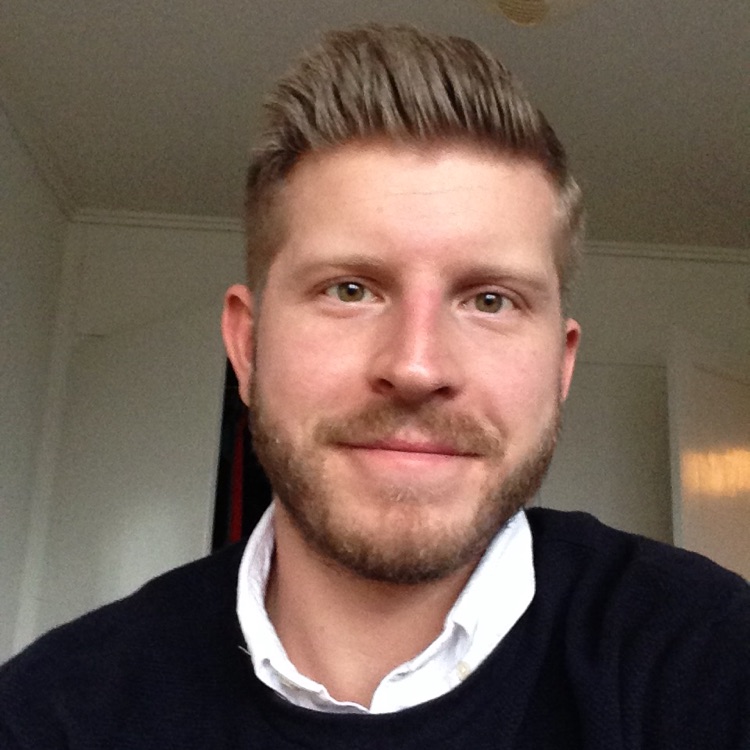 Carl Johan Skovsen
1 year ago

10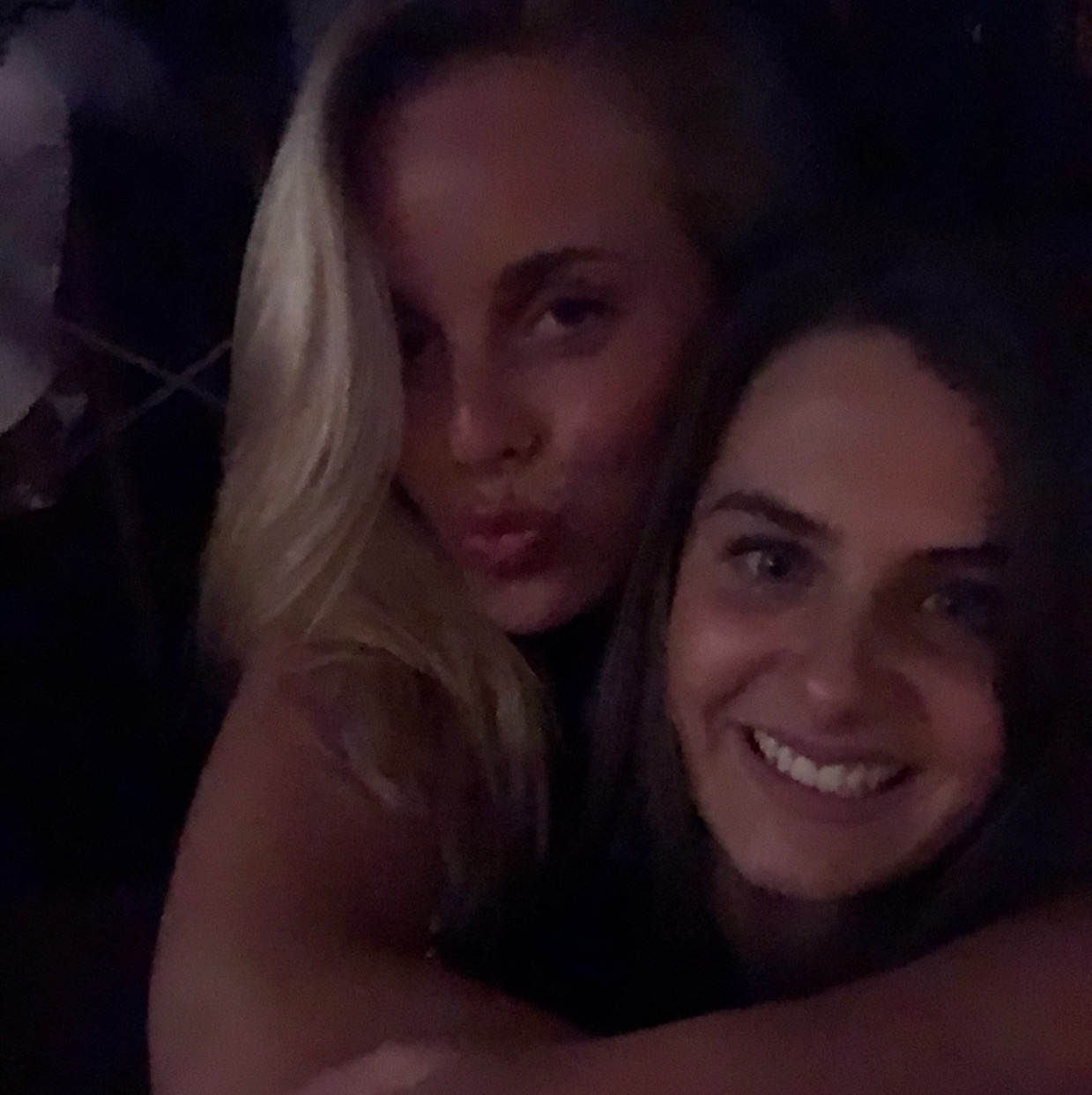 Elena Marañón
1 year ago

6