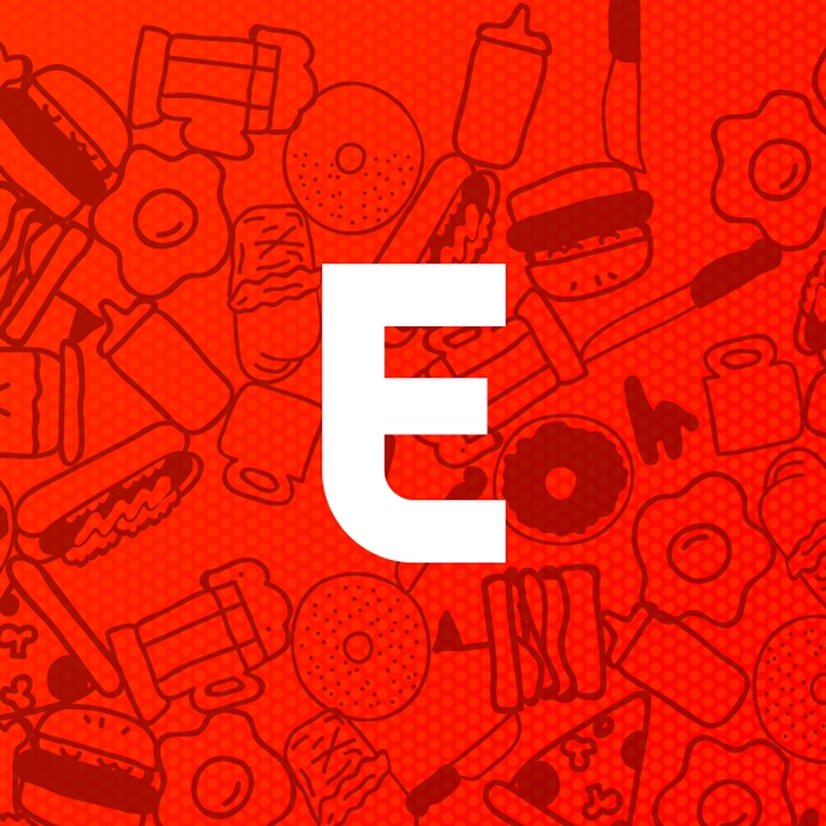 Eater
5 months ago

10
The Maple & Ash Team Give Bucktown/Wicker Park Another Popular Elevated Outdoor Space With Their Second-Floor Terrace On North Avenue. Etta'S Full Italian-Tinged Food Menu Is Available Here, As Well As Plenty Of Wine, Rose, Drinks, And Views.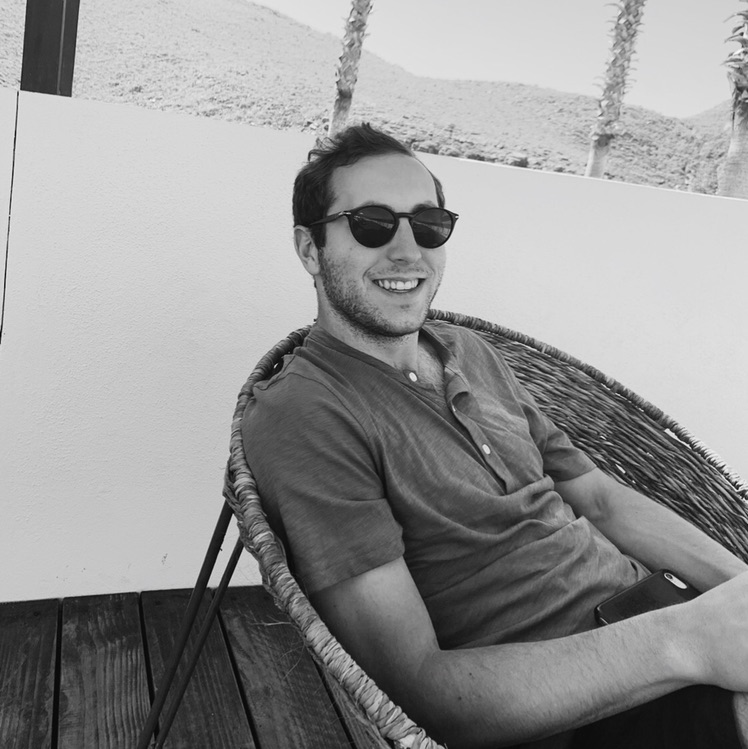 Michael Cohen
6 months ago

9
Good Italian and elevated pizza restaurant. Salads are also on point. Not too pricey either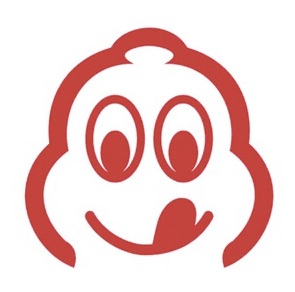 Bib Gourmand
9 months ago

10
Chef Danny Grant is at it again as he brings his distinctive flair and flavors to this live-fire hot spot. Inside, the space is less about glitz and more about a natural, lush and polished vibe. Lofty windows ensure the bi-level arena is flooded with light, but most of the action is centered around that open-flame kitchen. Informed and pleasant servers steer diners through a panoply of inspired dishes, like complex salads, warming pastas, and wood-fired pizzas. The deliciously affordable "Pig Picnic" is a must among groups, while octopus panzanella with charred avocado and farfalle pomodoro with creamy burrata are beloved, individually sized bites. Mille crêpe with poached pear, oat streusel, and Earl Grey sorbet is an ingenious take on the classic treat.

6
Despite a lot of hype, thought the food was just OK. The branzino was dry and rather bland. Chicken was also overcooked. Focaccia was excellent, on the other hand.
Cristin Pacifico
1 year ago

9
Highly recommend even if it's a hike! Make a reservation. The focaccia with ricotta honey and truffle is out of this world!!!