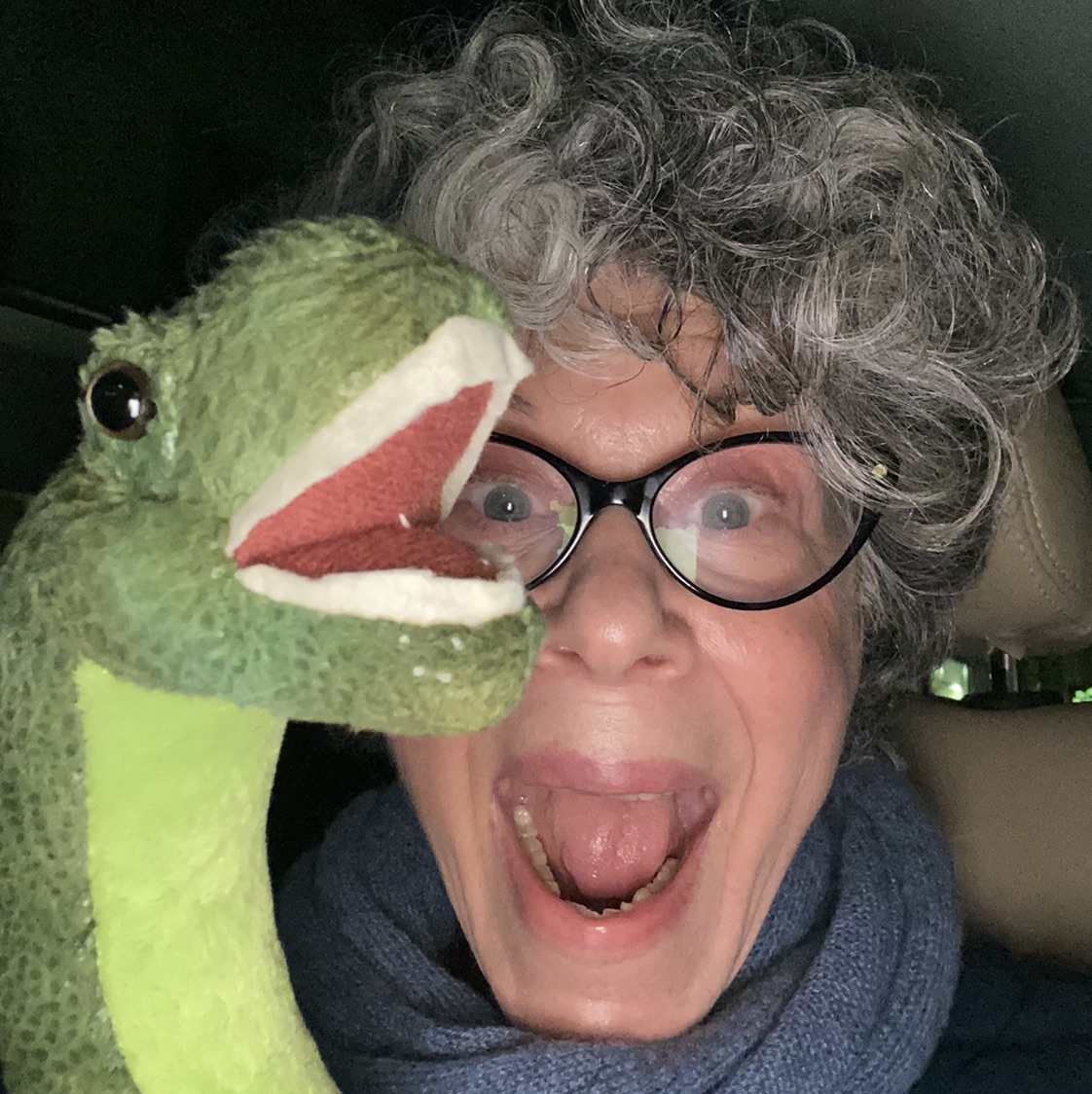 Rickie Retchin Straarup
2 months ago

10
Great vegan ice cream using coconut milk and coconut sugar. My favorite flavor is coffee😋
Hannah Brokman
2 months ago

7
Not so much value for money, and the flavors could be more intense! Still such a good ice cream tho!
Sidsel Libergren
4 months ago

7
It's good ice cream, but make sure you like coconut, since the ice cream is made on coconut milk 😅

10
Best ice cream ever!! We go there all the time 🤤🤪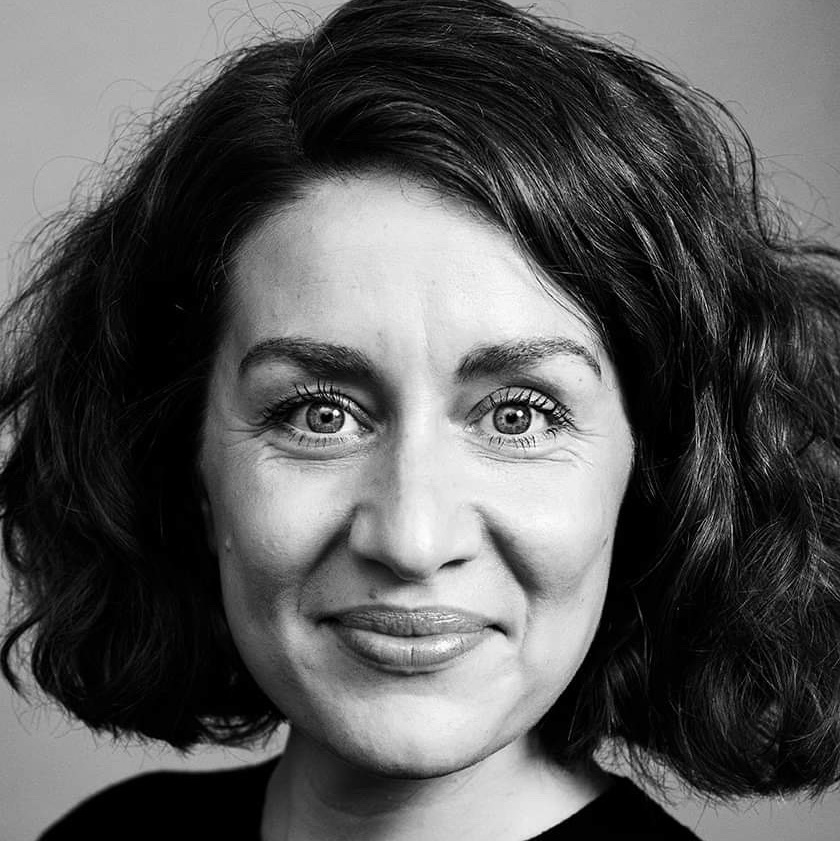 Esther Straarup Wright
1 year ago

10
This is so addictiiiiiiiing! Must havvveeee!!!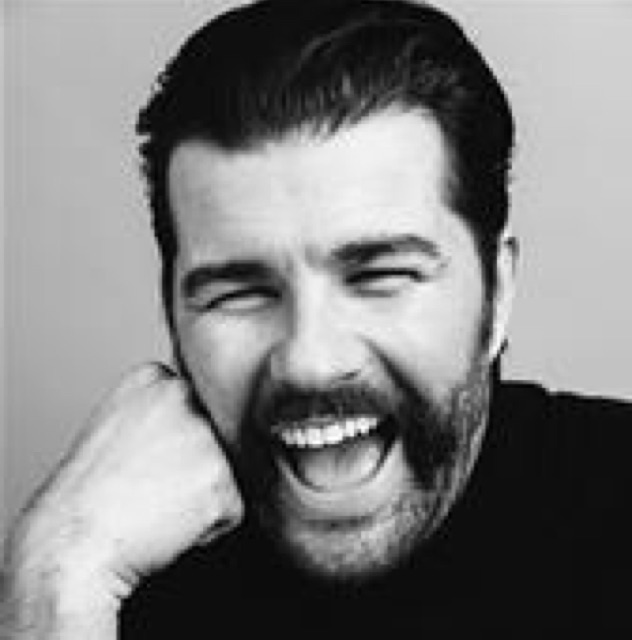 Kenneth Wright
1 year ago

9
A shame they are not listed on Nasdaq OMX. Health vegan crack. Made by Icelanders - they know Ice, right?