Patricia Farrokhi
1 month ago

8
Nice French bistro. Everything on the menu is delicious.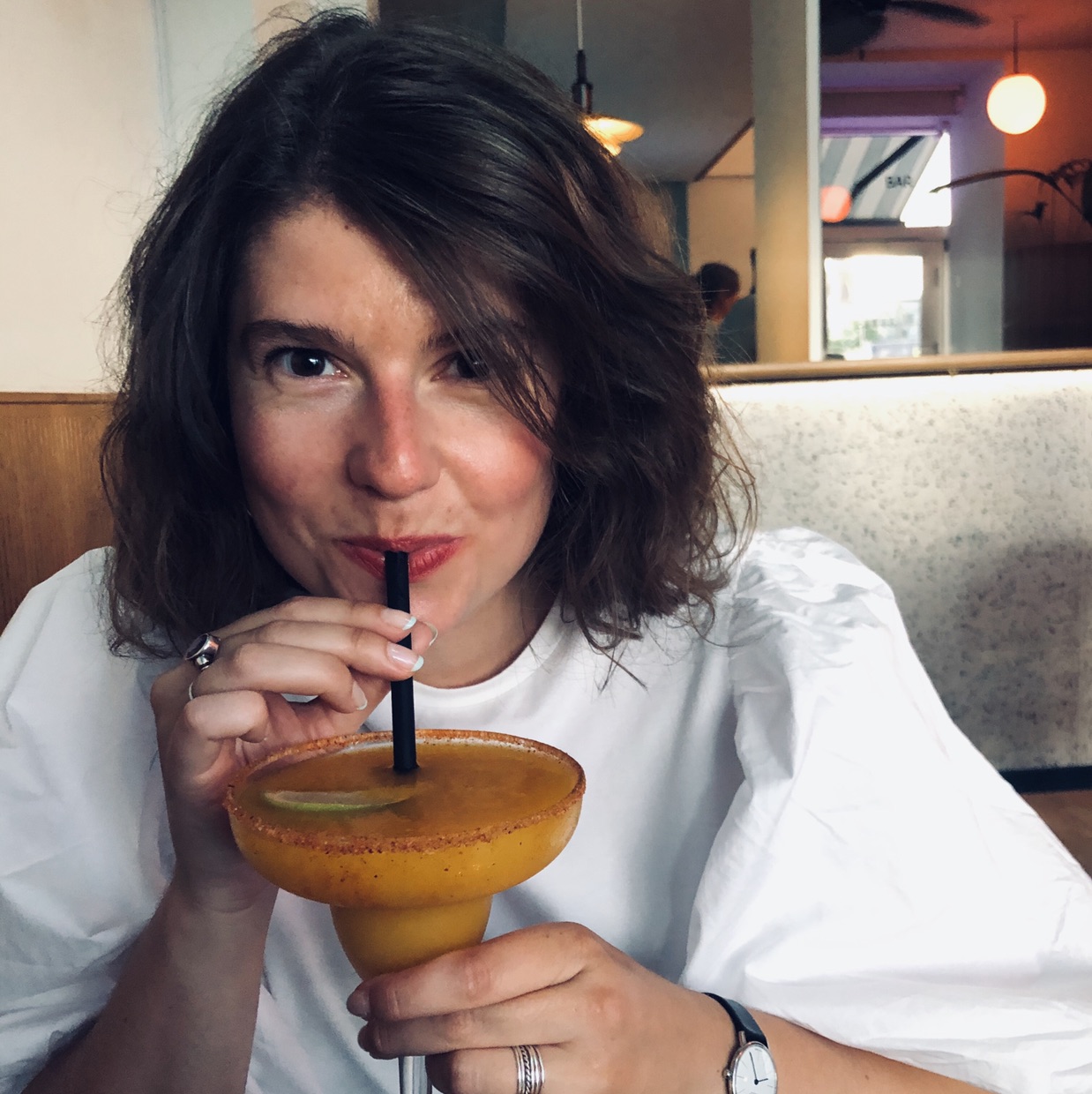 Nina Jørgensen
4 months ago

7
No bullsh*t French bistro. Well known and well made French classics on the menu. It's a place to see and to be seen. The service is so and so, the waiters could definitely be more attentive.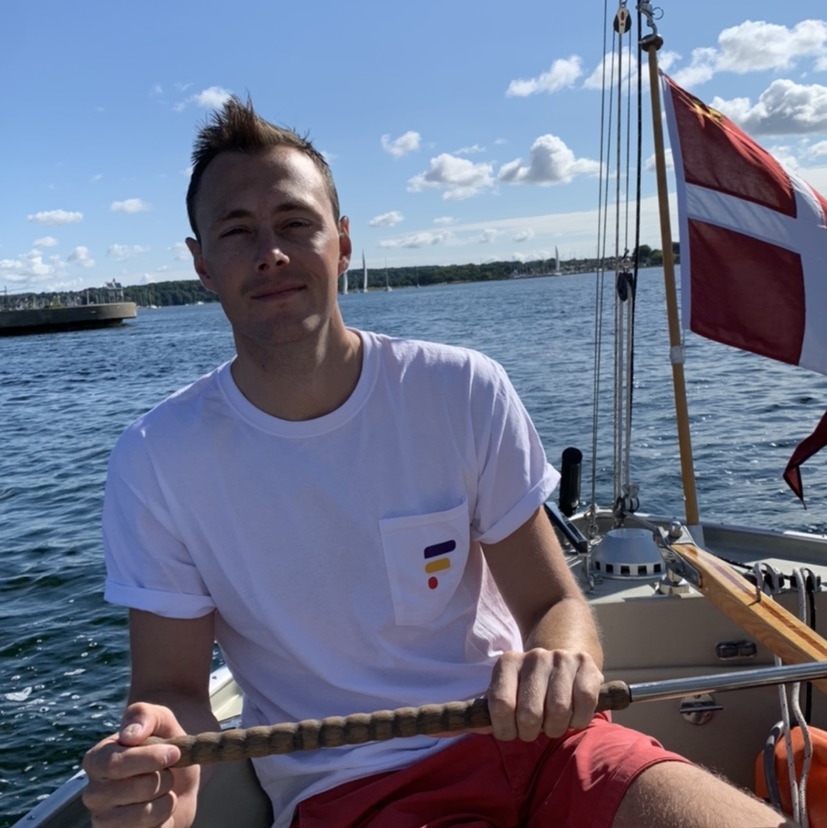 Christopher Thorsell
5 months ago

7
Really Nice meat and good cocktails. Not super excited about the deco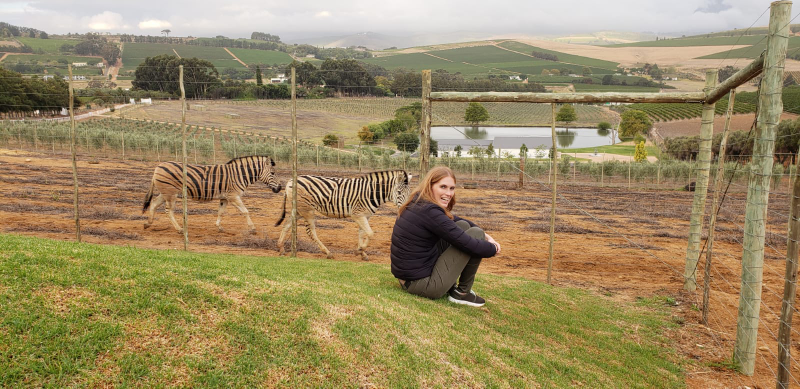 Josephine Akinal
10 months ago

8
It's a nice French bistro. Quality of food is always good. Similar to other restaurants in DK, you are never blown away but at least you don't get disappointed. The fries are so delicious. Staff is friendly and so is the environment. During the summer they have a great spot for seating outside.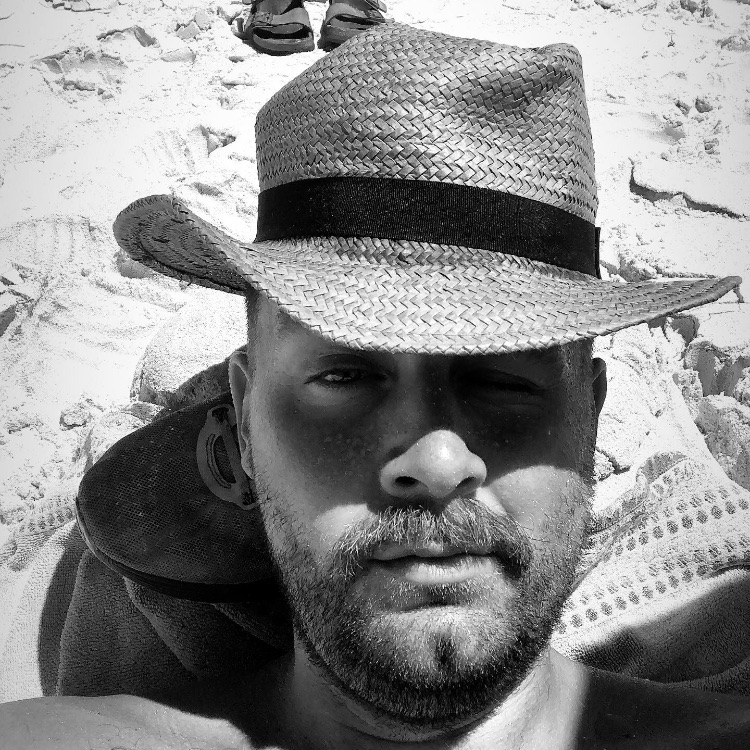 Markus Marañon Straarup
1 year ago

8
Great tartare!
1 Comment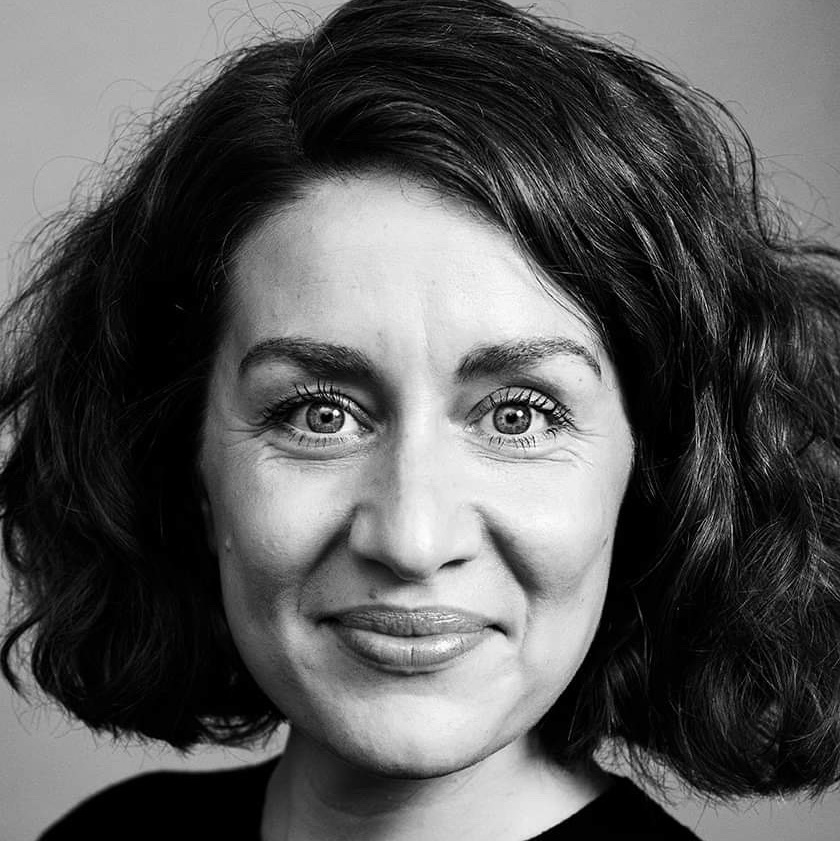 Esther Straarup Wright
1 year ago

8
Delicious meals, great cocktail. Perfect for a night out with the girls. The location is superb! A bit pricey, but worth it 🤩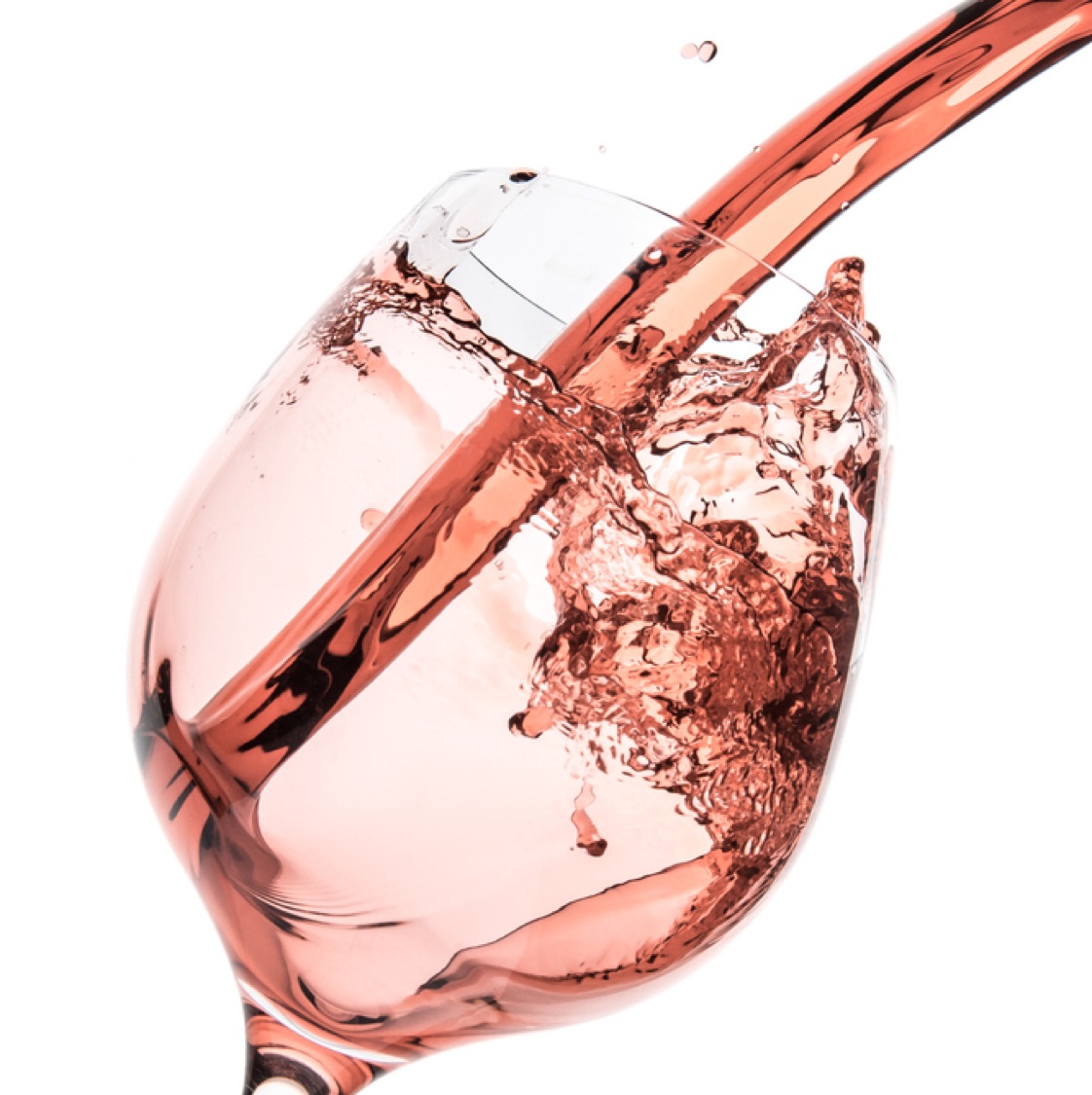 9
Excellent rosé spot in ❤️ of CPH! 🍷 SKÅL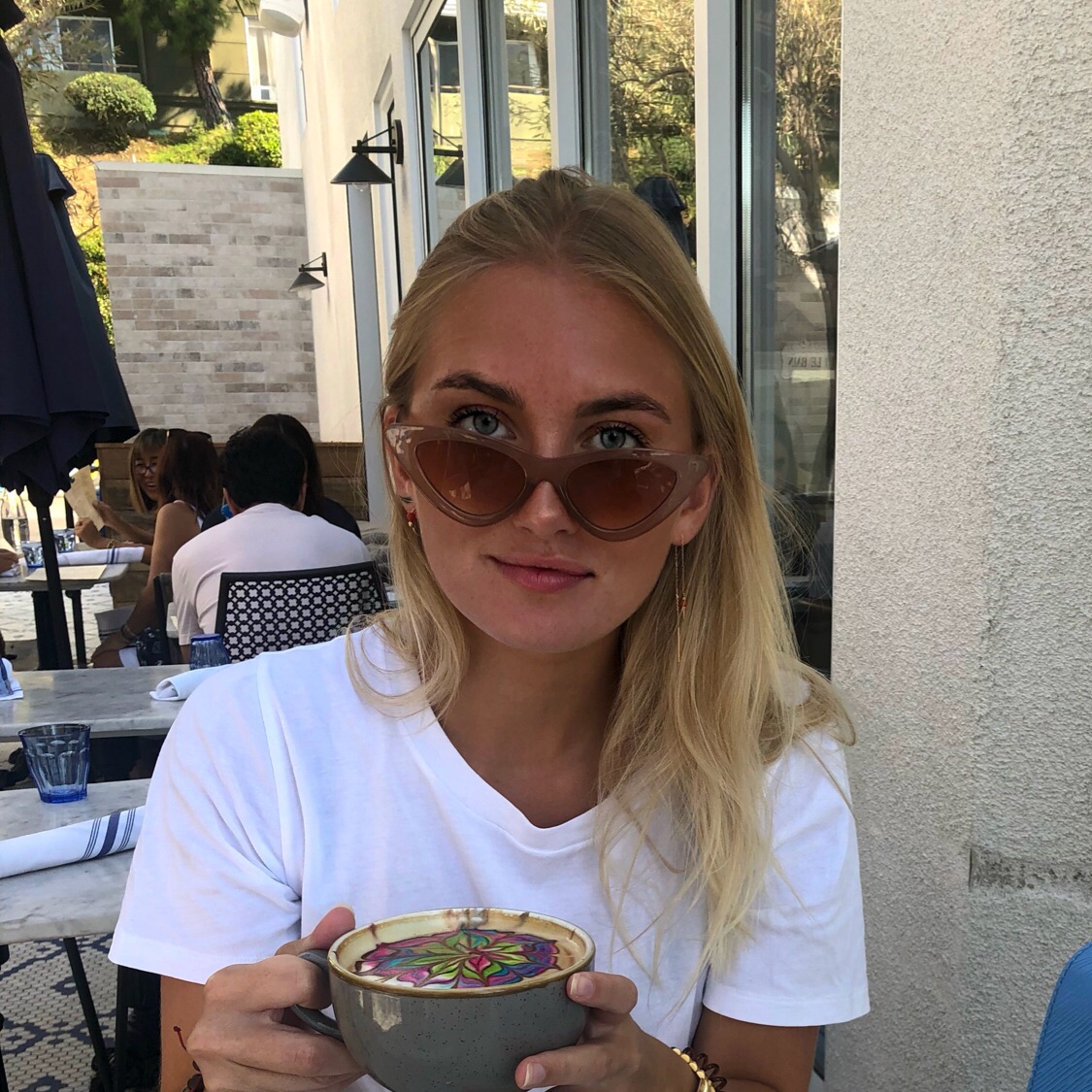 Sophie Nicolaisen
1 year ago

8
Great food for both lunch and dinner good cocktails as well! It's a little pricey though, but a very nice place and great location!
Mie Wiinberg
7 months ago

8
Katrine Bjerrehuus
8 months ago

9

9
1 Comment

8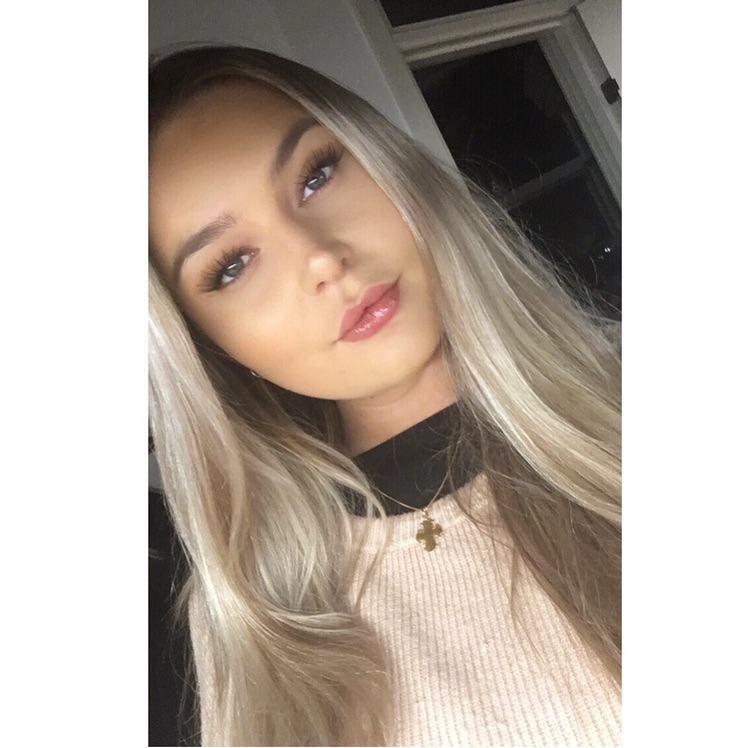 10

6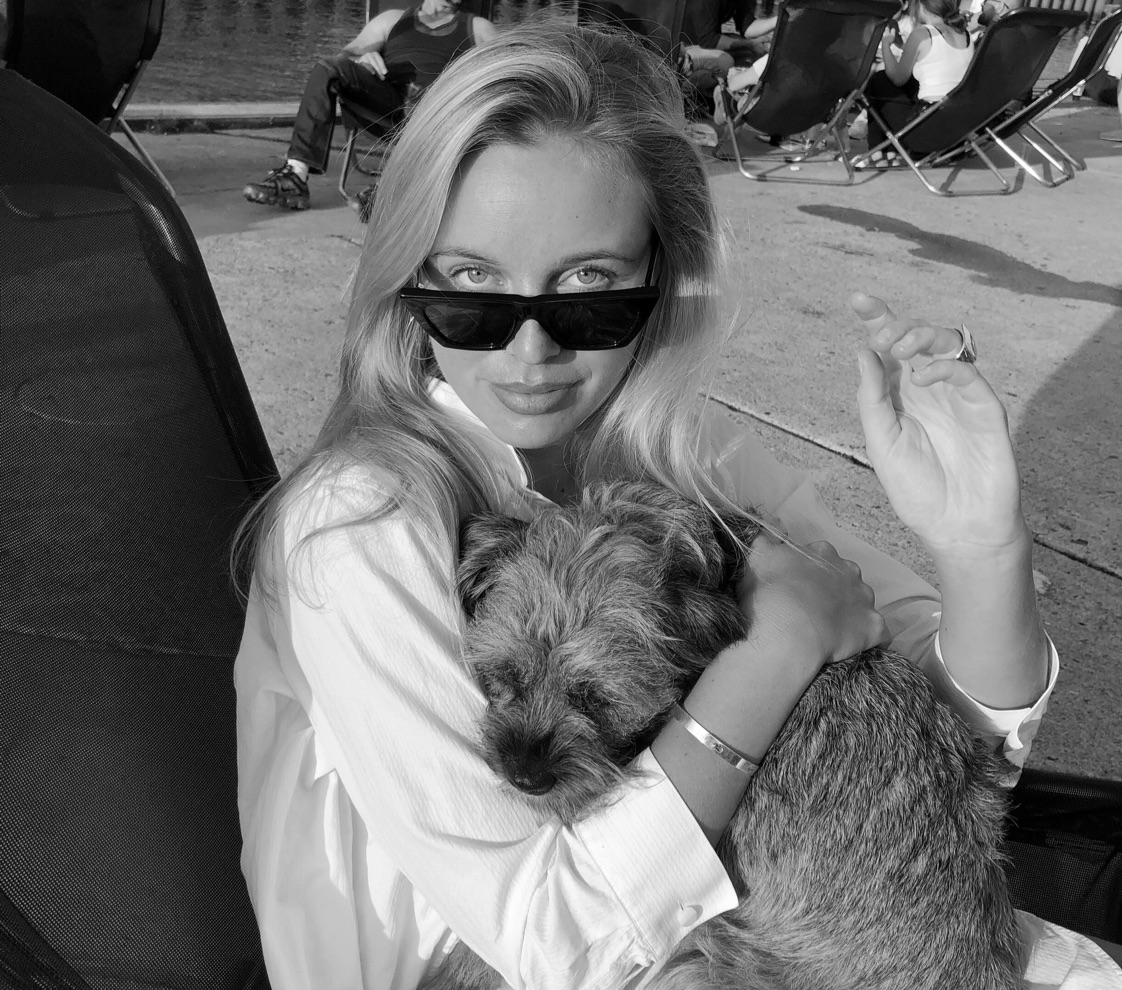 Sørine Skov Kruse
1 year ago

9