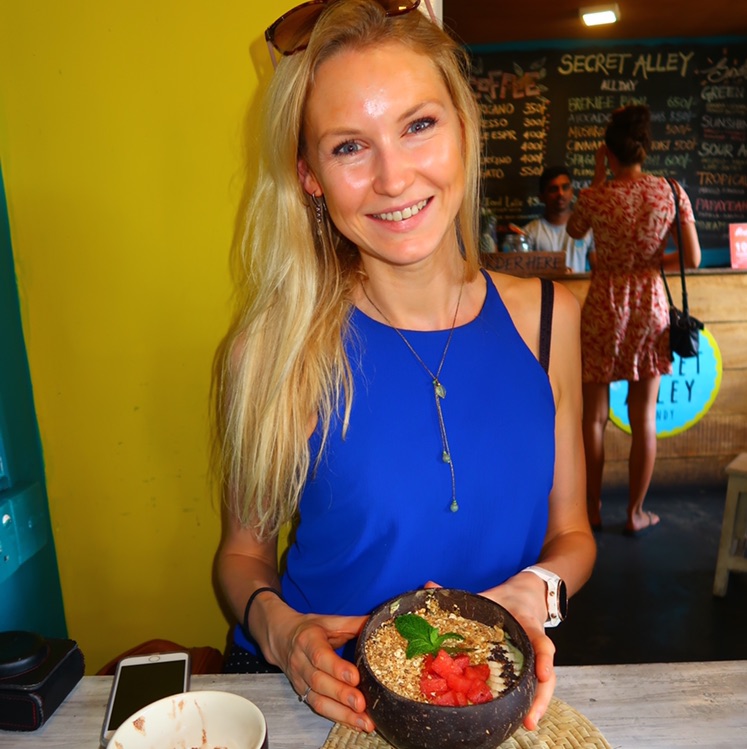 8
Hyggeligt spændende sted med thai inspireret mad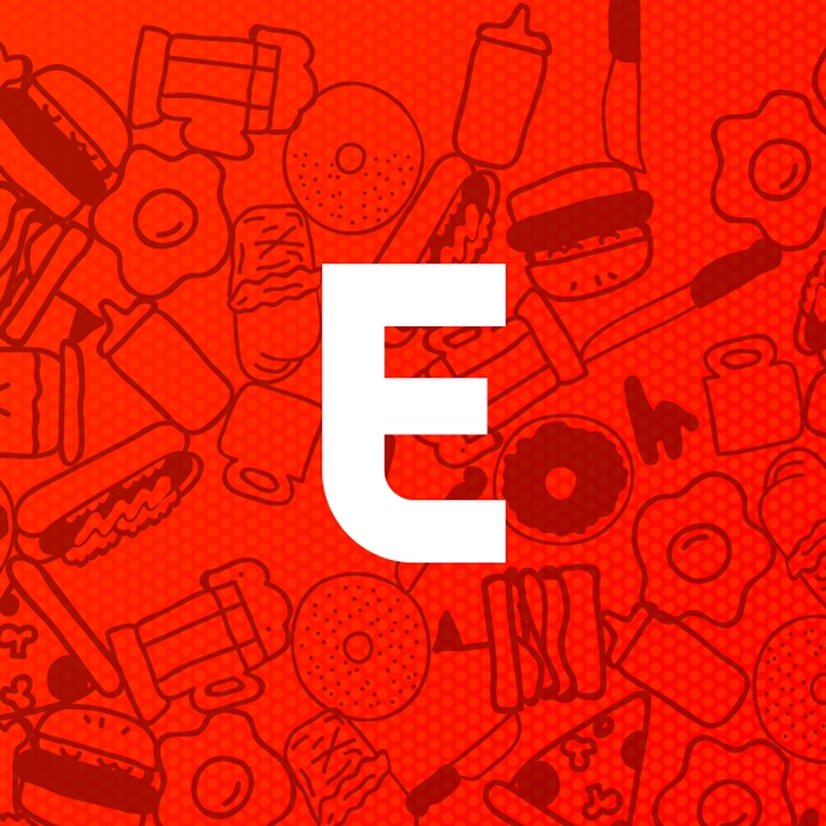 Eater
5 months ago

10
On busy nights at Jah — which is to say most nights — you'll see some of the city's most accomplished chefs sipping sake and ice-cold beer, listening to reggae records, and sharing plates of gyoza, simmered pork belly, and other consistently delicious izakaya fare. This is one of the best Japanese restaurants in Copenhagen, and just the place to gear up before a night out in Vesterbro. [$$-$$$]
Mads Pedersen
6 months ago

9
Det mest autentiske japanske Izakaya restaurant i Danmark. Alt fra smagene, keramikken, atmosfæren og endda toilettet tager en tilbage til Japan 🎌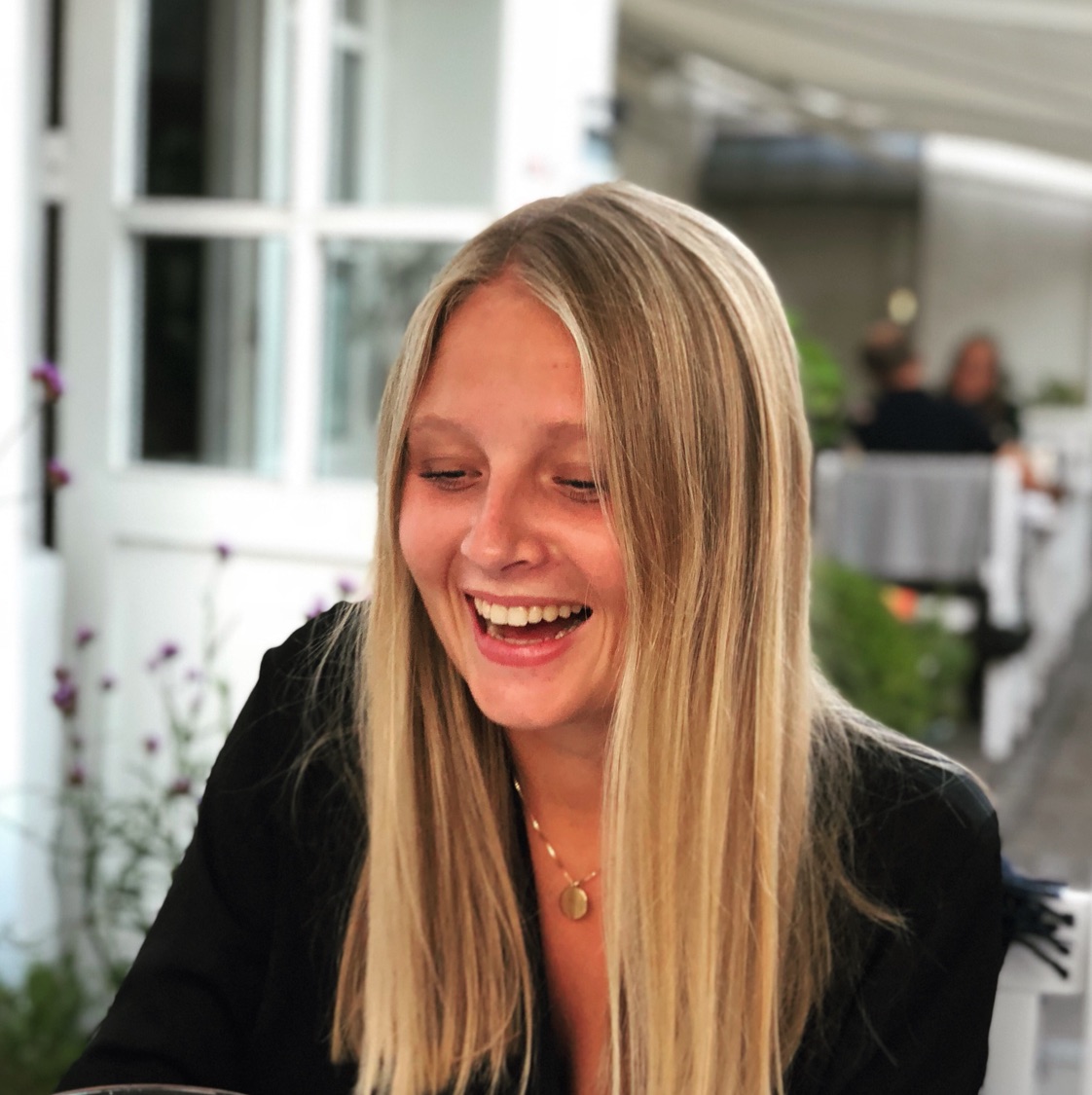 Christine Balslev
7 months ago

9
Their tasting menu is really good! All 7 of us were really impressed by the taste of the food - Japan is definitely more than sushi.

9
Really, really good Japanese! 🙏🏻 Have the best beer on tap 🍺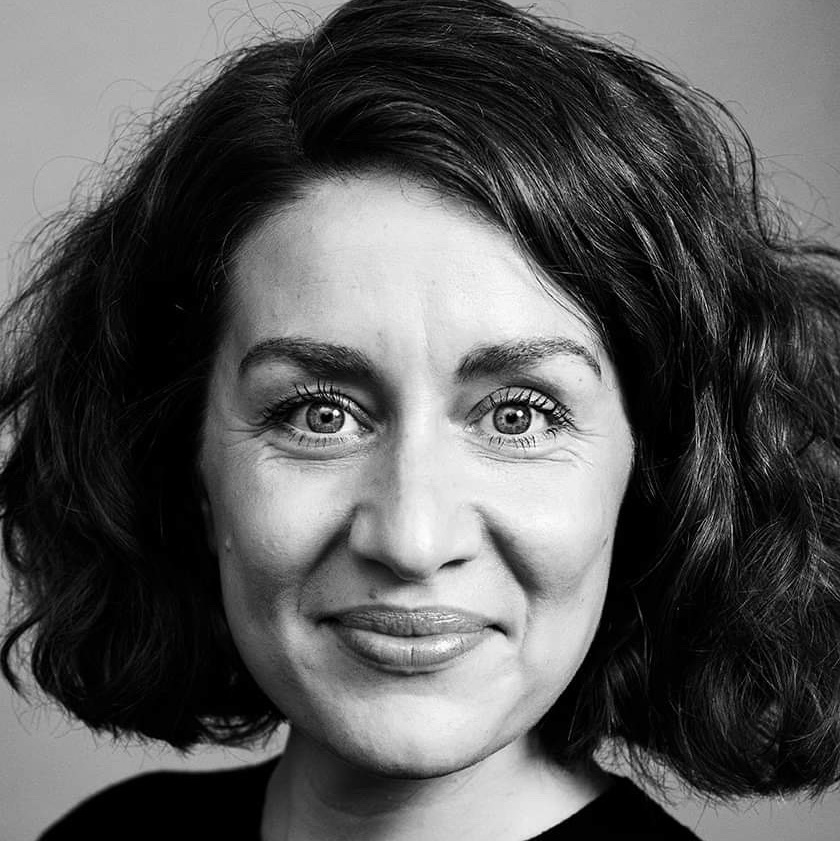 Esther Straarup Wright
8 months ago

8
Delicious non sushi japanese food! Very interesting seaweed salads and small tasteful servings and awesome surroundings. Its great for datenight or small groups and their ice beer is to die for. Will surely go back, would love a few more filling veg options
Andreas Rørdam
11 months ago

7
Ok oplevelse. Højt niveau, men lidt små retter til prisen.
Christian-Emil Thorup
1 year ago

9
Formidabel blæksprutte! Japan er andet end sushi!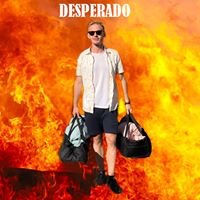 9
Super sted! Asiatisk lækker tapas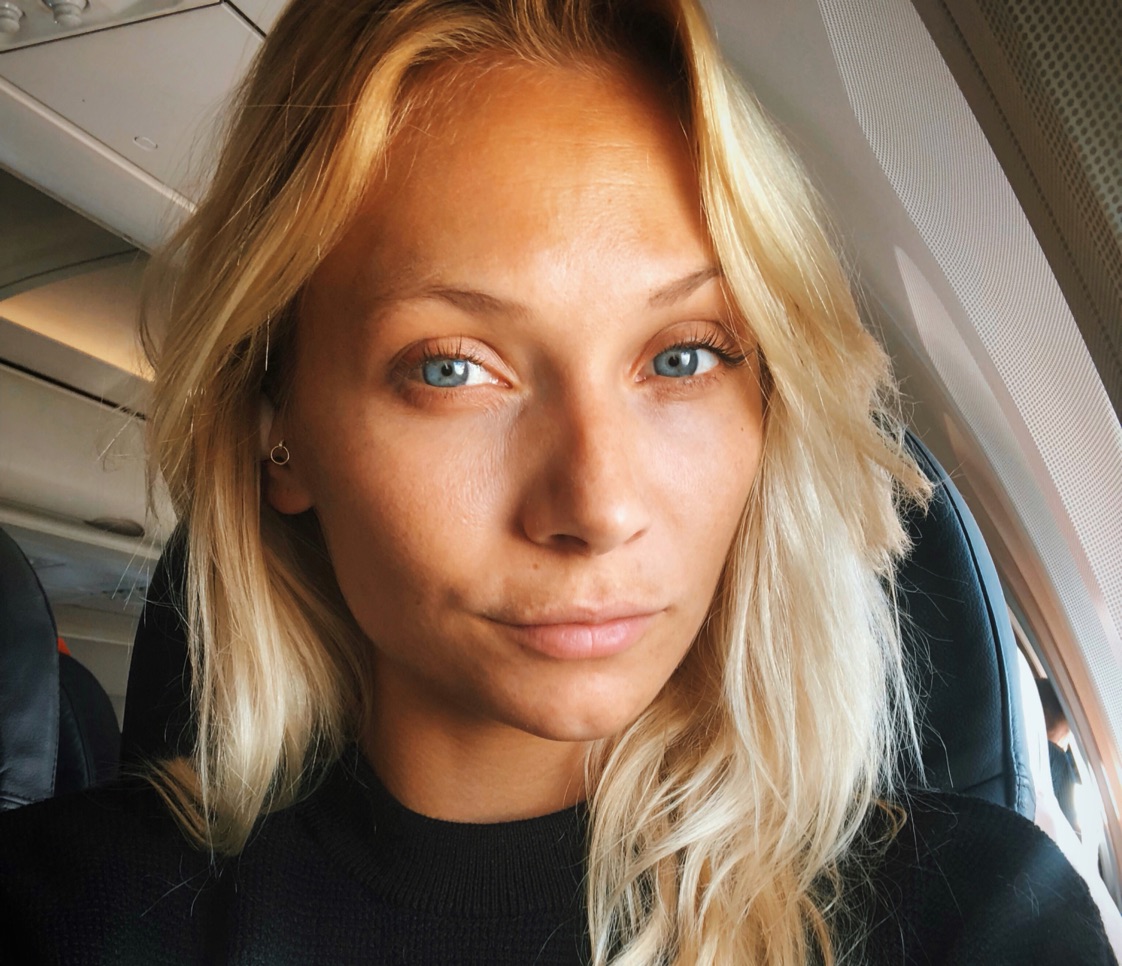 Emilie Lilja
1 year ago

10
Verdensklasse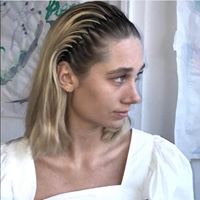 Camille Karberg
1 year ago

9
Lækker mad og god stemning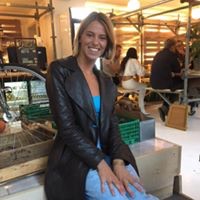 Christina Wolstrup
1 year ago

10
Det lækreste japanske i Kbh!
Magnus Michelsen
3 months ago

9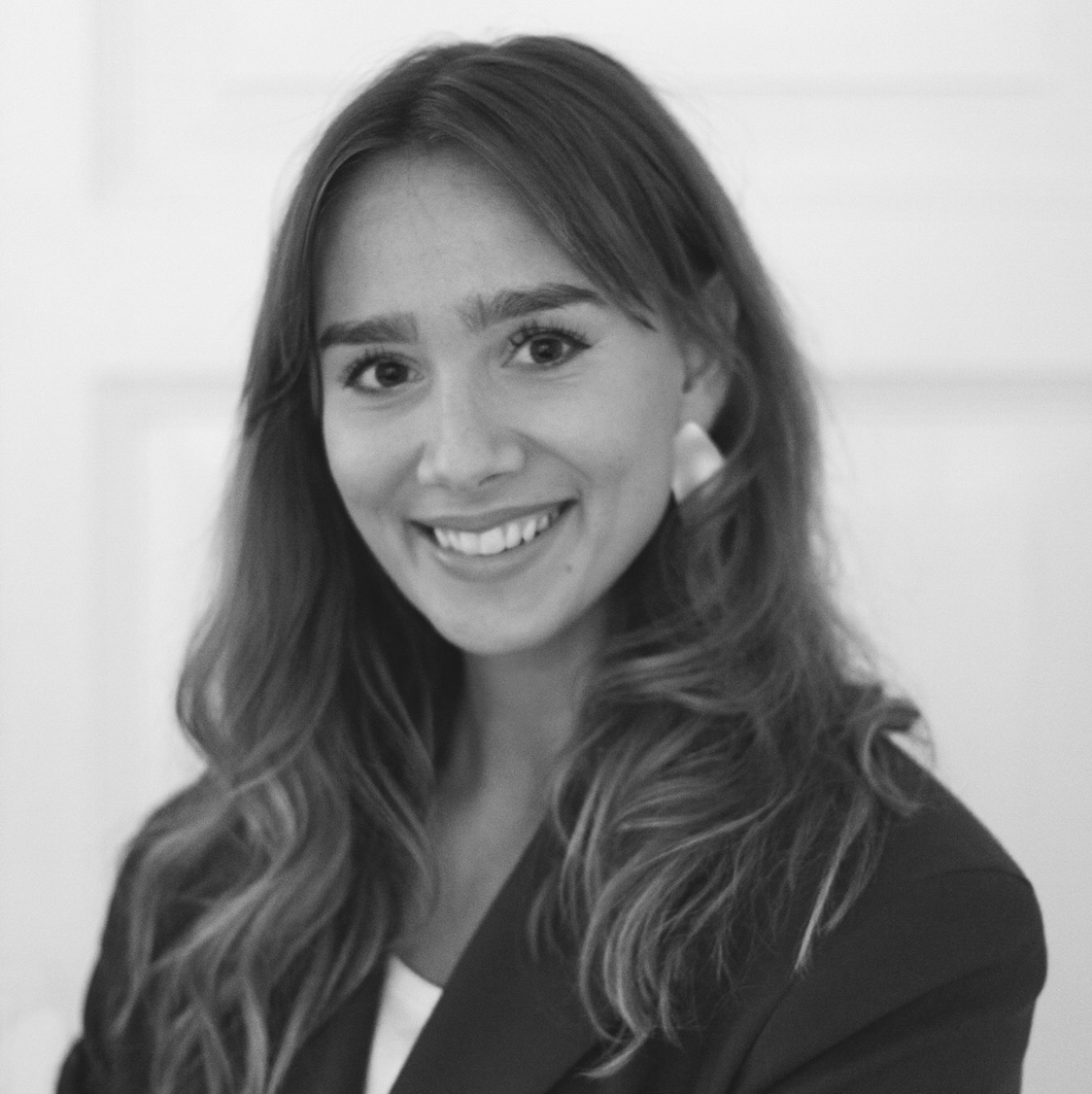 Cathrine Overvad
5 months ago

8
Carmine Petrone
6 months ago

8