Casper Vilvig
8 months ago

8
Great food, especially the starters and desserts. Was there on a Tuesday evening and had a 10 course tasting menu. Service was very good and attentive, but the acoustics was unfortunately not the best. Still had a great time and if you like fine dining, this is not a bad choice👌🏼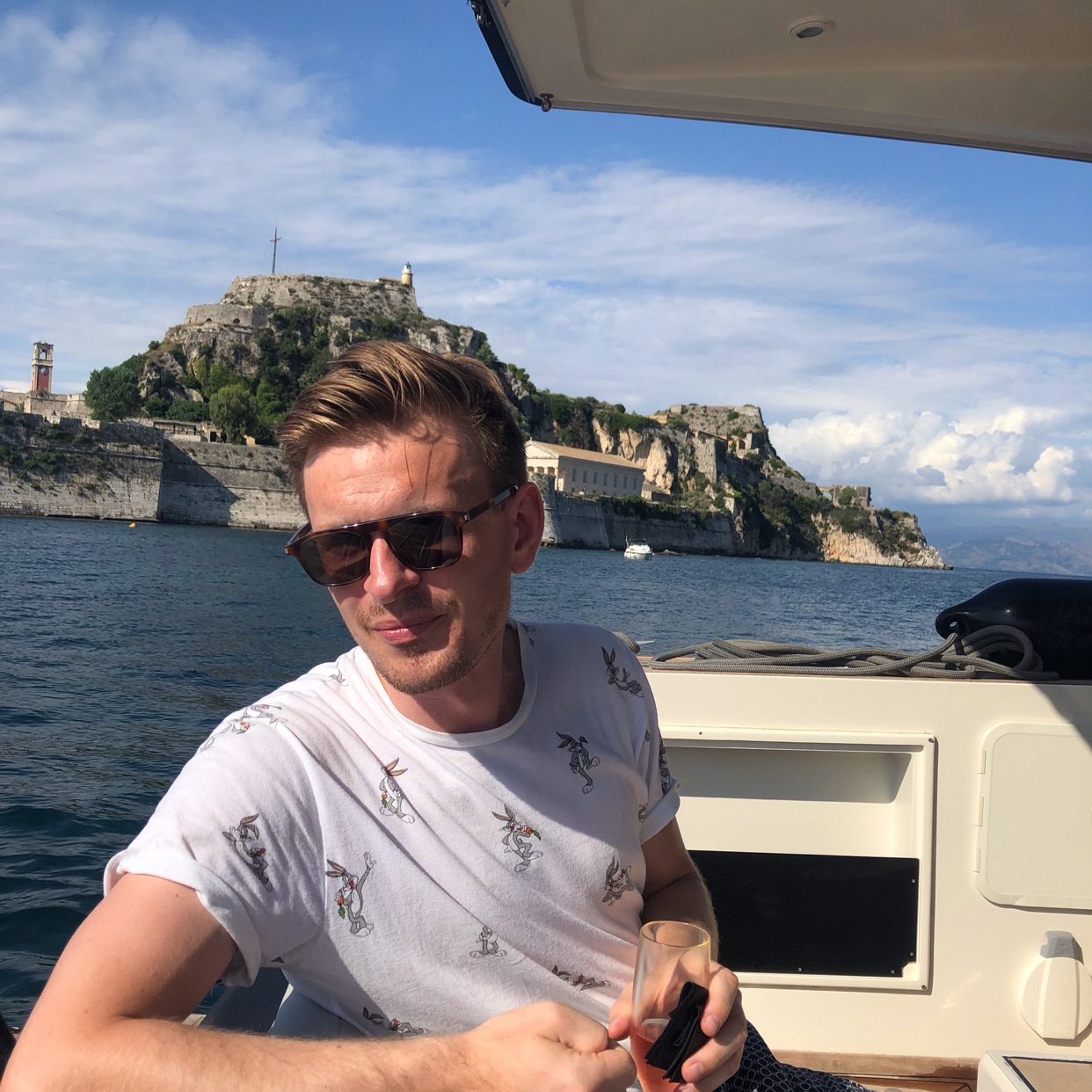 9
Great place to sit in the sun and enjoy some rose. While you are at it go for their traditional Danish open faced sandwiches.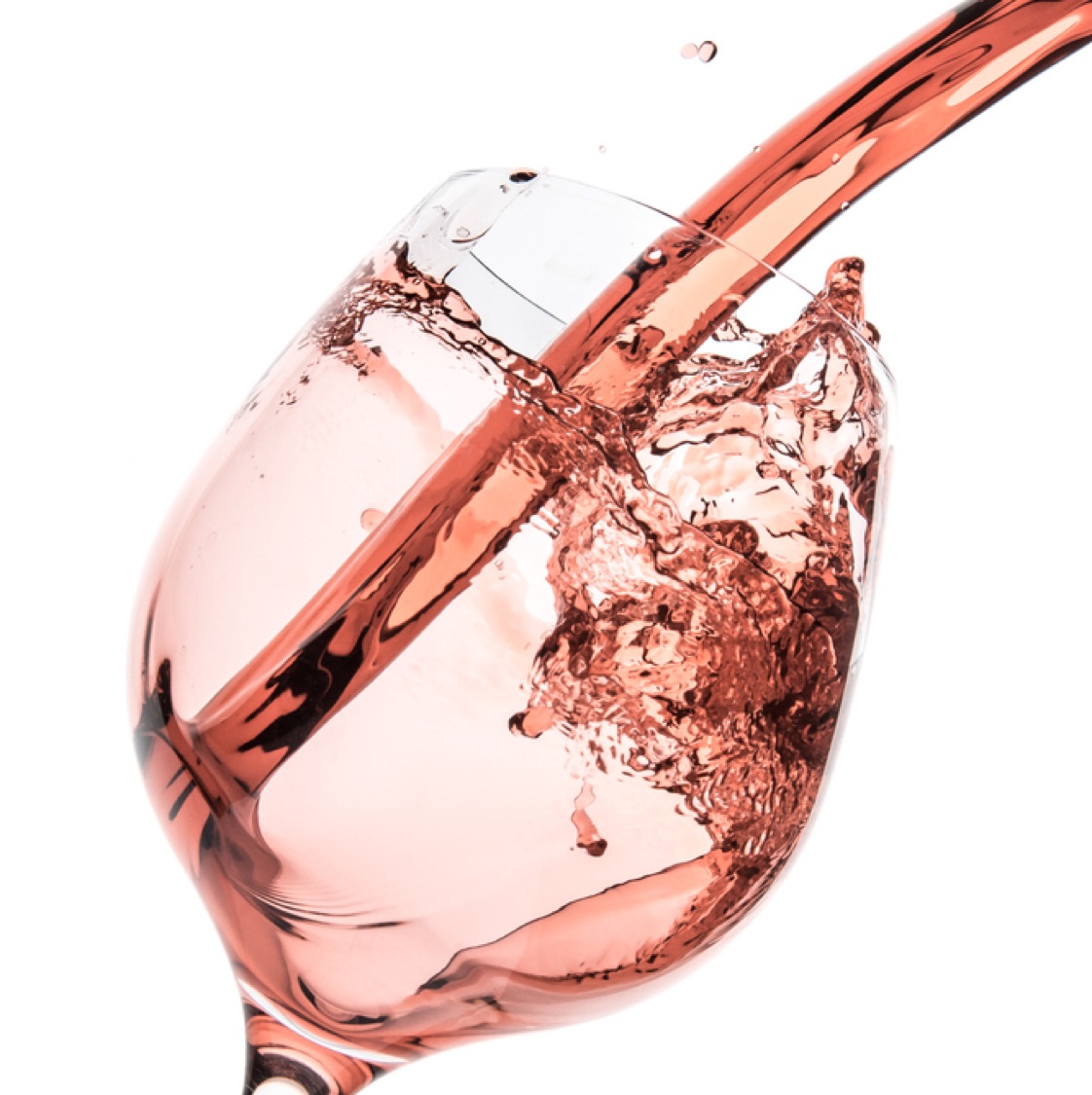 9
With a terrace right on the water inside The Standard this is a sublime rosé destination 💦🍷Also serves delicious oysters and attracts a hip crowd 🎉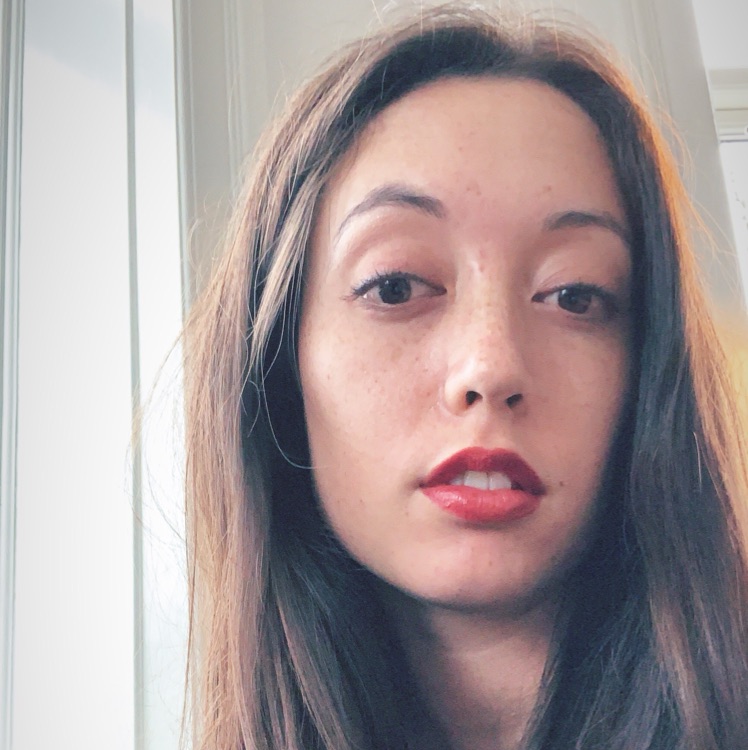 Kathrine Moeller
1 year ago

8
Great place, super nice food without being overly pricey. Open-top sandwiches for lunch are great. Perfect location by the water front, also nice for a drink outside in the summer.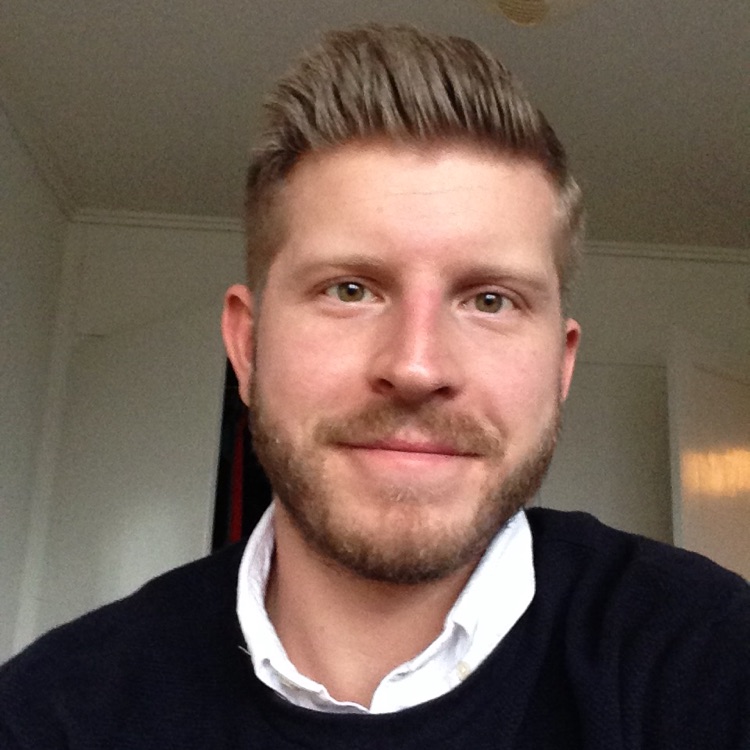 Carl Johan Skovsen
1 year ago

8
Yummi! Michelin but prices are mid level. Perfect for lunch and business lunch. Right on the harbour front

7