Thomas Kallestrup
4 months ago

9
Only tried the cocktails and they are very good, on top of this the view... is crazy good 🤩 I always bring out of town visitors to this place to show them Copenhagen seen from above 🏙
Claire-Celine Bausager
6 months ago

6
Meh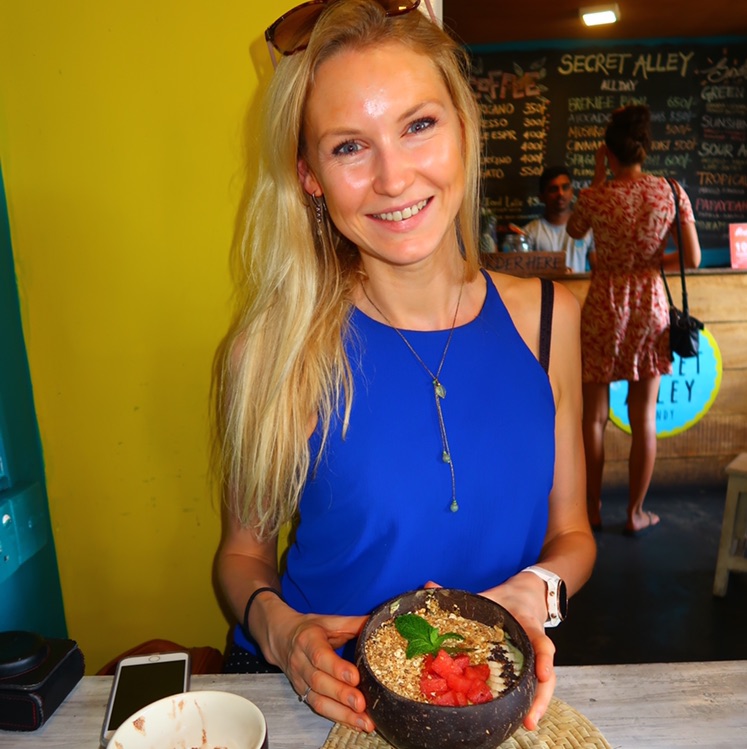 7
Rigtig lækker mad på toppen af Aksel Towers. Men nogle af retterne var ikke helt tilsmagt perfekt nok i forhold til det ellers virker rigtig lækkert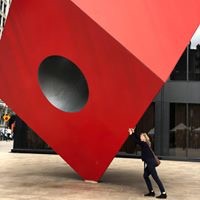 Jamie Palsgrove
11 months ago

10
Amazing food! Shared plates. Service and view was fantastic!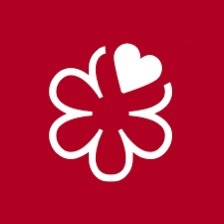 Michelin Guide
1 year ago

10
The highest restaurant in the city is located on floors 9 and 10 of the striking Axel Towers building; enjoy a cocktail while taking in the view. Accomplished dishes take their influences from both classic French and modern Nordic cuisine.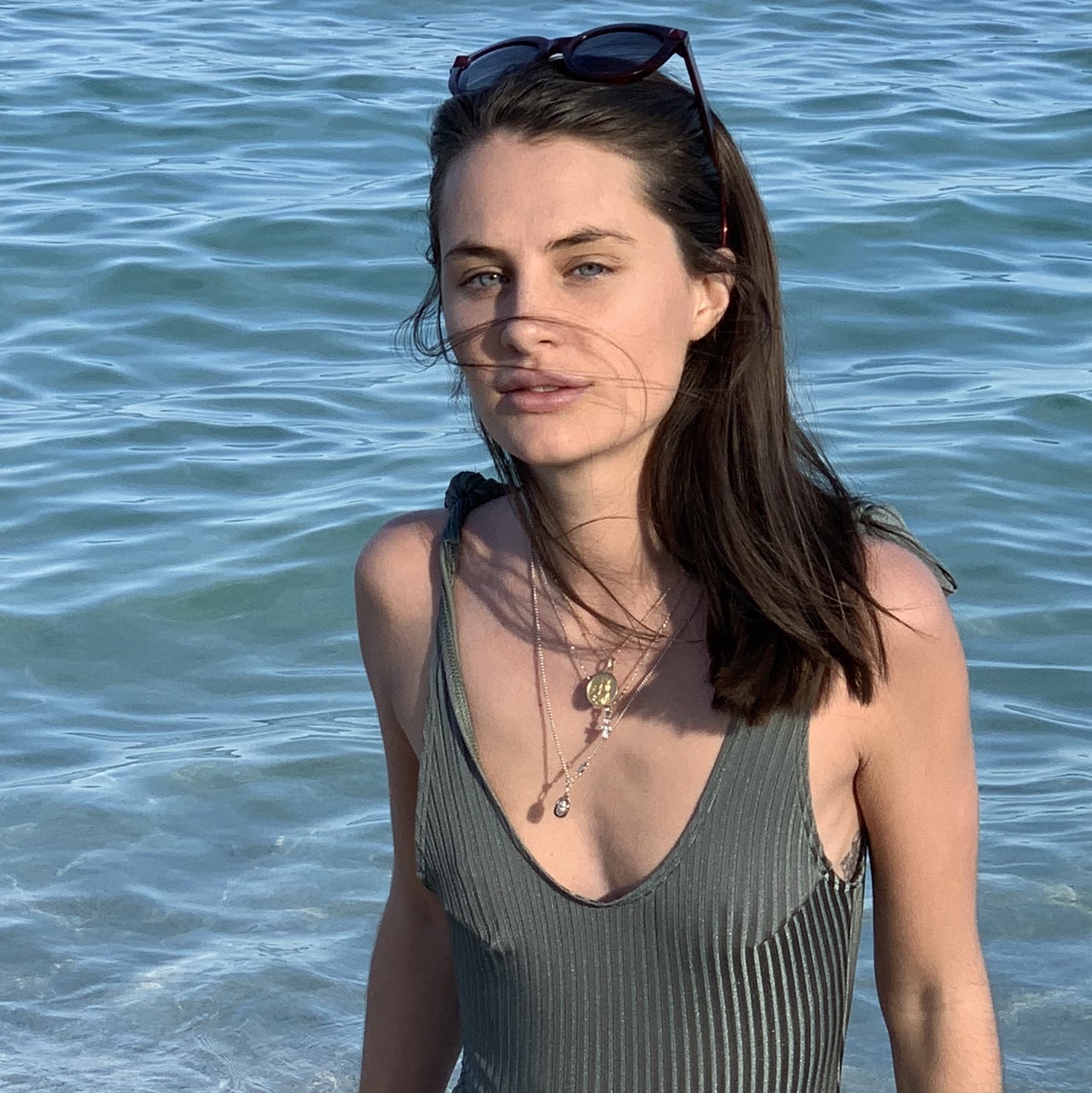 Elena Marañón
1 year ago

8
Nice view, and Good cocktails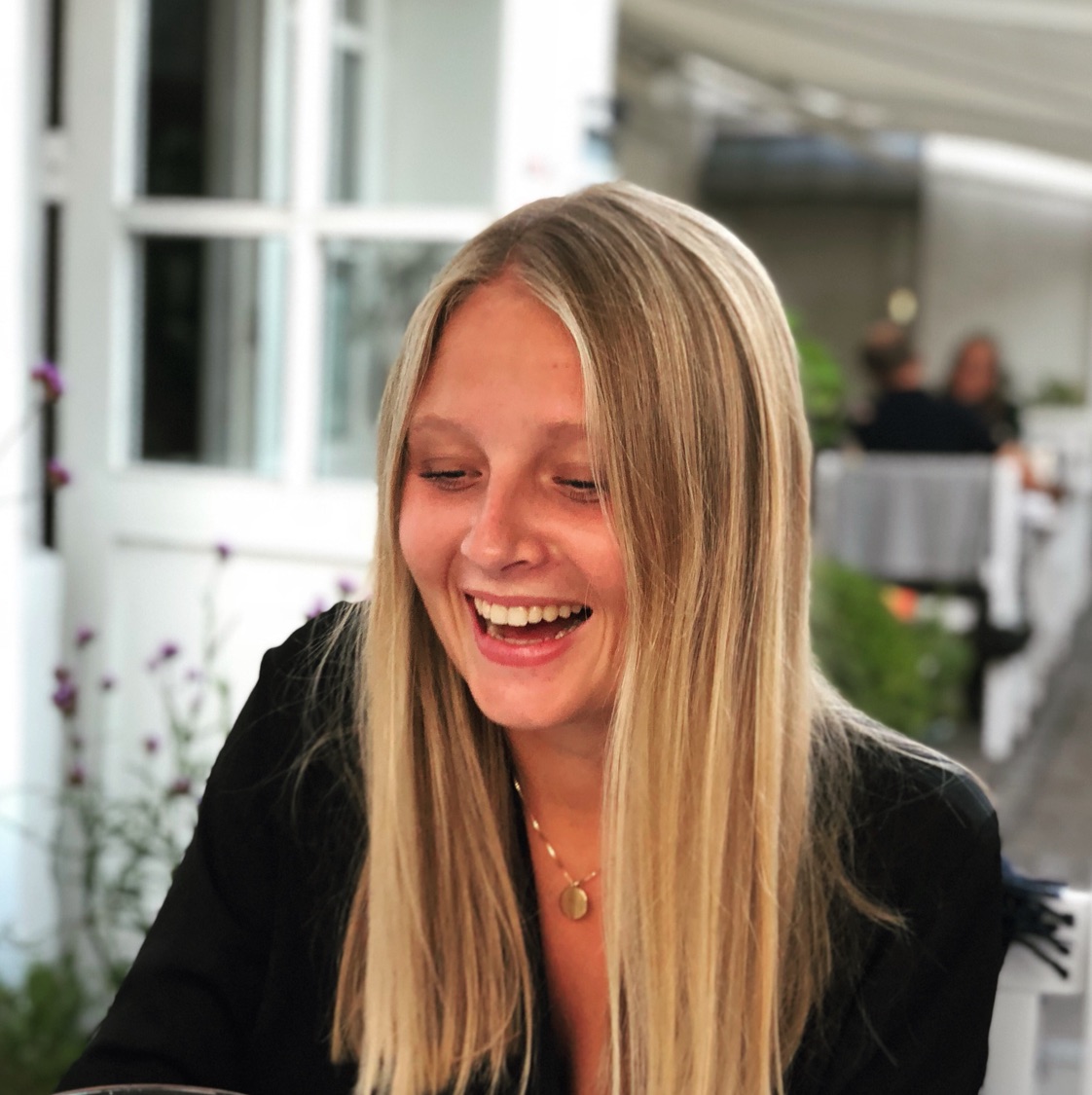 Christine Balslev
1 year ago

10
Great service and elegant and tasteful food arrangements. We started in the bar on the 9th floor (really good drinks too) and moved directly to our table on the 10th floor. Good for after-work drinks (the bar) and fine dining (the restaurant).

8
Maria Knudsen
7 months ago

8
Mie Wiinberg
7 months ago

8
Sofie Sommer
7 months ago

7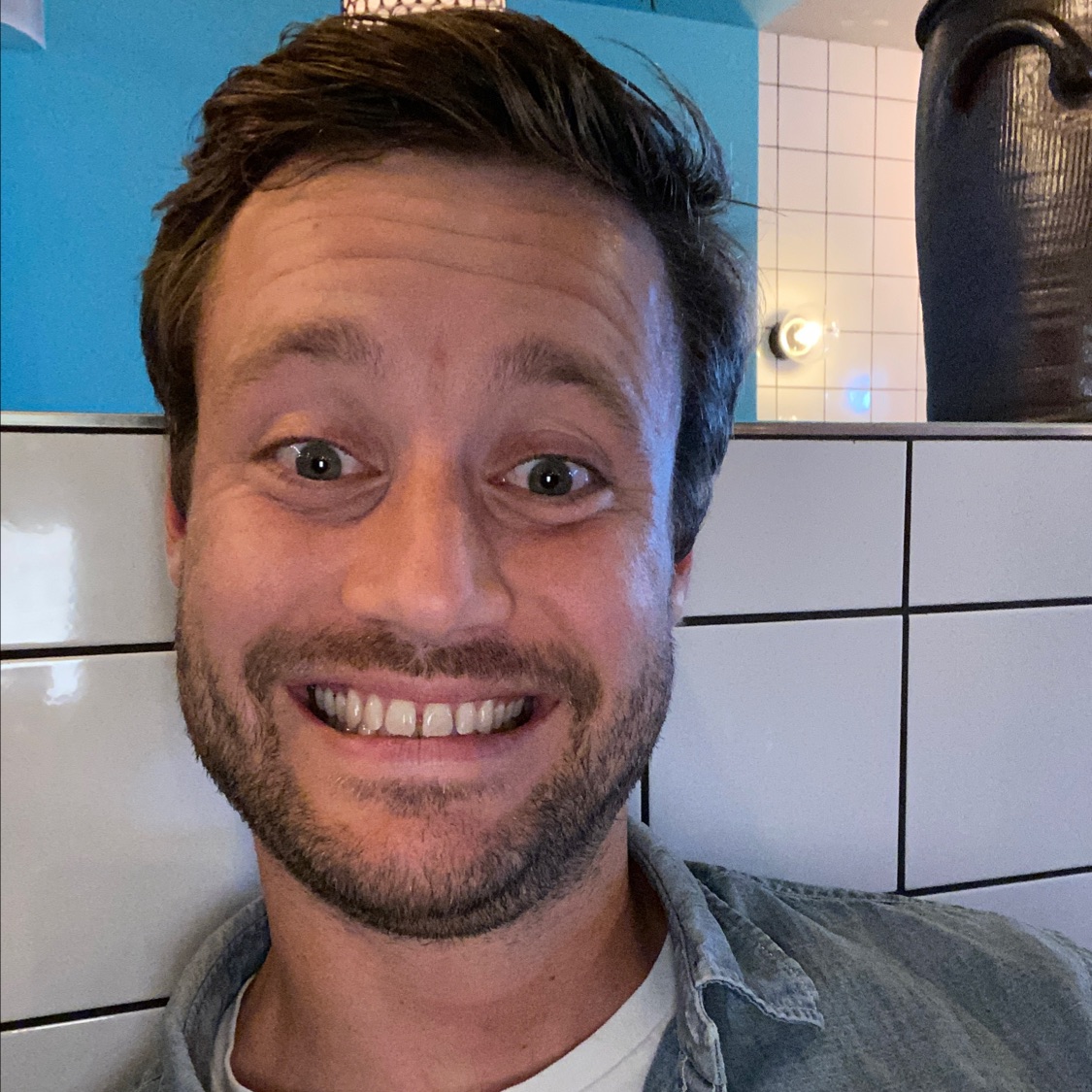 7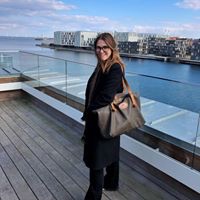 Sofie Magnussen
1 year ago

7