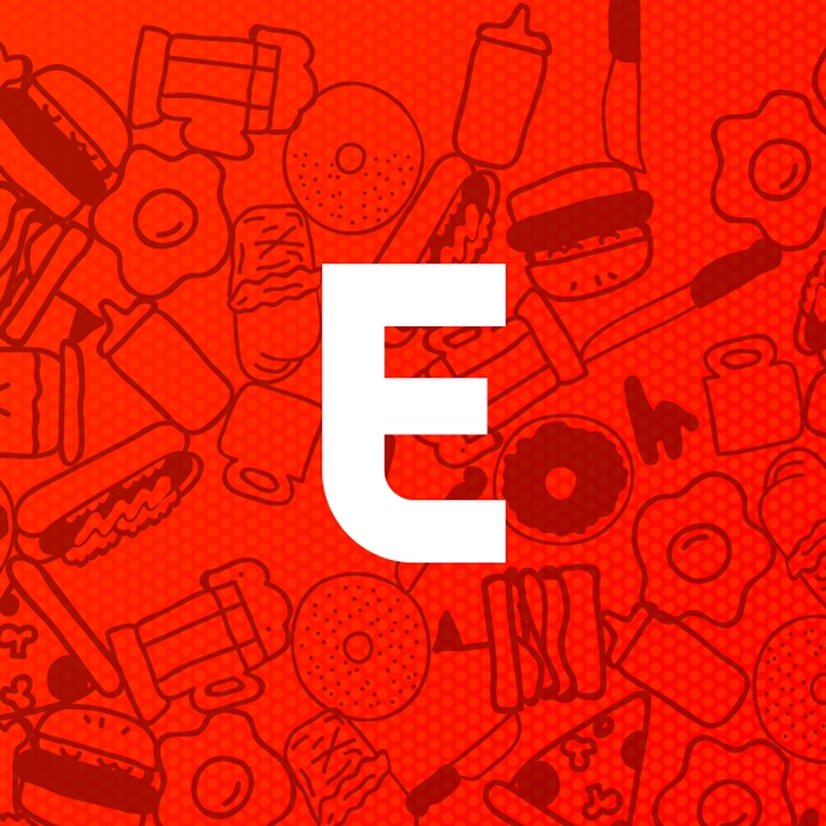 Eater
5 months ago

10
Diners Shouldn'T Let The Lineup Of Juicy Meats Fool Them; River Roast Has Enough Options To Accommodate All Diets. The Menu'S Most Notable Herbivore-Friendly Entrée Is Dubbed 'Boatload Of Veggies' And Features A Poblano Pepper Stuffed With Roasted Seasonal Vegetables.
Brittni Blouin
6 months ago

7
Great spot on the river! Known for their beef roast which they bring out and carve at the table side!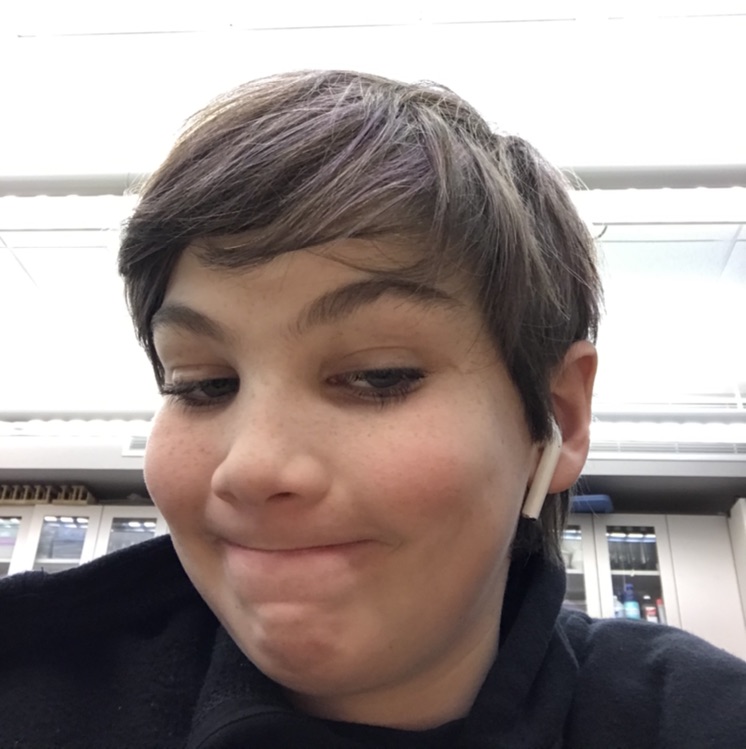 10
Must go here! There is a vast variety of appetizers. You are guaranteed to find one you love. The only reason I go is because of the roast. Its cooked to perfection, juicy, flavorful and chewy. Its basically an amazing steak. Also, the desserts are off the charts! The key lime pie is amazing, however I find the meringue is thick. That doesnt matter, though, becausr the flavor is terrific. Also the seasonal crumble with ice cream is delicious.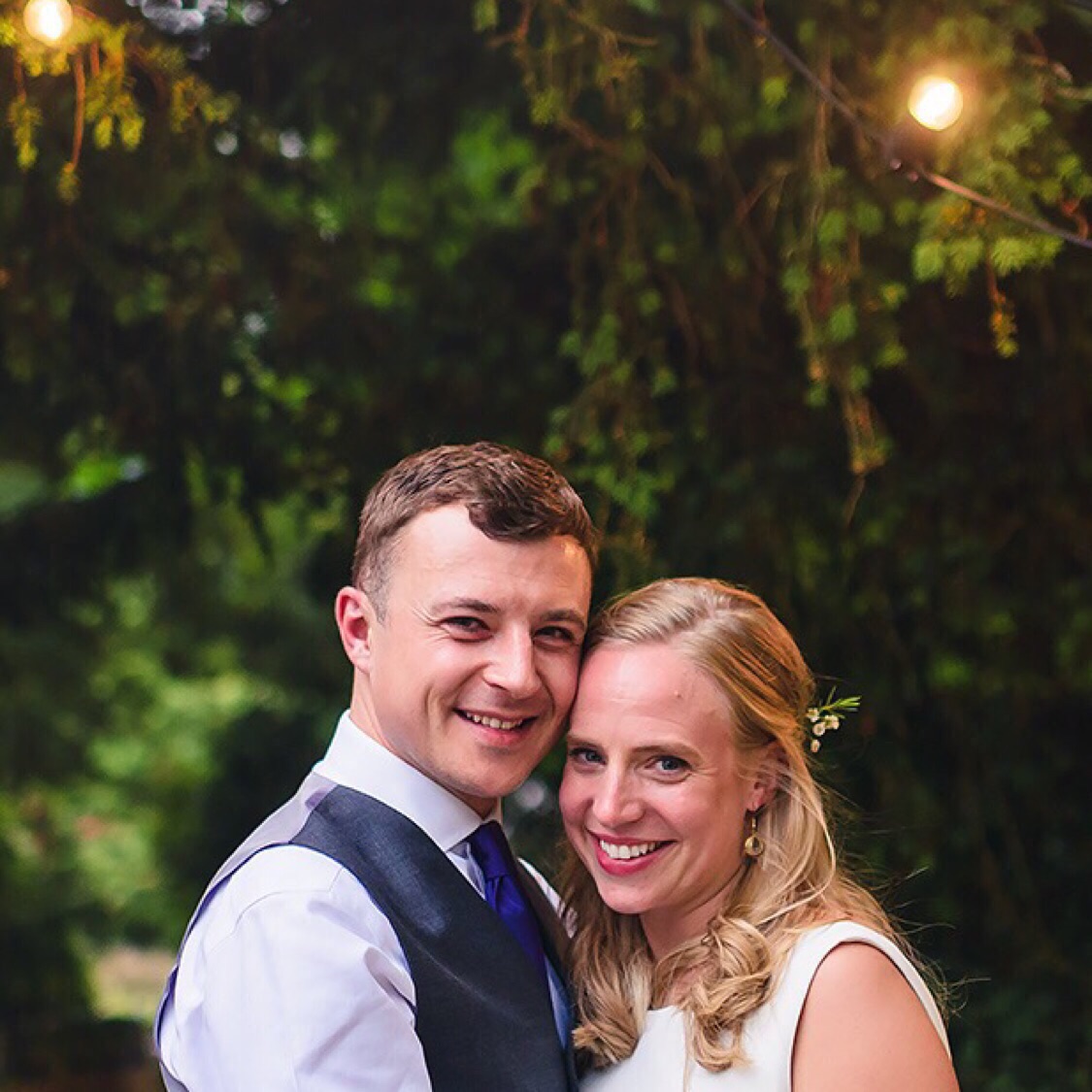 Henry Fovargue
10 months ago

5
It's fine - not great -

3
Food disappointing- bad service
1 Comment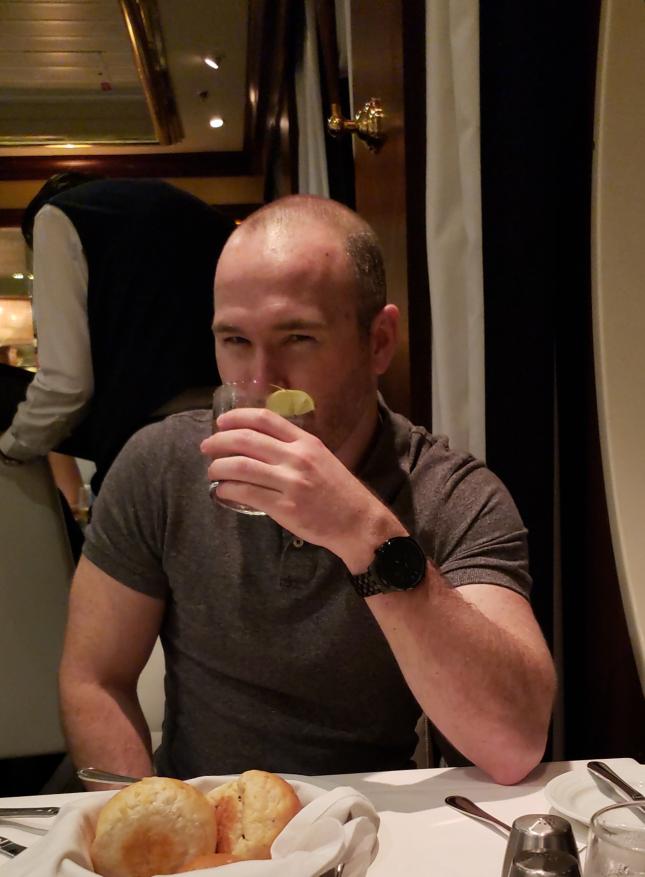 Brian Patrick Blouin
1 year ago

8
Stopped by for Brunch on a Sunday. From 12-3pm they have a live Blues band and they were a prefect touch a good meal/menu