7
Italian tapas (pretty good!) and pizza (pretty average). Hard to hear and usually a wait, but otherwise great for sharing plates.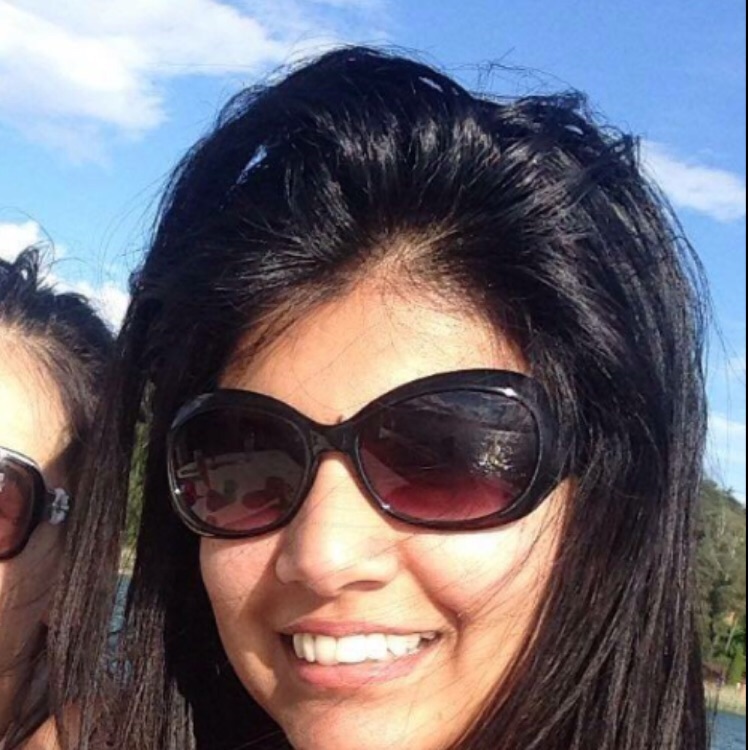 7
Good for big groups. If you're in a smaller group it might feel too loud and crowded, unless you're there on a weeknight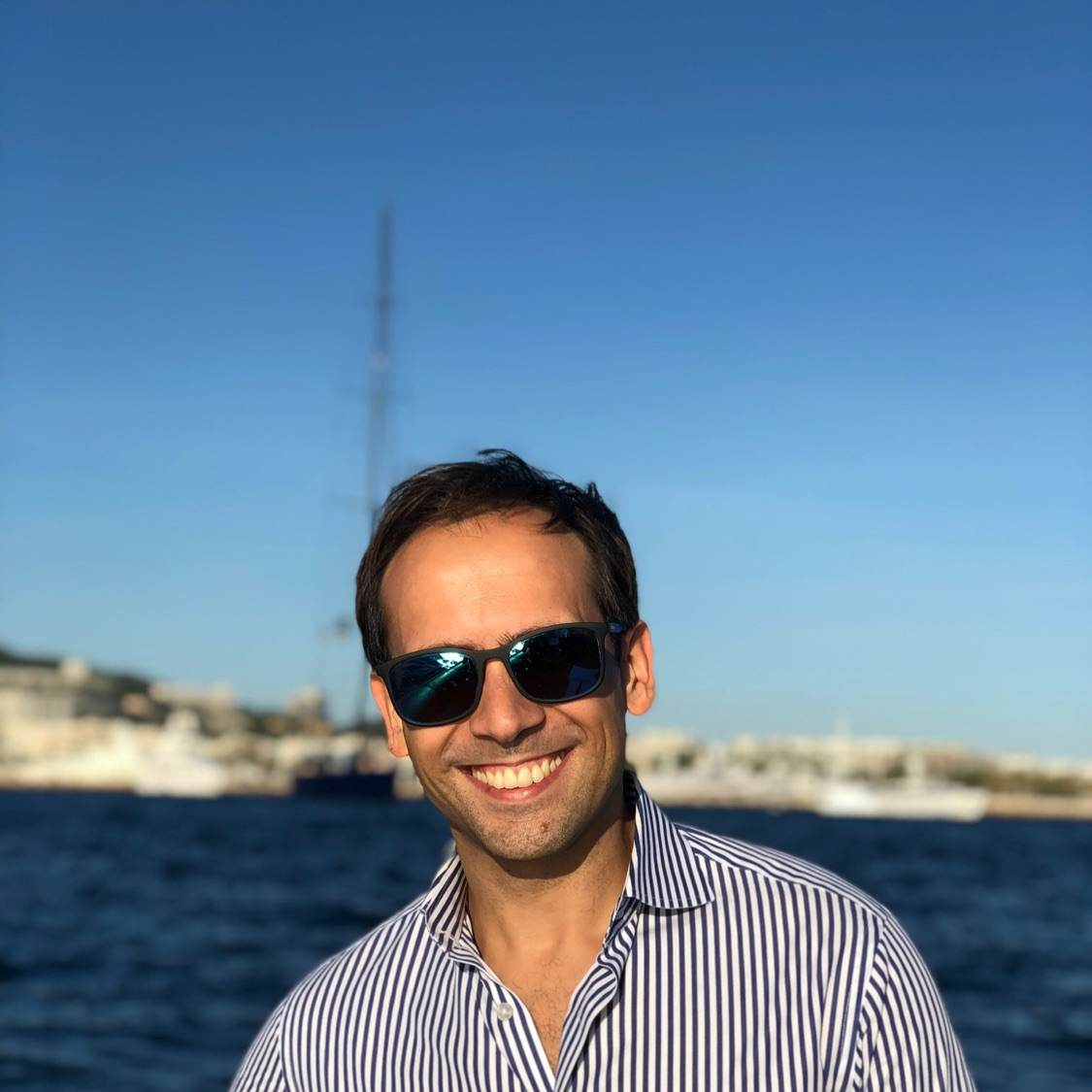 6
Honestly, decent but very Americanized Italian food. Wine selection not good at all. As a pro, you can seat big groups seamlessly here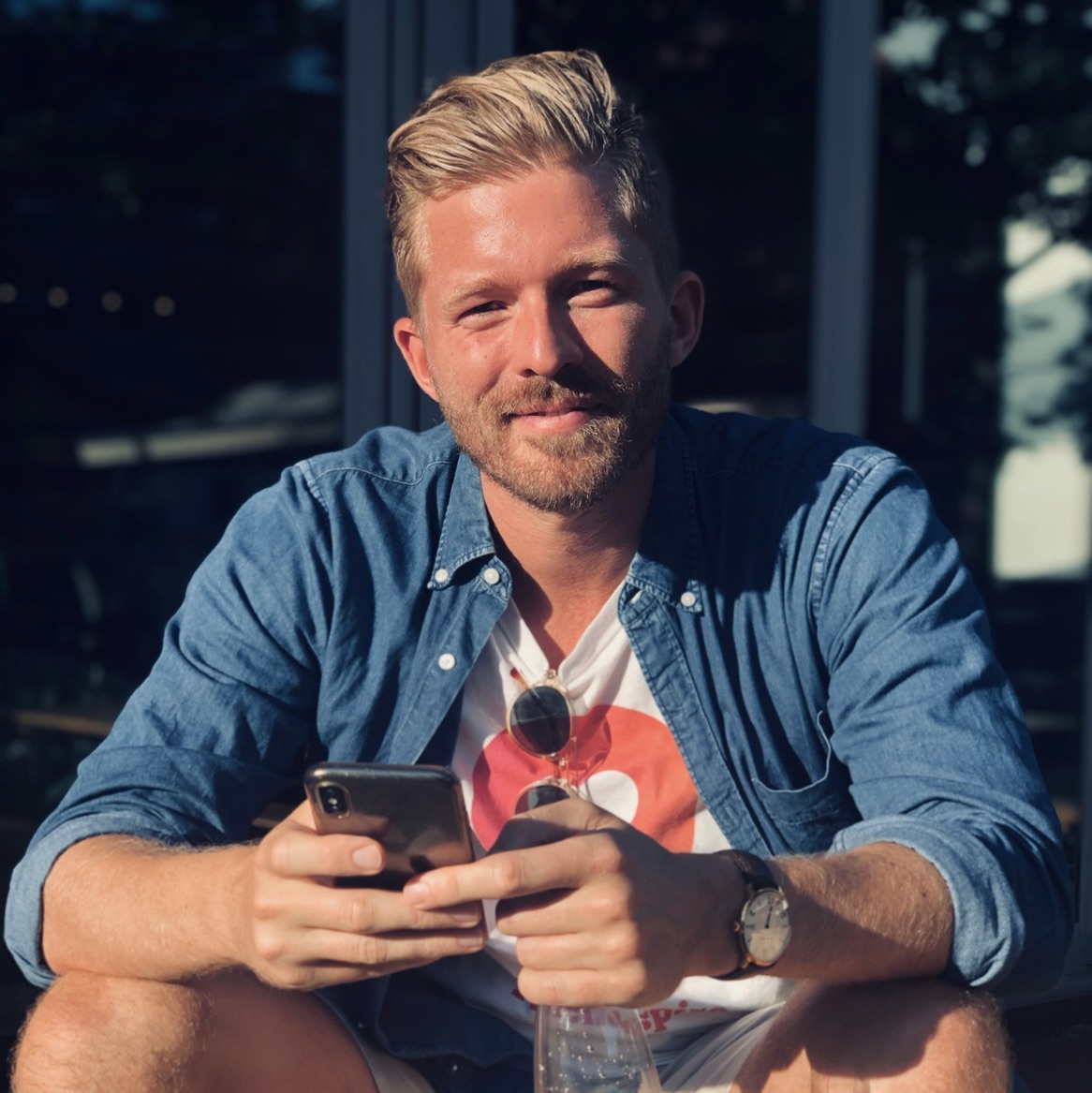 Morten V Schroeder
1 year ago

9
Decently priced Italian food in downtown Chicago! Great for bigger parties and family style sharing! Always had a good time when I went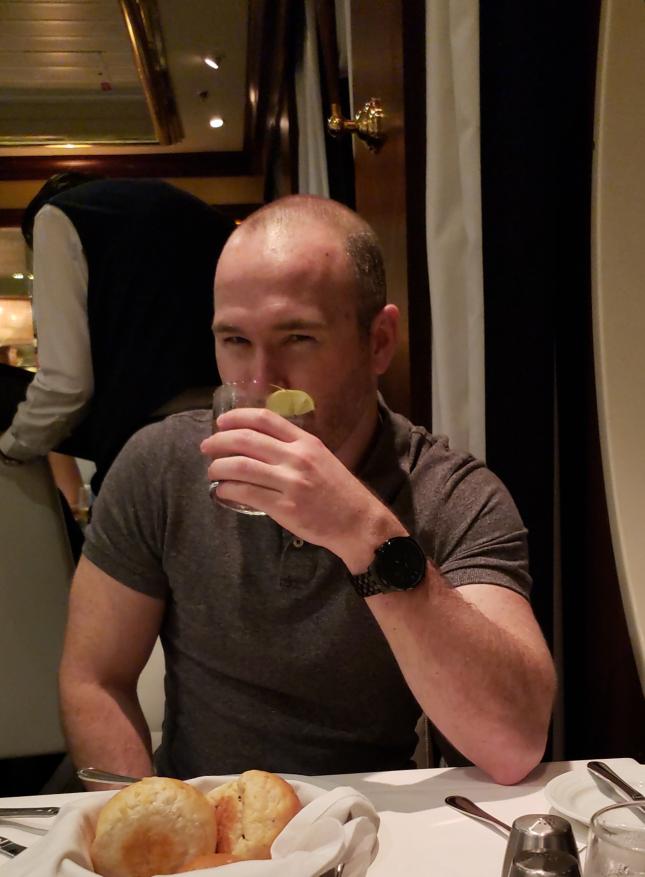 Brian Patrick Blouin
1 year ago

10
Probably my most fav spot in the city for group dinners. Food is amazing! I've been here over 10 times in 3 years
Cristin Pacifico
1 year ago

10
Always has a warm place in my heart. Perfect portions, can also be done family style. Dine alone, on a casual date, in a small group, or a huge group! Casual, no fuss traditional Italian. Bread on the table, wine served in water glasses, and all the staples you could hope for
Brittni Blouin
1 year ago

10
Italian tapas that is fun, loud, and lively! This spot is great for big groups! The food is delicious, the service is fantastic! Plates are made for sharing and come out when they are ready. Personal favorites: Crisp Calamari, Burrata, Prosciutto San Daniele, Tagliatelle alla Bolognese.
1 Comment