David Williams
1 year ago

9
Really really great. Only downsides are the queues. Go at breakfast and you avoid that.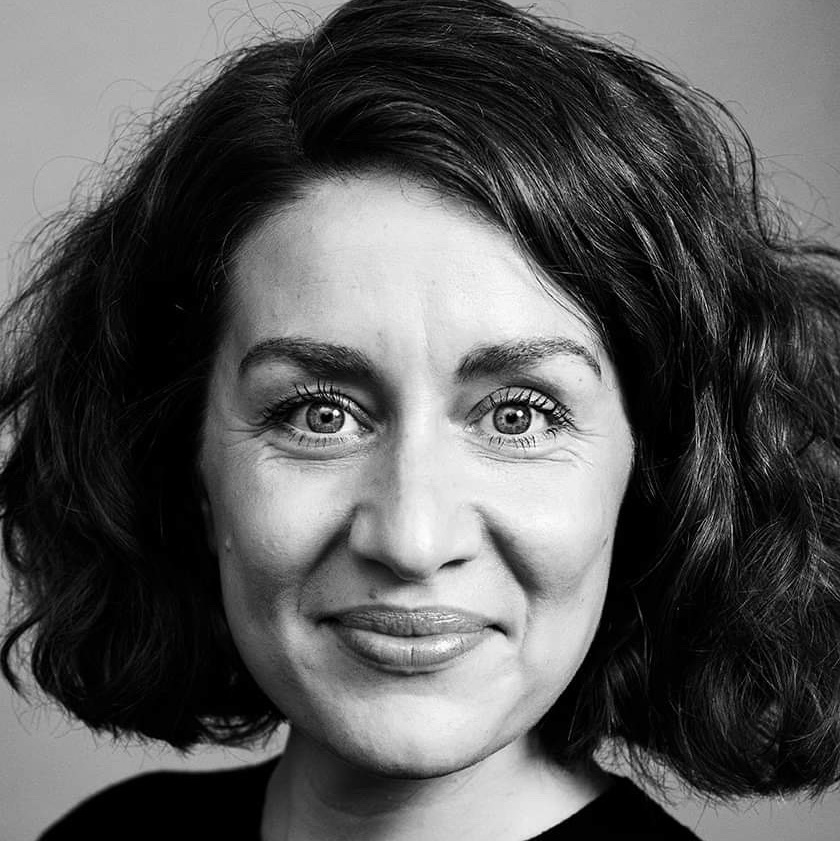 Esther Straarup Wright
1 year ago

9
This is probably some of the best Indian food I have ever had! I came here for lunch and the vibe is so loud and neat and so much of energy and I just could have continued eating all day! Don't go here if you want a quiet dinner or lunch but definitely go here no matter what @charlottemeyer Right!?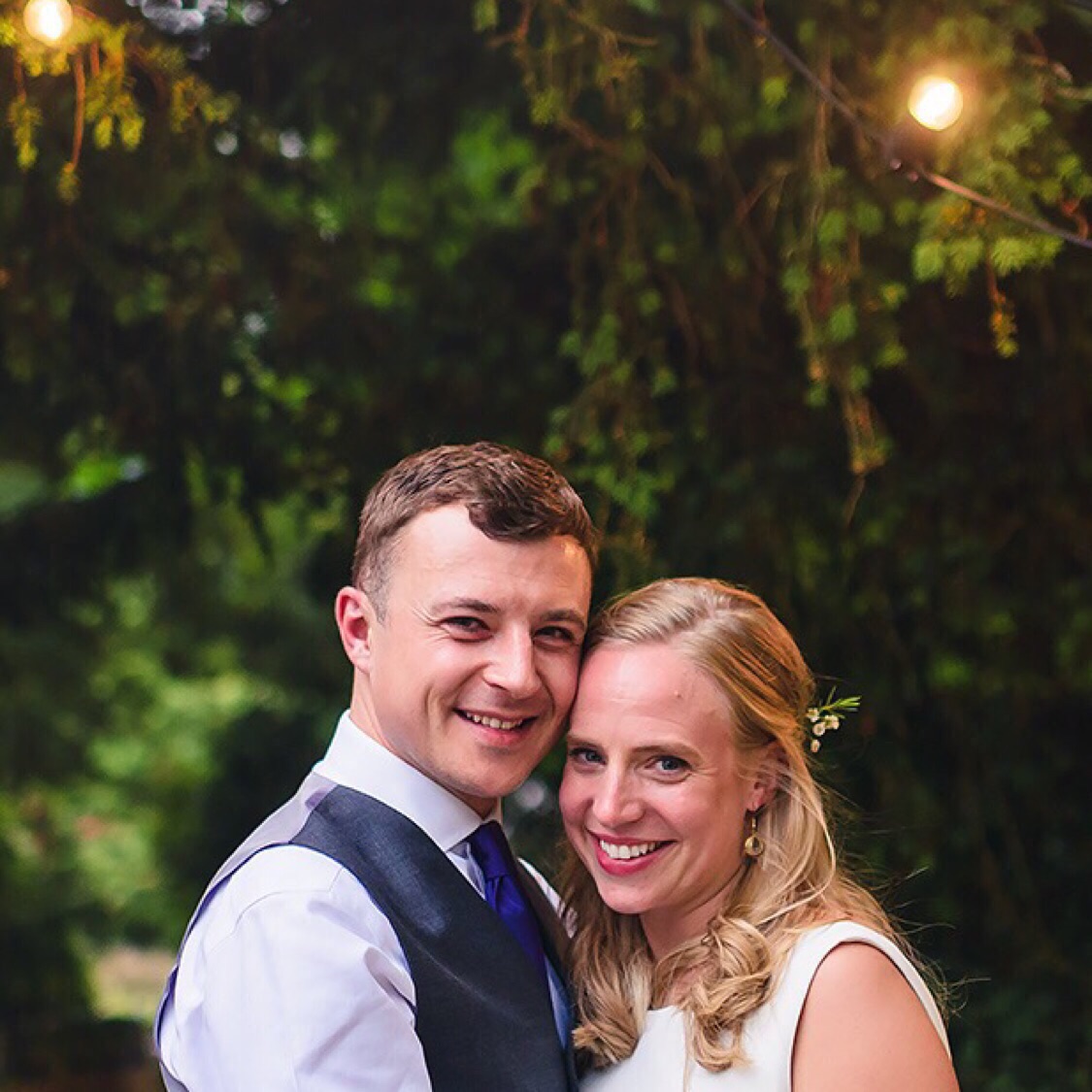 Henry Fovargue
1 year ago

6
I prefer a typcia curry house...