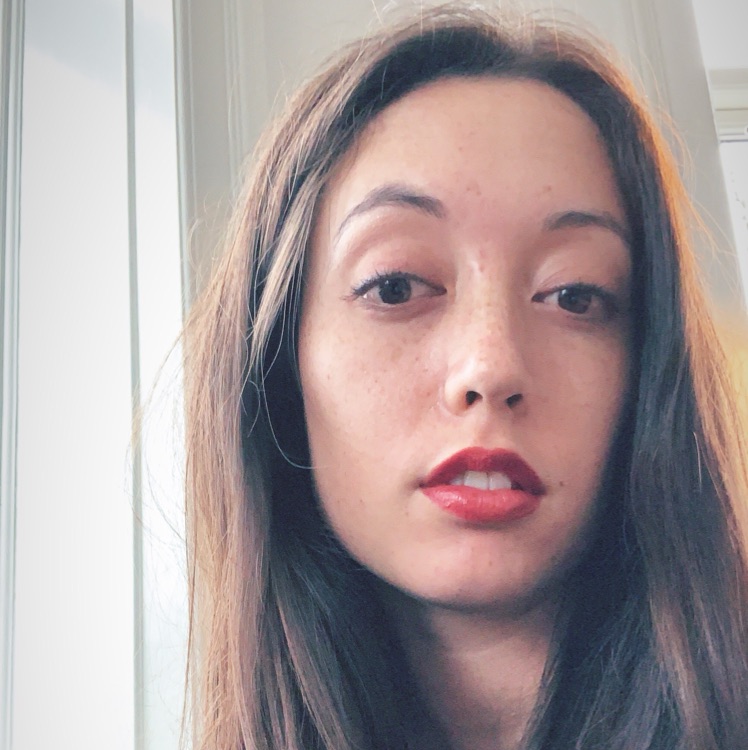 Kathrine Moeller
2 months ago

10
Best danish open-top sandwiches in my opinion! Super tasty!! Amazing restaurant interior and friendly staff. Also works really well as take-away!
1 Comment
Andreas Rørdam
10 months ago

9
Smadderdejlig smørrebrød!! Flotte, lyse lokaler og her kan man altid få en rigtig god frokost!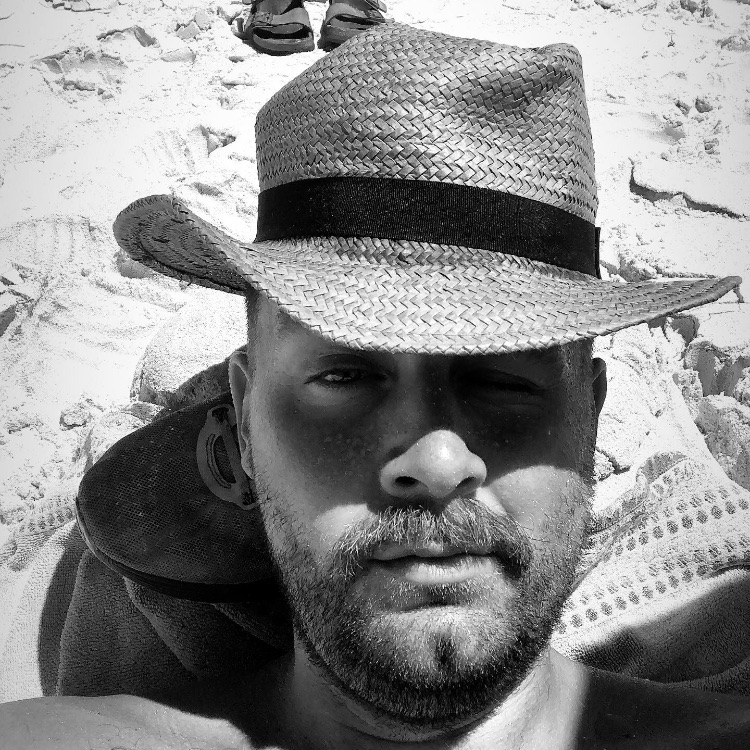 Markus Marañon Straarup
1 year ago

8
Great Danish smørrebrød. The modern decor does come at the expense of some of the hygge of a classic Danish smørrebrødsspot.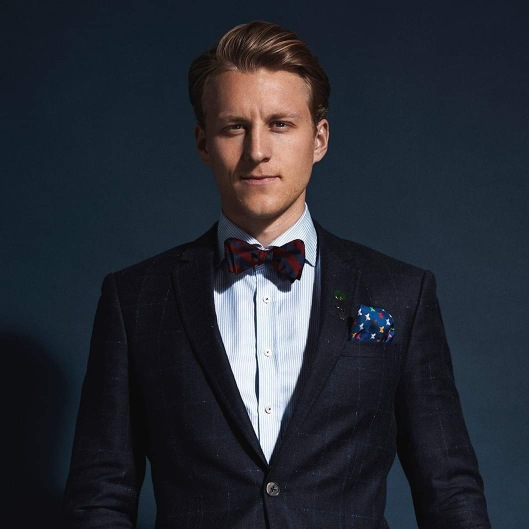 Rasmus Palsgård
1 year ago

8
Great smørrebrød and modern interpretations of Danish dishes. Beautiful decor.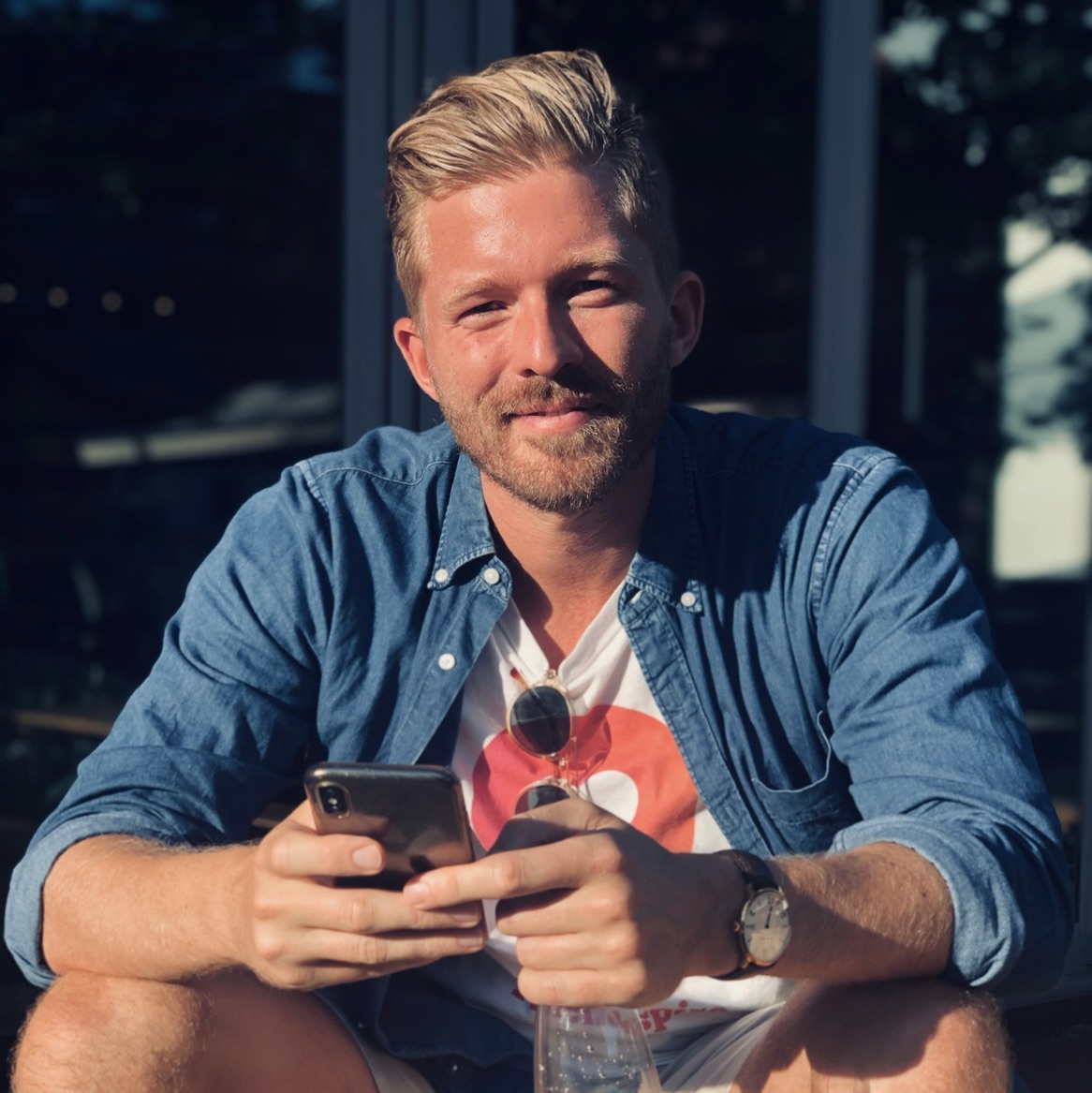 Morten V Schroeder
1 year ago

9
A modern spin on the Danish traditional smørrebrød - some of the best I've ever had! The decor is equally modern and trendy and less 'hygge' which is fully appropriate given the food! Will definitely come back! Also serves free sparkling water which is a rarity in Copenhagen! Only reason they didn't get a 10 was because second dish took 50 min because of a kitchen mix up - they comped the coffee though 👍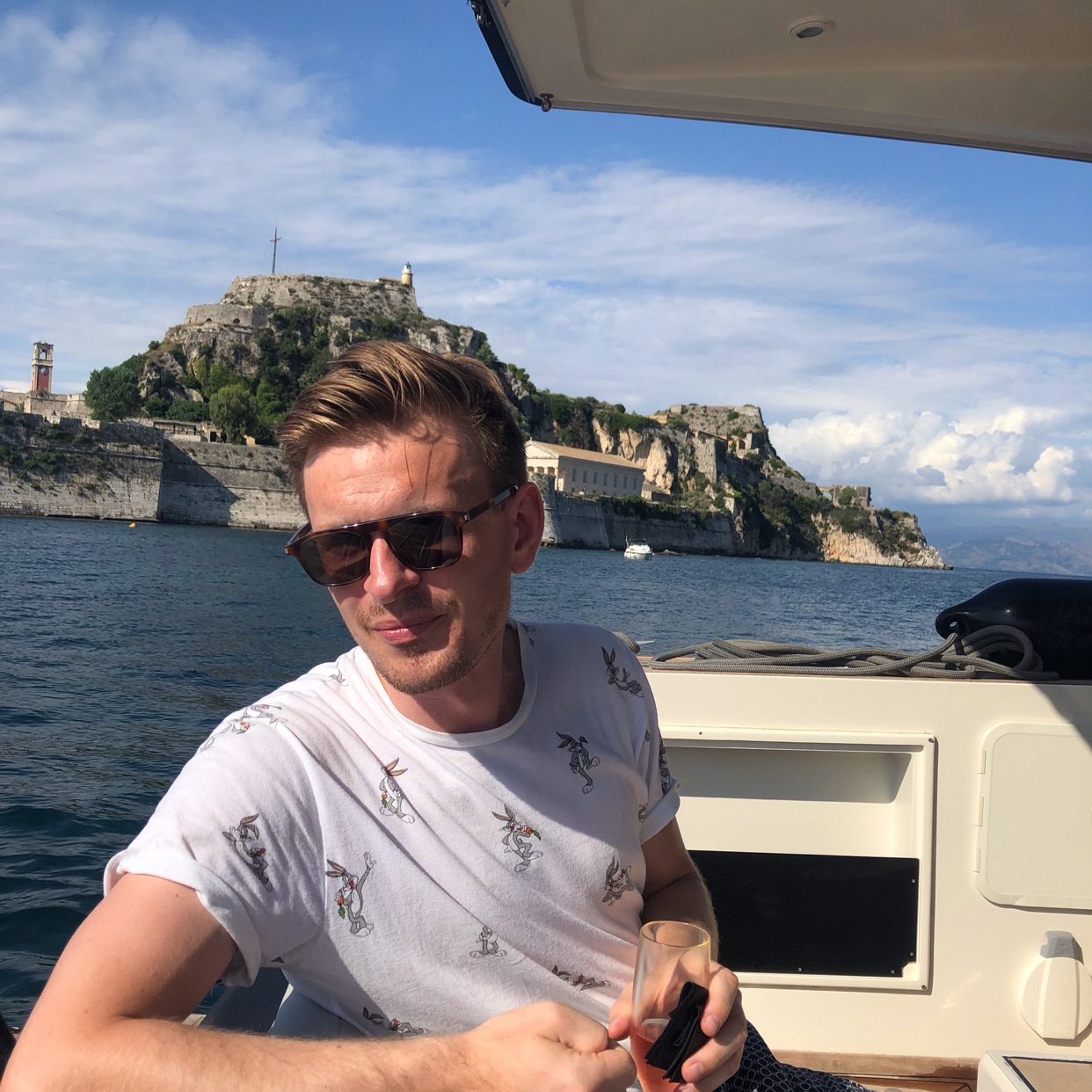 9
Excellent open faced sandwiches. Really one of the best spots for it in Copenhagen. The restaurant is super 'hyggelig'. Really a good experience.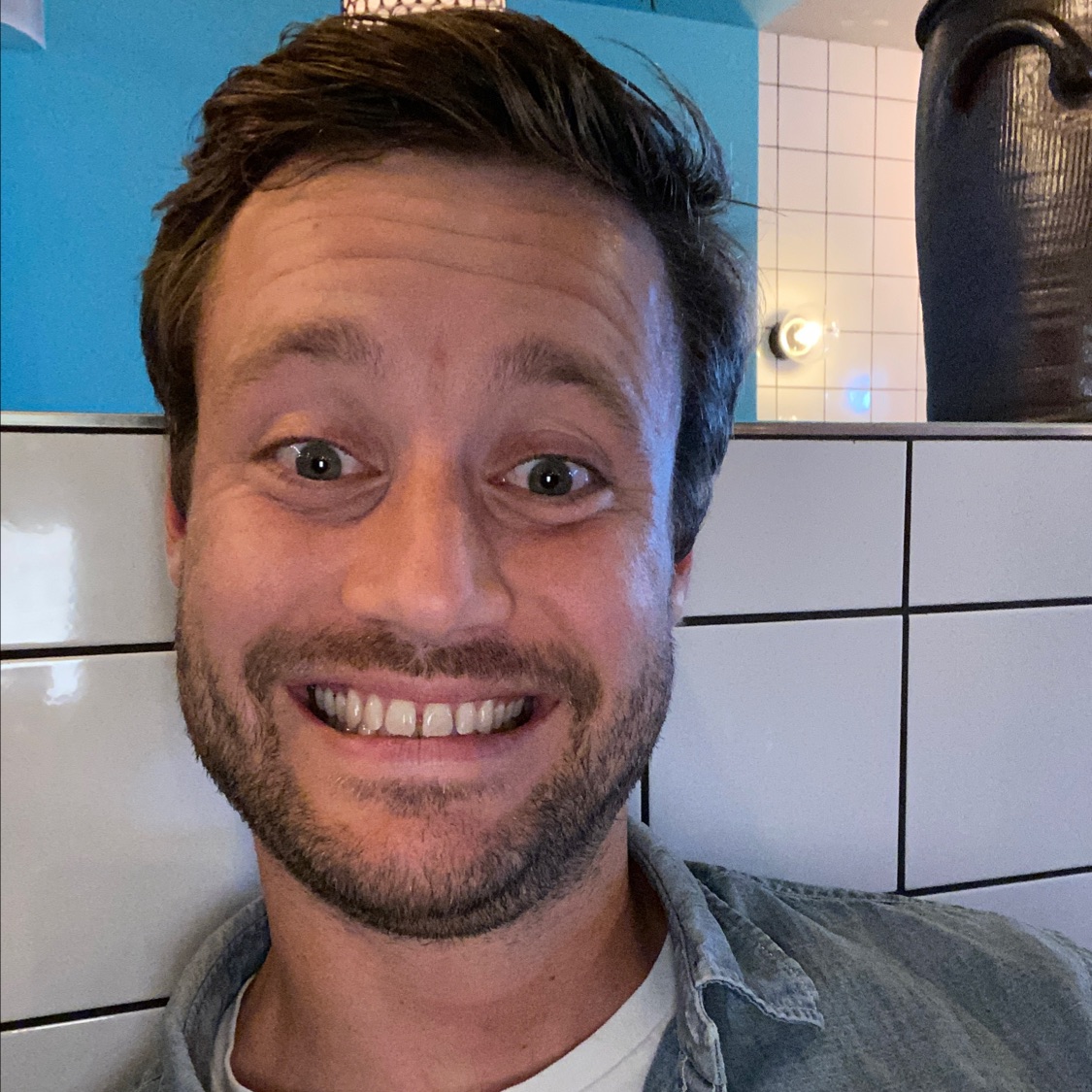 10
Super lækkert! Kombi af Aamans-konceptet med top smørrebrød samt andre gode "rigtige" aftenretter
Thomas Kallestrup
4 months ago

9