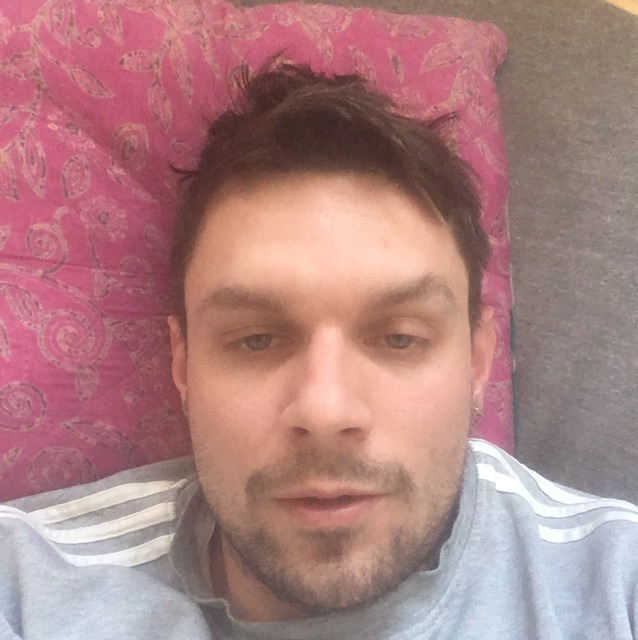 8
Sindssyg kardemommesnurre. Middelmådig kaffe. Men der er noget om snakken, der' sjovere på Juno på pikken på Bakken

9
Such a great bakery! The prices are really up there, but so is the quality. They change their selection often, so you get to try something new all the time. They also have some stables, like the cardemom-buns which are sooo good.

9
Cooenhagen's best sourdough bread. Must try: "Kardemommesnurre" But be prepared for a long queue
1 Comment

7
Kig
Malthe Hansen
1 month ago

10
Great snurrer
Sut Min data
2 months ago

8
God, dyrt
Thomas Kallestrup
3 months ago

5
Mega overrated!! Bevares, de laver da et udemærket stykke bagværk, men hvem gør ikke det efterhånden🤭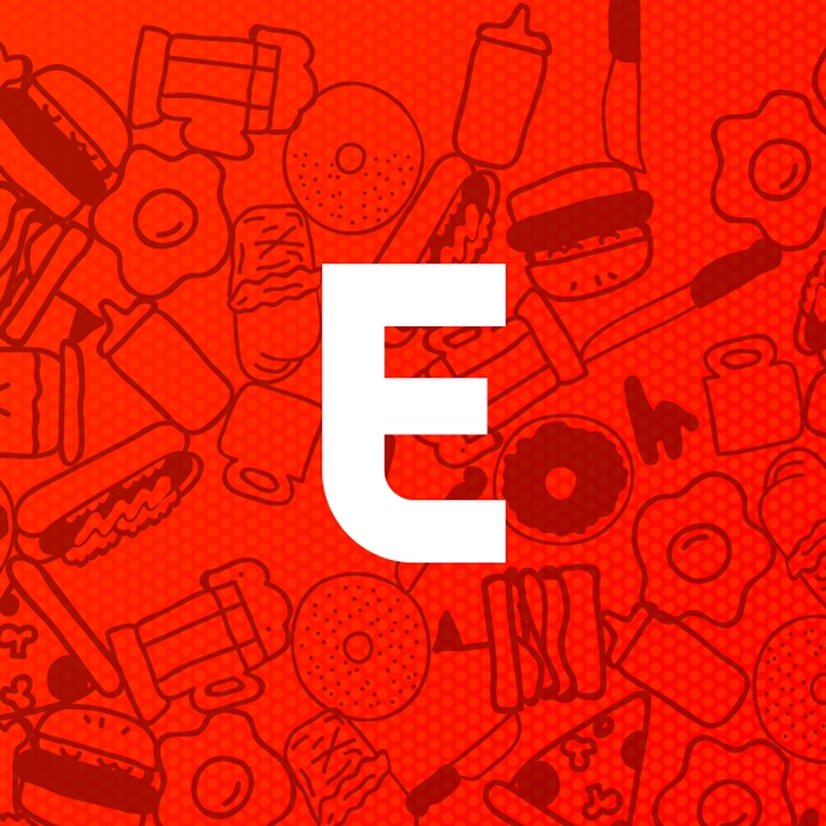 Eater
5 months ago

10
Brave any wait for a chance to try the black cardamom buns and croissants at Emil Glaser's tiny bakery in the increasingly vibrant Osterbro neighborhood. When you finally reach the front of the line, pair your prizes with coffee made with beans sourced from Koppi, the Swedish company that played a vital role in advancing Scandinavia's coffee scene. [$]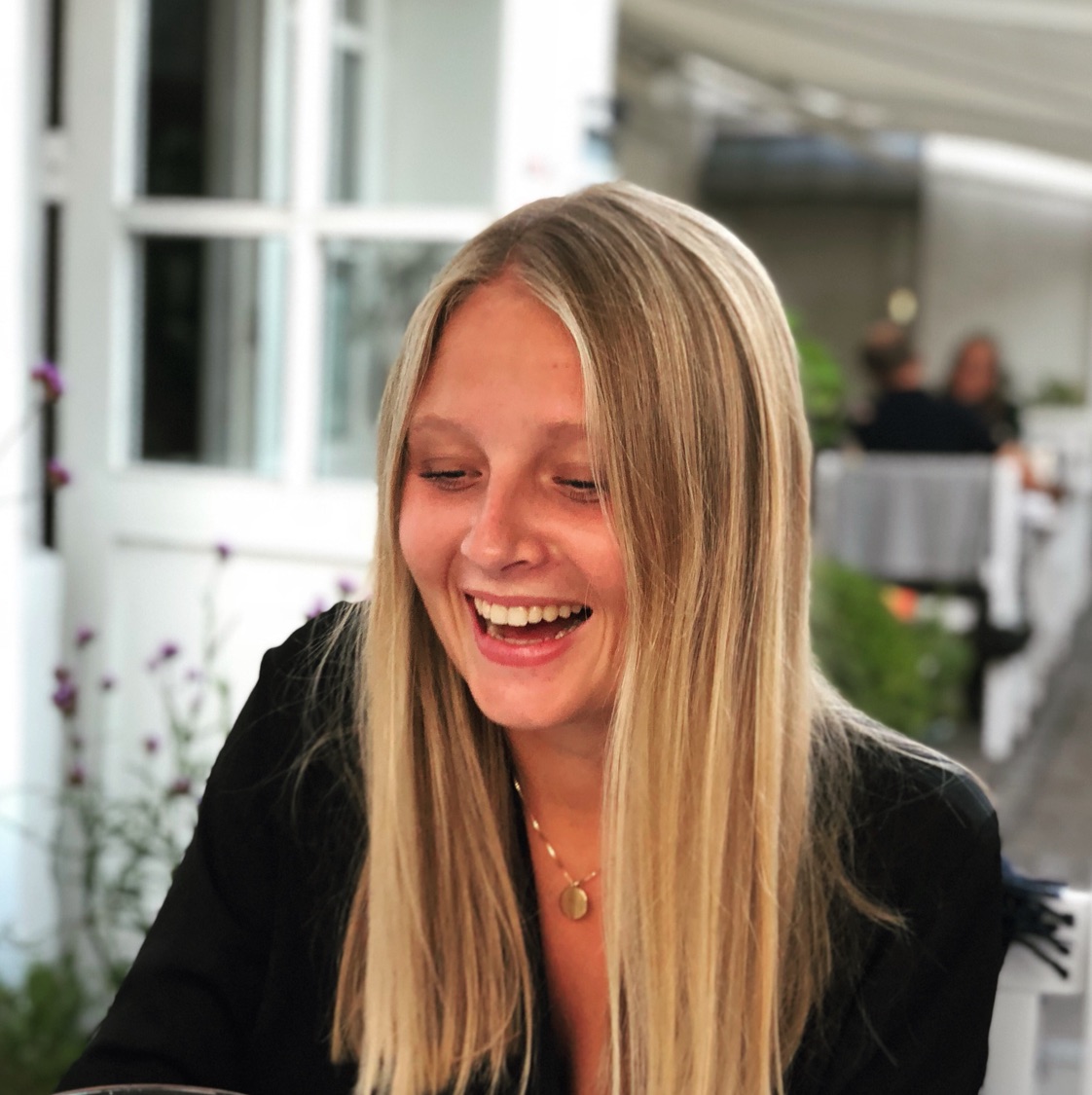 Christine Balslev
7 months ago

10
Maybe the best bakery in Copenhagen. Love the crossaints and "kanelsnurre".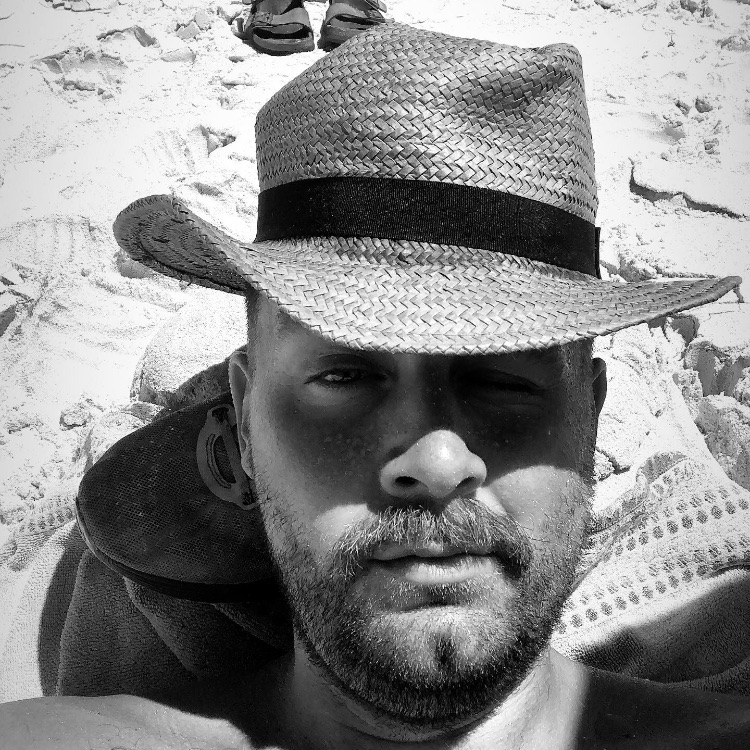 Markus Marañon Straarup
1 year ago

9
Great bread, come early - long lines 😜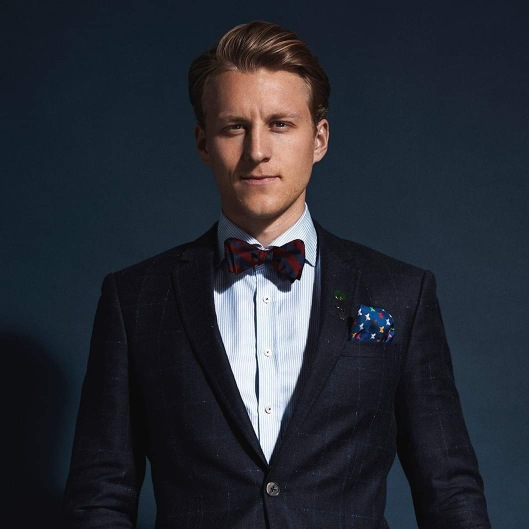 Rasmus Palsgård
1 year ago

10
Simply the best pastry in town.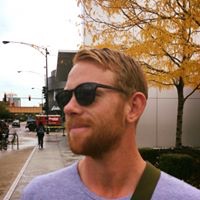 Jonas Dienstrup
1 year ago

8
Bedste kardemomme snurre i byen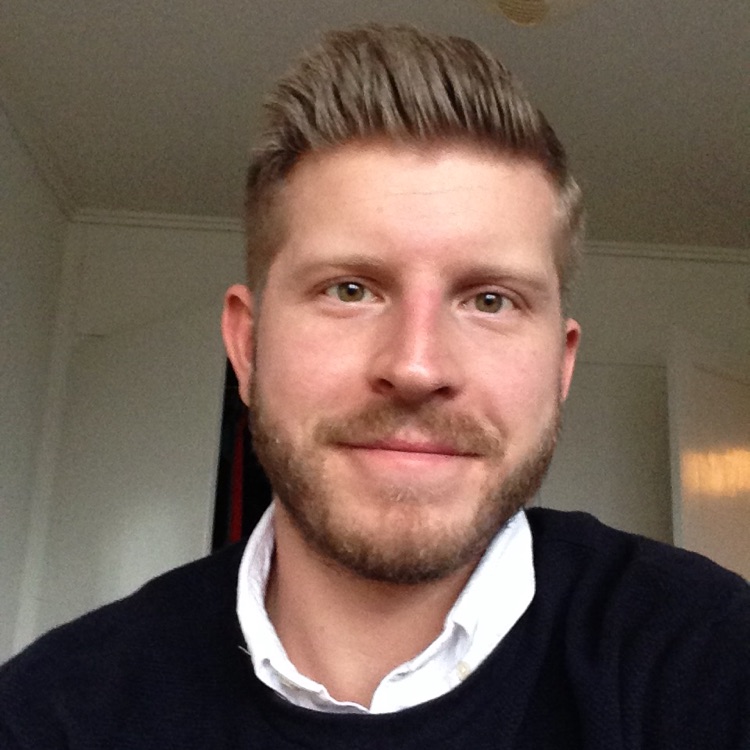 Carl Johan Skovsen
1 year ago

10
You have to try the Kardemomme snurre and the Bread. Best you ever tried. Michelin-quality bakery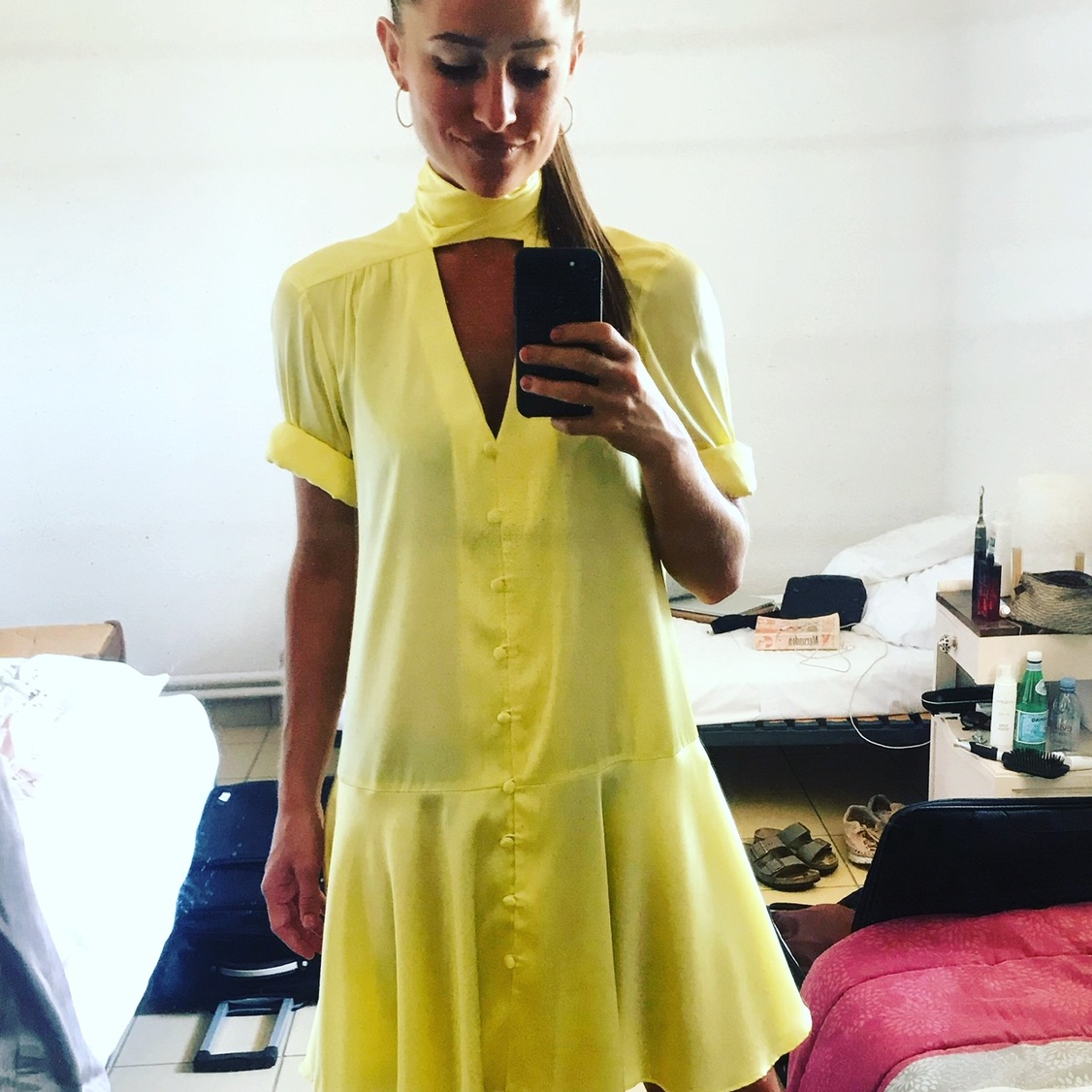 10
Worth the line!! 😍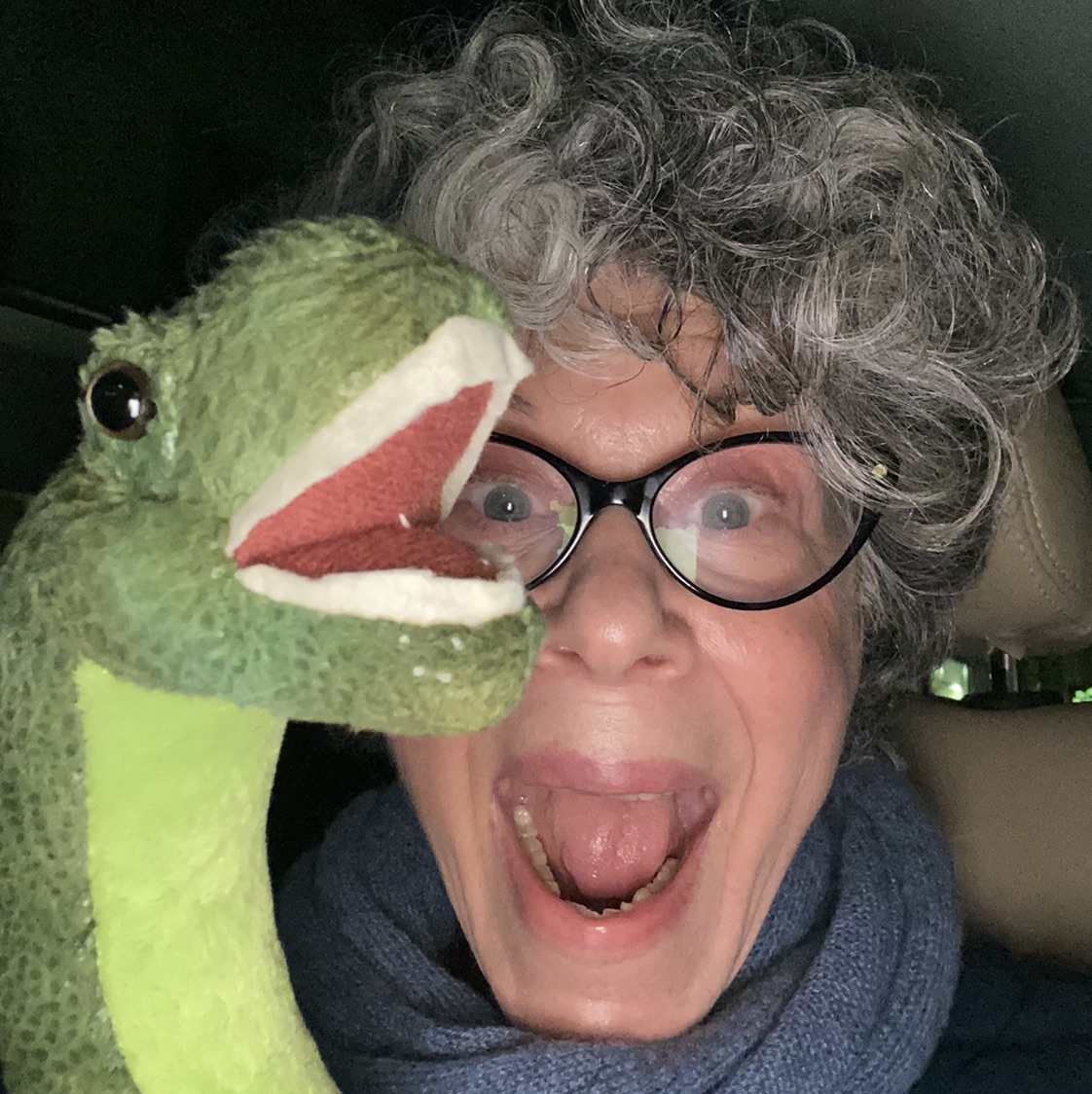 Rickie Retchin Straarup
1 year ago

10
I try not to eat to much bread but OMG! I have no willpower for this bakery! There is usually a line a block long but i have waited outside in the rain to get their products! They are aldo supet friendly abd the coffee is good.
1 Comment