Peter Straarup
1 year ago

9
My favorite Danish food hang out. Makes food like they did when your parents were young. Open Danish sandwiches like they should be. Good herrings. The fish fillet is freshly caught. Daily surprise dish on most days in addition to the ample menucard. The staff is personable and forthcoming and prices are very reasonable. I know I will come back.
1 Comment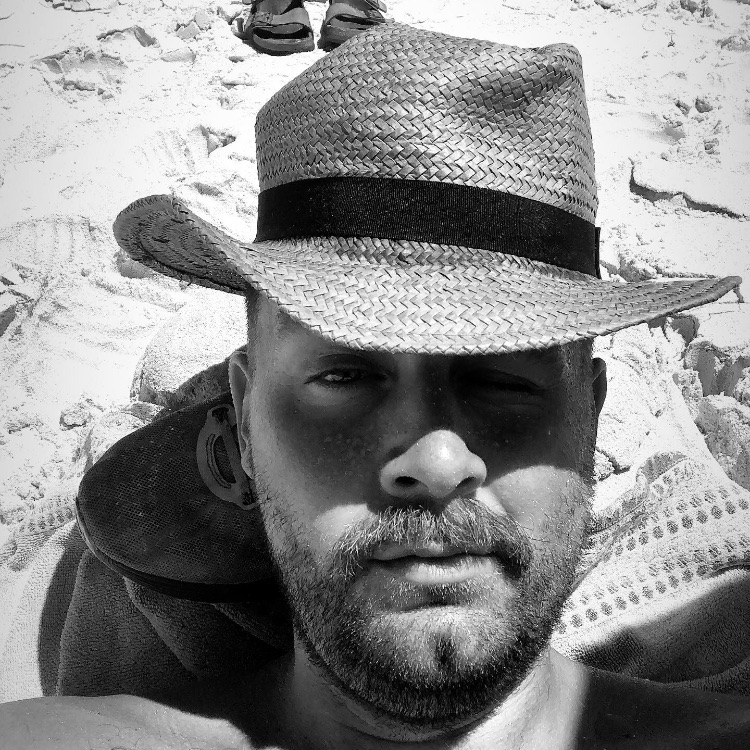 Markus Marañon Straarup
1 year ago

8
Fantastisk smørrebrød og gode kolde øl!
1 Comment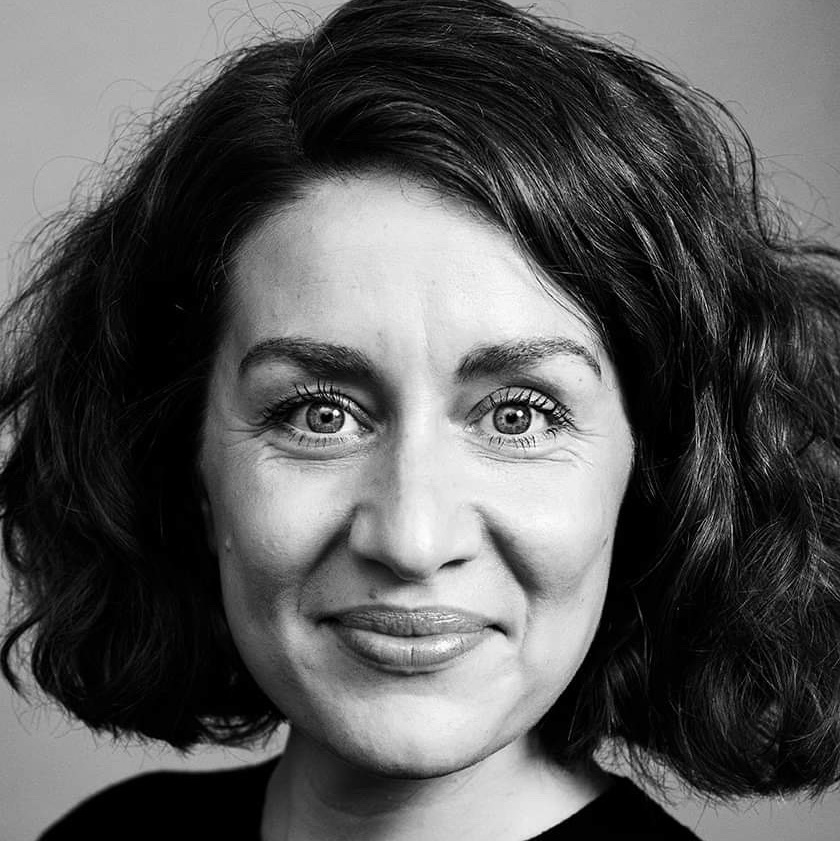 Esther Straarup Wright
1 year ago

8
Great typical danish food & cosy! Come hungry! Love the name!
1 Comment
Claire-Celine Bausager
3 months ago

6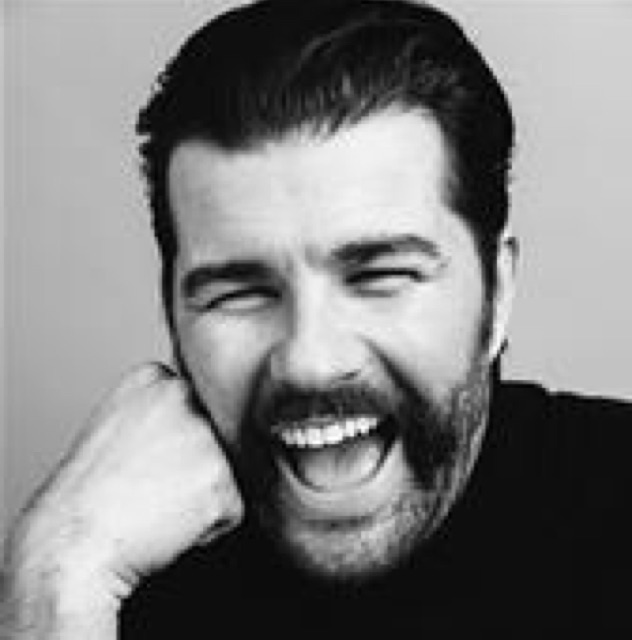 Kenneth Wright
1 year ago

8