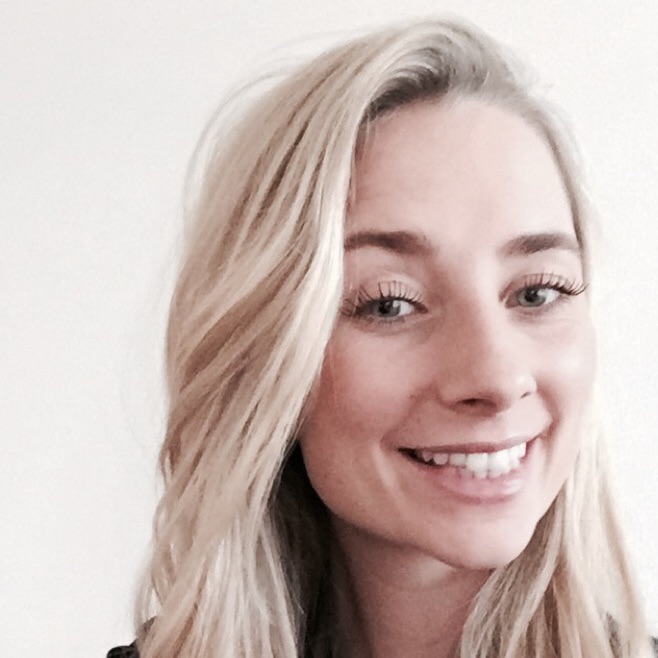 7
Stemningsfuldt sted, simpelt og smagsfuldt mad til en fornuftig pris. Særligt godt til en hverdagsaften ude.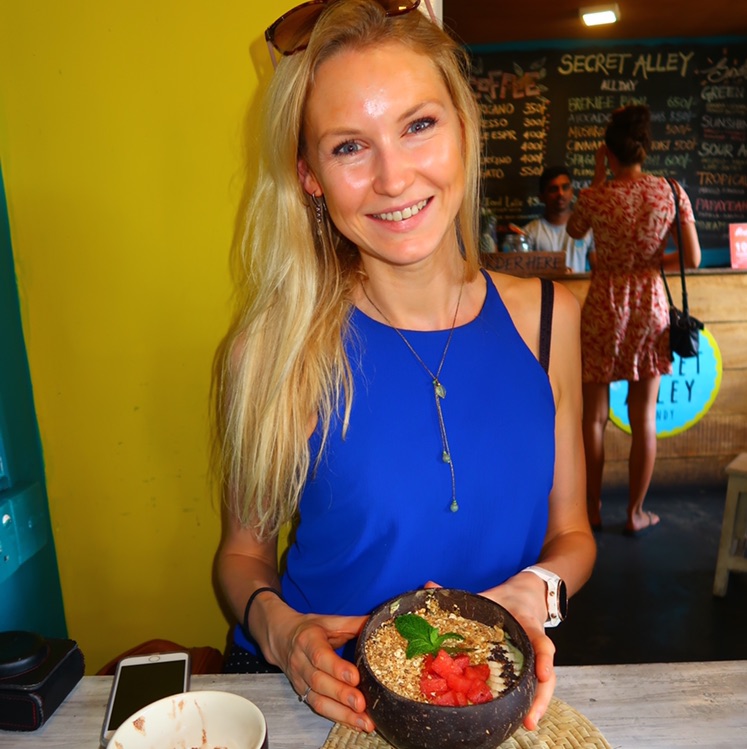 6
Virkelig fedt stemning og hyggeligt og gode cocktails. Men maden skuffede - deres tasting menu var bare mange kedelige retter og tør falaffel
Lærke Øelund
10 months ago

7
Super lækkert - kan anbefale den grønne 🌱
Malene Larsen
12 months ago

10
Super god mad - Massere af vegetariske/veganske alternativer.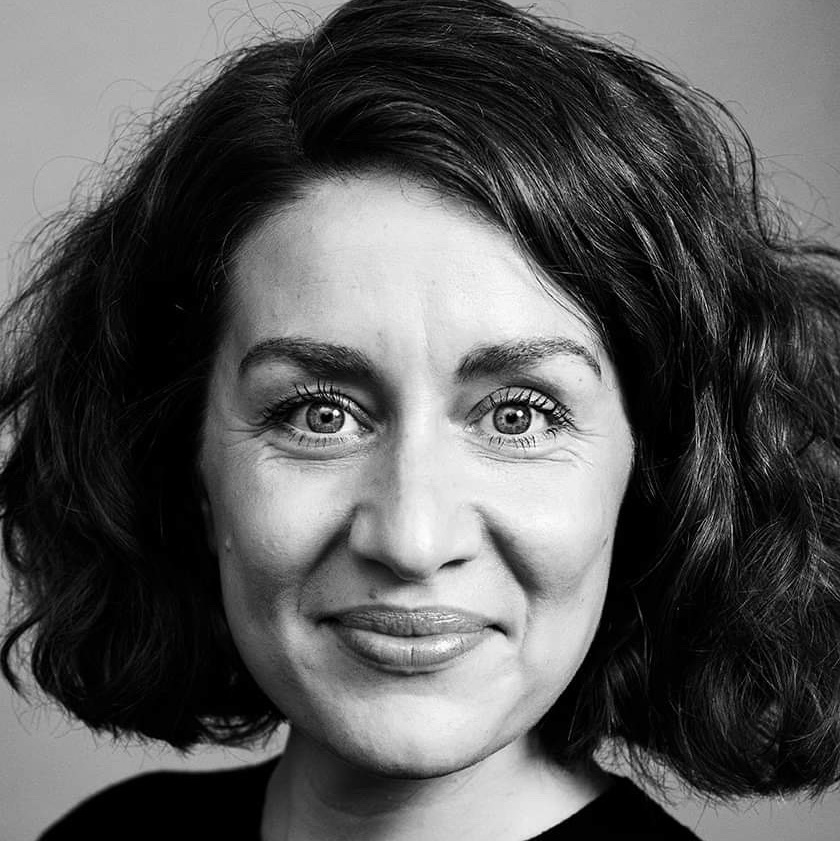 Esther Straarup Wright
1 year ago

6
Really cool hangout and family style middle eastern food. The place turns into a happenin bar with amazing music. Go there with group of friends or a date but the music is loud, so not for a calm evening or if you have a hearing issue 🤔 the service was a bit off but i think our waitress was overwhelmed. Would for sure go again!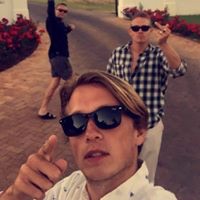 8
Very affordable and vegetarian friendly alternatives are great
Mie Wiinberg
6 months ago

7
Sofie Sommer
6 months ago

8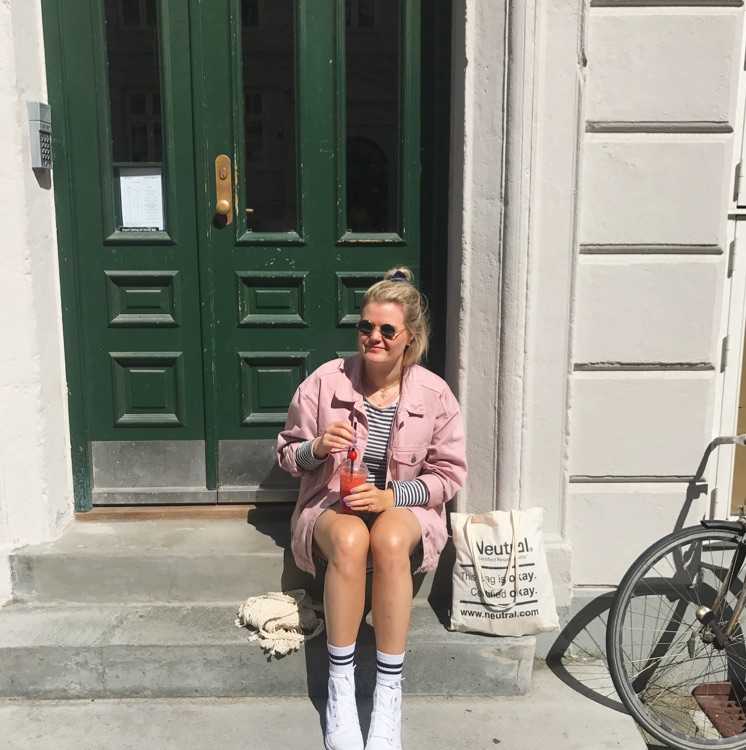 9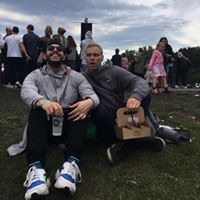 Steven Petersen
1 year ago

6