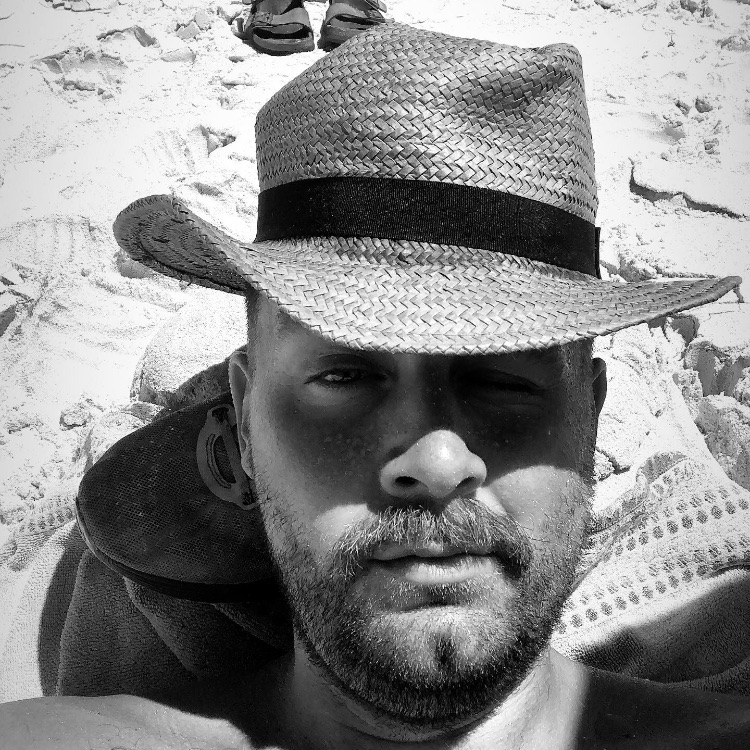 Markus Marañon Straarup
3 months ago

9
Klassiker. Pizza og sandwich er begge gode.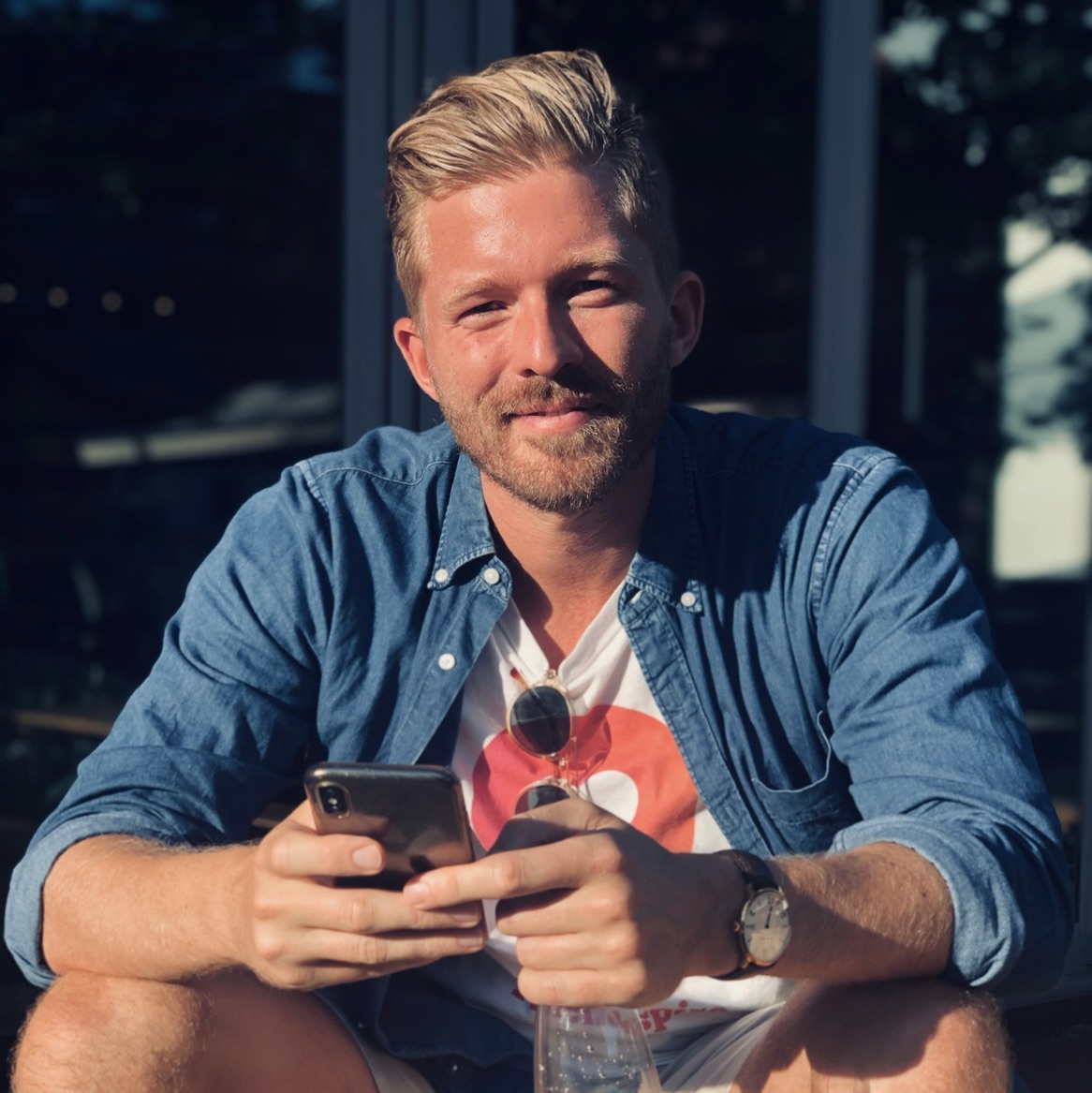 Morten V Schroeder
10 months ago

8
Excellent pizza after my bachelor's party! Couldn't decide what to get so I got two 😂 Excellent choice. The Parma ham and arugula pizza was especially delicious!
1 Comment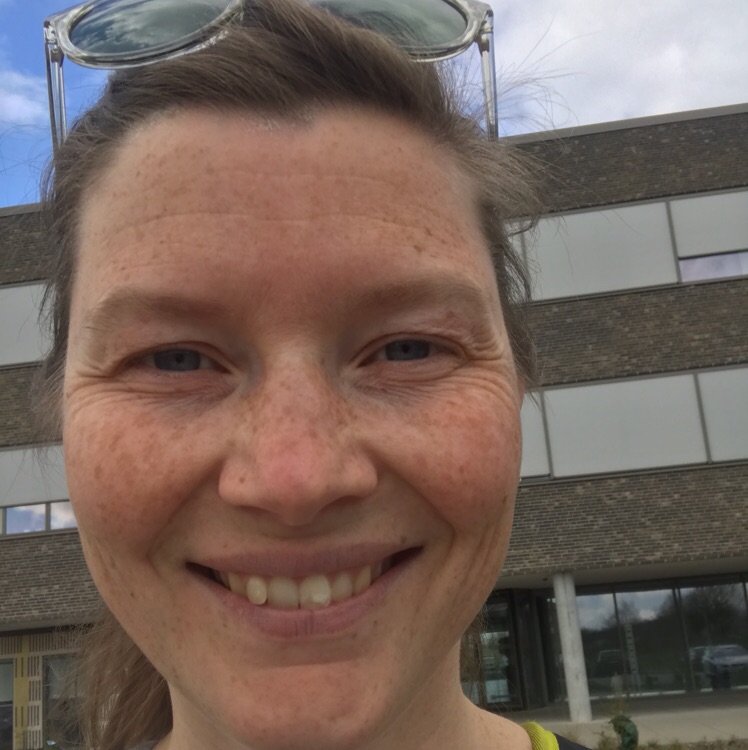 Sidsel Maimann Davidsen
1 year ago

10
Just the best pizza. Always excellent service. You feel welcome even at the most busy hours.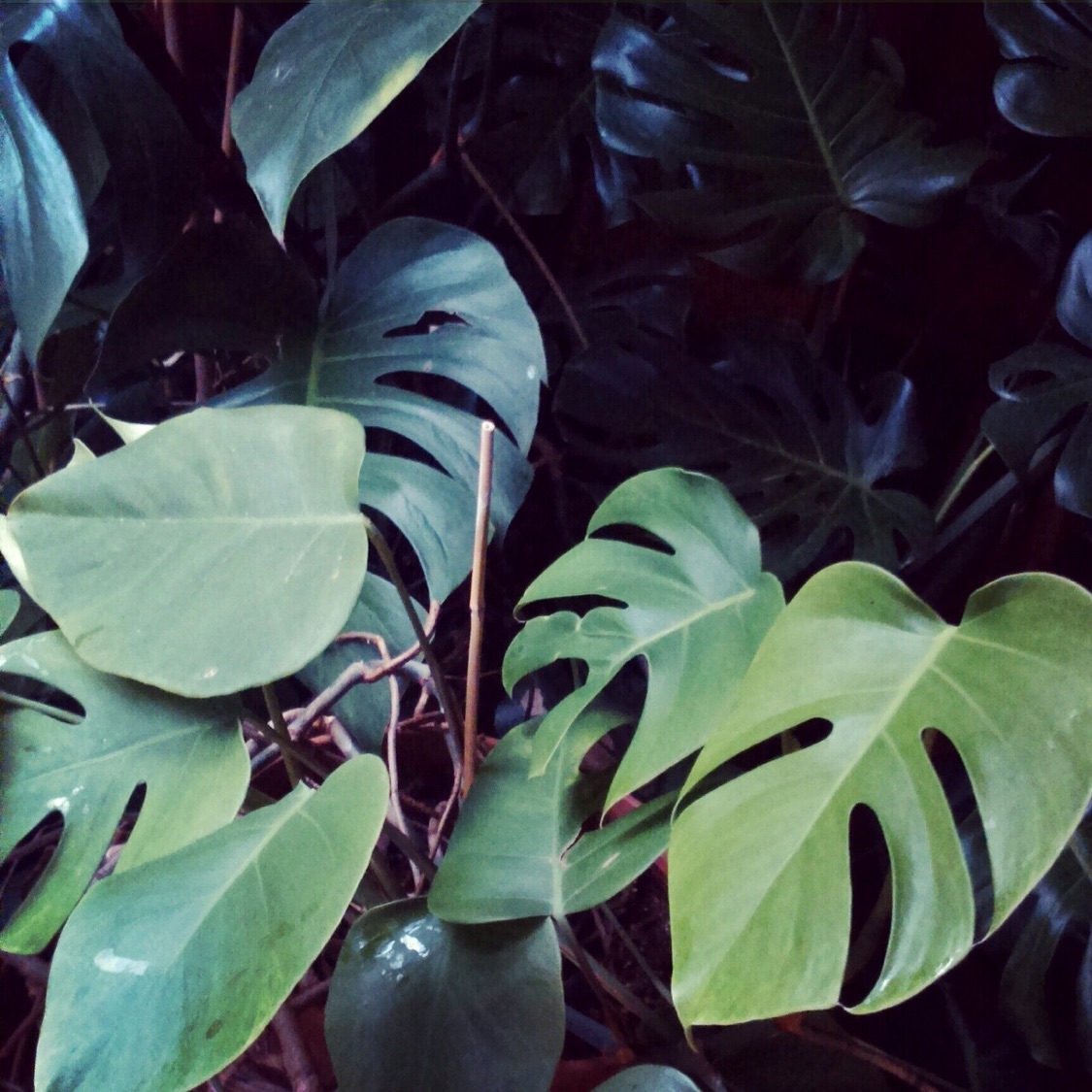 Harald Luckow
2 months ago

9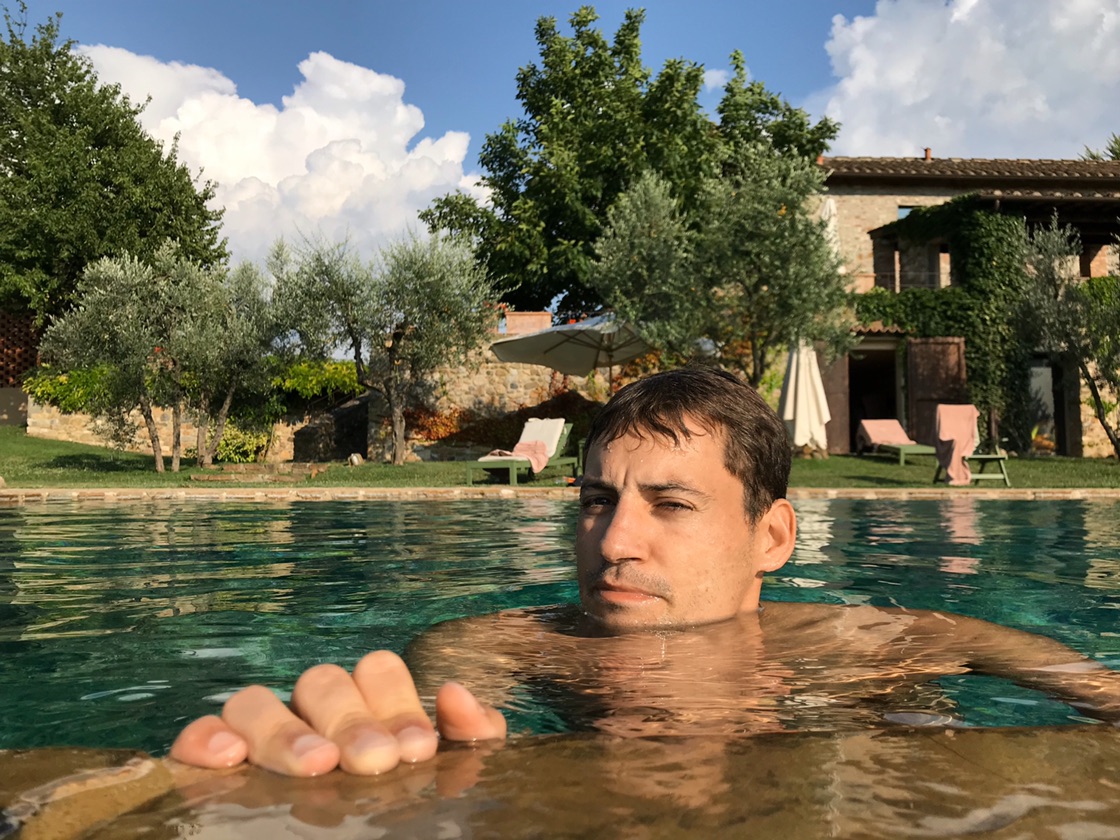 9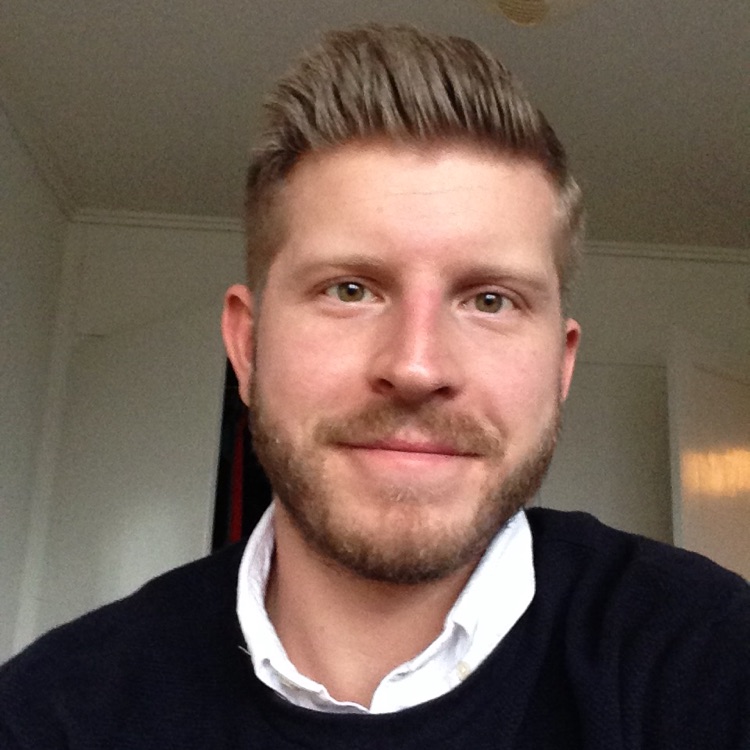 Carl Johan Skovsen
3 months ago

8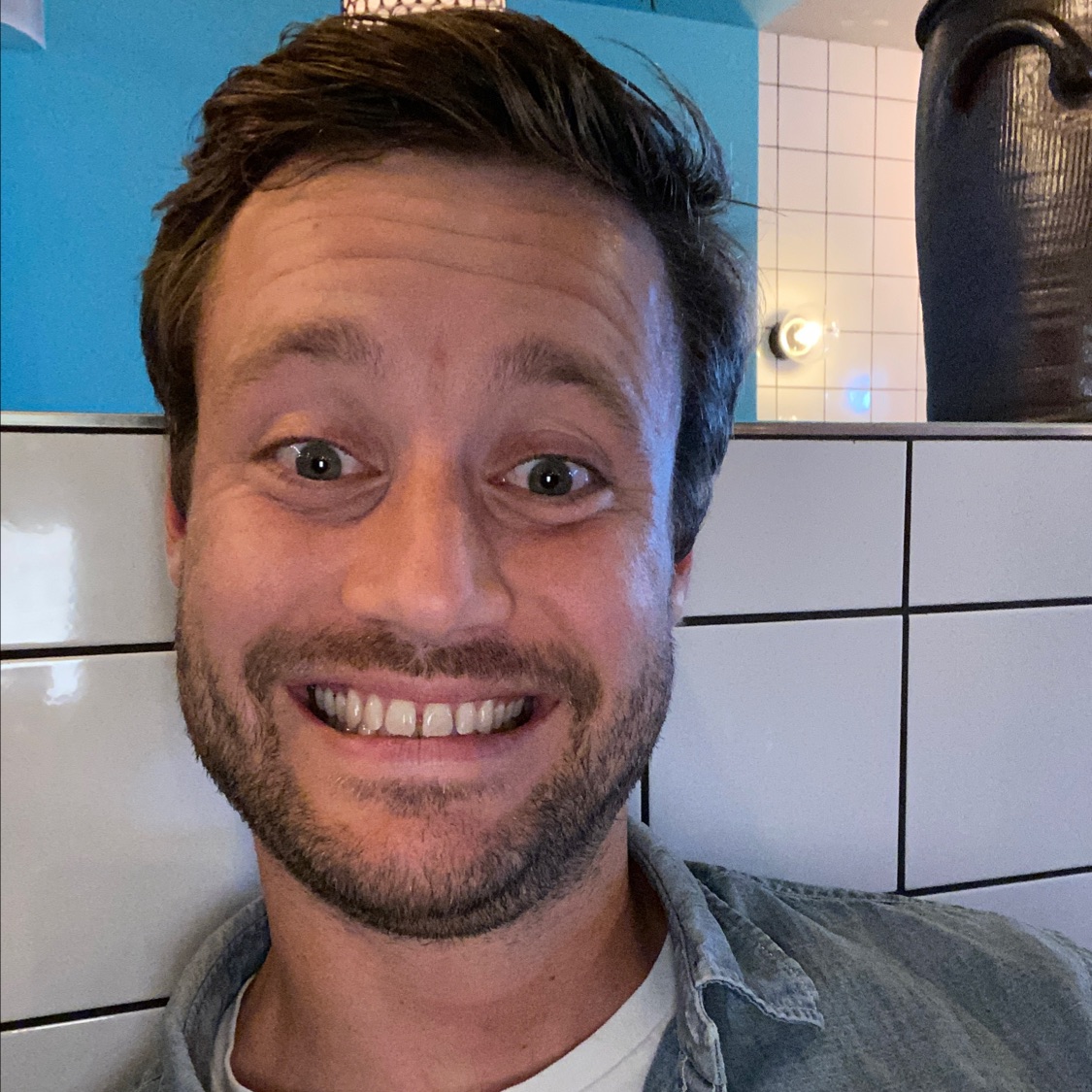 Kasper Øelund
4 months ago

9