10
Definitely some of the best coffee you can get in Copenhagen. Nice breakfast options, and i'm almost always sure to get a cardemom-bun from Juno the Bakery when I stop by At the Counter.
Peter Straarup
7 months ago

9
Good little sandwich shop. The bread is very tasty. Friendly service. Will come back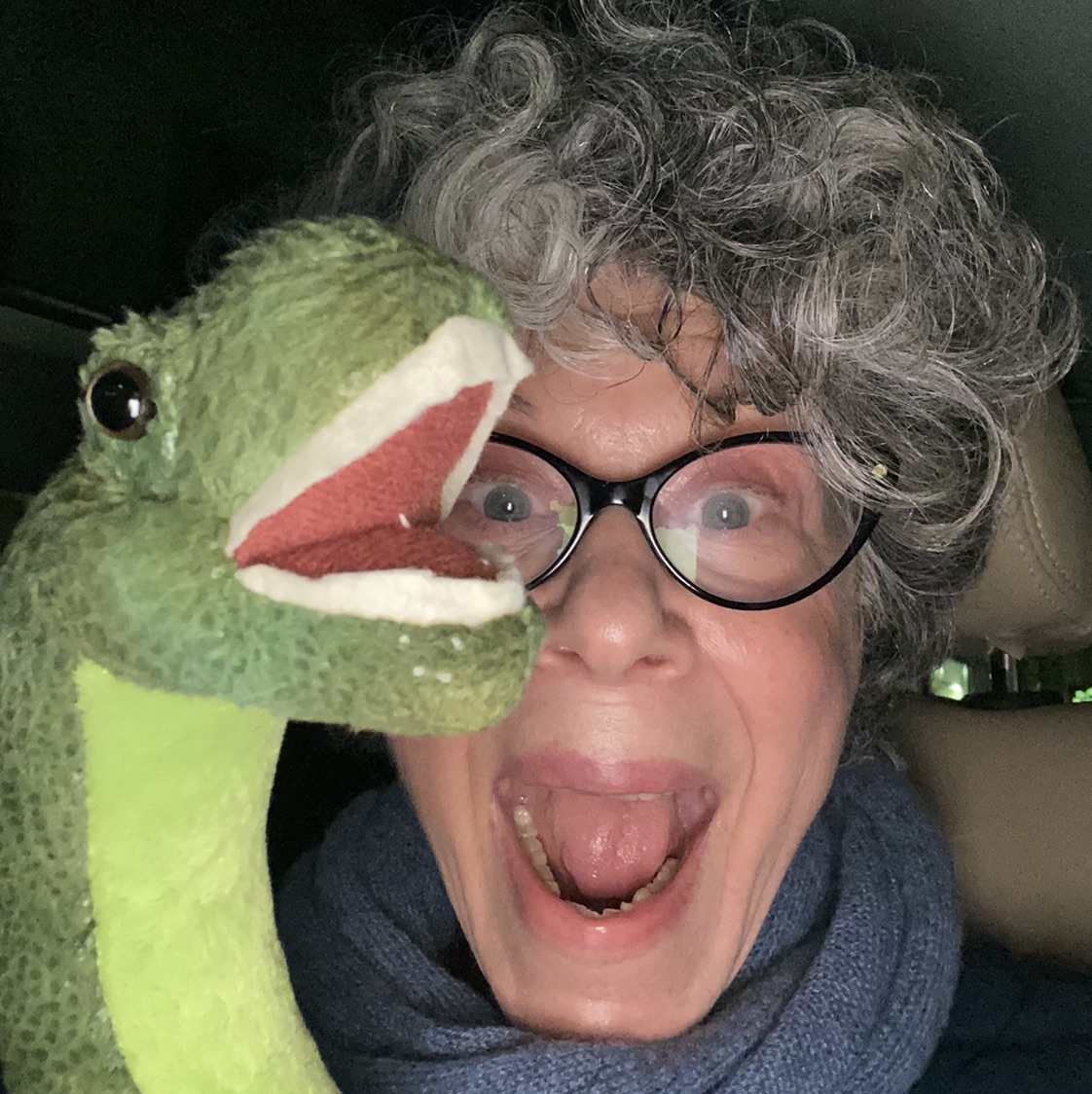 Rickie Retchin Straarup
7 months ago

10
A little gem that serves breakfast and lunch! I got the cheese toastie and it was delicious! They make their own pickles which came on the side with a small rucola salad. Great coffee which they pride themselves on and alternate regions so you are told what coffee you are drinking! Super friendly service and a great "sunny" spot with outdoor seating. It is part of Juno's bakery so you know what rating I will give it😉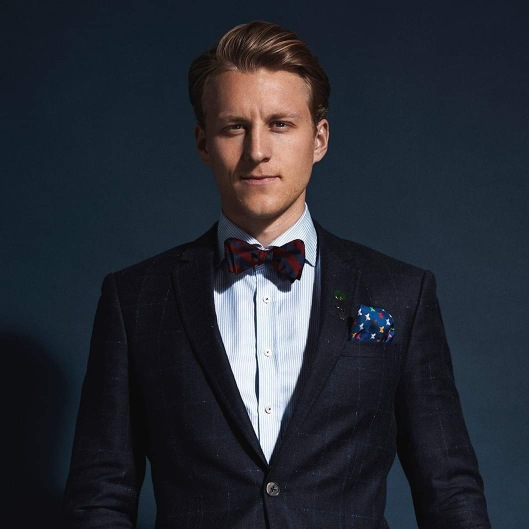 Rasmus Palsgård
1 year ago

8
The people behind juno run this lovely cafe.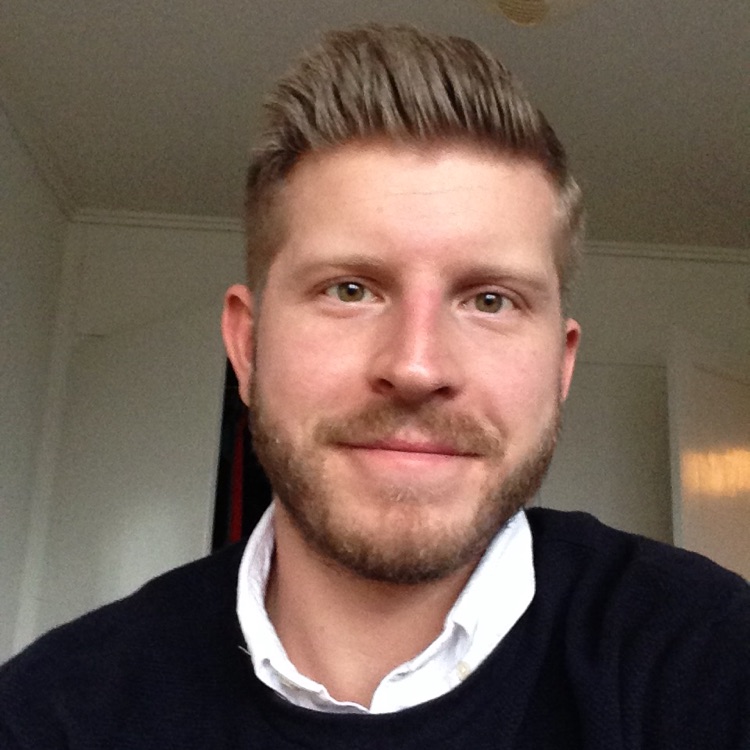 Carl Johan Skovsen
1 year ago

9
To the expensive side. But all worth it. Breakfast buns and coffee
Mikkel Nielsen
2 weeks ago

9
Mie Wiinberg
6 months ago

9