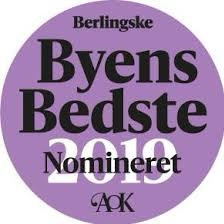 Byens Bedste
2 weeks ago

10
Vinder af BYENS BEDSTE nye restaurant 2019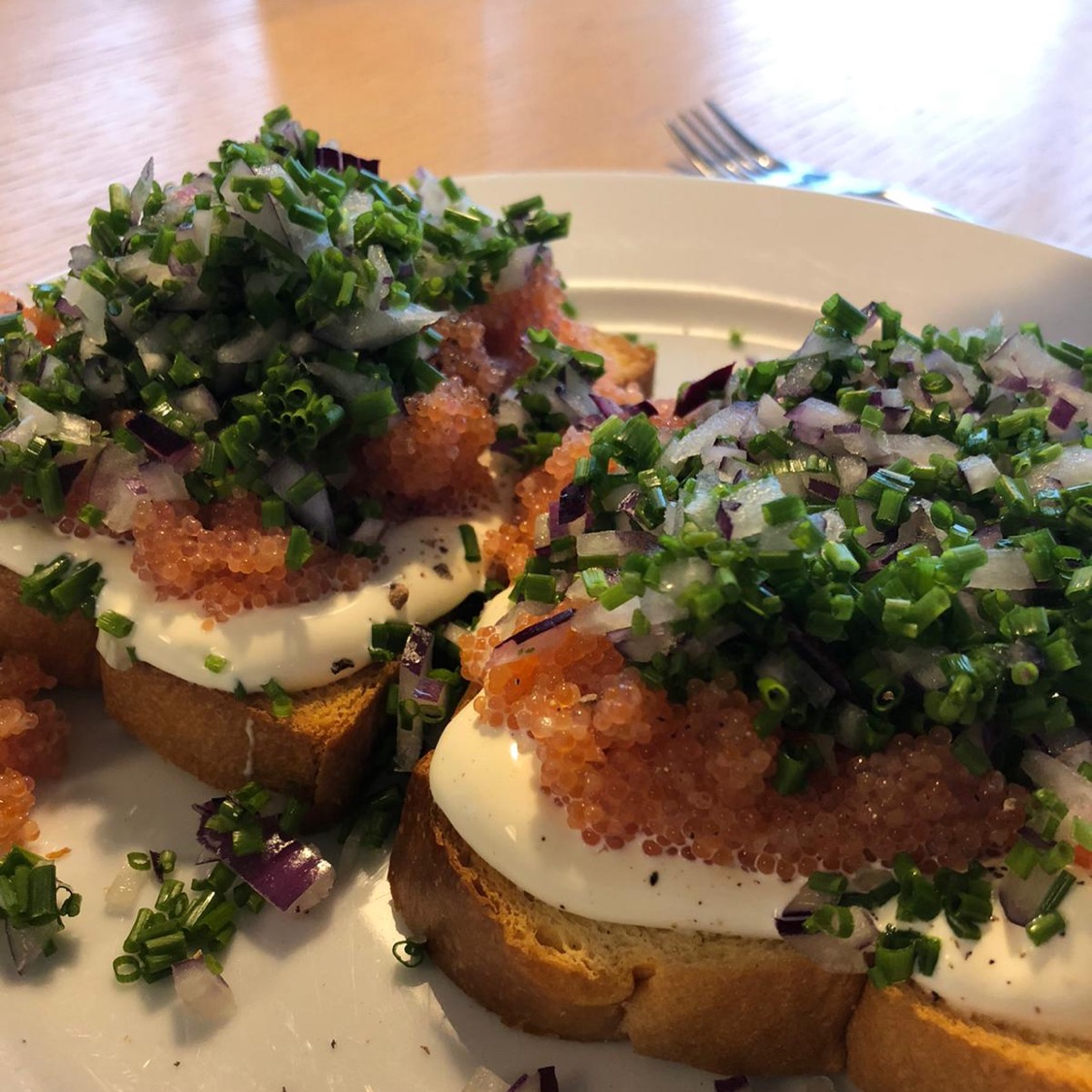 Anders Stengel
8 months ago

8
Great visit, and very delicious seafood! Really enjoyed visiting the Pescetarian. Unfortunately the dinner was served in the slightly sad back room, the bar area or other side towards the kitchen would have been much more enjoyable. We started with half a dozen oysters. The menu said it was French saint Claire oysters, when they were served however the waiter told us that their fisherman had not been able to get them so it was another kind. They were very good but would have been nice with the heads up when we ordered. The oysters was fresh and delicious but personally I was missing some vinegar, lemon or similar to match the ocean taste. Afterwards we had the small tasting menu; -Langoustine, beets & pickles - delicious, would have been even better if the langoustine had been more dominant, it kind of disappears behind the beets. -Cod, morels & black garlic- outstanding! The cod was delicious and the stuffed morel was sensational! -Hazelnuts, apple & red currants - probably one of the most interesting deserts I have had in recent history! We paid extra for truffles as recommended by the waiter however the truffles was tasteless, or the match with the dish didn't work :/ The wine pairing didn't really sound interesting, especially not when you compare it to the outstanding selection of wine on their wine menu!! The have a great broad assortment and plenty of depth, we went with a dry and slightly fruity Riesling from Alsace that turned out to be a PERFECT match for all the courses - aside from the desert where we forced ourself through some great tawny... Great place, definitely worth a visit! I feel that the food deserves a more vibrant restaurant than a basement and think that could take it up a notch.
Andreas Rørdam
10 months ago

9
Havde en rigtig god oplevelse - dejligt med en masse fisk, og rigtig flotte serveringer med god smag! Super value for money og også flotte lokaler! Kommer helt sikkert igen
Peter Straarup
11 months ago

10
It's a long time since I've had such a good meal. Pescatarian scores full house of 10 as far as food is concerned. Interesting concept. You are either vegetarian or you're willing to eat fish prepared like they ar aspiring for a Michelin star. The waiters are not at the same high-level as the food. There might be something to work with .Plan presentation of the food etc. but I'm definitely coming back.
2 Comments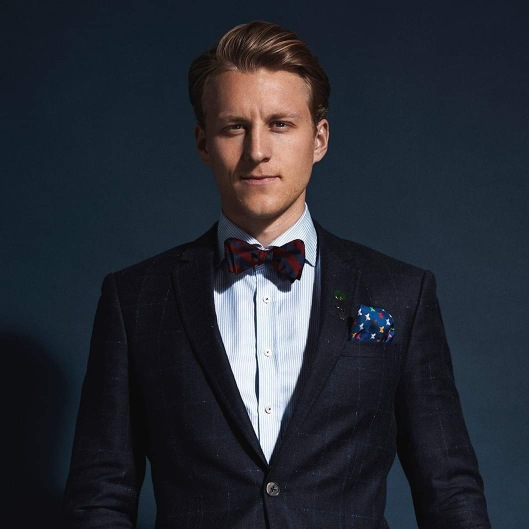 Rasmus Palsgård
1 year ago

8
Great place to enjoy seafood and vegetarian dishes on a high level. Excellent service.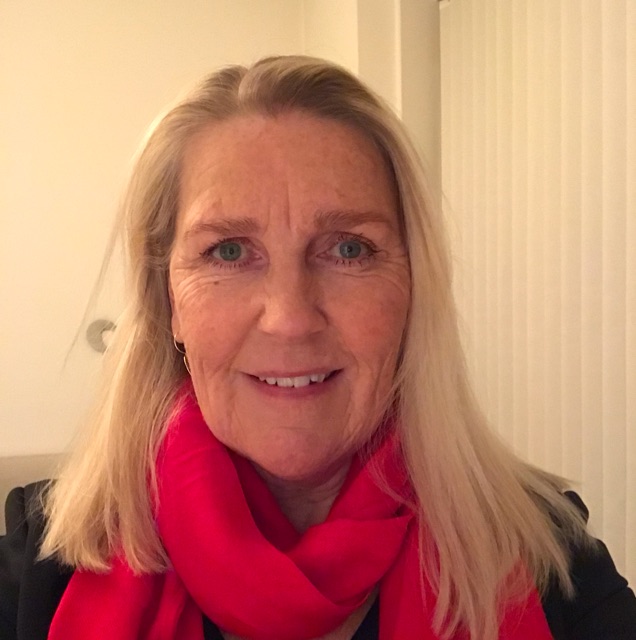 MaiBritt Sillesen
1 year ago

8
They have a fish and a vegetarian 4 or 6 course. Great taste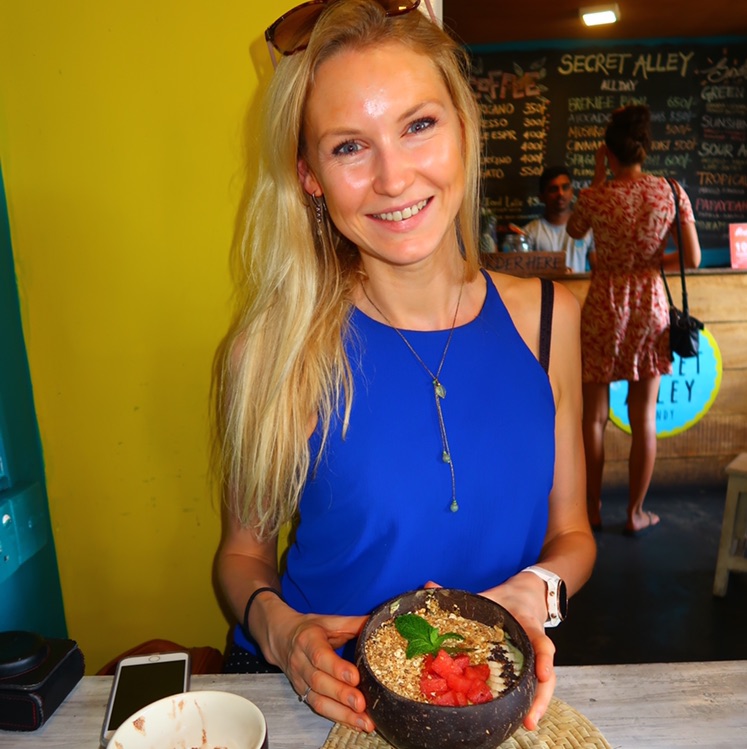 10